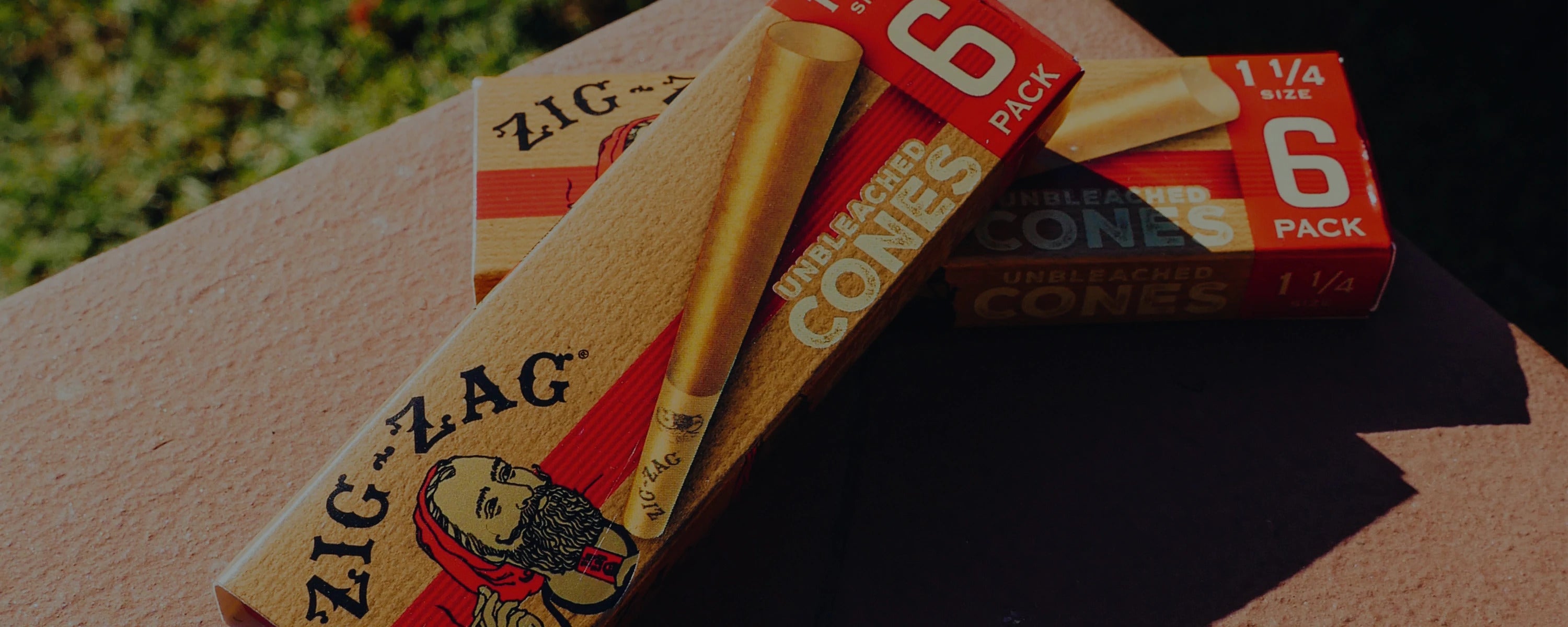 New Arrivals
Zig-Zag Cones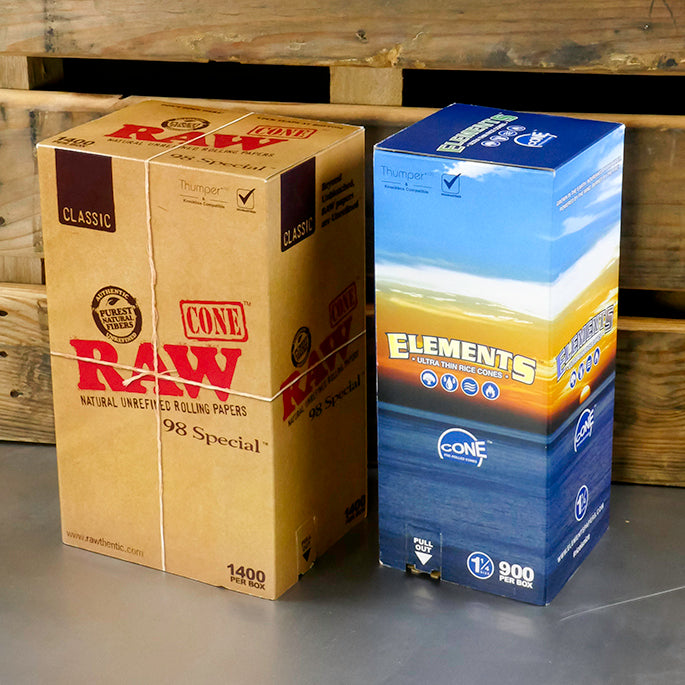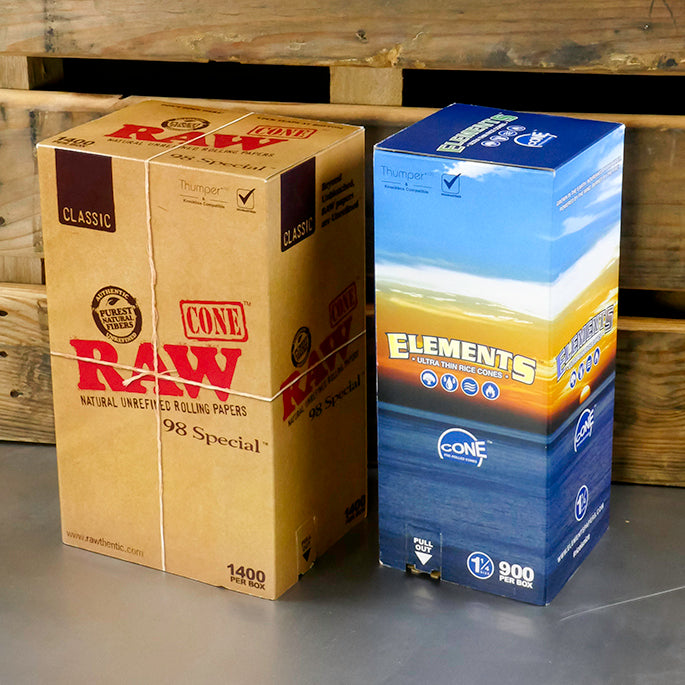 Authorized
RAW CONES
RAW has always been one of most trusted brands in the market. When it comes to pre-rolled cones, we have you covered with all the RAWThentic quantities available.
Authorized
ELEMENT CONES
Elements offers a variety of pre-rolled rice cones, each with its own unique benefits. Their cones are made with 100% rice paper and plant-based materials, and is designed to provide a smooth and even smoking experience.
About US
Your one stop shop for pre-rolled paper cones and accessories.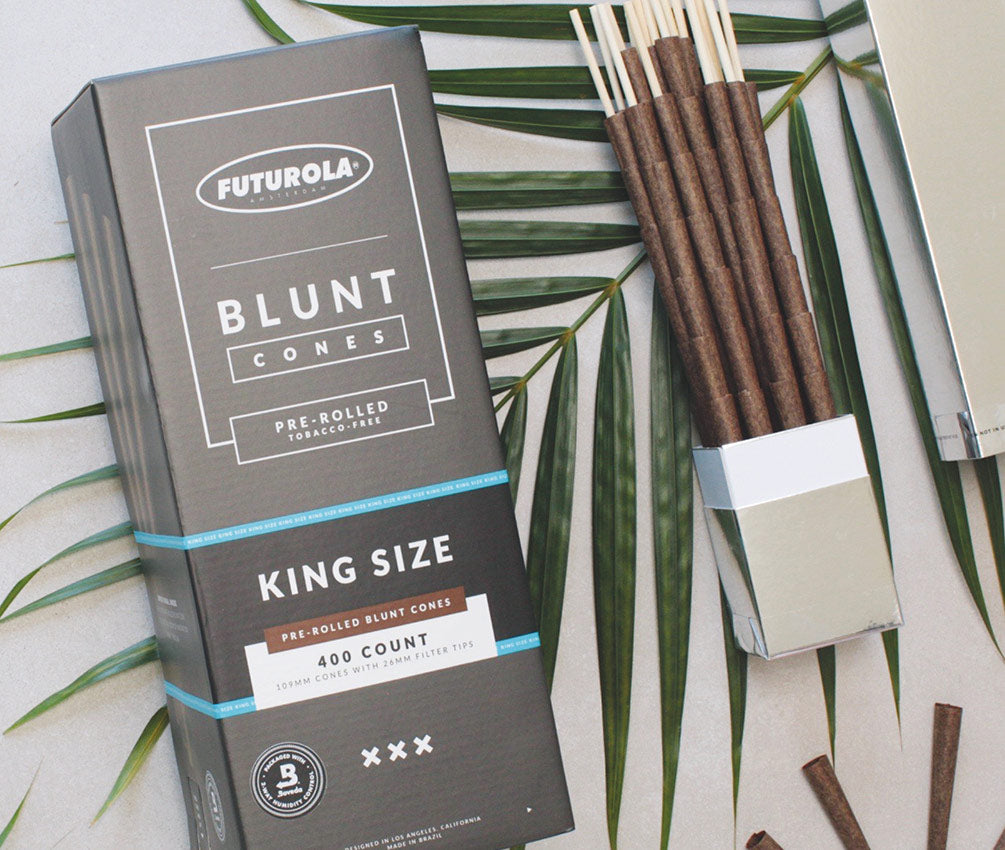 Featured Product
Futurola Cones
Futurola is a leading brand in the Marijuana industry, and their pre-rolled blunt cones are handcrafted to the highest quality-control standards. These 1 ¼" blunt cones are made with tobacco-free/nicotine-free paper for the best quality, and they're equipped with 26mm filter tips.