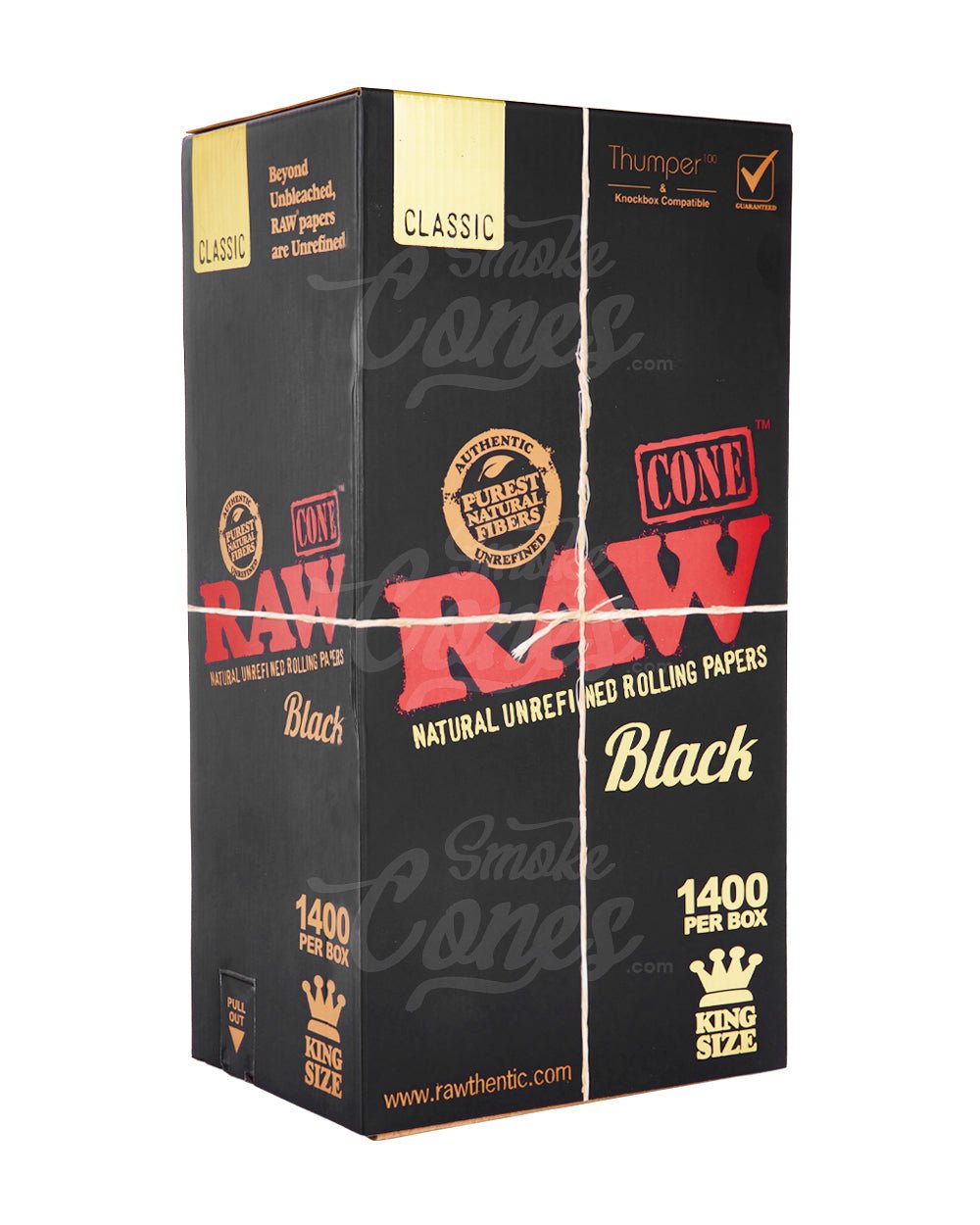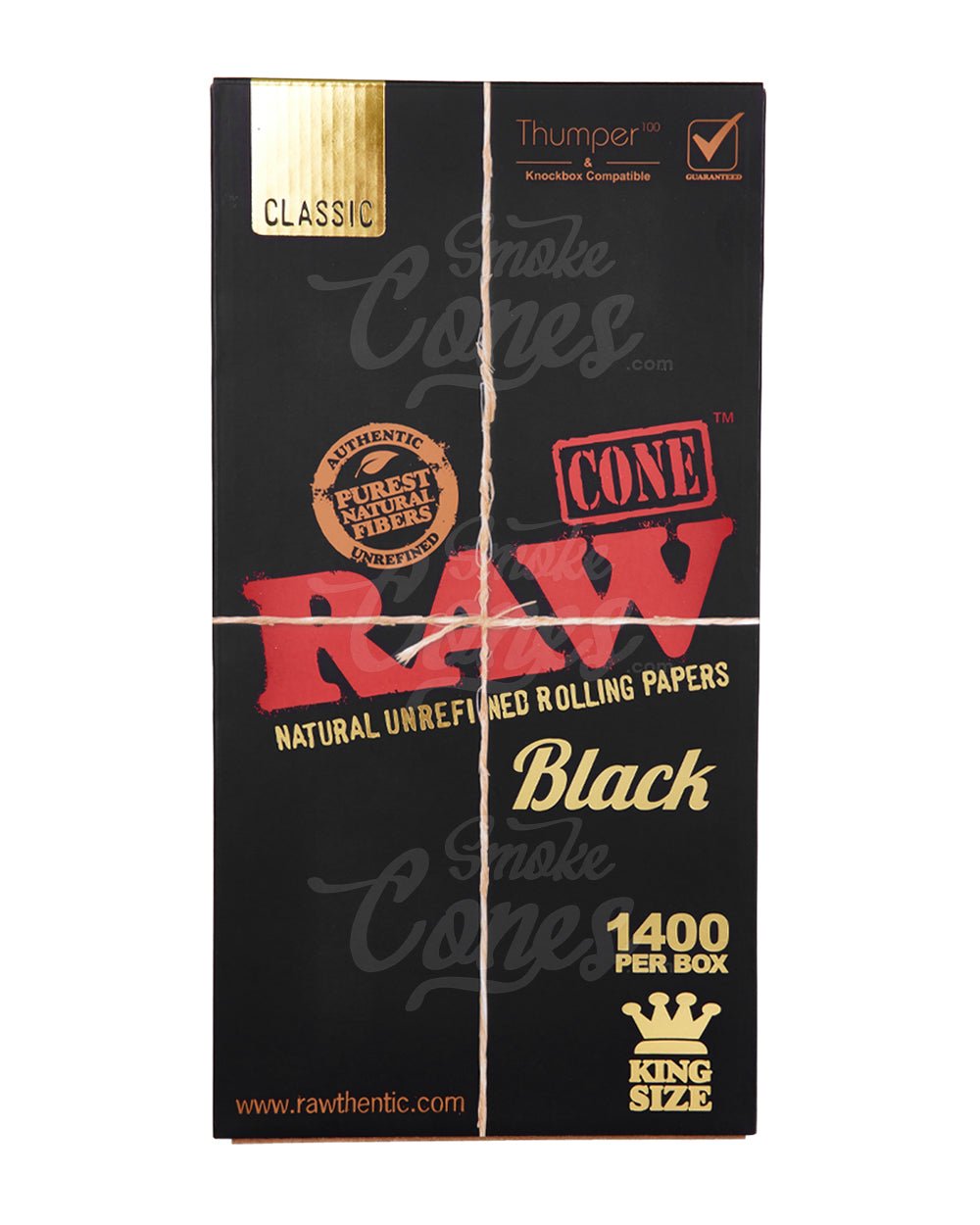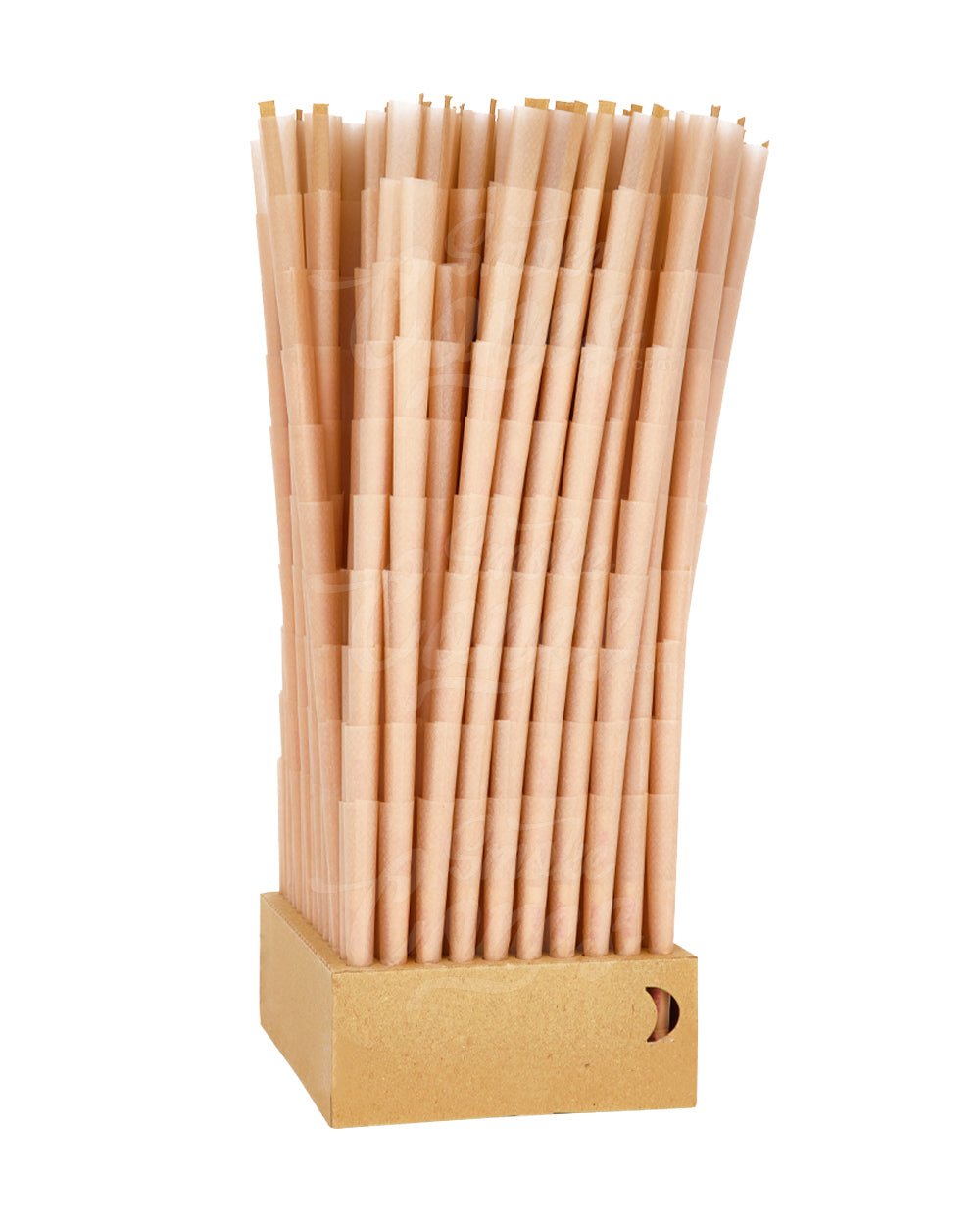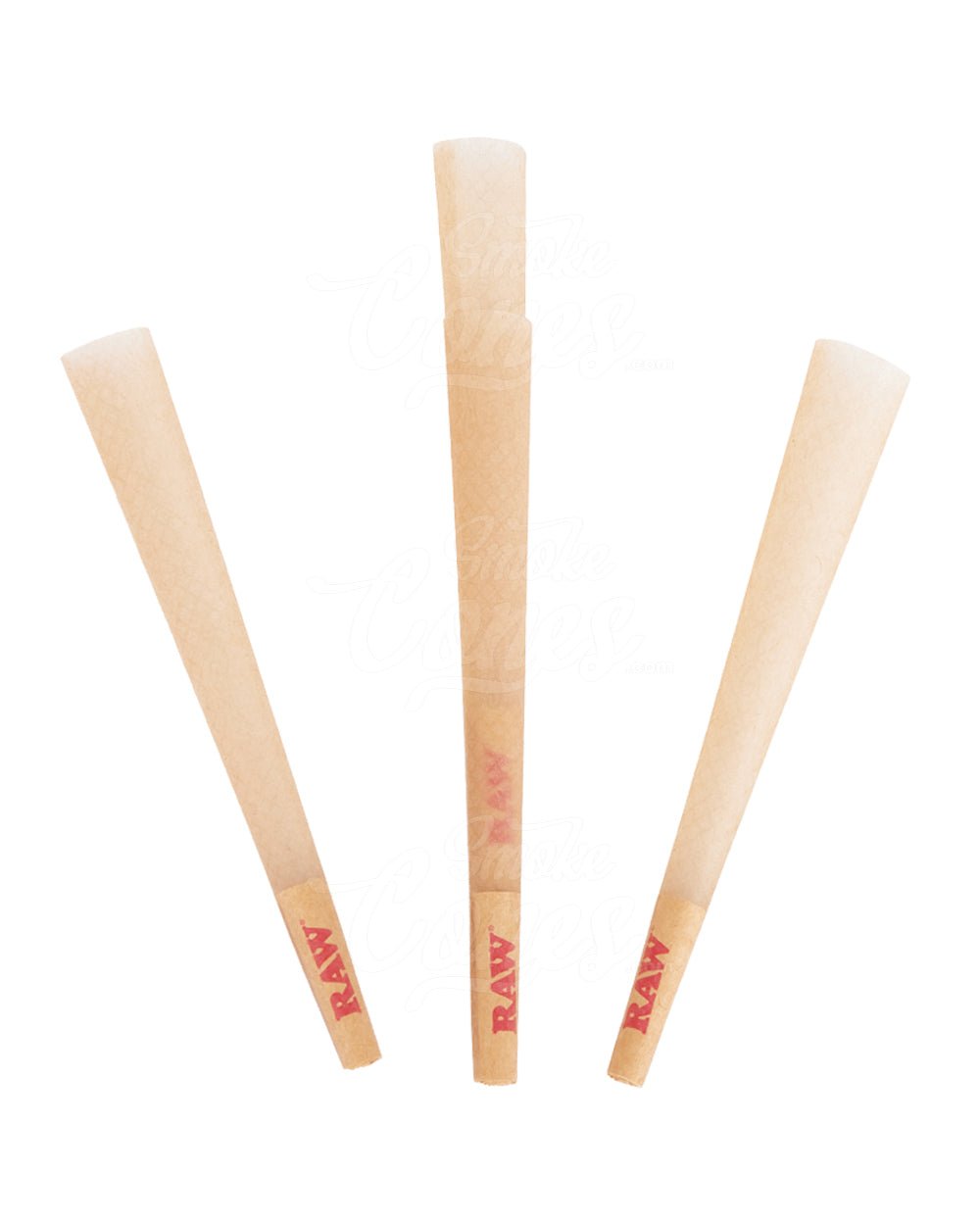 RAW Black King Size 109mm Pre Rolled Paper Cones 1400/Box
Taste your terps with the the RAW Black king size 109mm pre rolled paper cones. RAW Black is pressed extra-fine to be the thinnest, slowest burning, naturally translucent cones EVER! These RAWsome beauties are hand-rolled and deserve your very best material.

This product is not available for Canadian orders. We apologize for this inconvenience.


- RAW Black Pre Rolled Cones

- Ultra Thin, Slow Burning Papers

- Bulk 1400 Piece Box

- King Size Cones