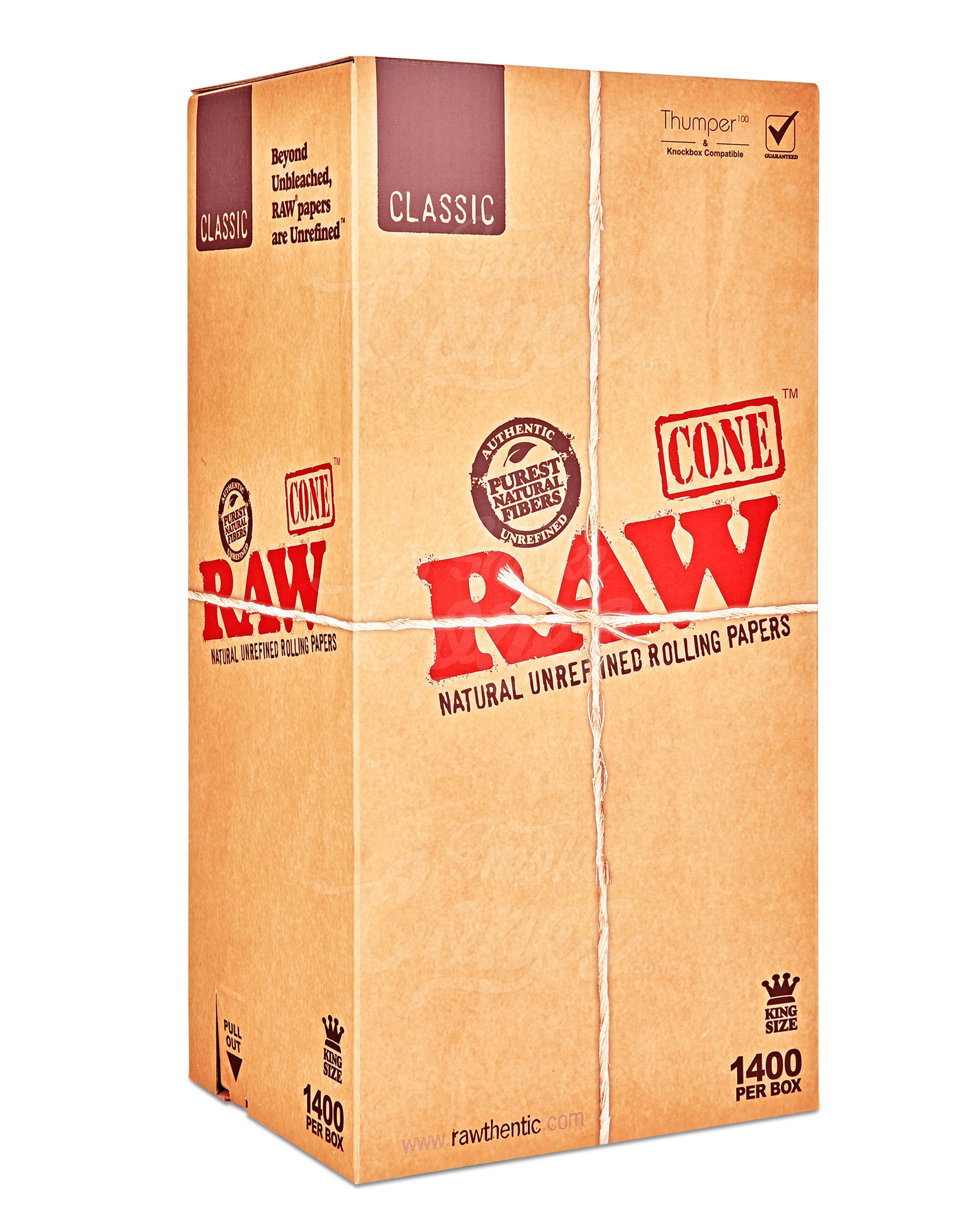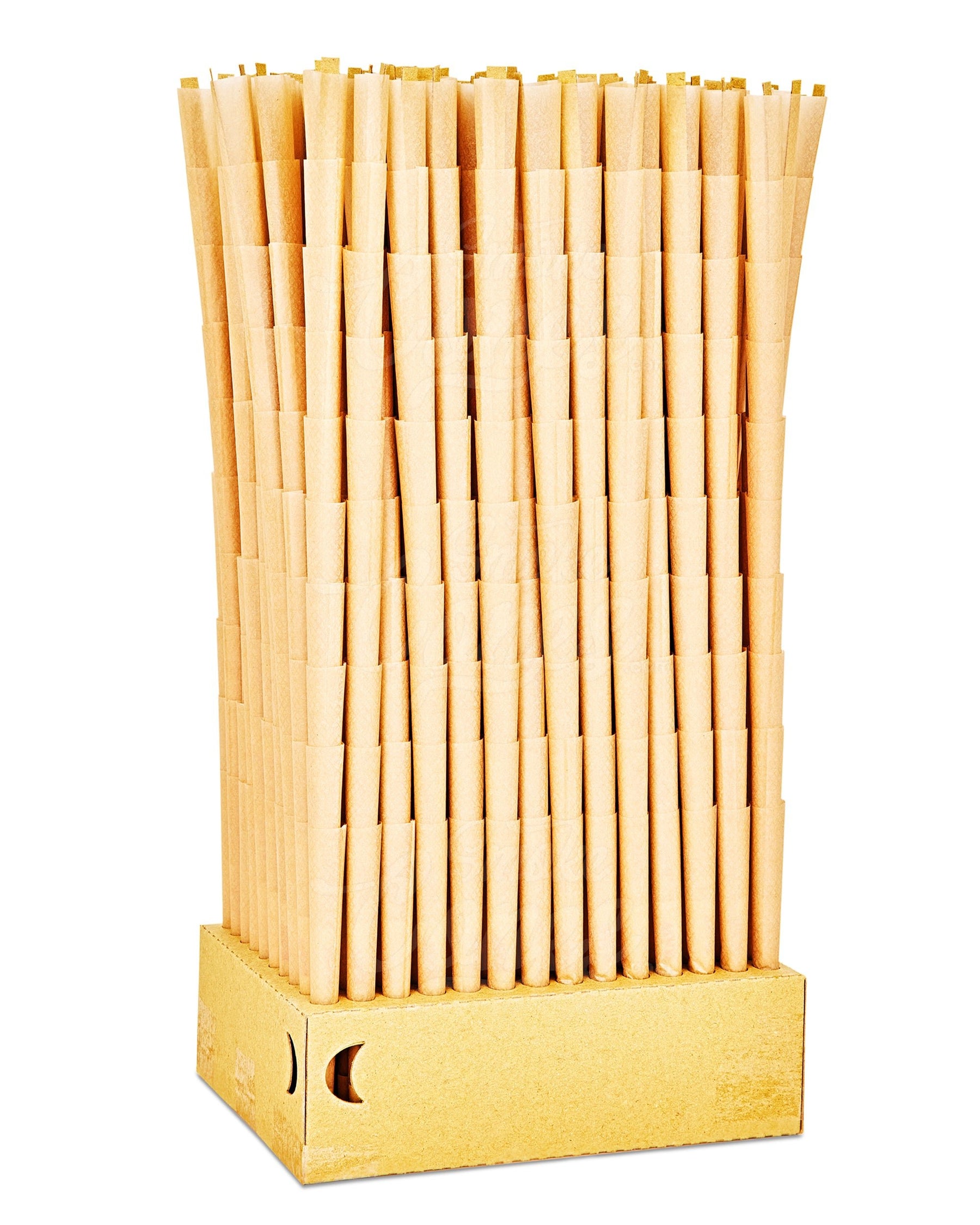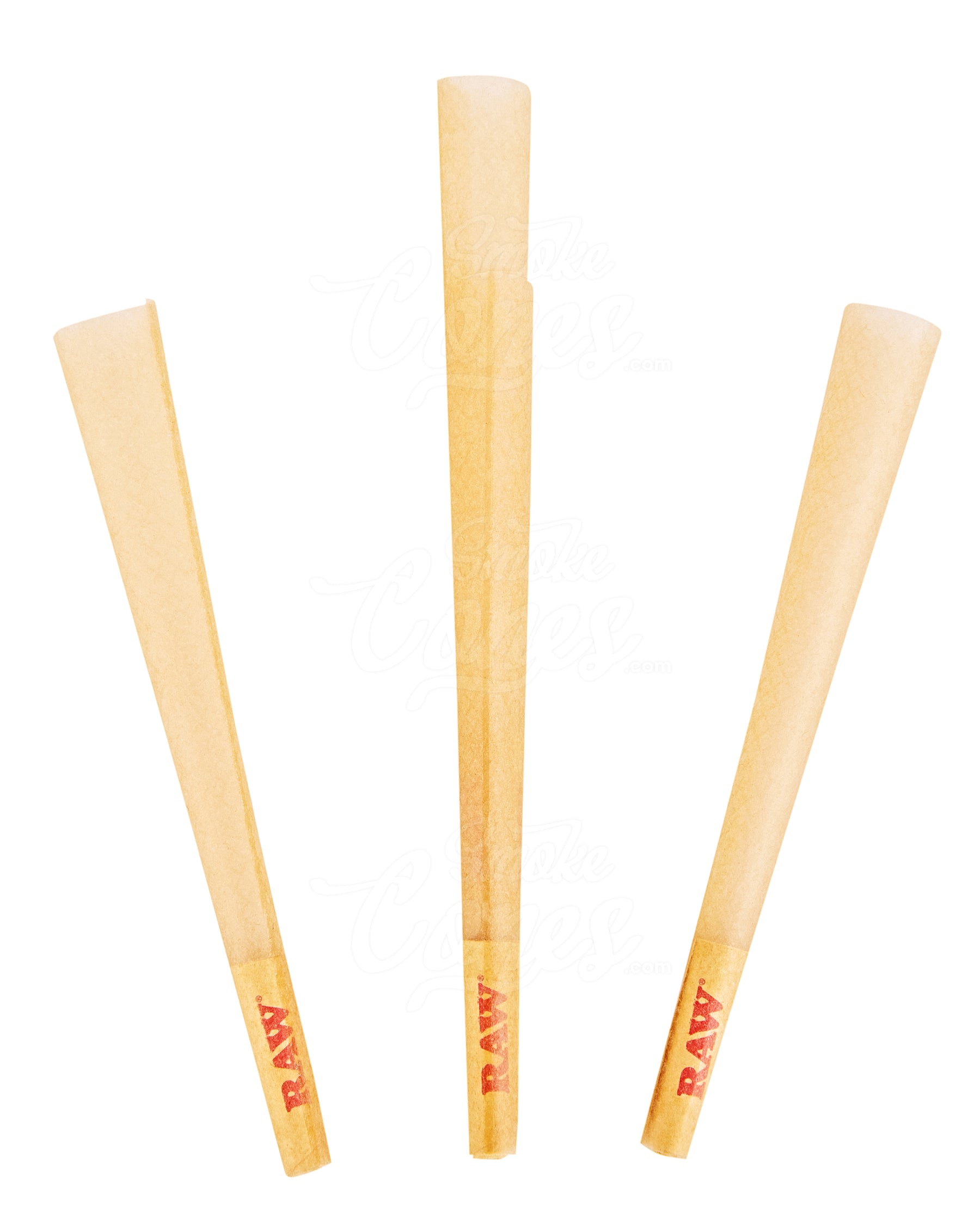 RAW 109mm Classic King Sized Pre Rolled Unbleached Cones 1400/Box
The RAW brand is a classic in the cannabis industry, and its pre-rolled cones are some of the most popular on the market. The new RAW cones 1400 pack is even more efficient than previous versions, with a hefty number of cones that will help manufacturers avoid running out of their RAW supply. These cones are 109 mm long (including the filters) and can hold 1.5 grams of flower each. The RAW brand is known for its unbleached, hemp fiber material, which makes for clean, mean pre-rolls.
Size: King Size
Type: Original RAW
Total Length w/ Filter: 109mm
Filter Length: 26mm
Box Count: 800 Cones/Box
INTERNATIONAL: Due to the strict enforcement of shipping regulations, it is not currently permissible to ship this item to addresses outside of the United States.