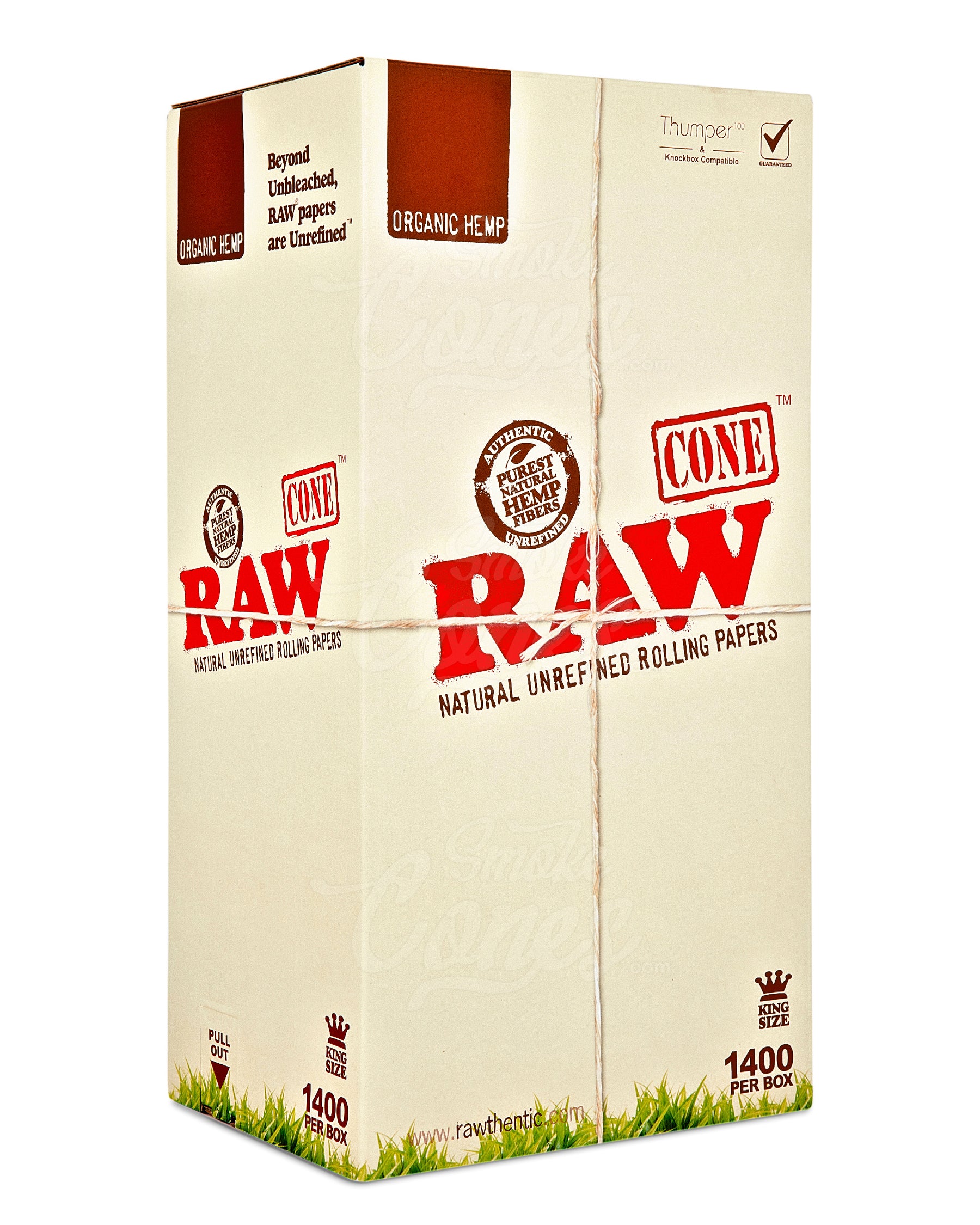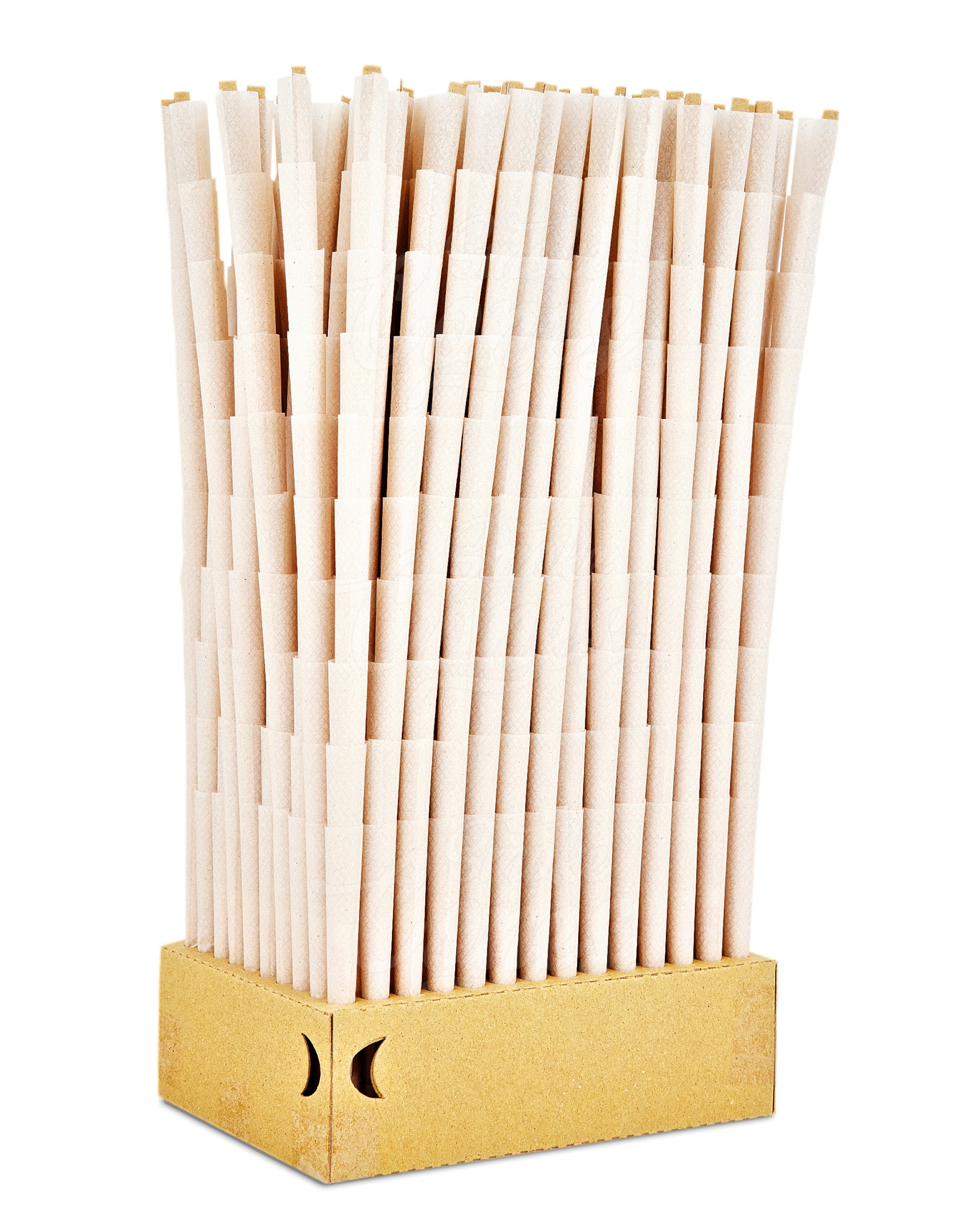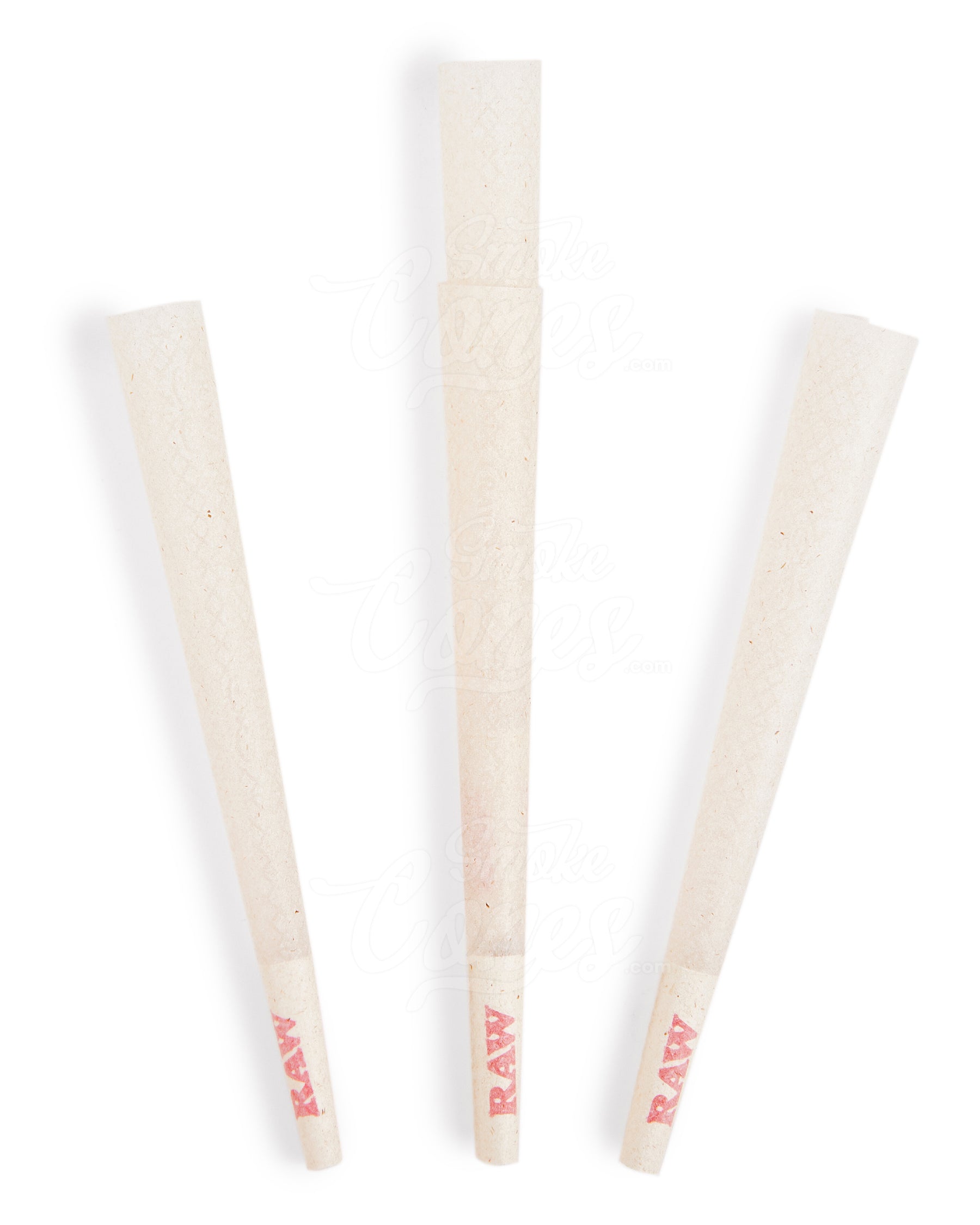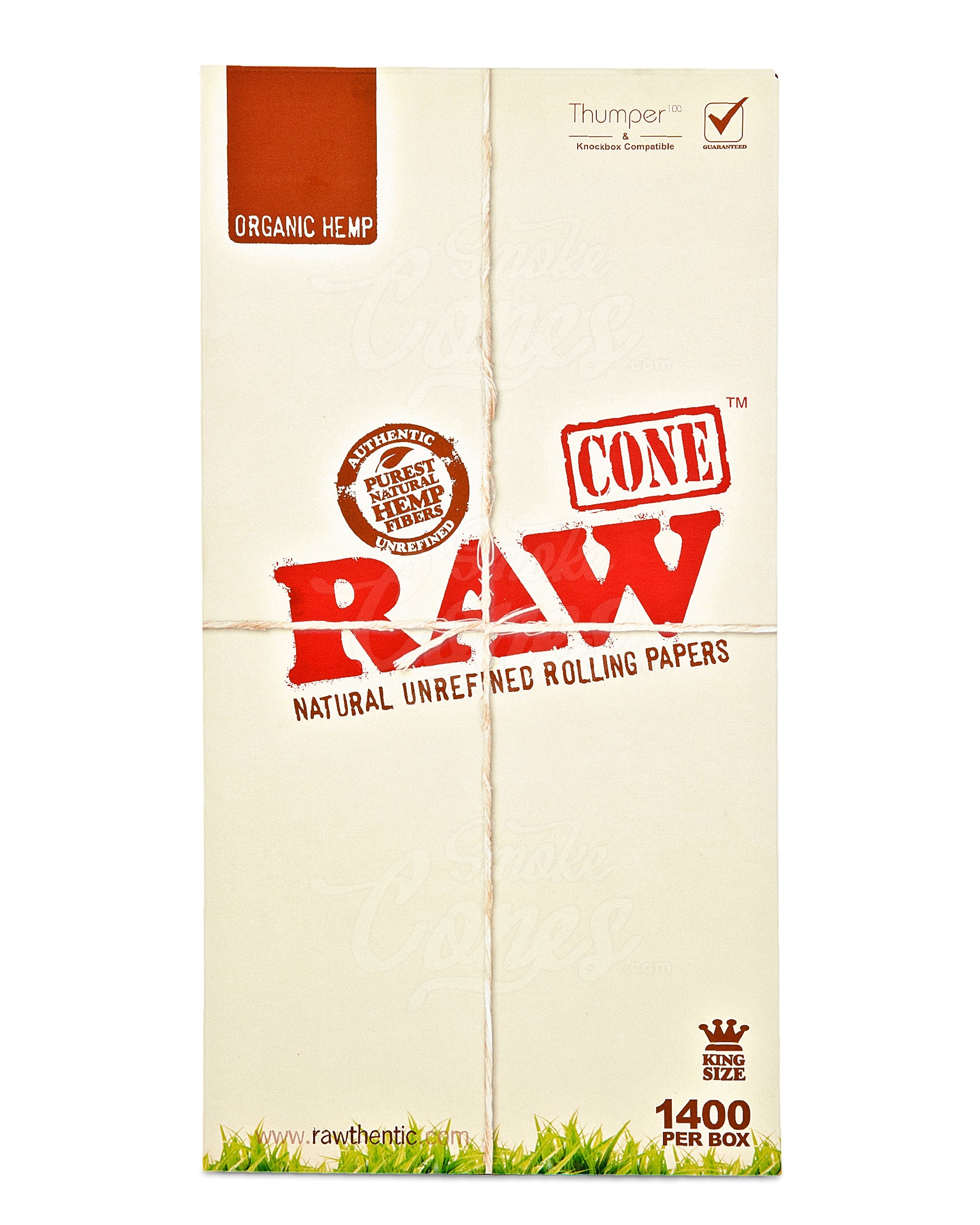 RAW 109mm Organic King Sized Pre Rolled Hemp Cones 1400/Box
RAW is one of the most trusted brands in the cannabis industry, and their pre-rolled cones are some of the best in the market. Their organic, unrefined hemp cones are perfect for those looking for a pure smoking experience. With a total length of 109mm and a filter length of 26mm, these 1400 RAW hemp pre-rolled cones are perfect for any smoker. Each box comes with 1400 cones, making it easy to stock up or share with friends. Whether you're a casual smoker or a dispensary owner, RAW organic hemp king-size cones are a great choice for anyone looking for a high-quality smoking experience.
Size: King Size
Type: Organic Hemp
Total Length w/ Filter: 109mm
Filter Length: 26mm
Box Count: 1400 Cones/Box
INTERNATIONAL: Due to the strict enforcement of shipping regulations, it is not currently permissible to ship this item to addresses outside of the United States.