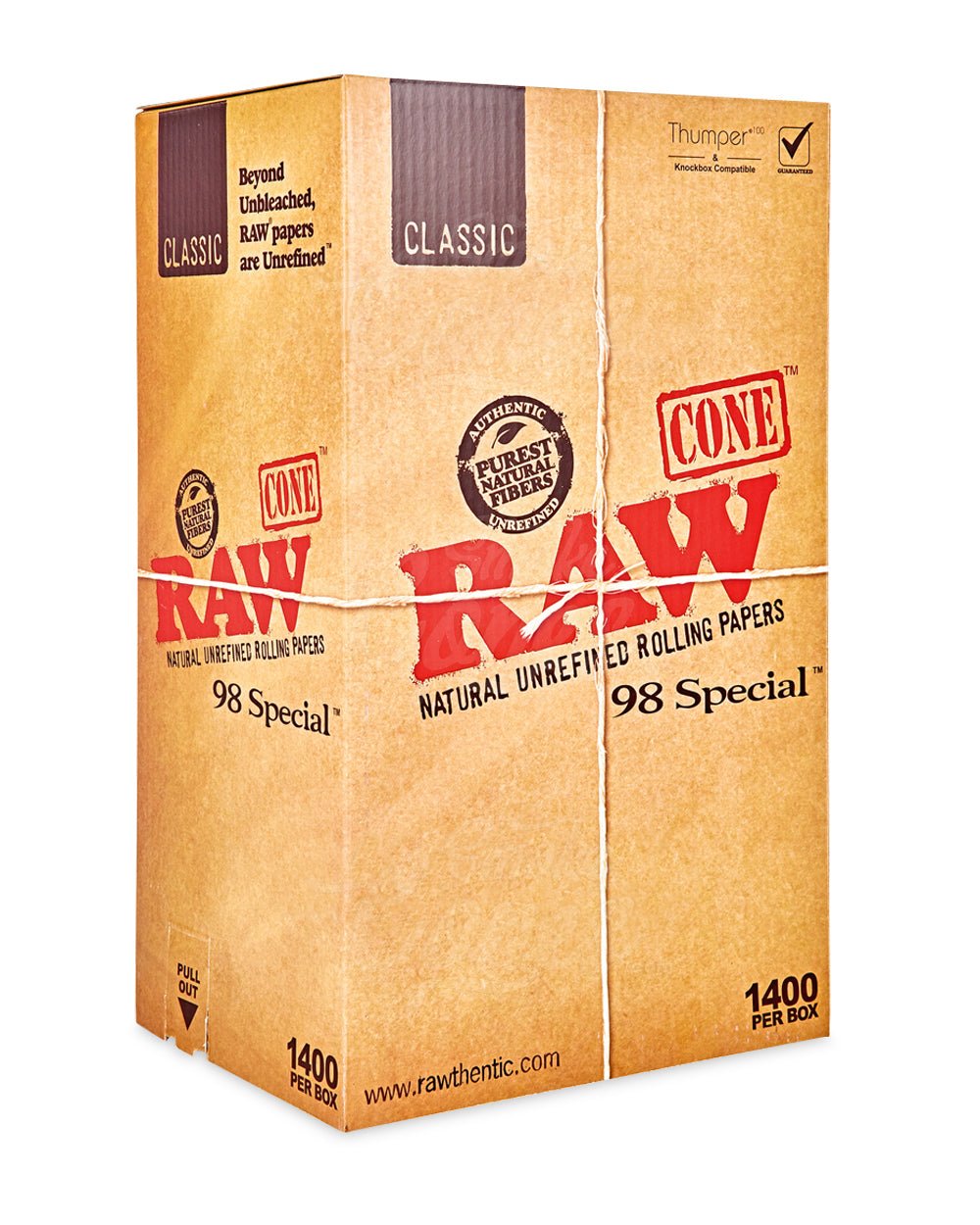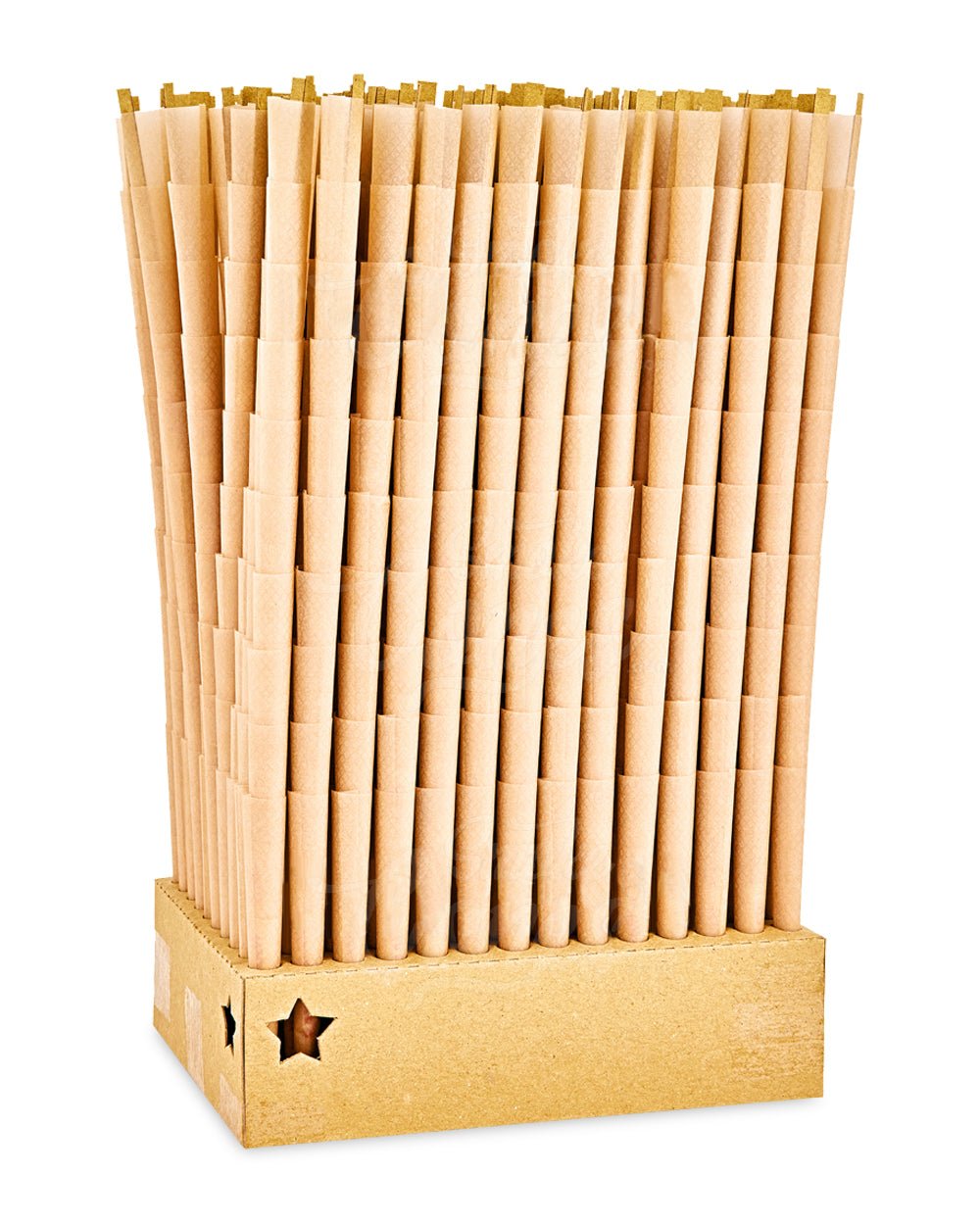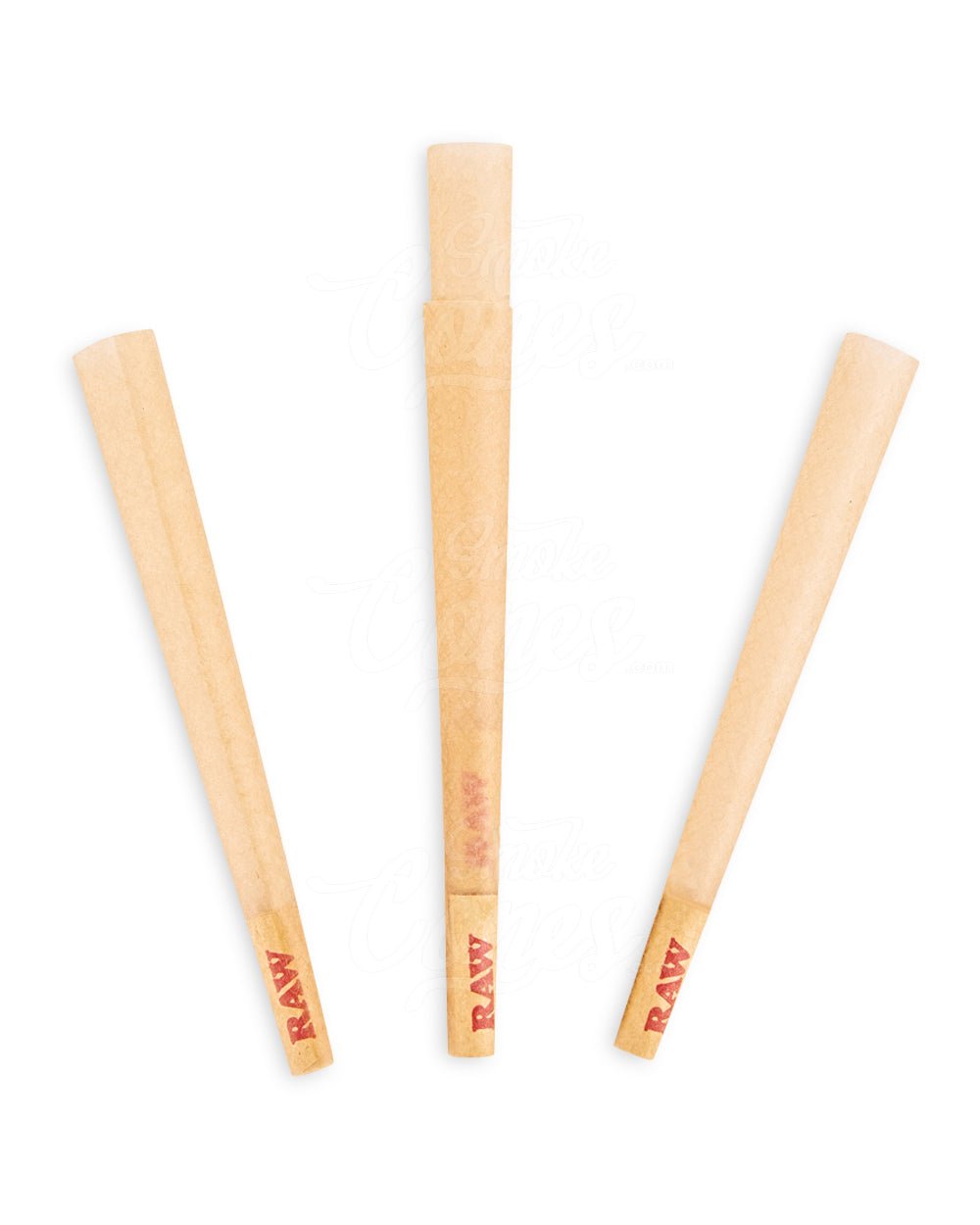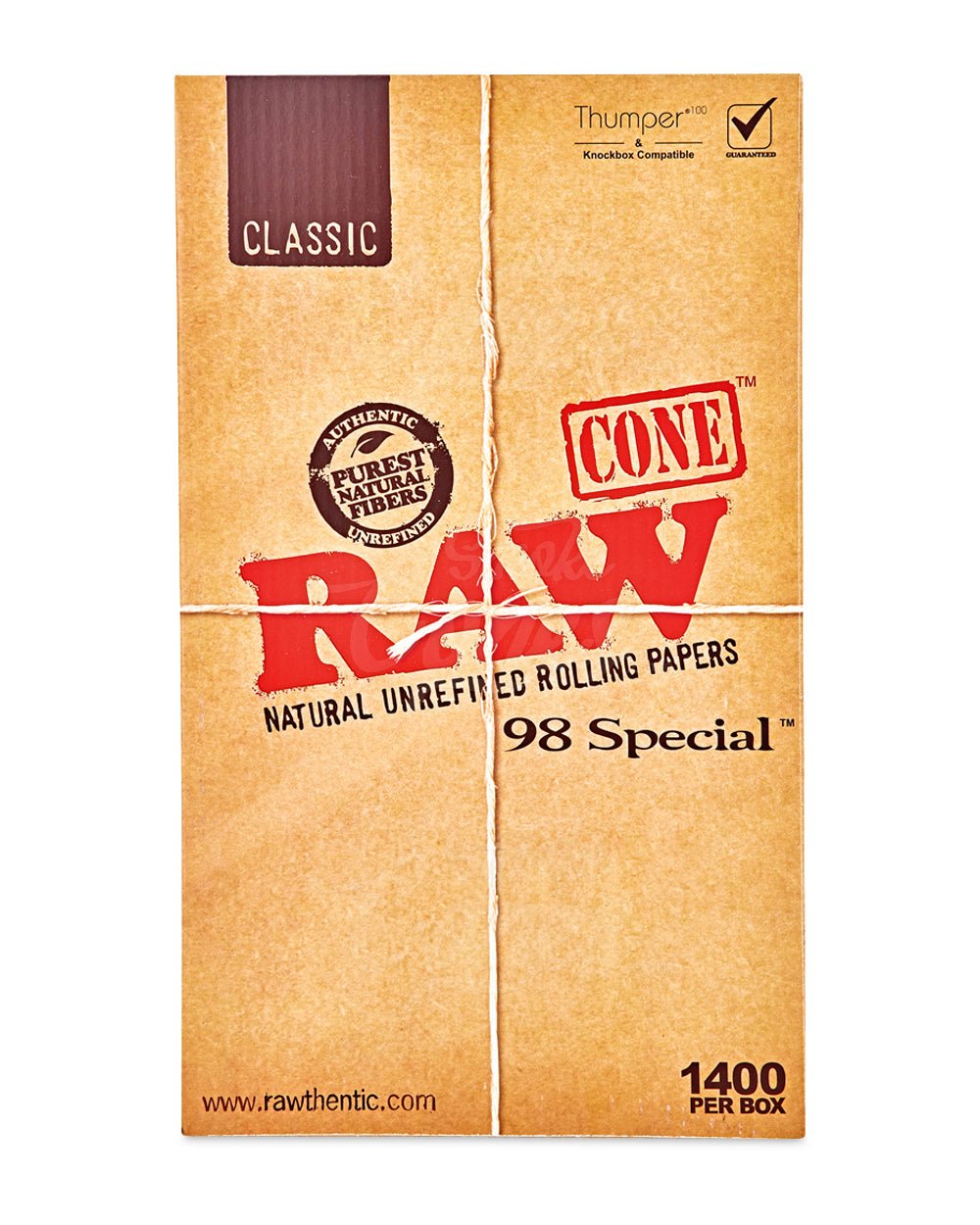 RAW 98mm Classic 98 Special Pre Rolled Unbleached Cones 1400/Box
Pre-rolled cones are among the most prevalent smoking accessories globally, and the RAW 98 Special cones are no exception. These RAW products allow businesses to produce numerous joints effortlessly, which is immensely beneficial to medical and recreational cannabis dispensaries. The popularity of RAW pre-rolled cones stems from the fact that the brand has an all-natural production process. The wholesale RAW 98 Special cones you find in our store are made of raw plant fibers and are 100 percent GMO and gluten-free.
Size: 98mm - King size
Tip Length: 20mm
1,400 units per order
Paper tip included
INTERNATIONAL: Due to the strict enforcement of shipping regulations, it is not currently permissible to ship this item to addresses outside of the United States.