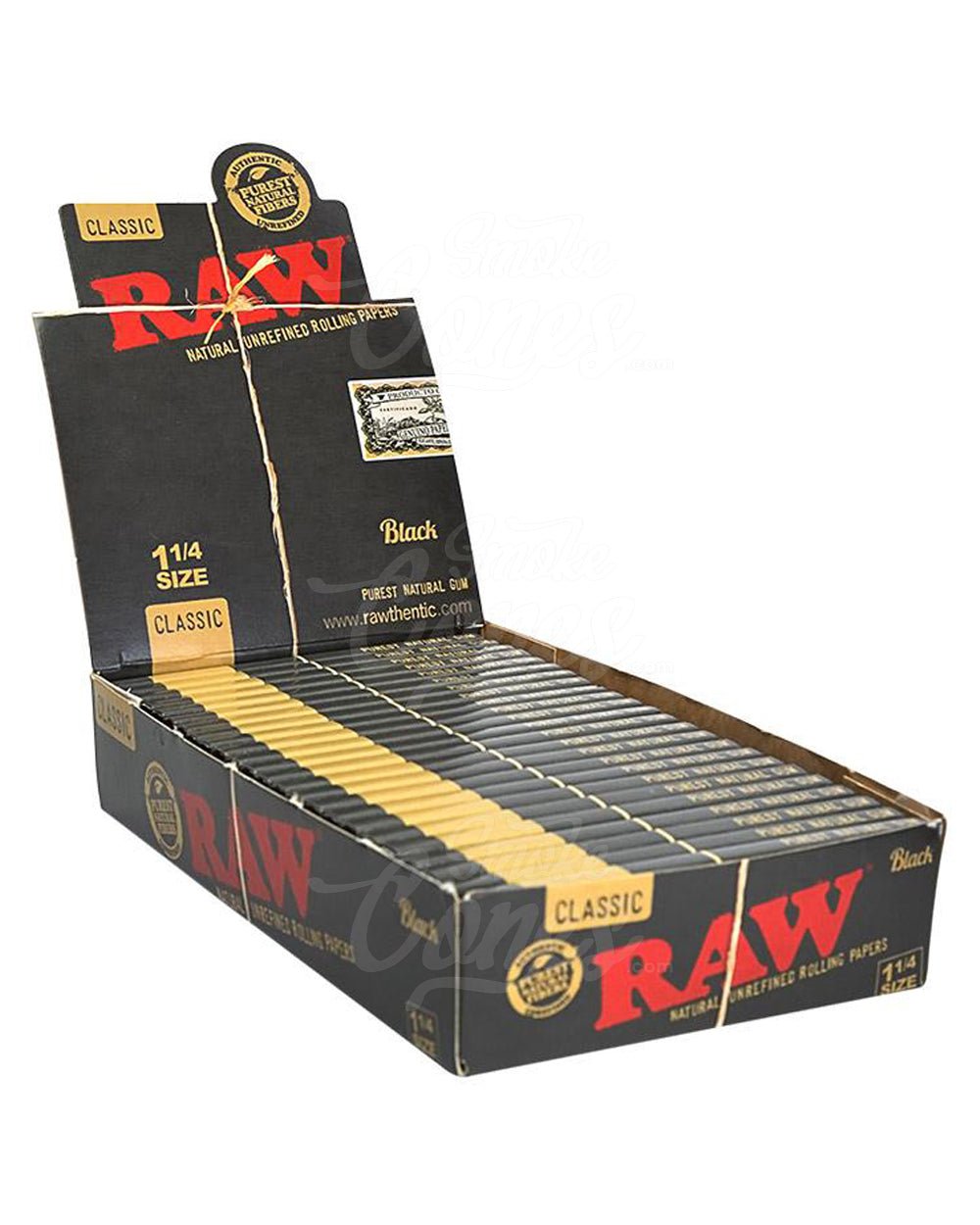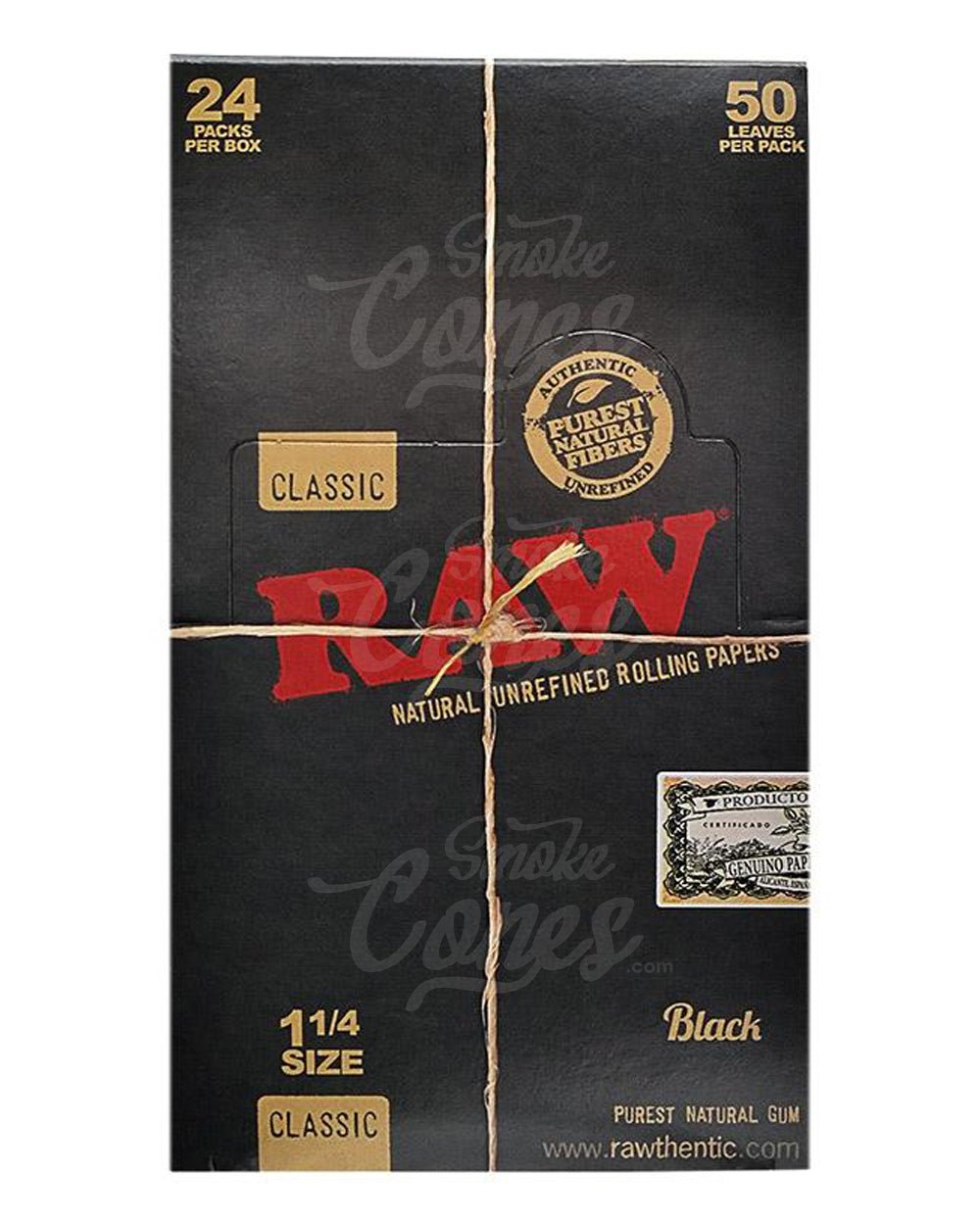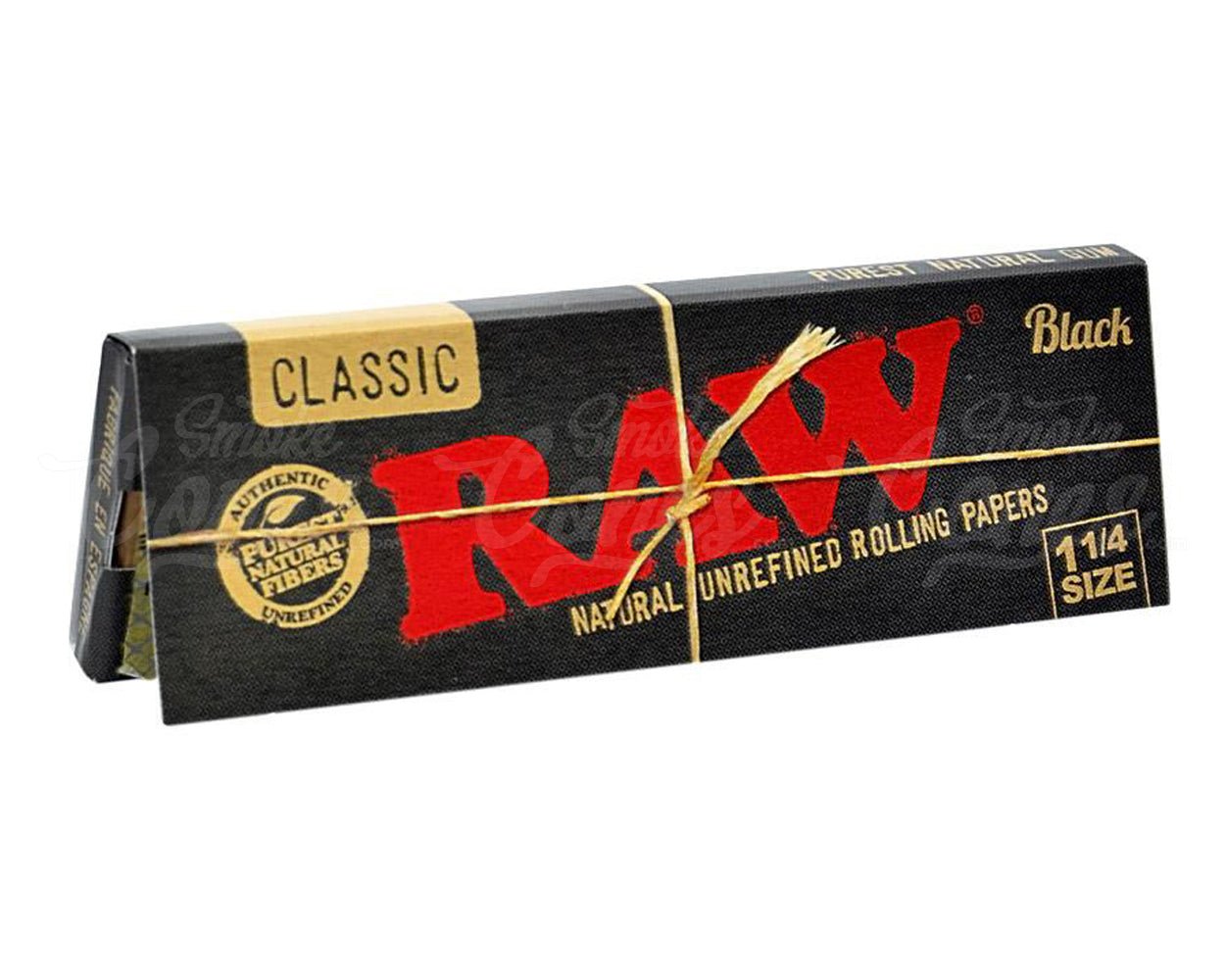 RAW 1 1/4 Size Black Natural Classic Rolling Papers 24/Box
It's critical to be able to carry your smoking materials with you everywhere you go. All the features you need to accomplish that are present in this RAW small tray. The rounded edges make it simple to scoop out every last item, while the smooth surface and deep walls aid in keeping everything in its proper place. Also, its compact size makes it convenient to transport and store when traveling.
Size: 83mm - 1 1/4
24 packs per box
50 leaves per pack
Brand: RAW
INTERNATIONAL: Due to the strict enforcement of shipping regulations, it is not currently permissible to ship this item to addresses outside of the United States.