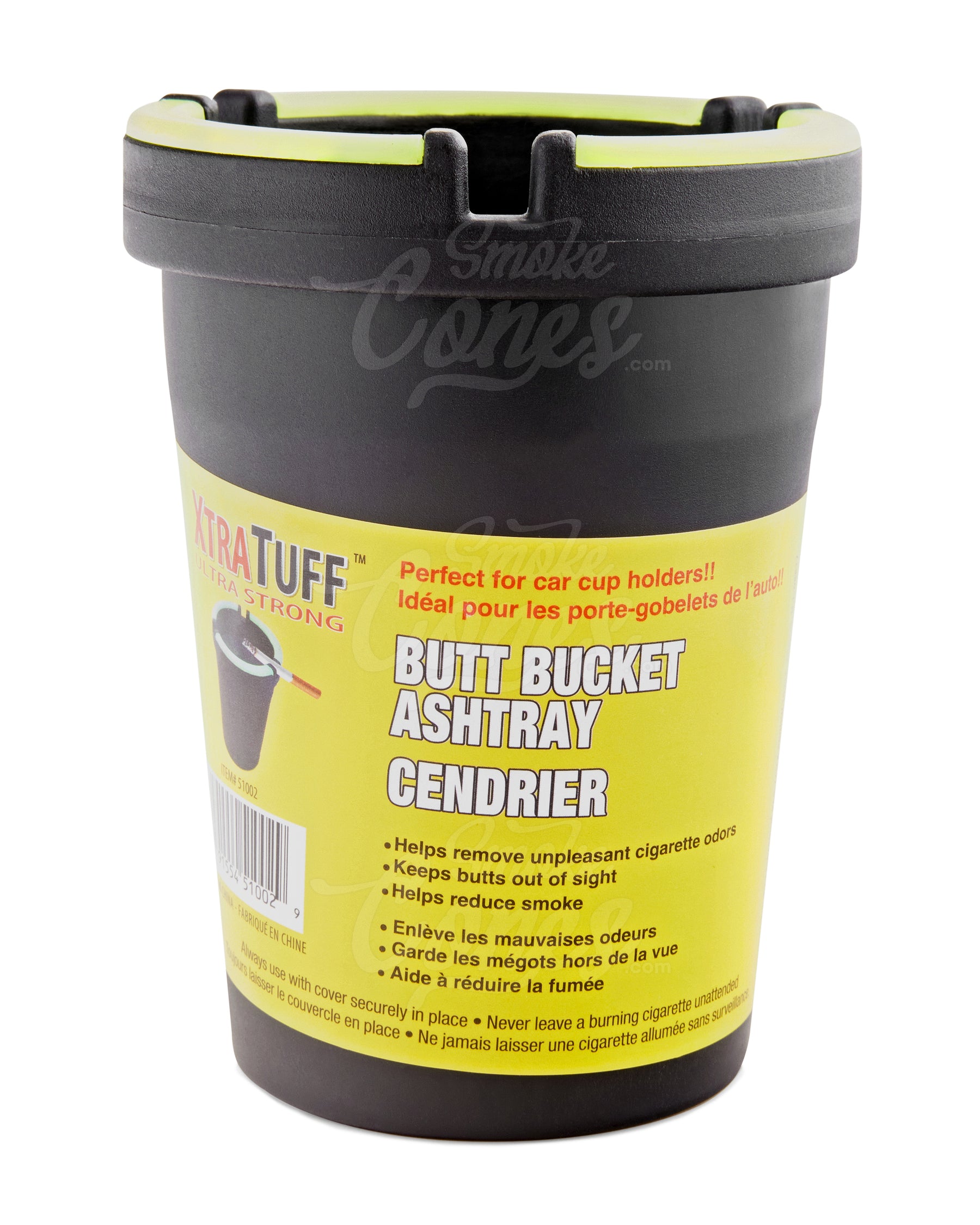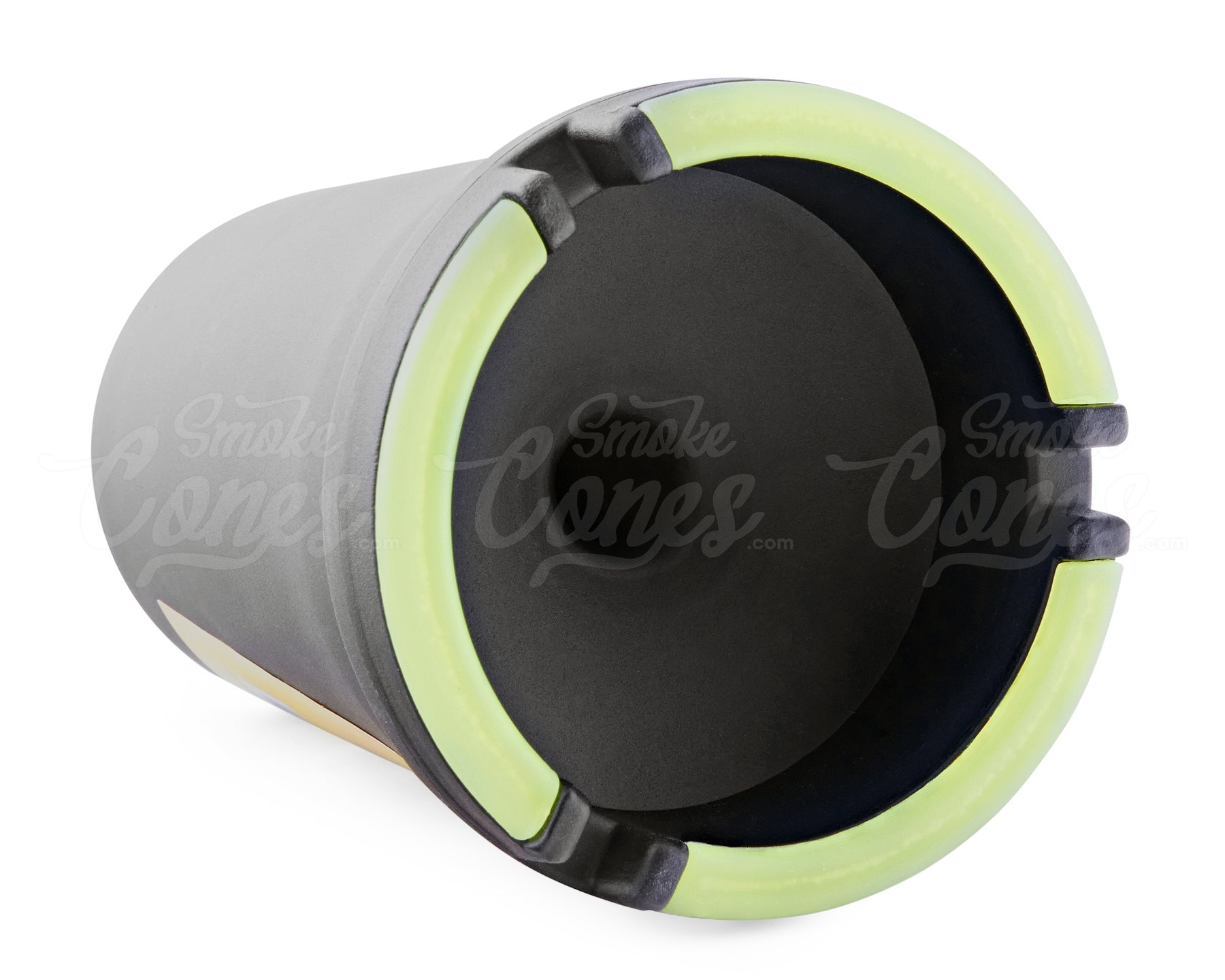 XtraTuff Ultra Strong Butt Bucket Plastic Ash Tray - Black/Glow
Are you tired of dealing with the smoky smell that lingers and the unsightly butts that are scattered throughout your house? Don't look anywhere else! Smokers won't need to leave their home or place of business to use this.

The XtraTuff Butt Bucket Ash Tray is the perfect size to fit on your desk, a tabletop, or snugly tuck into the cup holder of your car. The black surface material promises longevity and durability in addition to being gorgeous.

Also, the ingenious shape of this container significantly reduces the repulsive odours associated with butts. The enclosed design of the glow-in-the-dark container retains aromas, boosting the comfort and freshness of your surroundings for both you and those close to you.

This illuminating container not only gets rid of smelly butts but also helps cut down on smoke exposure. Ash trays help to lessen the quantity of lingering smoke in your environment by giving a dedicated area where lit cigarettes can be stored properly.

Our Butt Bucket is the perfect addition to any room if you smoke and want to keep your surroundings fresh and odor-free or if you want to provide your guests a courteous smoking choice. You should give it a try to observe how it affects maintaining a more pleasant environment that is cleaner and fresher.
Aids in Eliminating Odors
Keeps the Butts Hidden
Reduces Smoking
Glow in the Dark Container
Dimensions:
Total Height: 4.31"
Total Upper Width: 4.34"
Total Bottom Width: 2.37"
INTERNATIONAL: Due to the strict enforcement of shipping regulations, it is not currently permissible to ship this item to addresses outside of the United States.