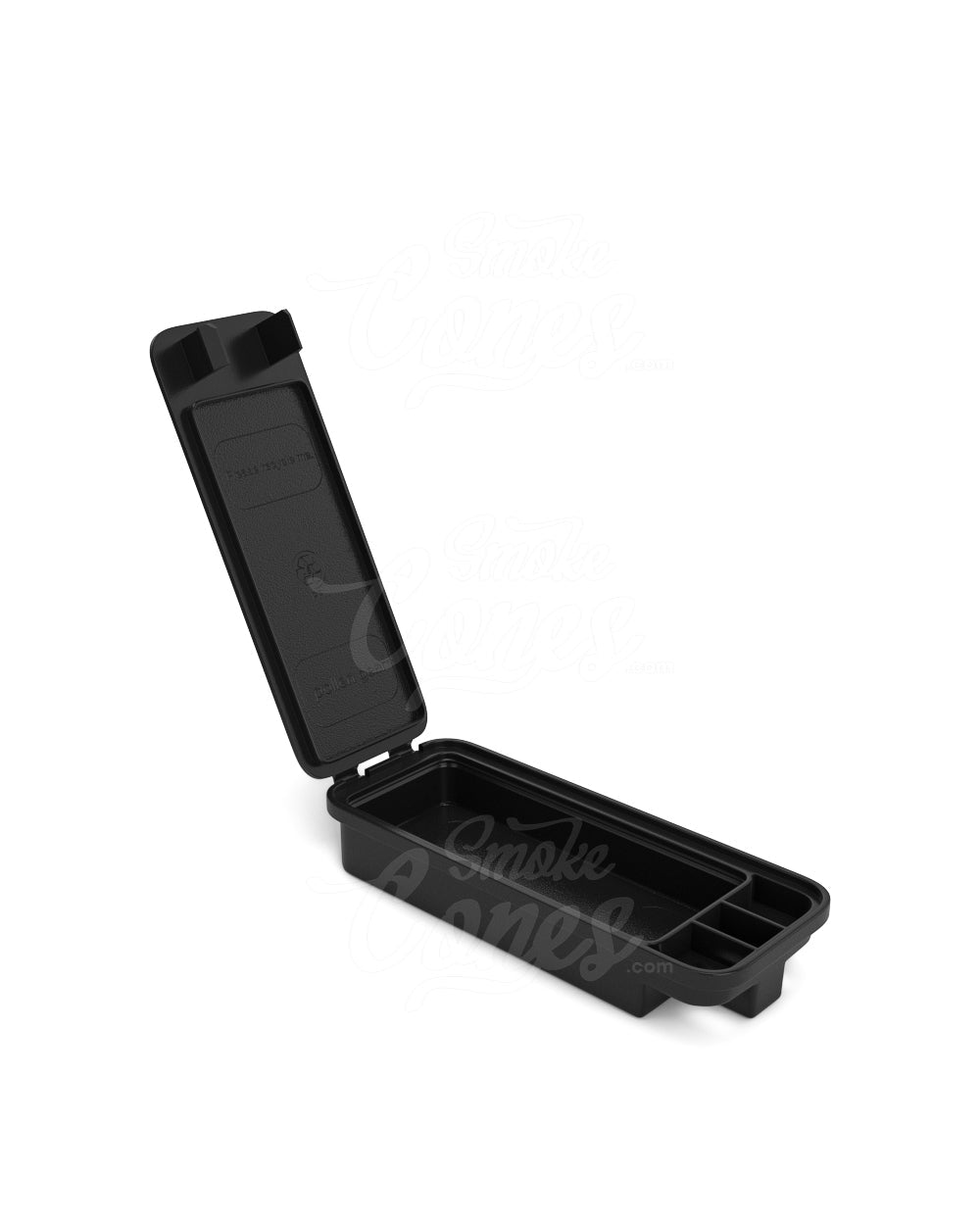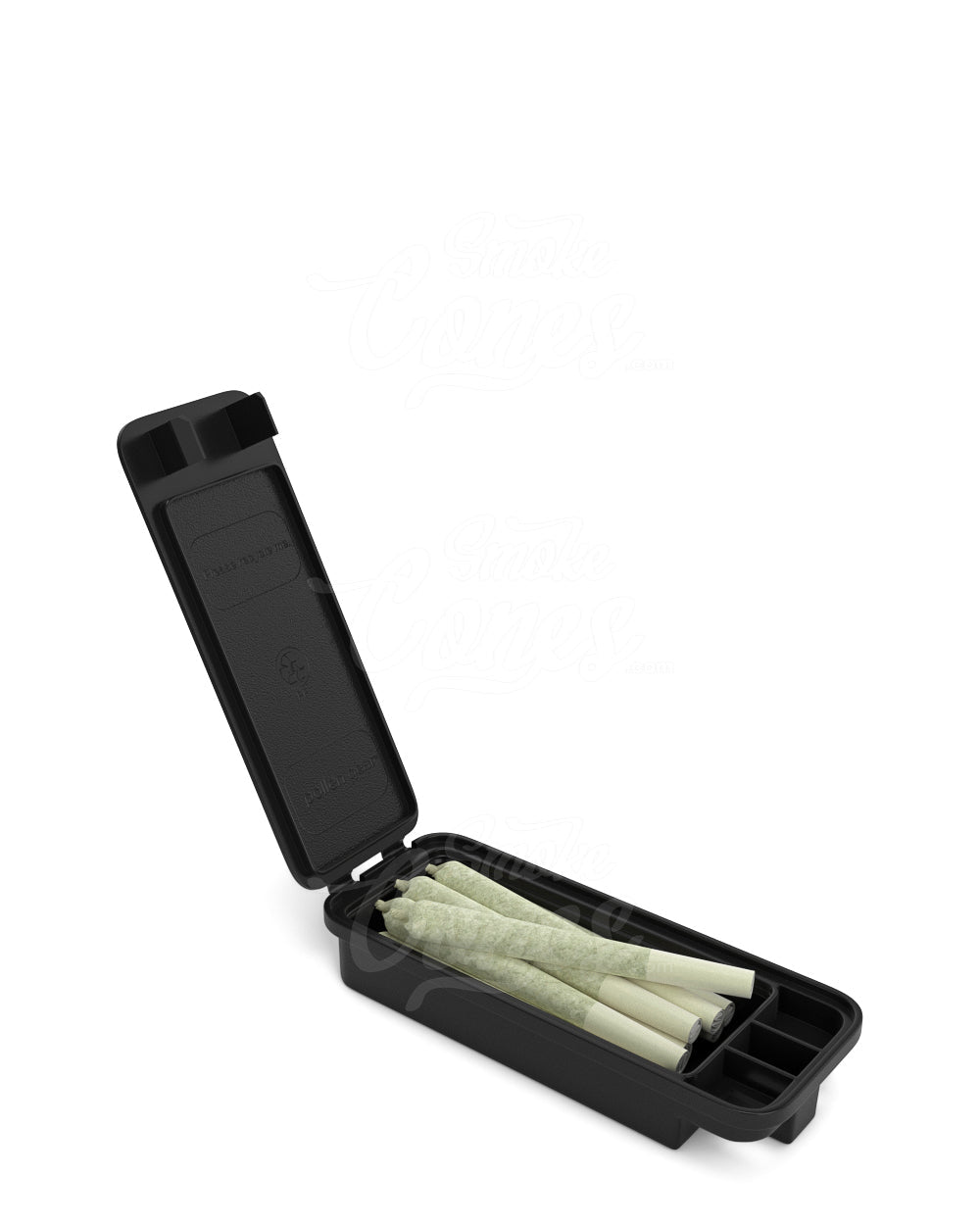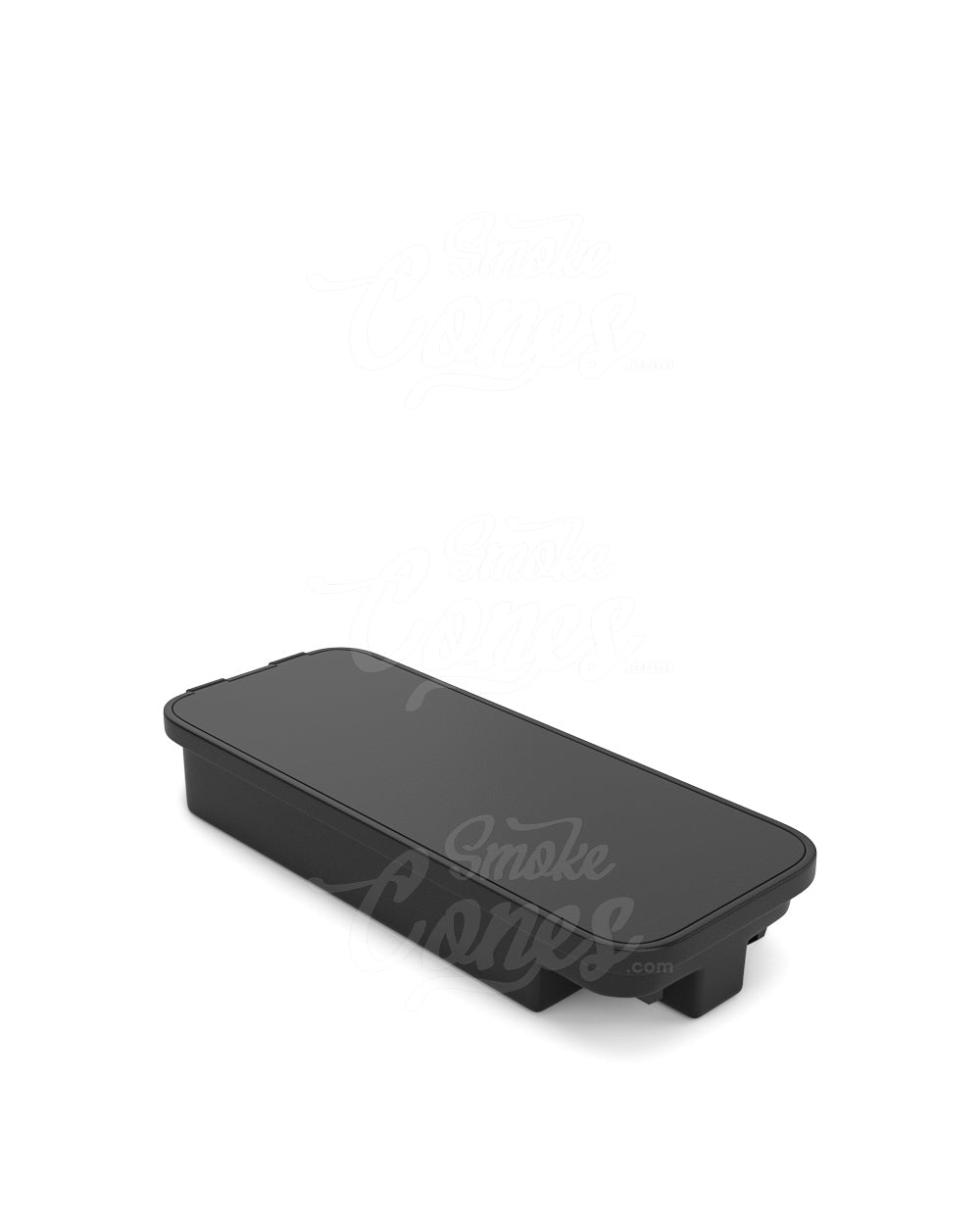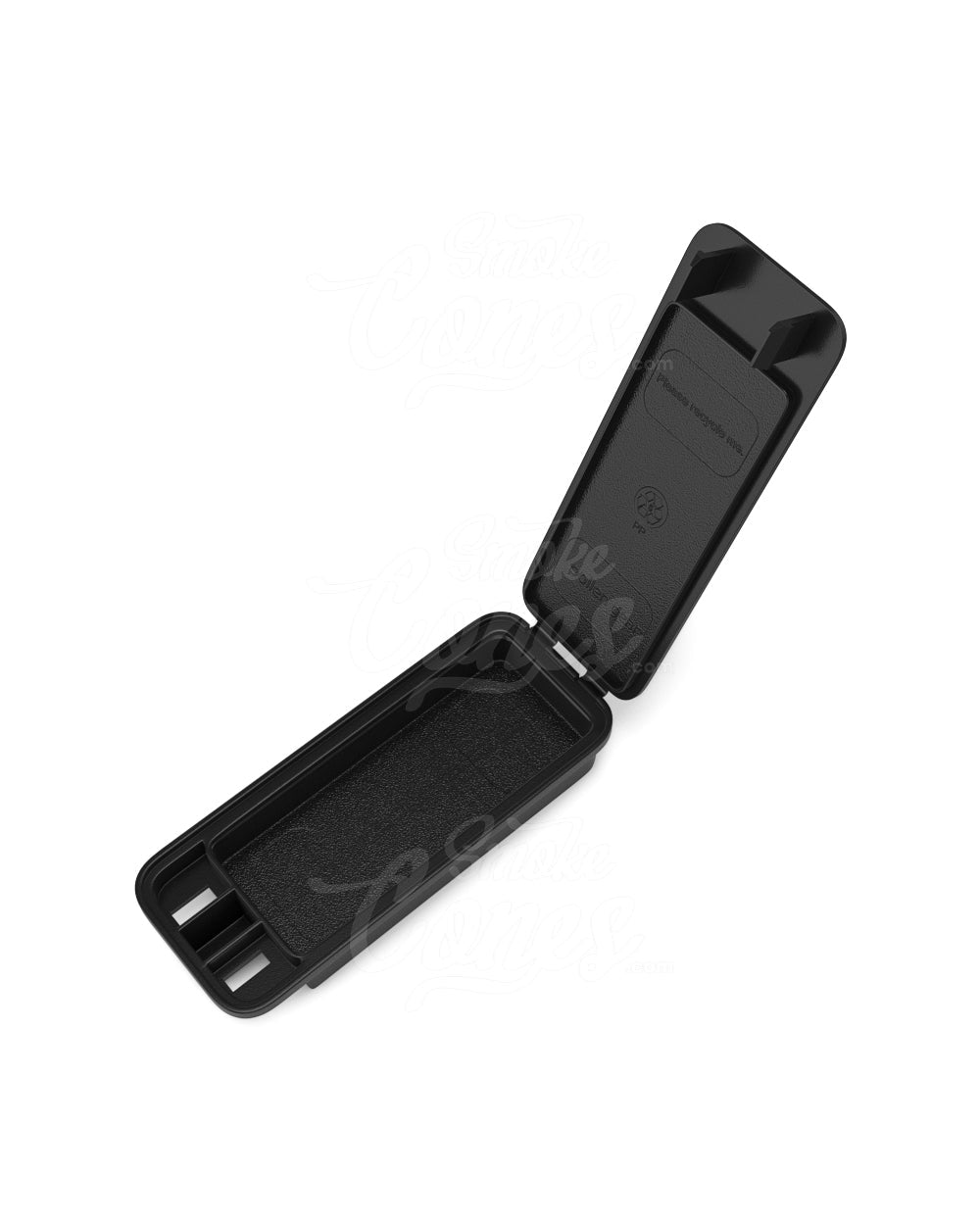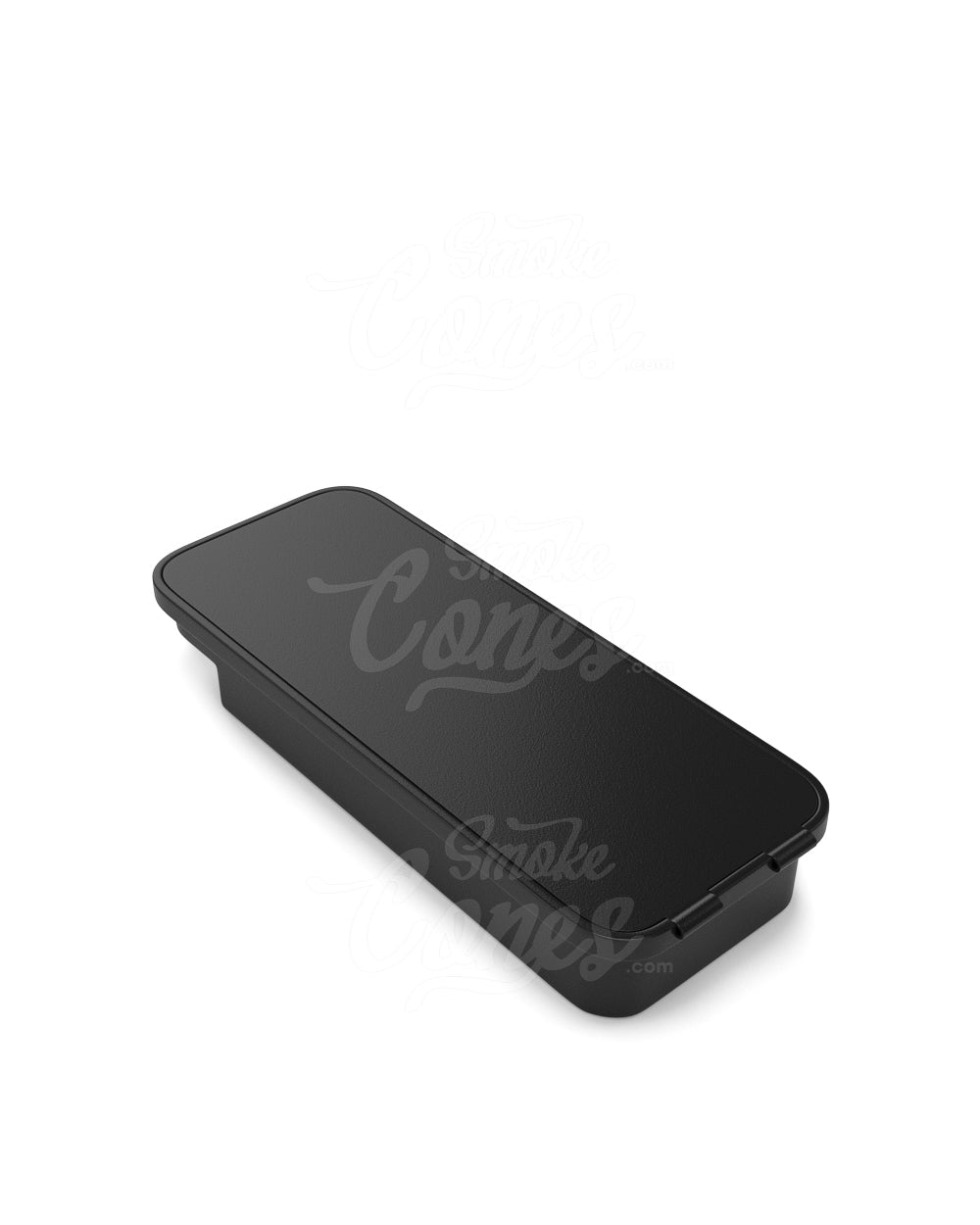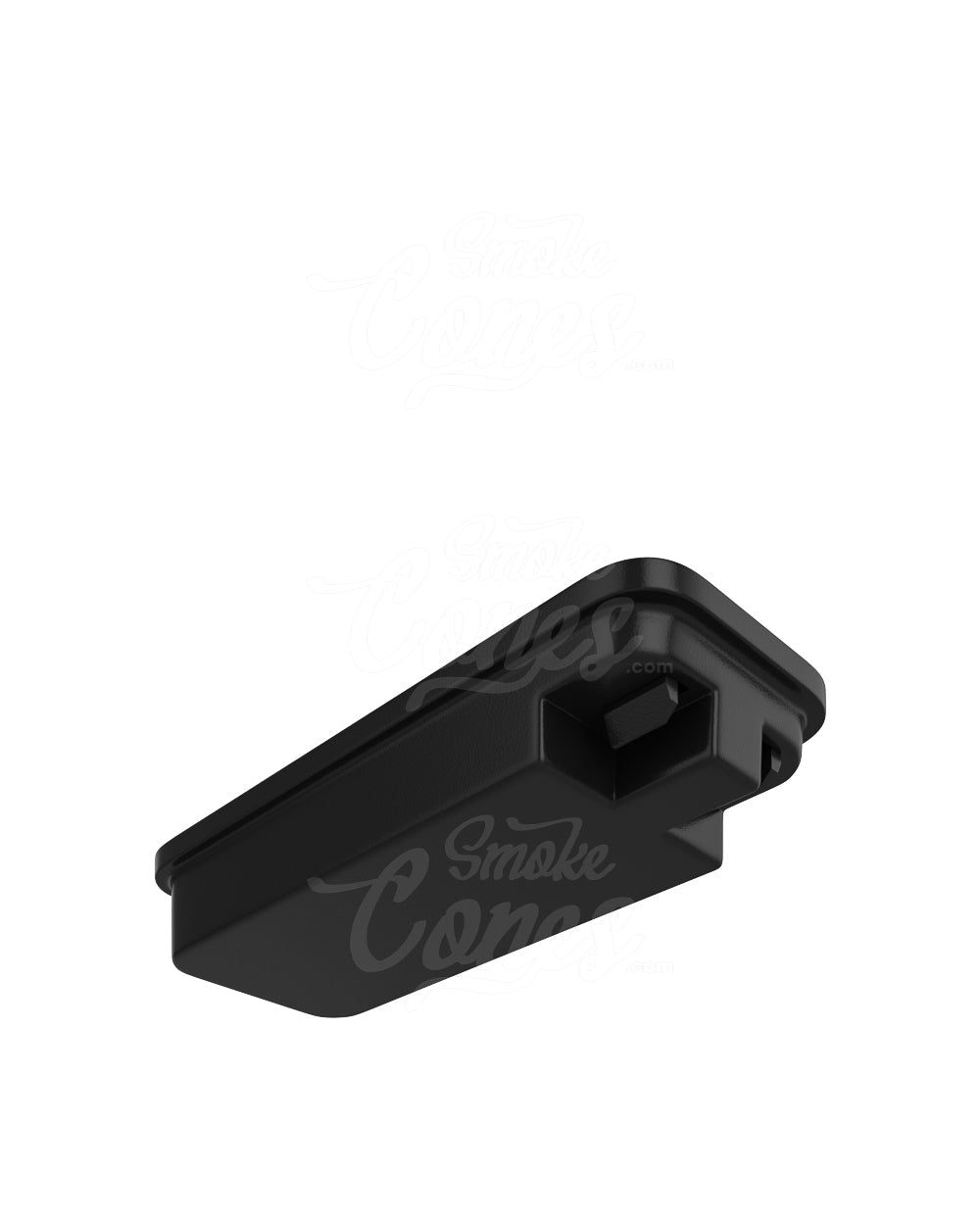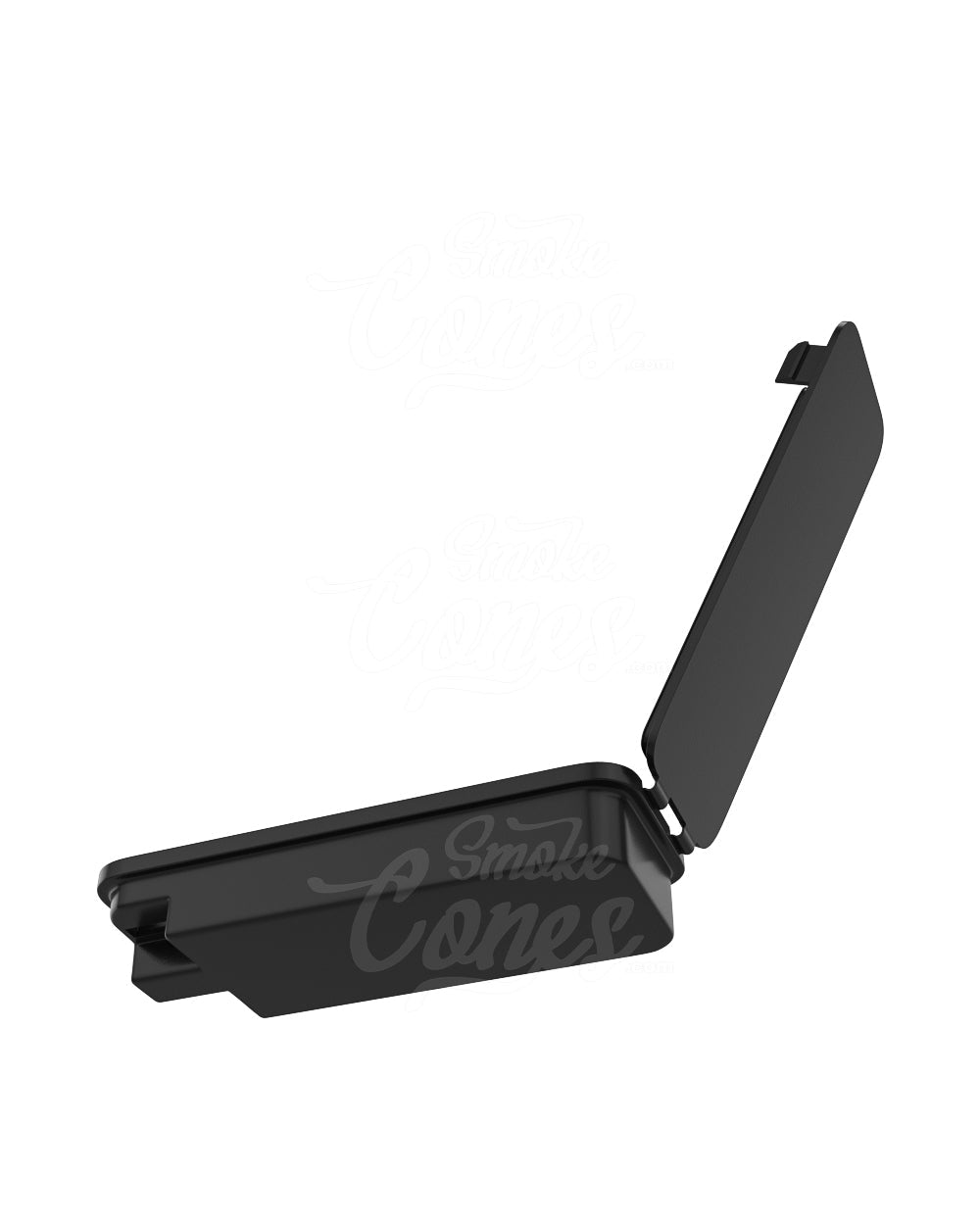 Small Snap Box Edible & Pre-Roll Child Resistant Joint Case 450/Box
Whether you're a hand roller or a cone filler, this clear Child-Resistant Edible & Pre-Roll Joint Case is perfect for 3 to 4 pre-roll joints that are under 87mm in length.

This covert pre-roll packaging is the perfect travel companion because it is small enough to fit in your pocket or purse and robust enough to store all of your pre-rolled marijuana. To increase brand exposure and create a statement, add customized logos to the smooth, matte black surface. With this joint box, you may travel with your pre-rolls in a better and more sensible manner.

Of course, you may use them for other besides pre-rolls. These cases are also the best options for packaging batteries, miniature consumables, vaporizers, cartridges, and other items.
Specifications

Material: Plastic
Color: Black
Closure: Snap Box pinch lock
Use with: Pre-Roll Joints, Cartridges, Vapes, Small Edibles, Batteries
Child-Resistant and ASTM/CSPC compliant
FDA food safe
Recyclable
Dimensions
Outside length: 112mm
Outside width: 44.6mm
Outside height: 18.3mm
Inner length: 87mm
inner width: 37mm
Inner depth: 15mm