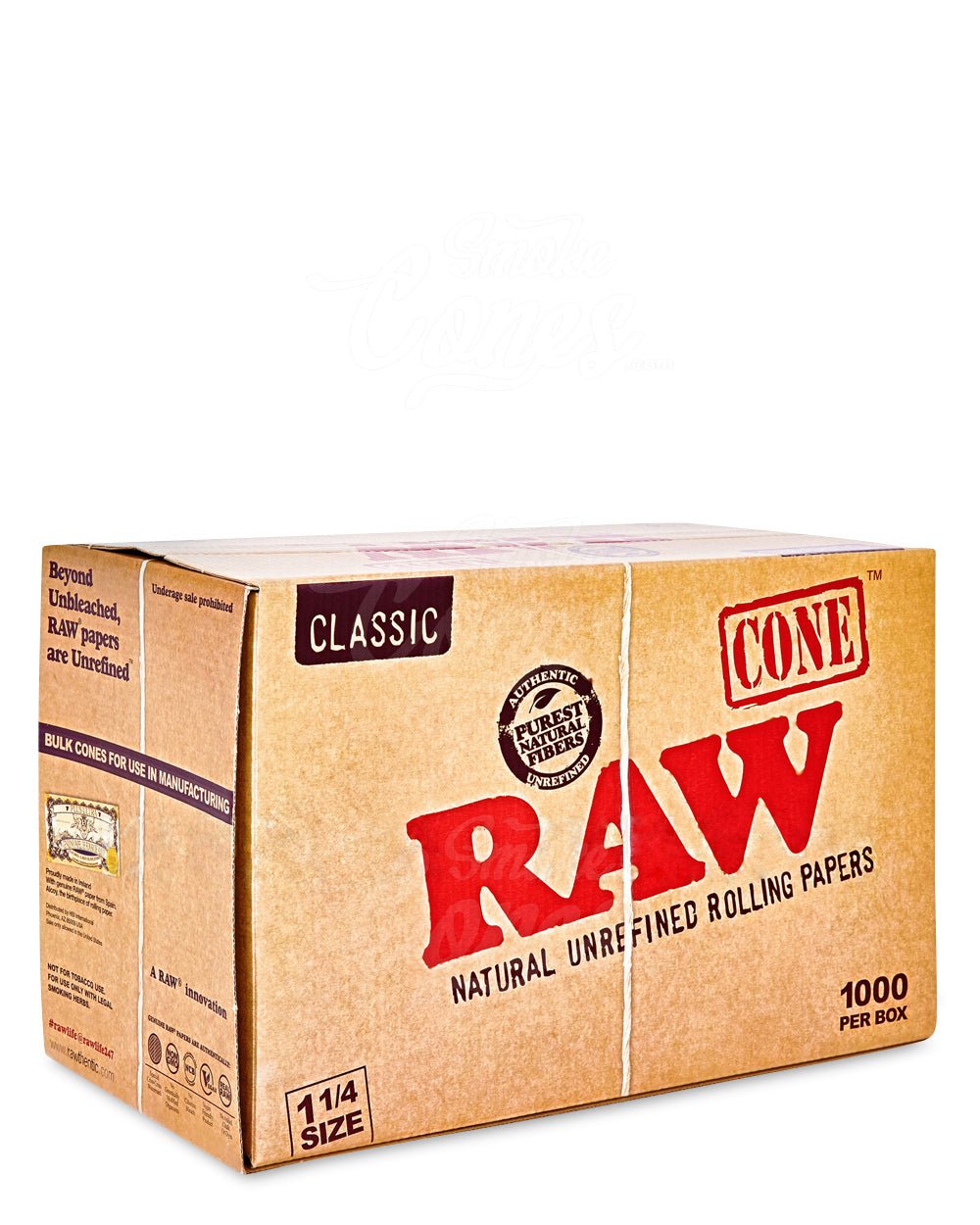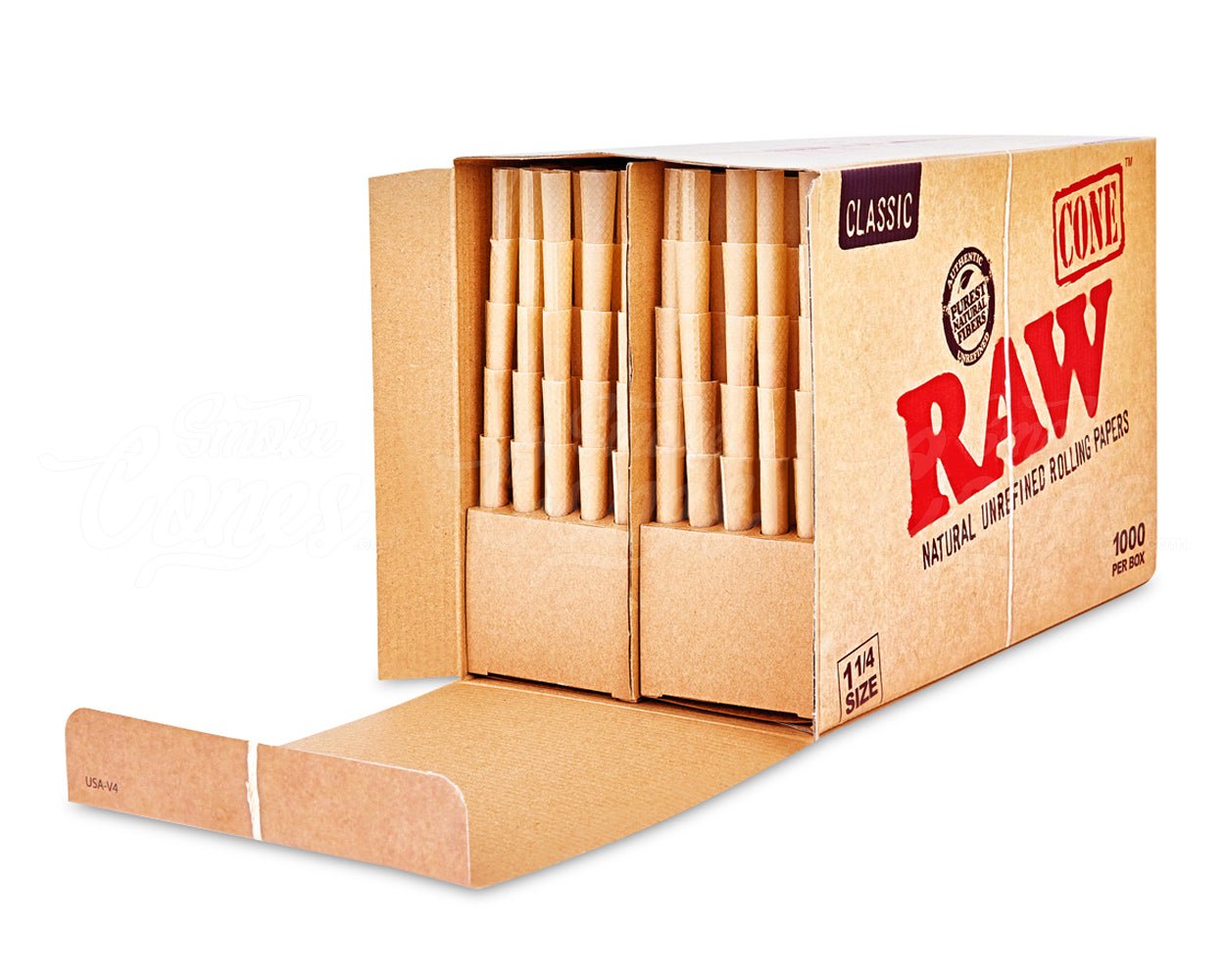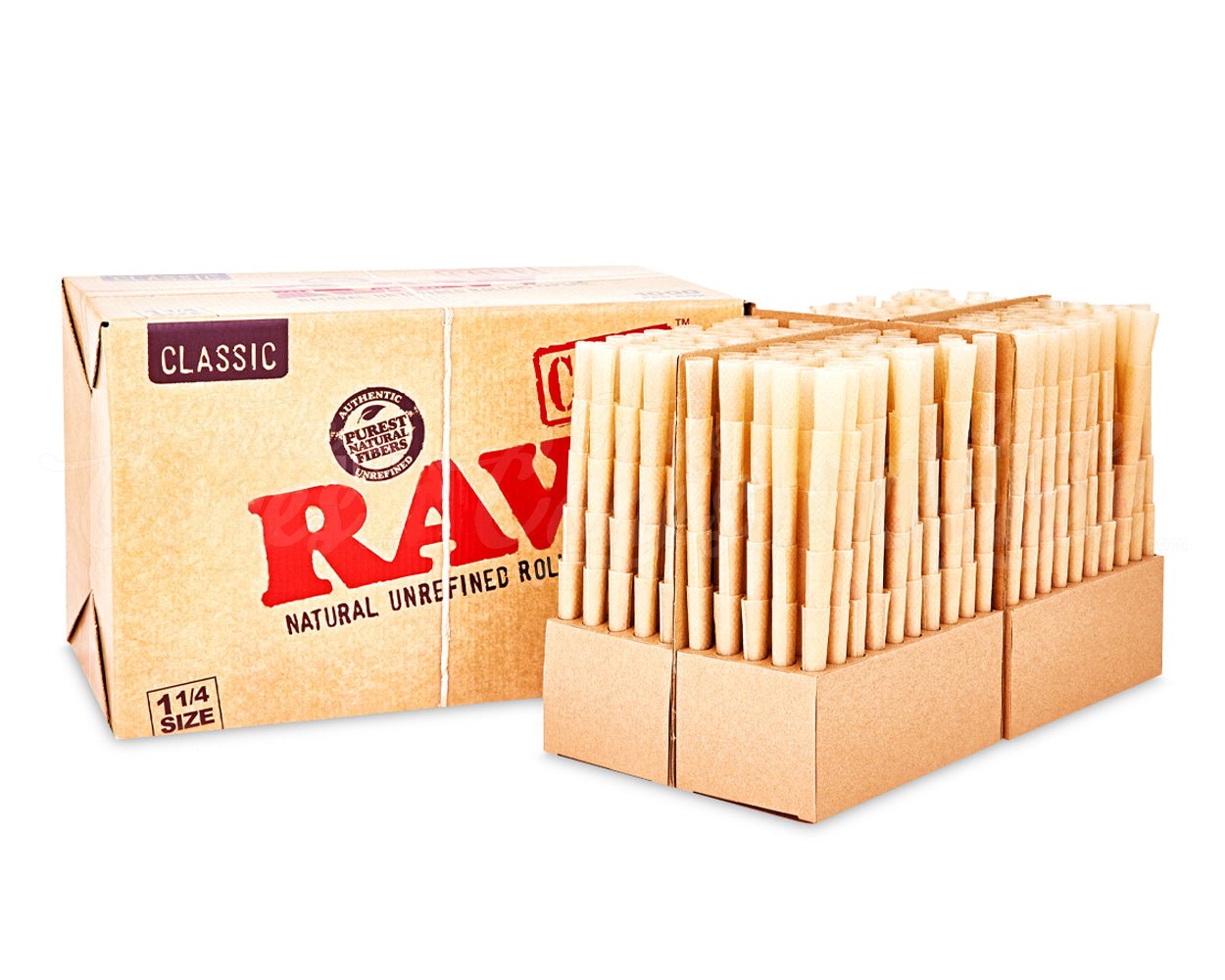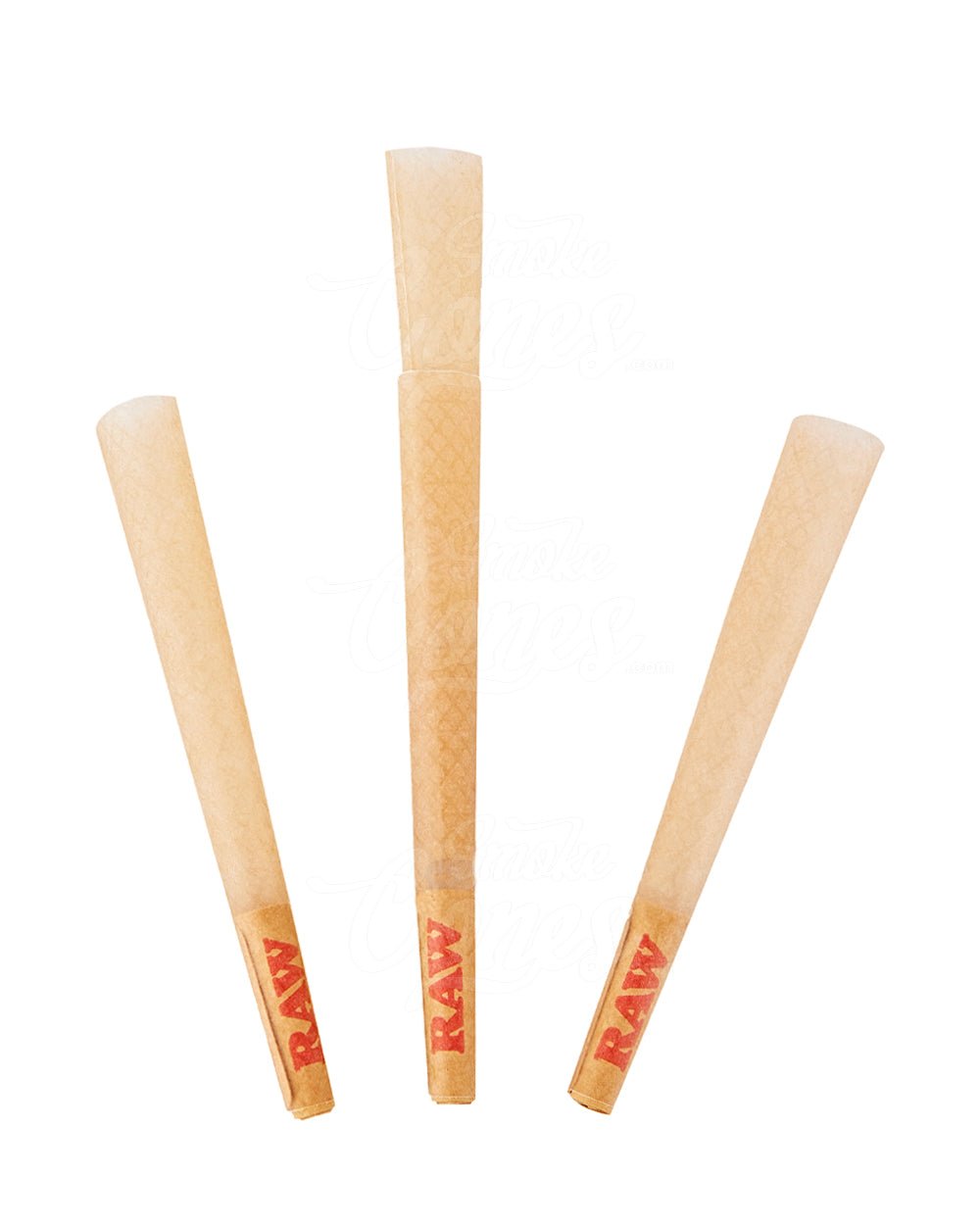 RAW Classic 1 1/4 Size 84mm Pre Rolled Unbleached Paper Cones 1000/Box
RAW Classic Pre Rolled Paper Cones. 1 1/4 Sized Paper Cones In bulk 1,000 Piece Box.
Raw Classic Rolling Papers are pure white. Raw classic 1 1/4 cones . The papers are a white color . Each paper has a watermark with Raw's patented Criss Cross watermark that helps to prevent runs and maintains an even-burning cigarette.
Size: 84mm - 1 1/4
Tip Length: 24mm
1000 units per box
Paper tip included
Packaged for wholesale
*THIS ITEM IS INTENDED FOR TOBACCO USE ONLY*
INTERNATIONAL: Due to the strict enforcement of shipping regulations, it is not currently permissible to ship this item to addresses outside of the United States.