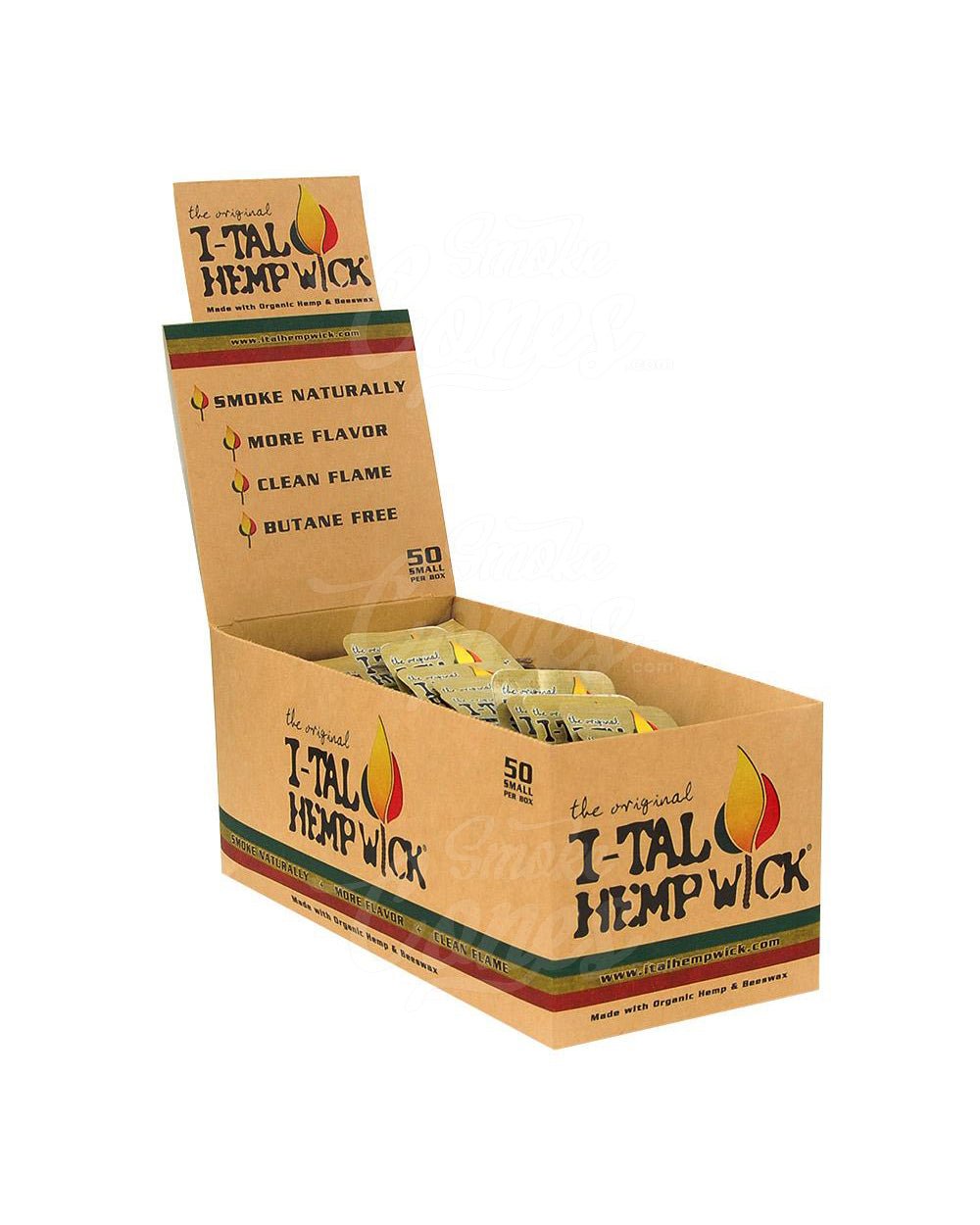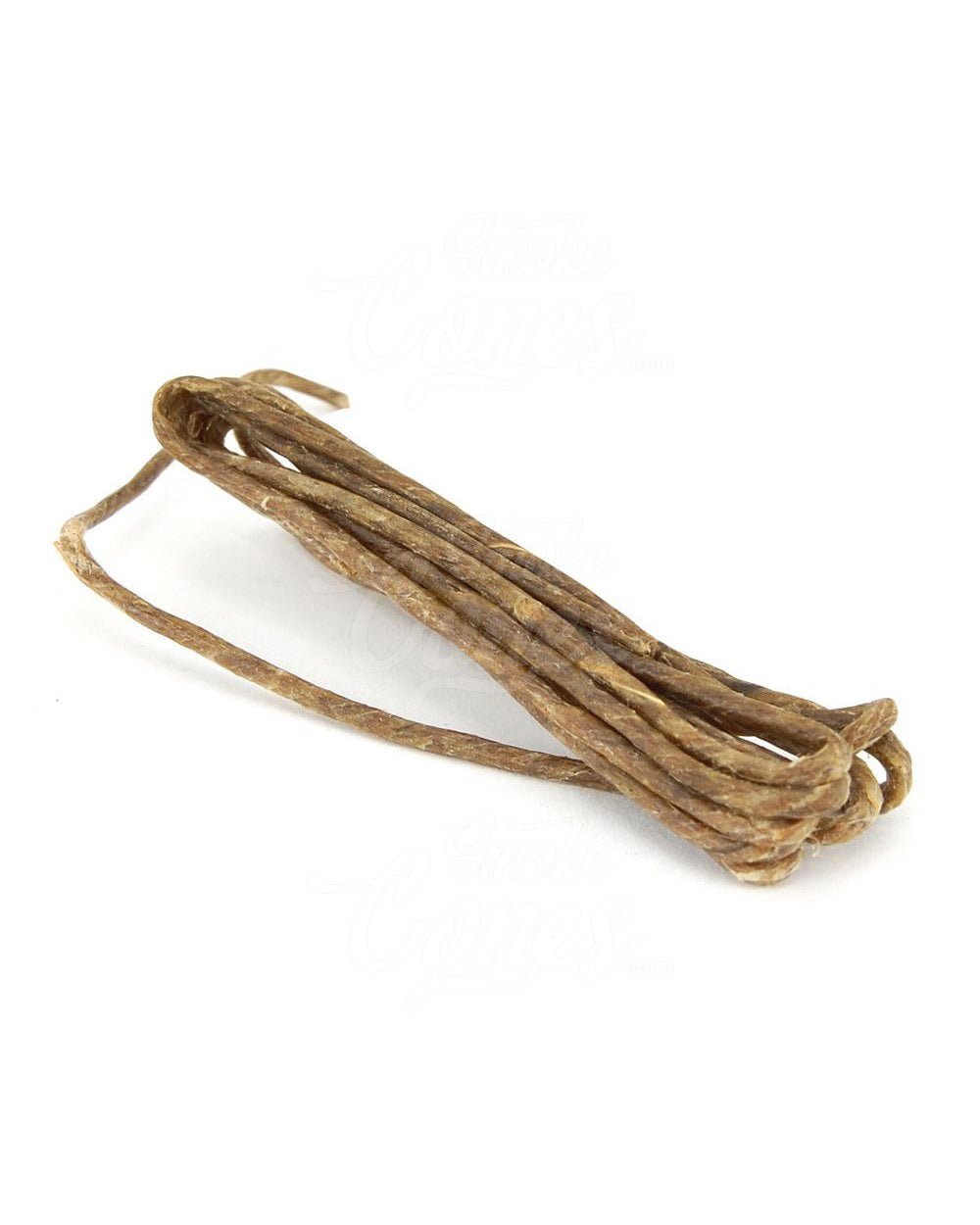 I-Tal Retail Display 3.5ft Long All Natural Hemp Wick Display 50/Box
I-Tal Hemp Wick is the perfect solution for all smoking enthusiasts. They are made of 100% all natural hemp and 100% organic beeswax and provide a smoother hit than using matches or lighters. I-Tal is one of the most trusted Hemp wick companies, and each box comes with 50 hemp wicks. Their hemp wicks are made of 100% all natural hemp and beeswax, which makes them a healthier alternative to using matches or lighters to light cigarettes or water pipes. I-Tal's hemp wicks are also a great way to save money because they last longer than traditional smoking methods. Order your box of 50 I-Tal hemp wicks today!
Length: 3.5 ft. per wick
50 units per box
Brand: I-Tal Hemp Wick
100% Beeswax
Smoke naturally
*THIS ITEM IS INTENDED FOR TOBACCO USE ONLY*
INTERNATIONAL: Due to the strict enforcement of shipping regulations, it is not currently permissible to ship this item to addresses outside of the United States.