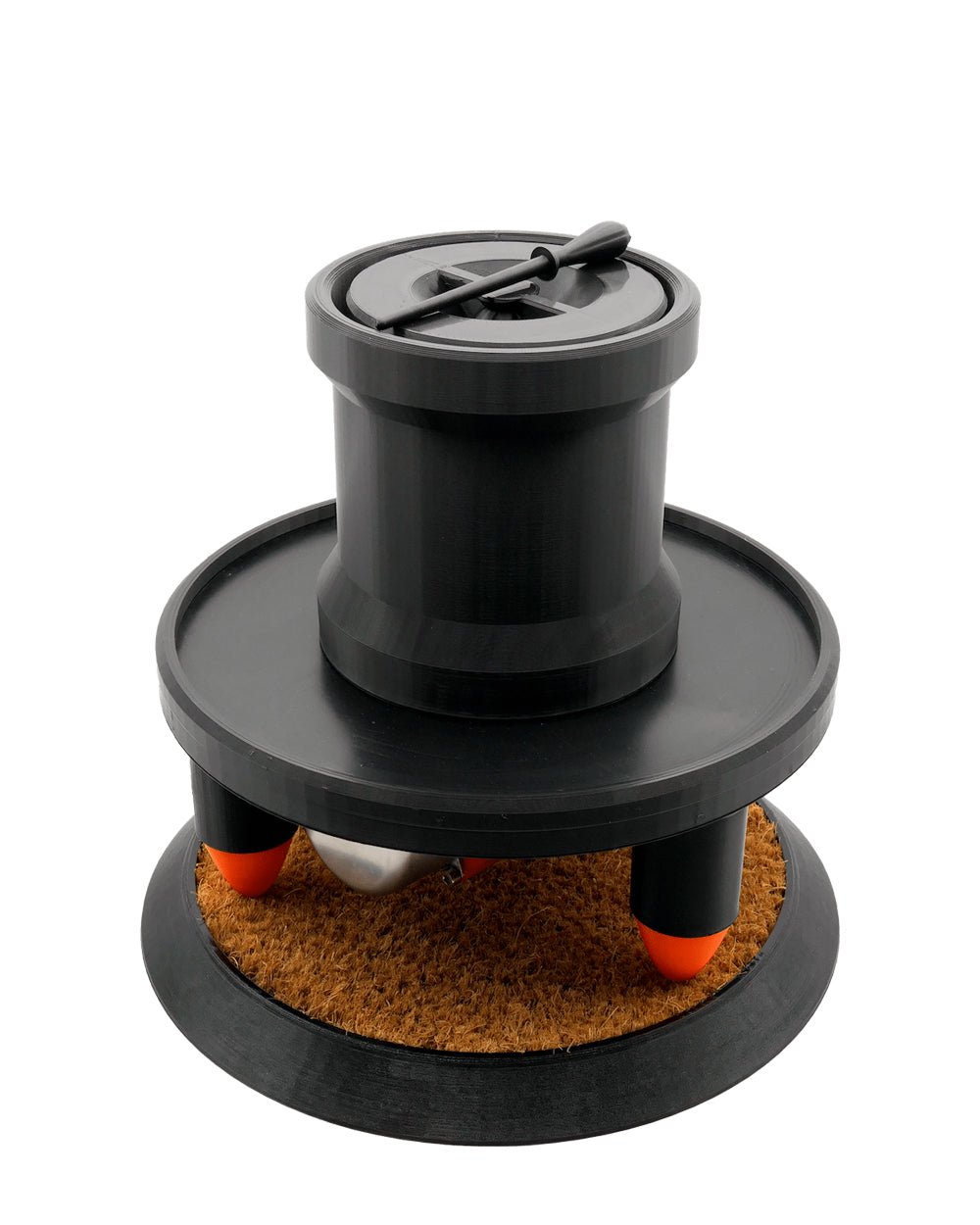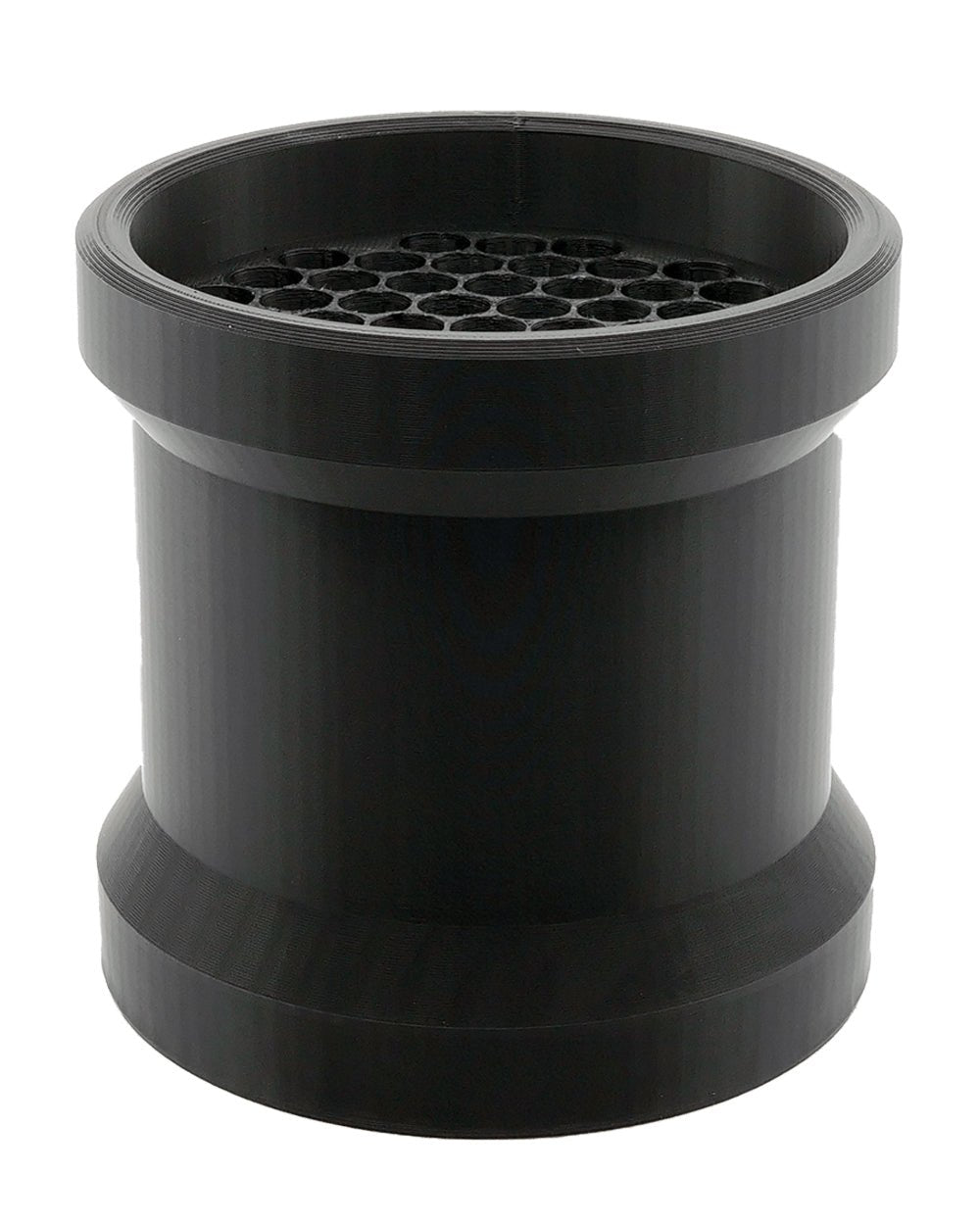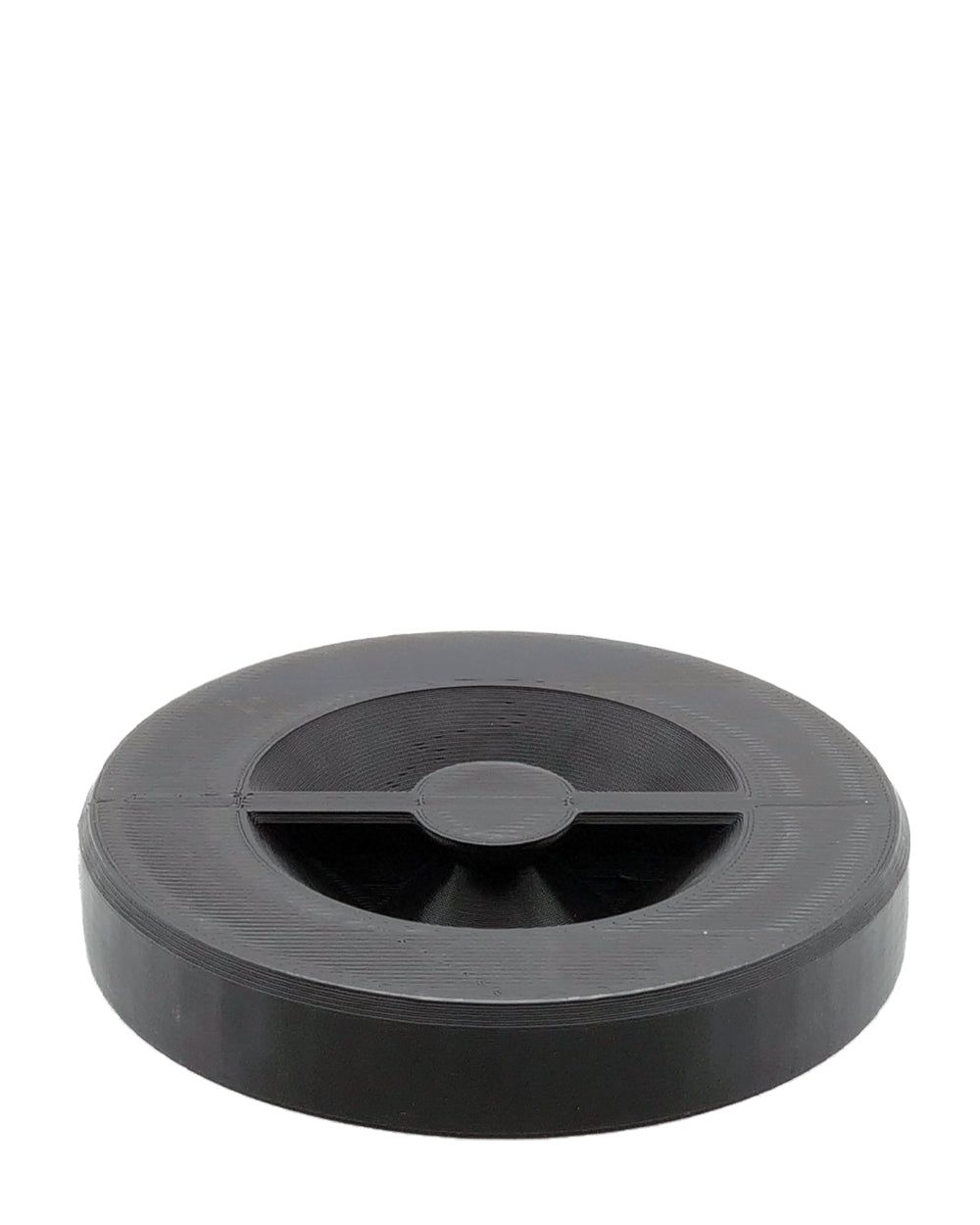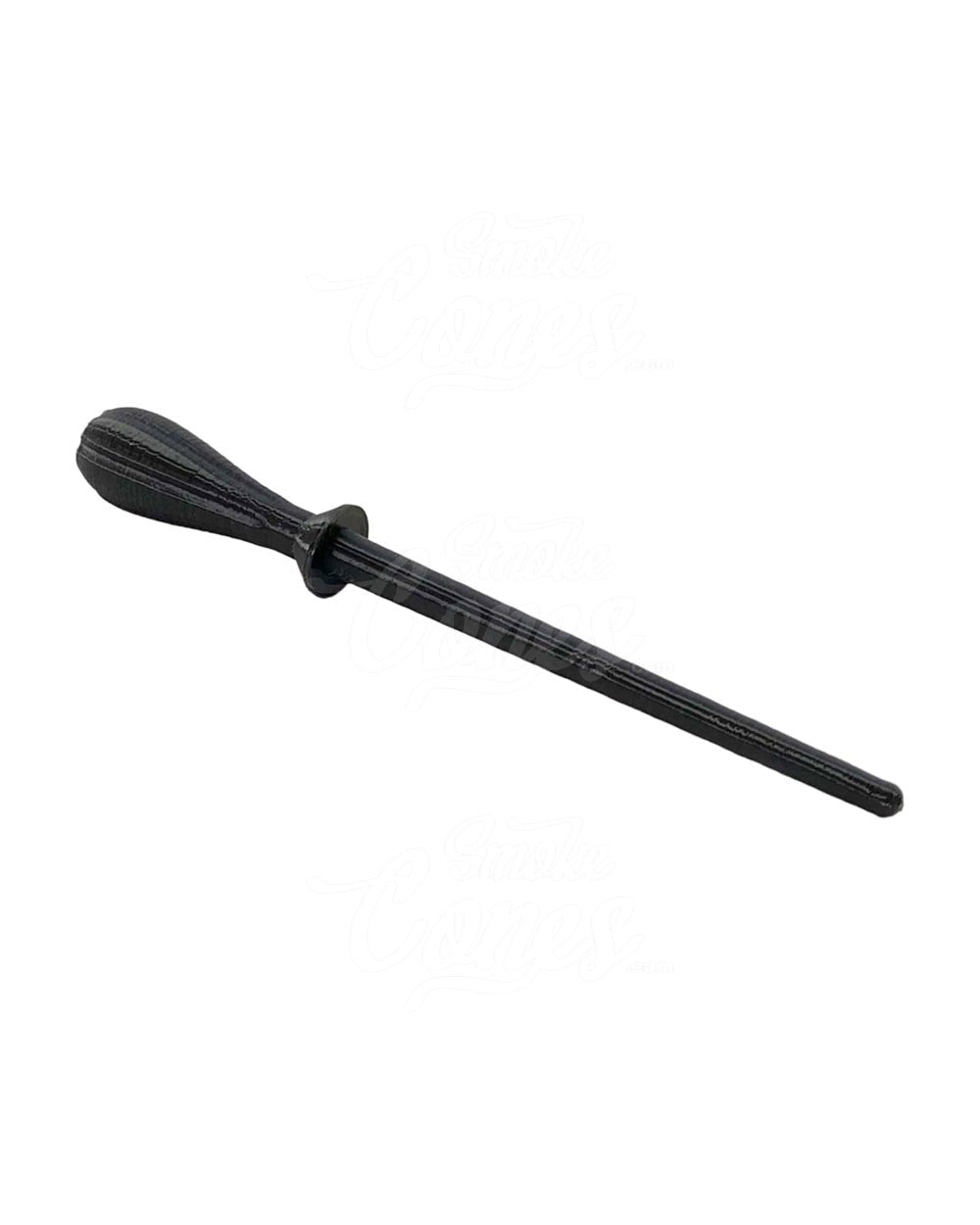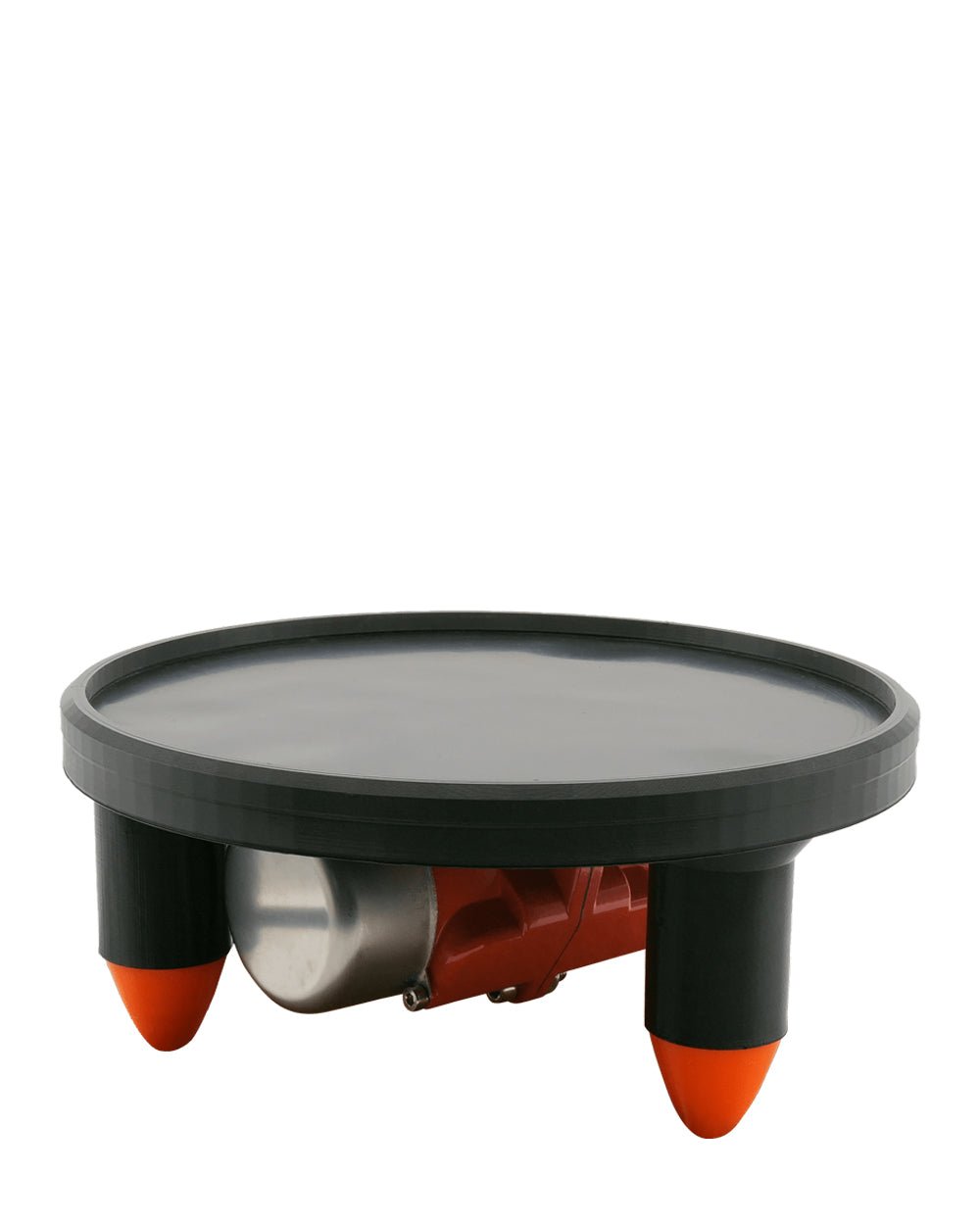 Humboldt Black 1G Mini King Palm Blunt Filling Machine Starter Kit (55 Blunt Capacity)
The Humboldt Blunt Filling Machine Starter Kit has everything you need to quickly and easily fill your blunts. This filling machine is made in the USA with high-quality, durable plastic, and each machine comes with a blunt riser and packing tool to assist you in filling your blunts during operation. Additionally, the included vibration table is a sturdy, high-quality machine made for frequent usage by dispensaries and collectives. The electric motor has been specially configured to maximize efficiency and smoothly shake your material. With the Humboldt Blunt Filling Machine Starter Kit, you can easily and efficiently fill your blunts without any hassle.
What's Included:
Blunt filling machine
Blunt riser
Blunt packing tool
Vibration Table
Vibration Table stabilization pad
Extension cord with power switch
How to Use:
Place the blunt filling machine on the surface of the vibration table and set the blunt riser and packing tool aside for now.
Fill the machine's blunt holes with empty blunts.
Turn the vibration table on and begin filling the the top of the machine with your material.
Use the included blunt packing tool to compress and tightly pack the blunts during operation.
Once the blunts are nearly full (leave some space to twist the end), turn the vibration table off.
Lift the blunt filling machine, and place the blunt riser on top of the vibration table, underneath the blunt filling machine.
Rotate the blunt filling machine while pressing it down on the riser. The riser will eventually slide into the bottom of the machine, while simultaneously lifting the filled blunts.
Remove each filled blunt from the machine and twist the end to finish.
Specifications:
Compatible Size: 1G Mini

Capacity: Fills 55 Blunts

Material: Hard Plastic
Color: Black
Size: 12" x 12" x 12"
Made in the United States
FINAL SALE UNLESS DEFECTIVE AND REPORTED WITHIN 7-DAYS