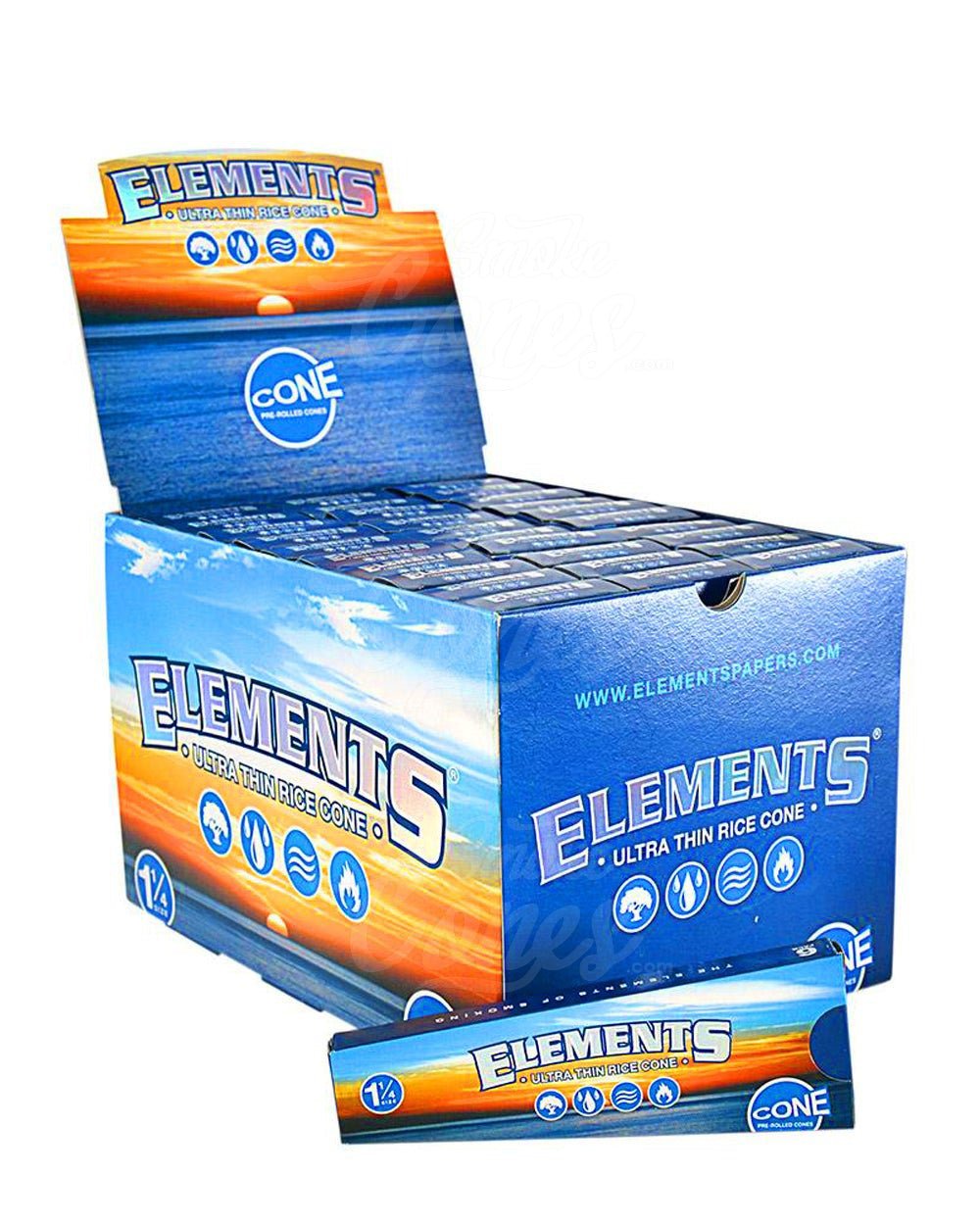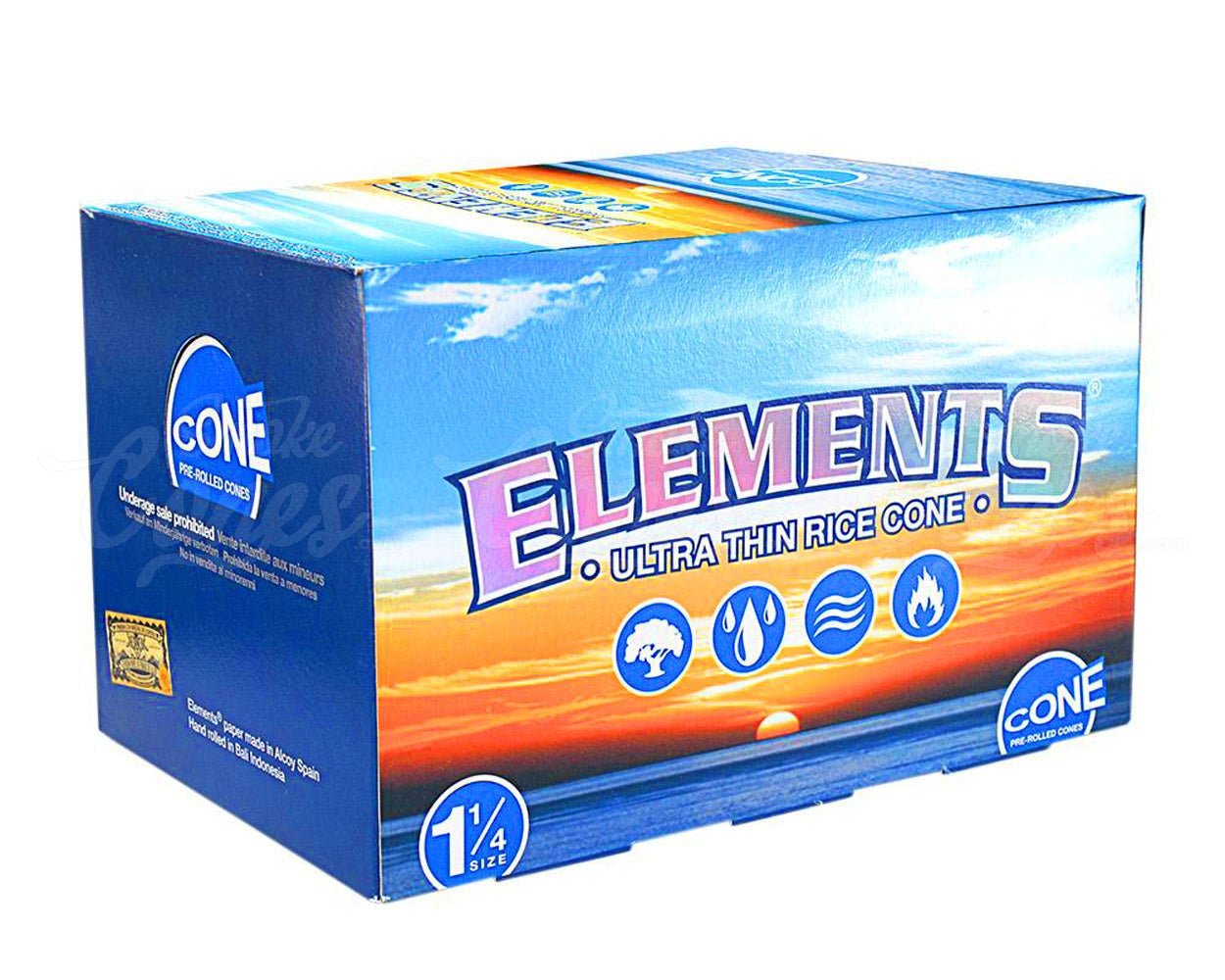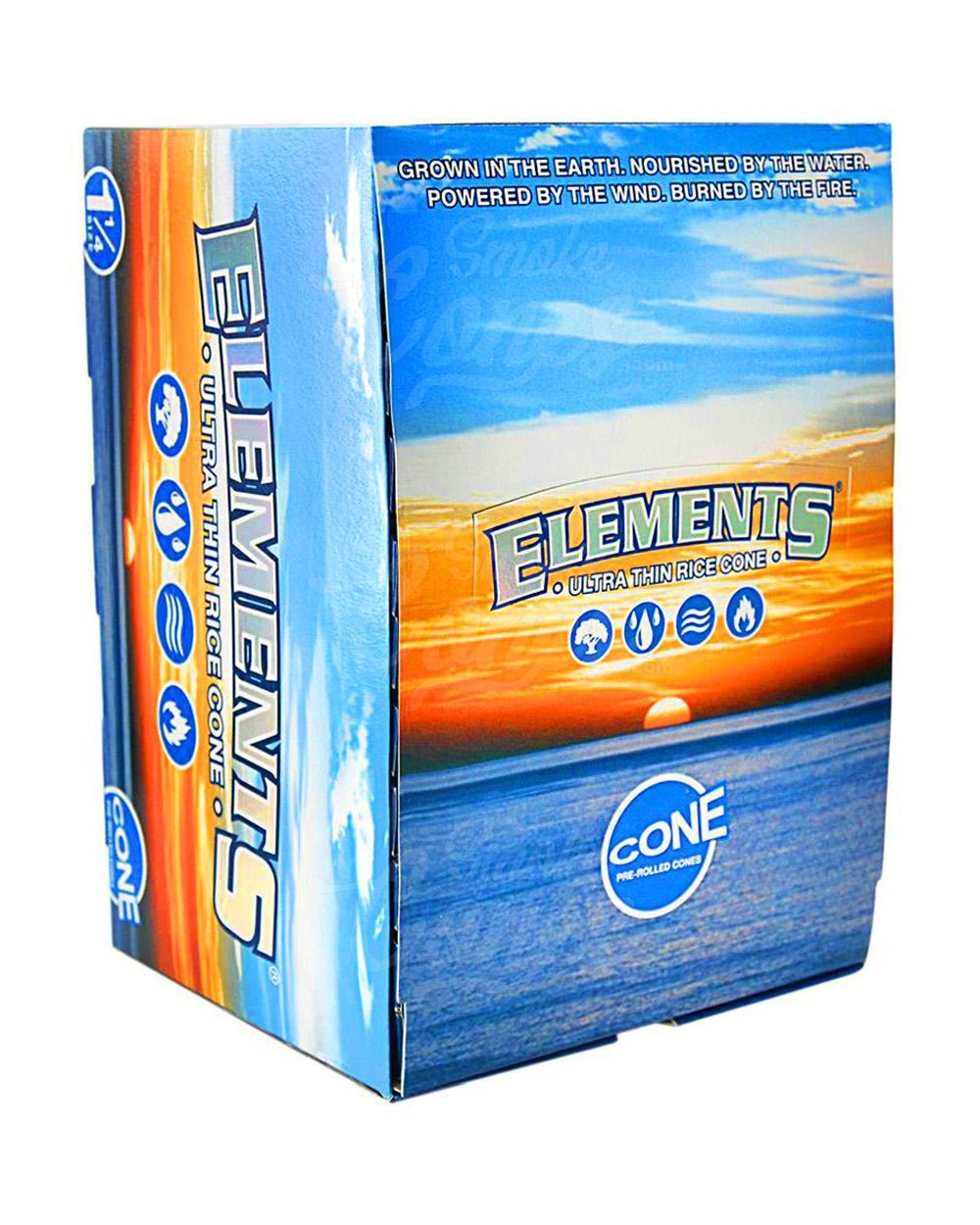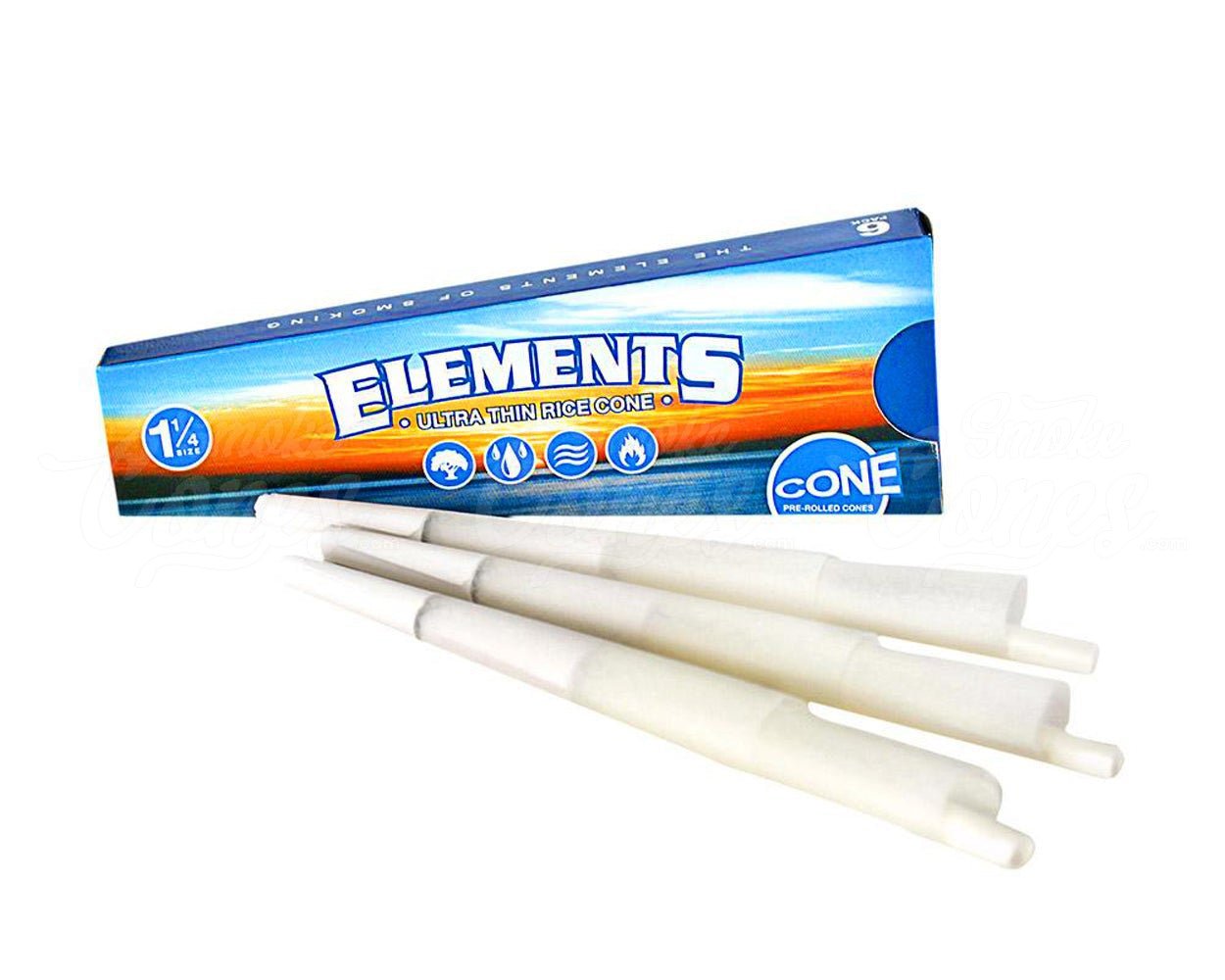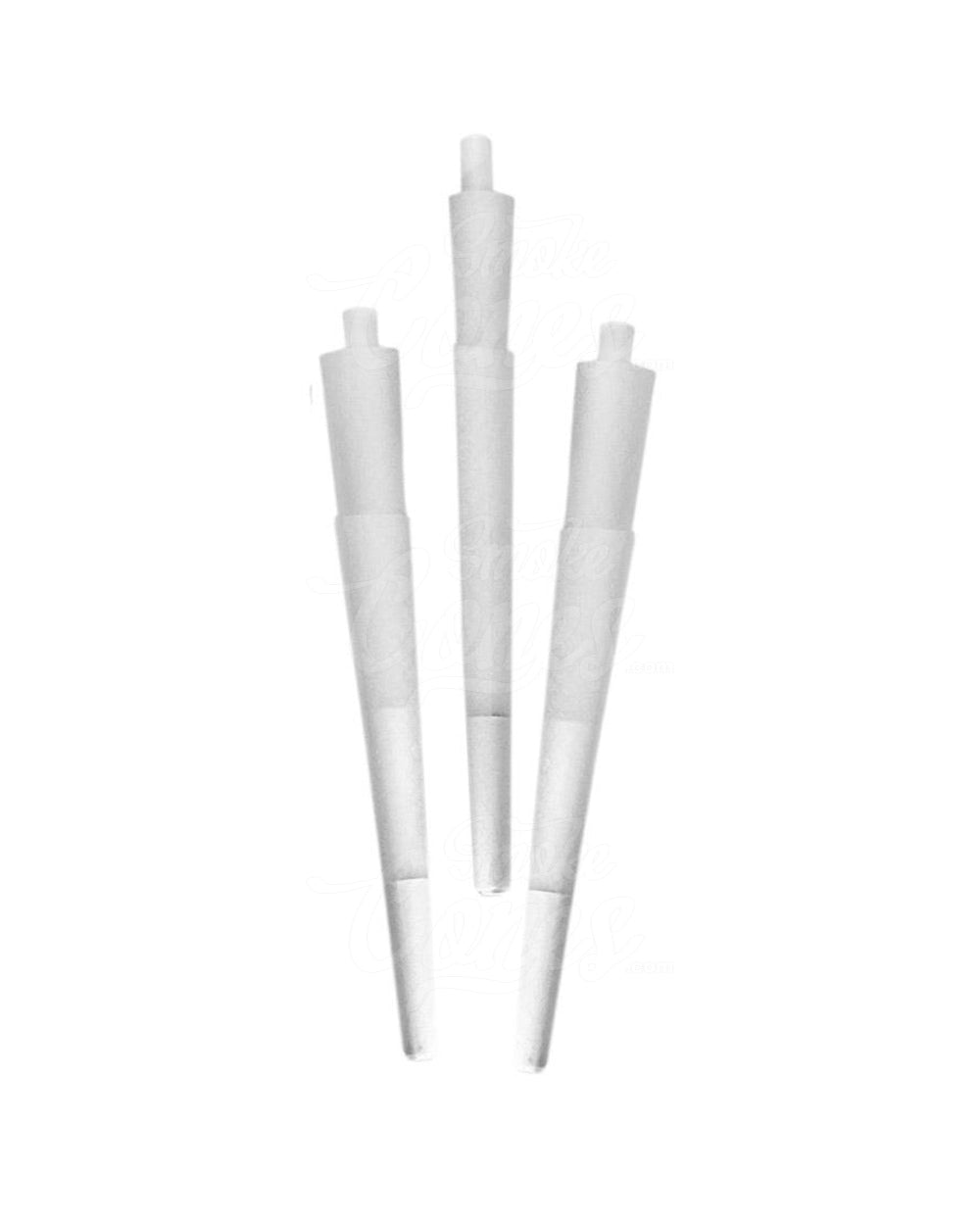 Elements 1 1/4 Sized Pre Rolled Ultra Thin Paper Rice Cones 180/Box
Elements Pre-Rolled Cones are clean, slow-burning, and leave little to no ash. These cones are made from rice paper instead of hemp, so you get the pure flavor of your herb without any chemicals or unwanted flavors. These cones are 1 ¼" and come pre-rolled for your convenience.
Size: 1 1/4" 84mm
180 units per box
30 packs per box
6 units per pack
Paper tip included
Packaged for retail
*THIS ITEM IS INTENDED FOR TOBACCO USE ONLY*
INTERNATIONAL: Due to the strict enforcement of shipping regulations, it is not currently permissible to ship this item to addresses outside of the United States.