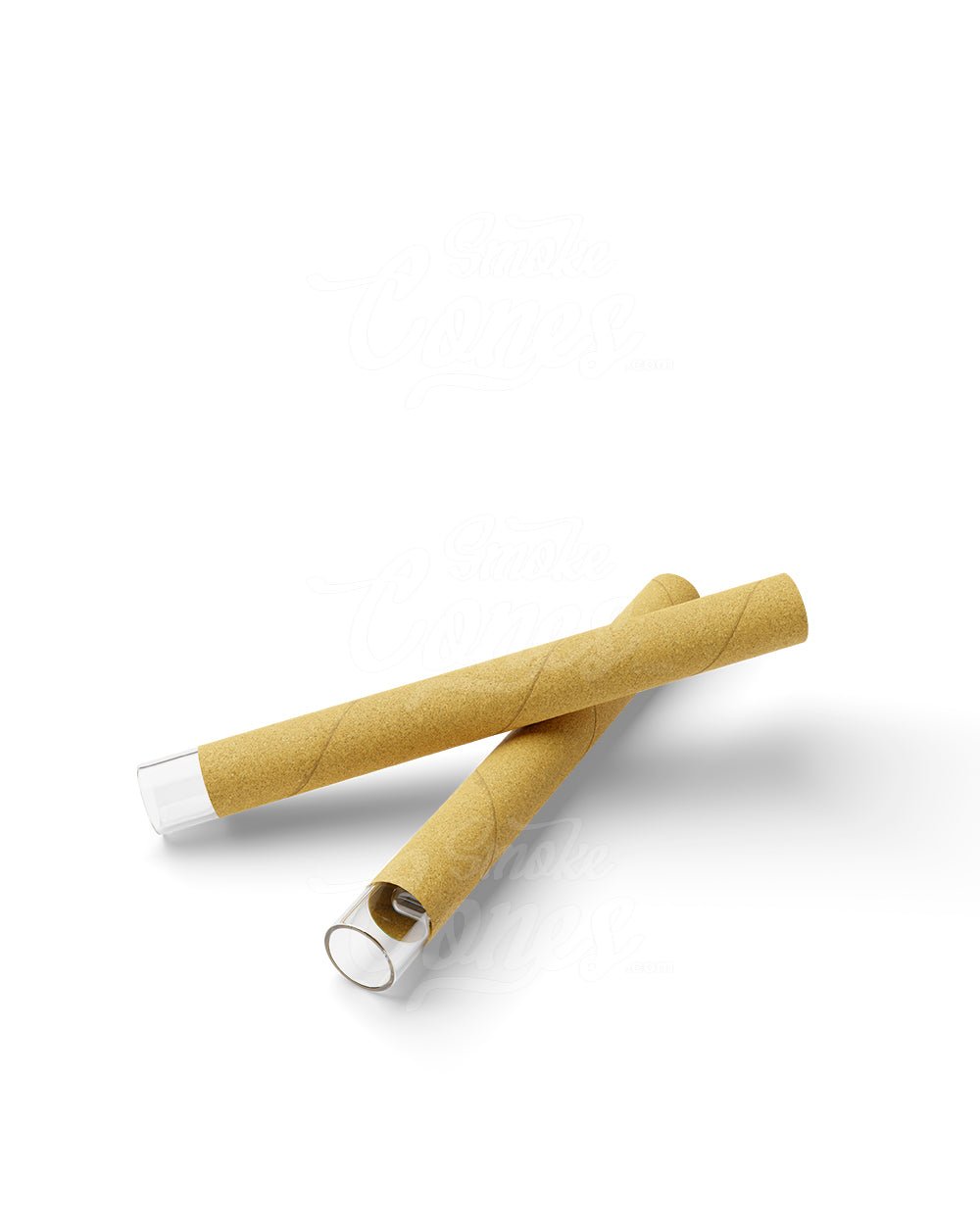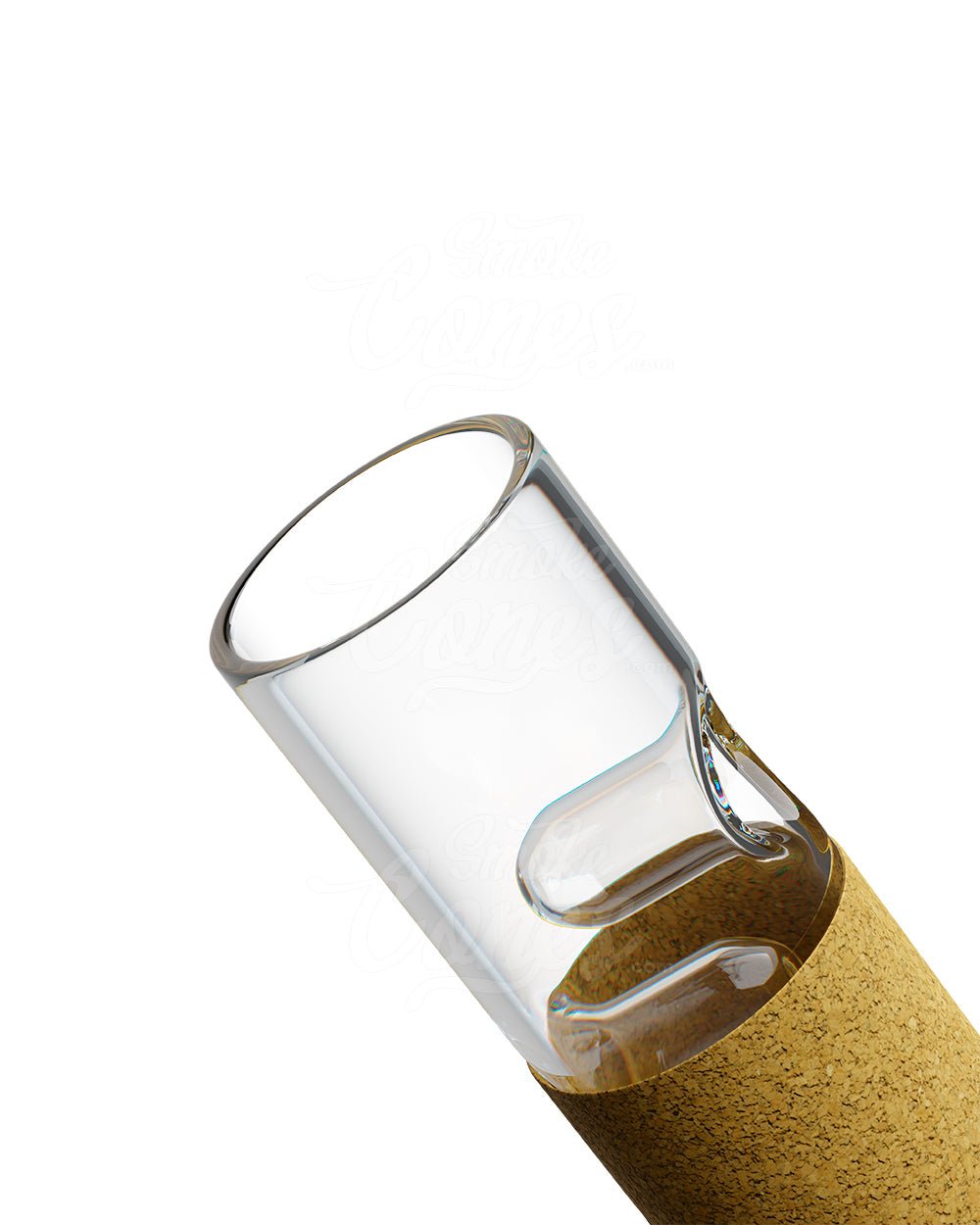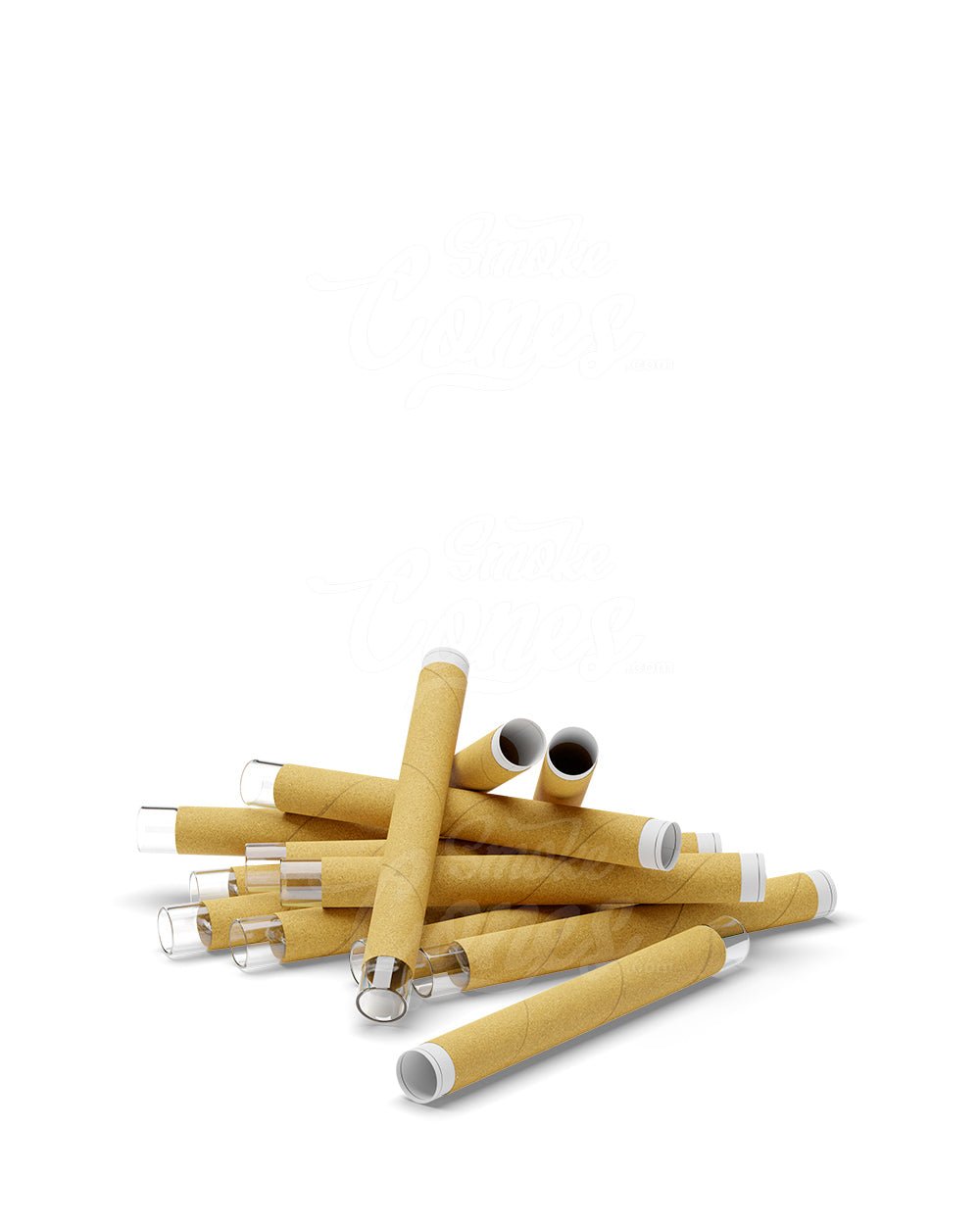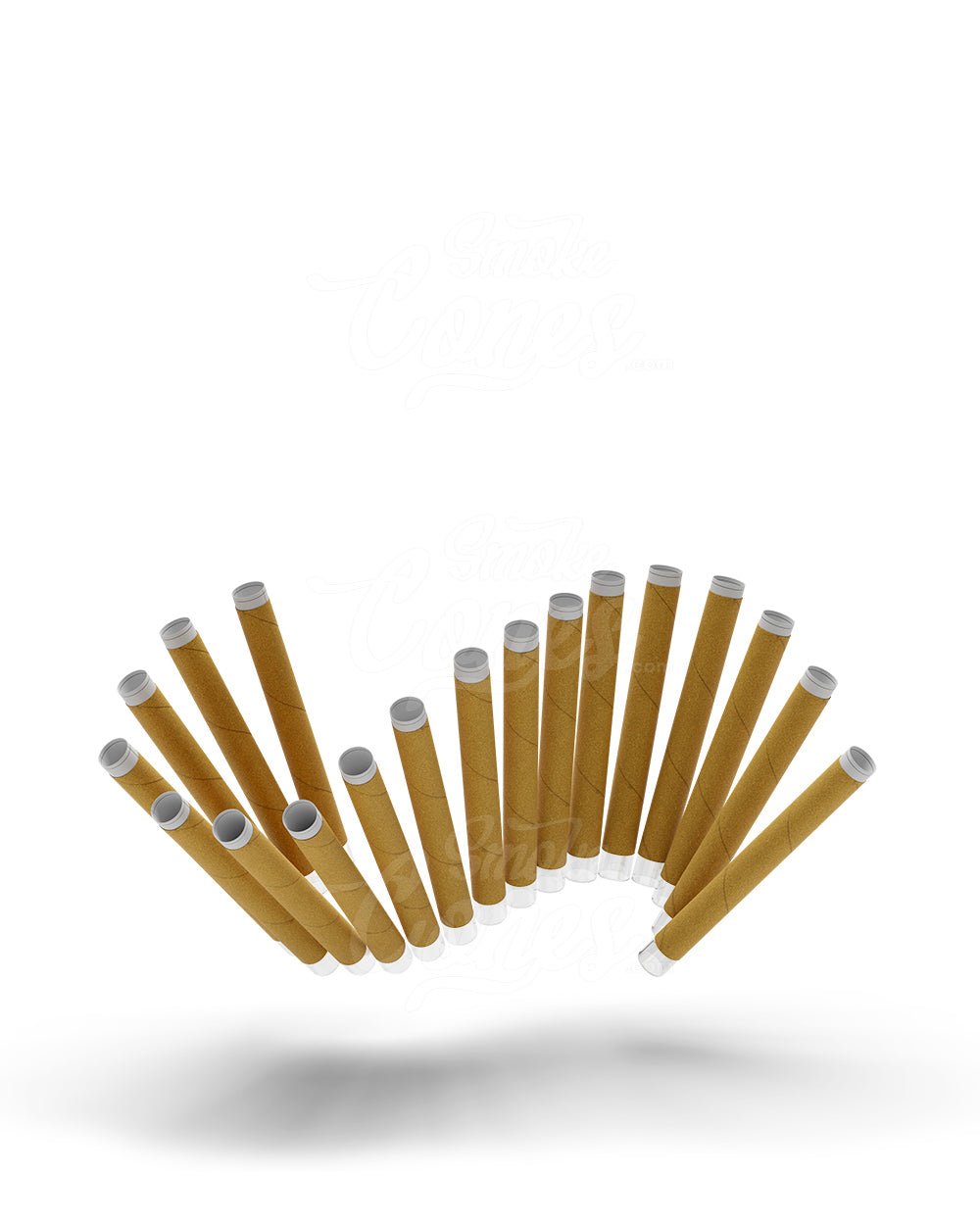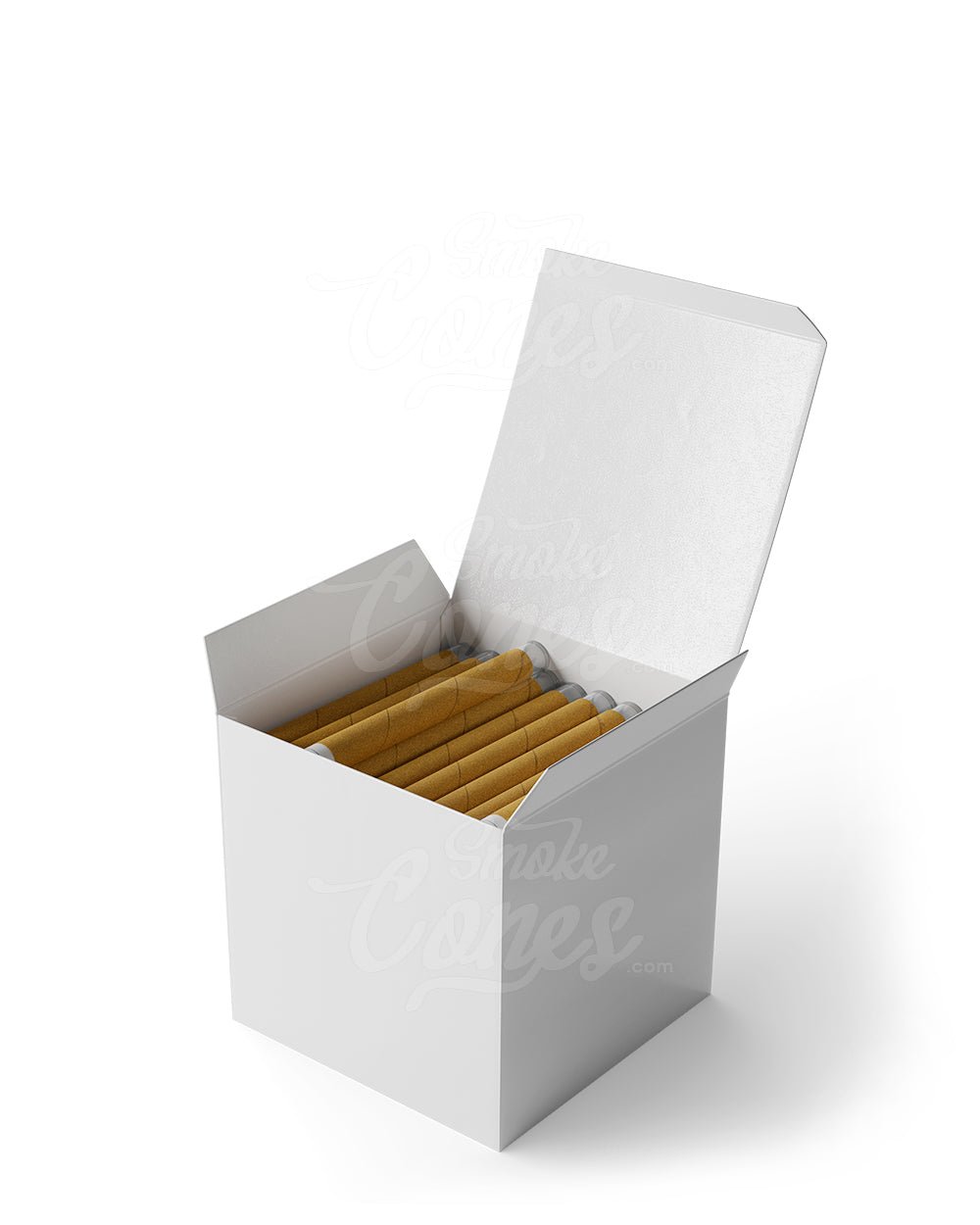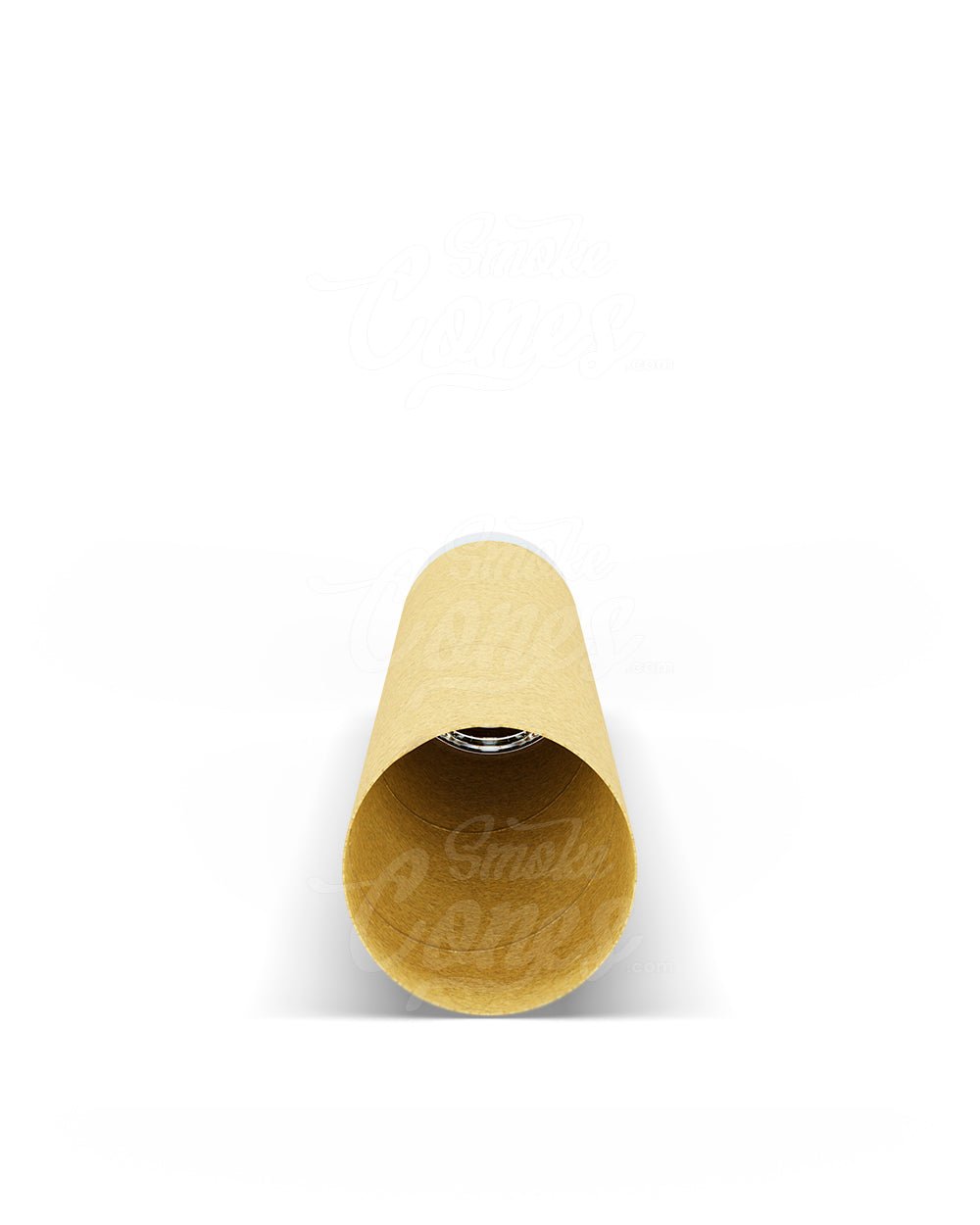 Crop Kingz 109mm King Size Glass Tipped Pre-Rolled Organic Hemp Blunt Cones 80/Box
Crop Kingz Organic Hemp King Size Wraps with 12mm Glass Filter Tips will elevate your smoking experience. These quality organic hemp wraps are not only delicious, but they are also free of any dangerous chemicals or additives, providing a pure and natural smoking experience.

Unlike traditional wraps, Crop Kingz Organic Hemp Wraps are made of natural hemp cloth. As a result, they retain their flavor while being extremely strong and easy to roll. Every session will be enjoyable when your favorite smoking herbs are blended with hemp's natural flavor.
Each wrap includes a pair of 12mm glass filter tips that give you a clearer, more comfortable draw. Why wait? Try our Crop Kingz Organic Hemp King Size Wraps at this time!
Size: 109mm
Paper Type: Organic Hemp Paper
Glass Tip Length: 12mm
80 units per box
*THIS ITEM IS INTENDED FOR TOBACCO USE ONLY*