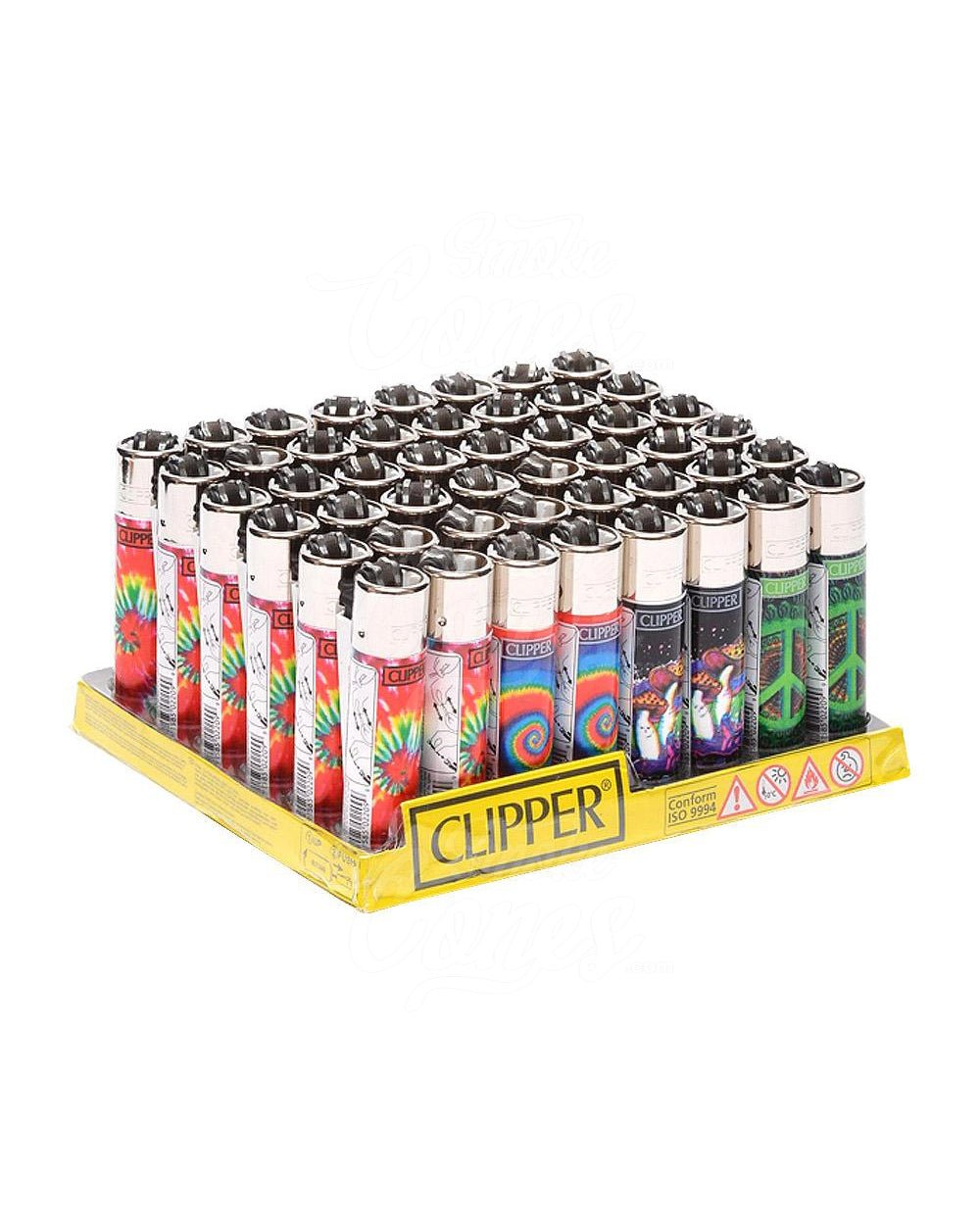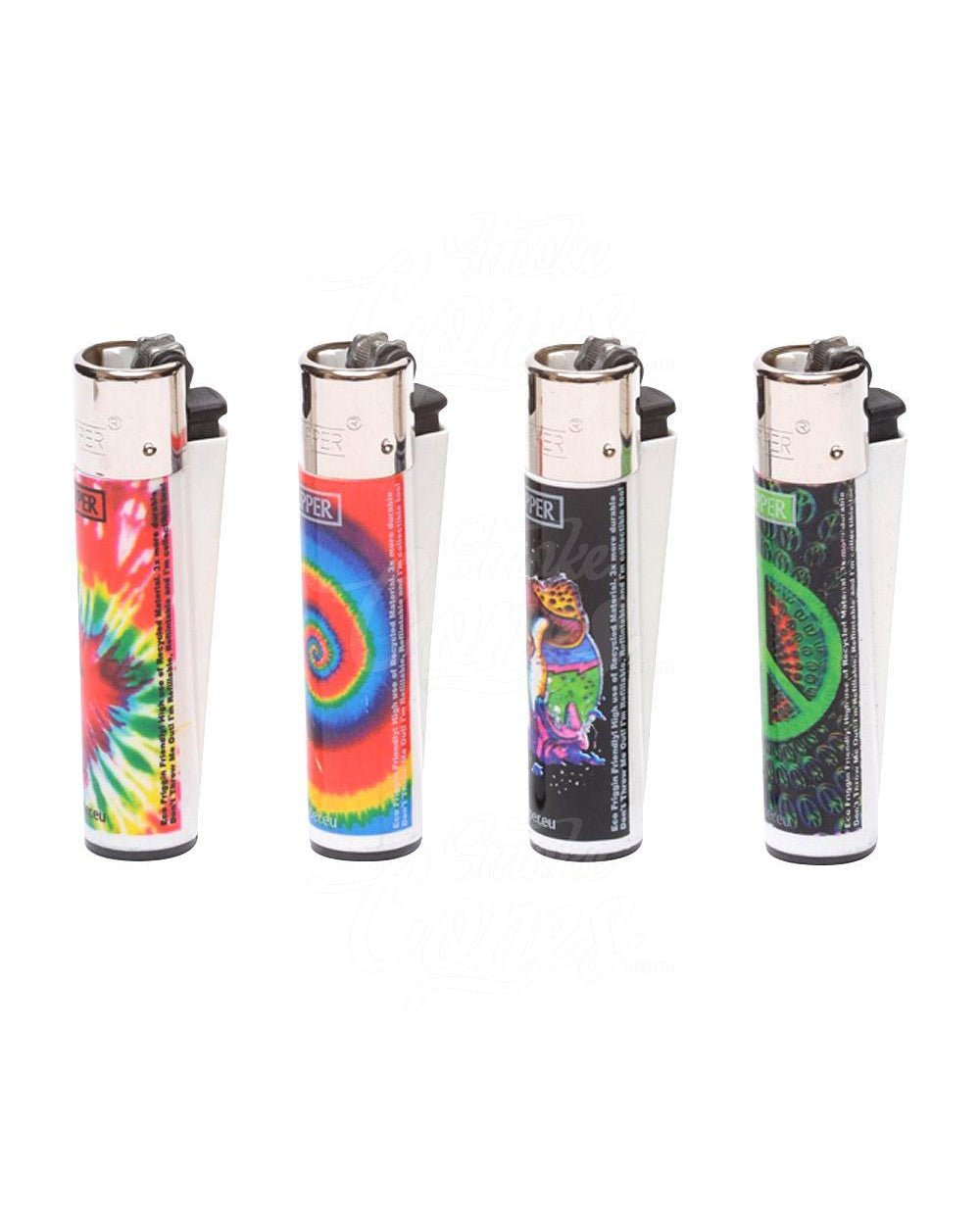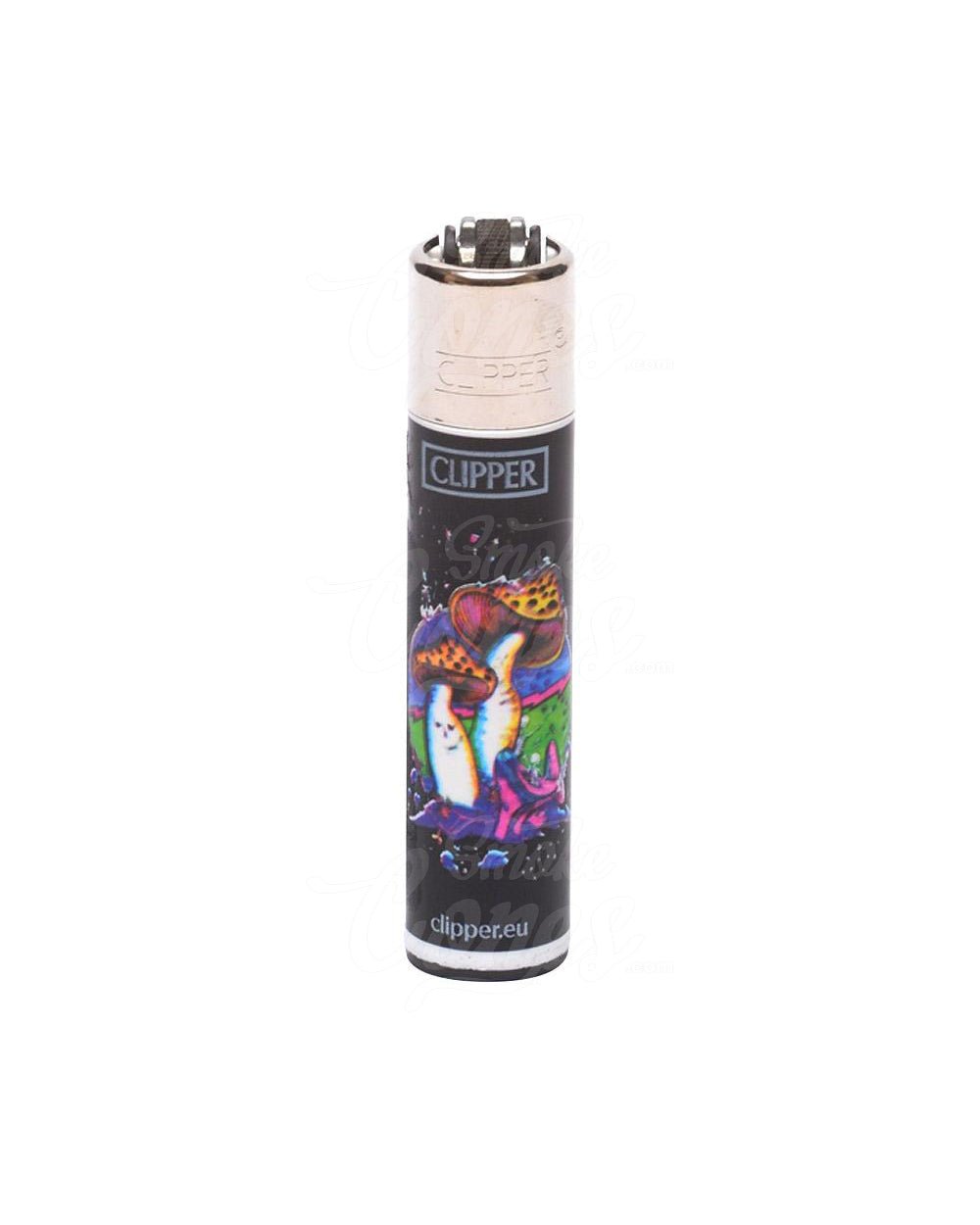 Clipper Retail Display Lighter Trippy Hippie Edition 48/Box
Clipper Lighters are a top name brand that have been around for many years. They remain popular to this day because of their excellent quality and cool designs. They would make a great addition to any display case or personal collection. So don't wait any longer, get your Clipper Lighter today while supplies last! You won't regret it.
48 units per box
Brand: Clipper
Trippy hippie design
Currently we DO NOT ship outside the U.S.
NOTICE
: Due to strict shipping regulations, we can only ship this product to physical addresses inside the contiguous United States (lower 48 states) via Ground shipping methods.
We cannot utilize air shipping methods for shipments that contain this product.
If you would like to ship other items within your cart through air shipping methods, please place an order with this item separately.
INTERNATIONAL: Due to the strict enforcement of shipping regulations, it is not currently permissible to ship this item to addresses outside of the United States.