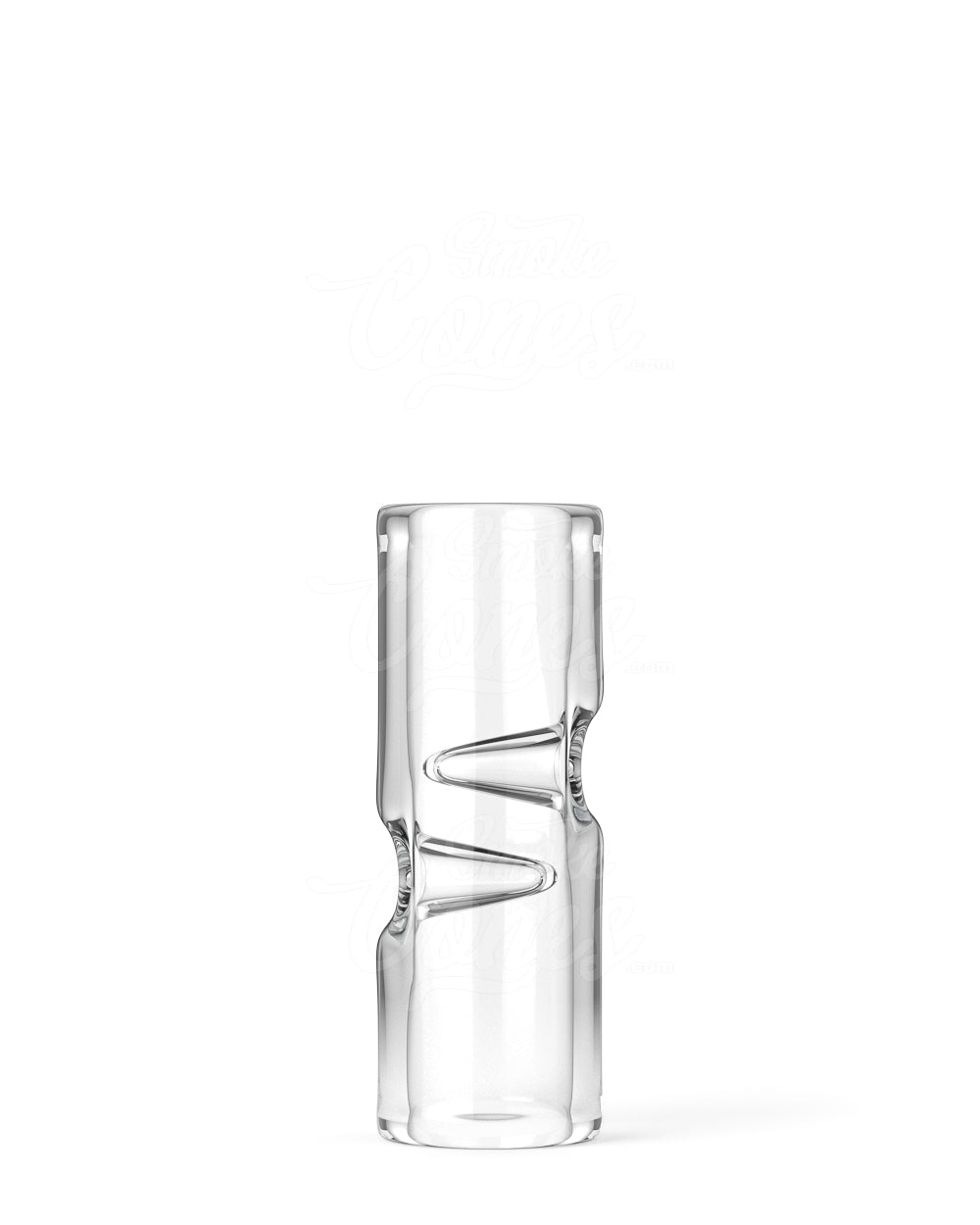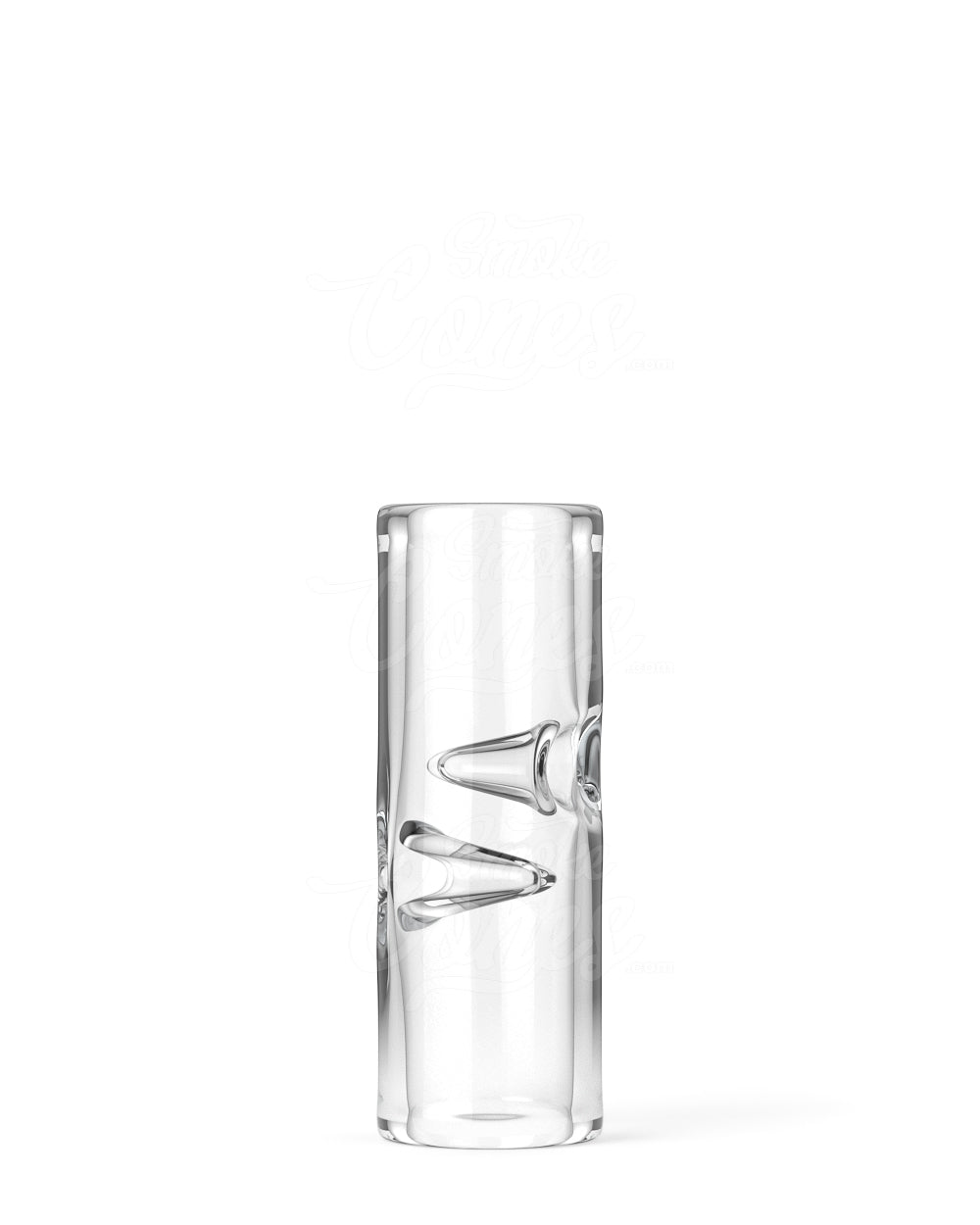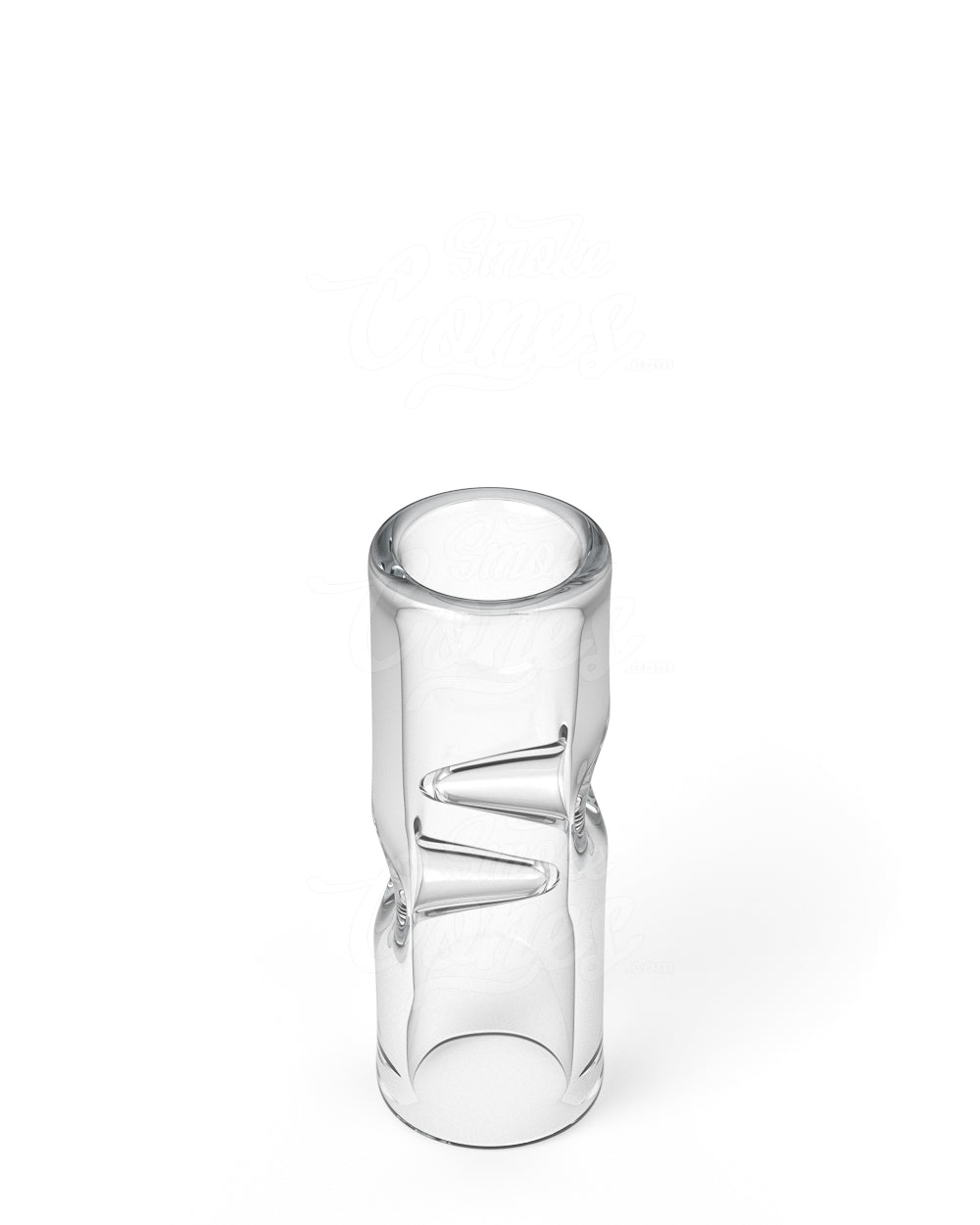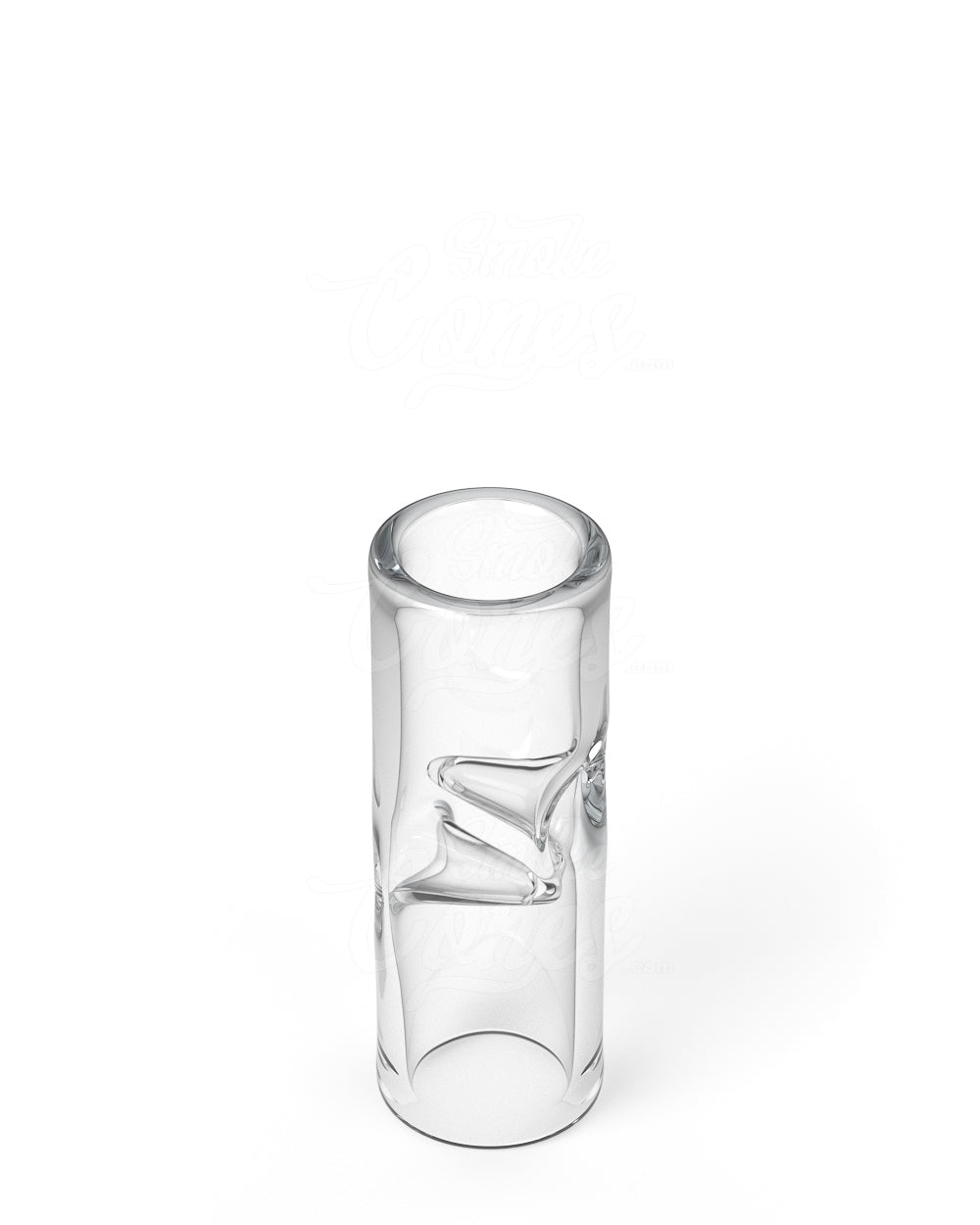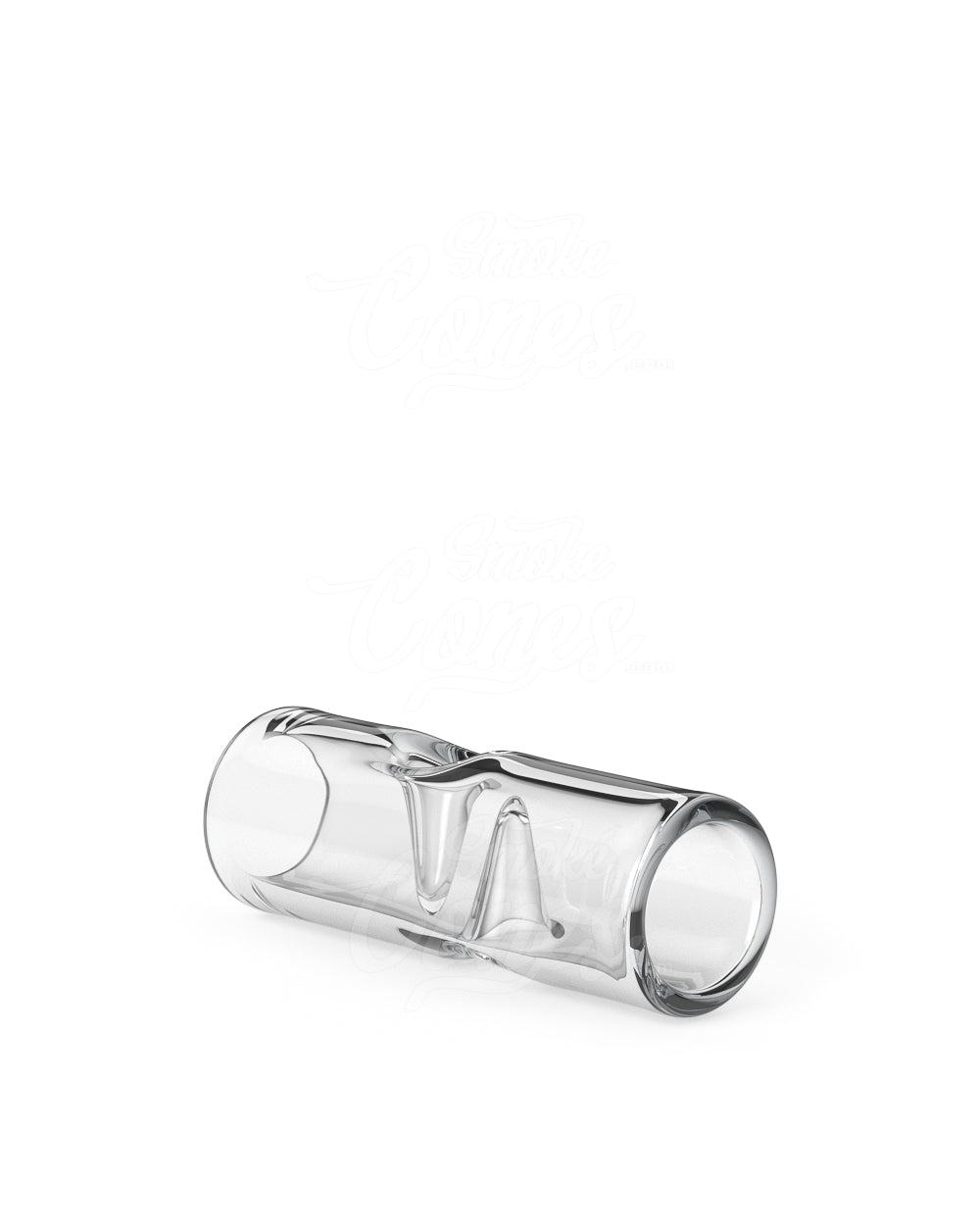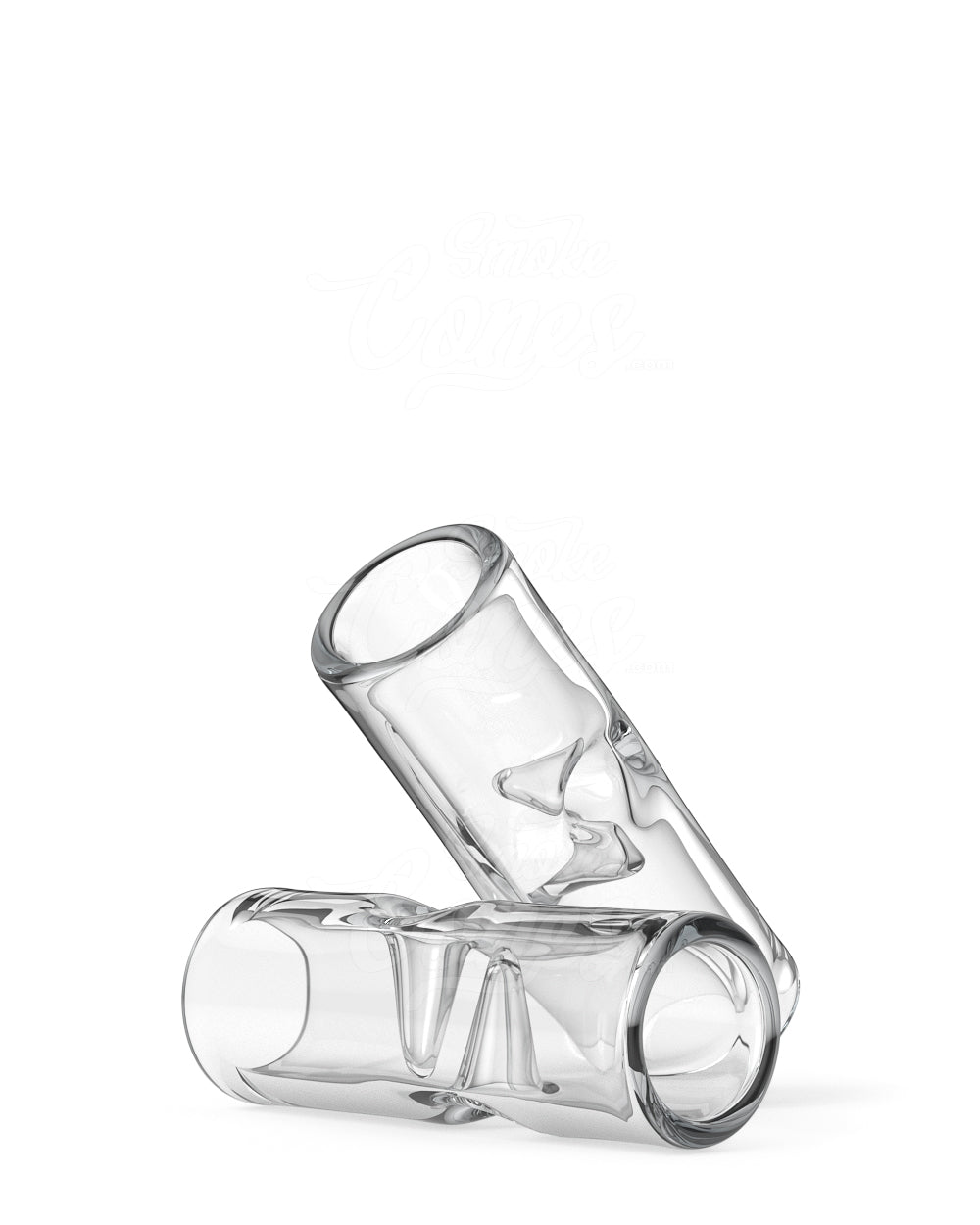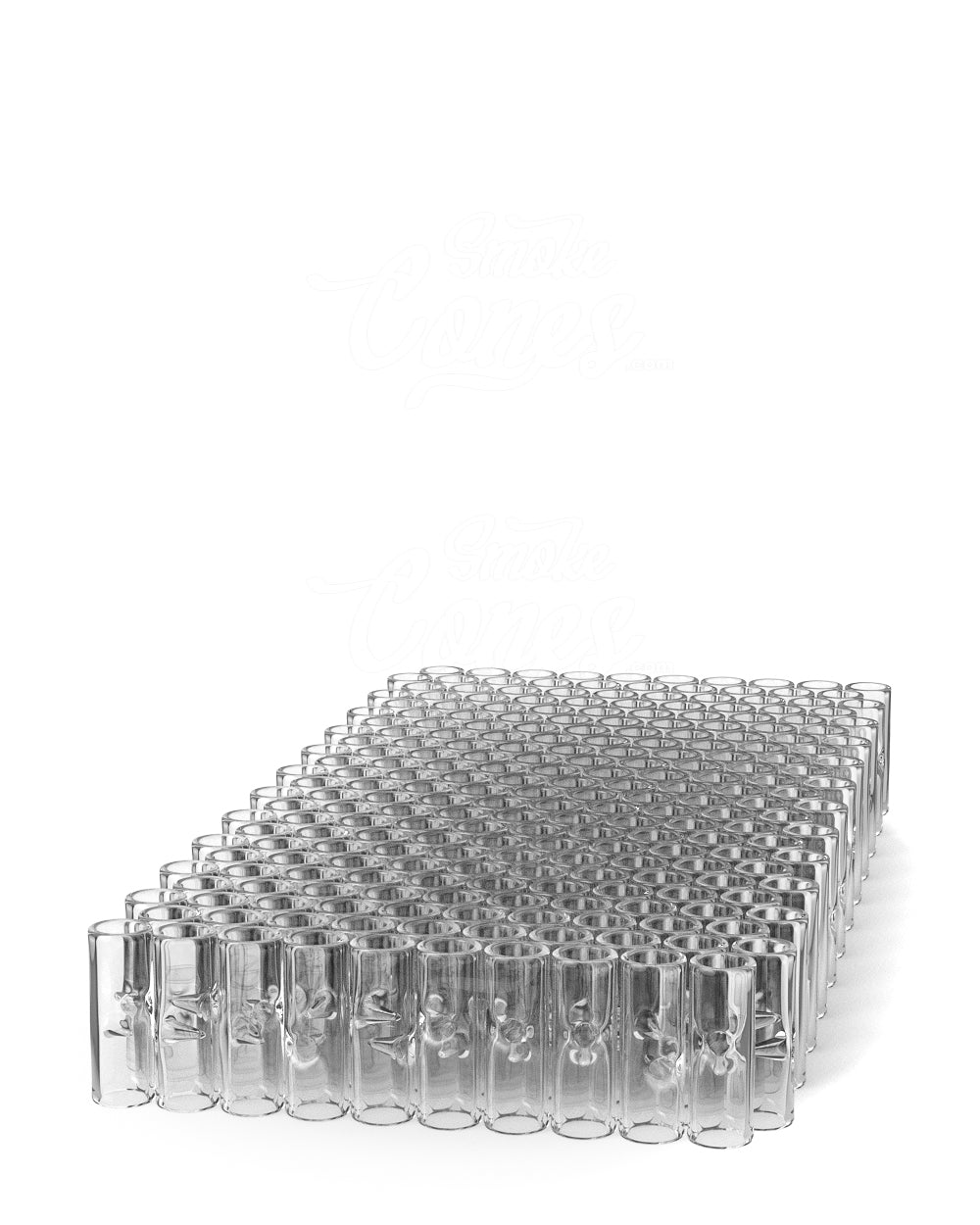 Clear 10mm Notched Glass Smoking Filter Tips 175/Box
By keeping your roll-up dry and fresh, the Notched Glass Filter Tips are here to alter the way you smoke. Say goodbye to the period of soggy, sticky joint ends. By doing away with roach clips and decreasing trash, this creative filter tip offers a more pleasurable and hygienic method to move joints around.

The superior borosilicate glass notched glass filter tip has established itself as a green alternative for smokers who care about the environment. It is durable and reusable. The use of a glass filter tip has the clear advantage of substantially lowering tar consumption. By providing purer smoke, this filter tip aims to improve overall smoking satisfaction while being easy on the lungs.
This filter tip streamlines the rolling process of your joint compared to traditional paper filter tips, making it suitable for folks who prefer machine-rolled joints. It is also more versatile and easier to use with most rolling machines.

The smoking experience provided by this glass tip, which has a 10mm width, is unmatched and appropriate for use with dry herbs. The Notched Glass Filter Tip is a must-have item for today's affluent smoker. It will improve joint-passing gatherings and let you enjoy a crisp blunt.
Length: 30mm
Width: 10mm
Material: Glass
Color: Clear

Count: 175