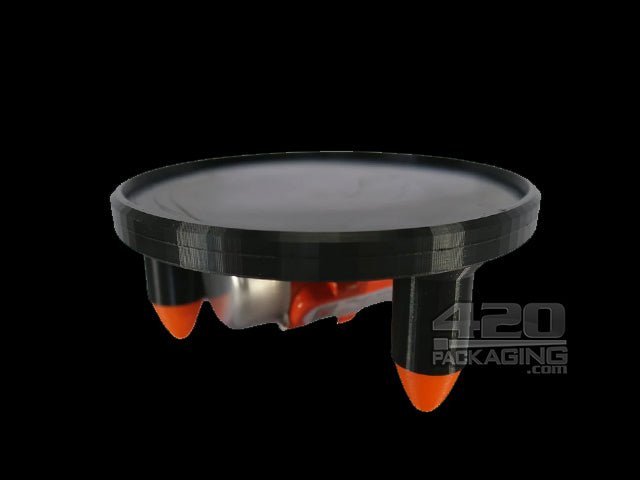 Black Vibration Table for Humboldt Filling Machine Cartridges
Please Read and Acknowledge:
Please Read and Acknowledge
The Humboldt vibration table is a sturdy and high quality made machine, made for frequent usage by dispensaries and collectives. The industrial quality electric motor that has been specially configured to maximize efficiency and smoothly shake your material. Each motor is made from high quality stainless steel parts and is hand-checked and tested for quality control at our facilities to ensure longevity and reliability. They are a great addition for business owners because the efficiency of quickly packing pre rolls saves time and money.