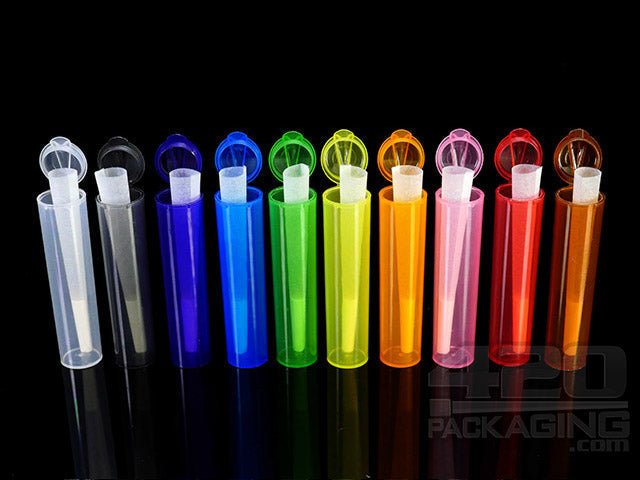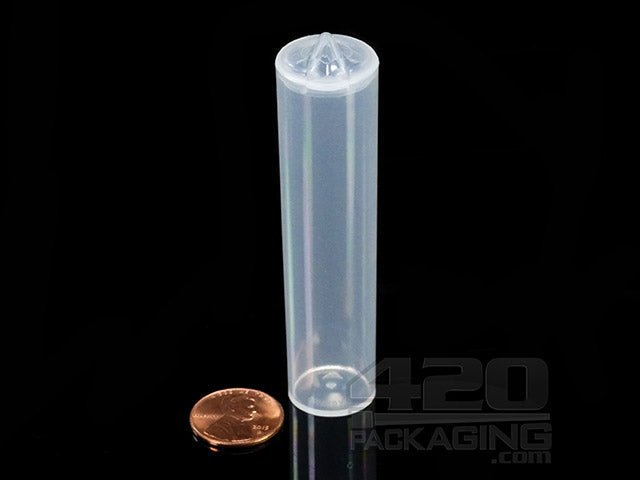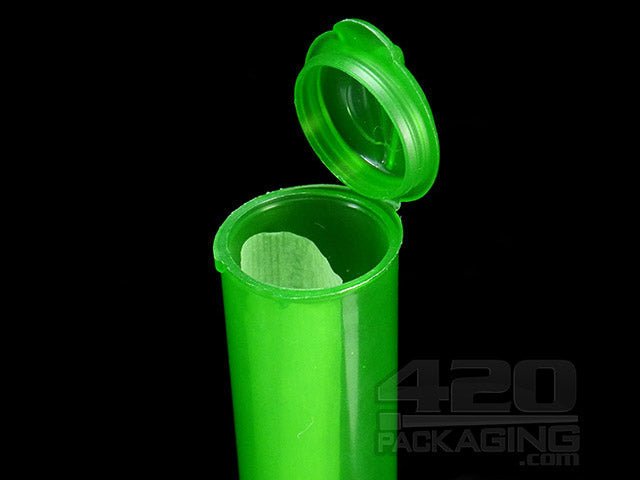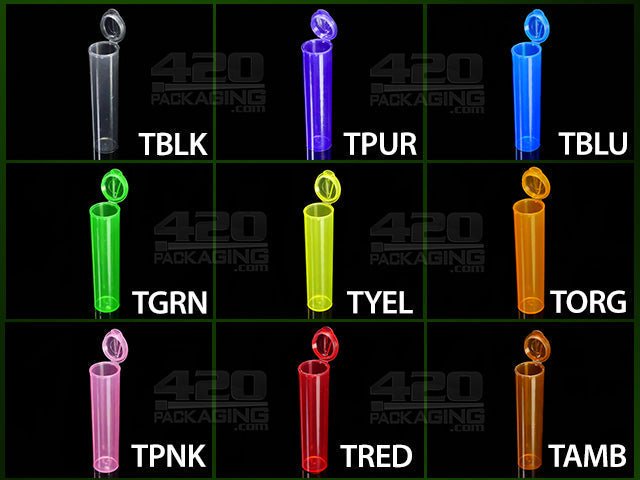 70mm - 84mm Transparent Plastic J-Tubes (073100) 1000/Box
073100 J-Tubes are small plastic vials that used for storing and transporting 70-84mm pre rolls. These tubes are made in the USA from 100% recyclable polypropylene plastic. Thanks to their unique hinged lid design these vials are moisture and air resistant providing much needed security during transportation and long term storage. 073100 J Tube holds both the 70mm and 84mm pre rolled cones. This container is not child resistant. These are the transparent color options for this container only. Transparent colored containers are see through.
Please note, 84mm Cones need to be filled and twisted to fit inside these J-Tubes. Unfilled 84mm cones
will not
fit inside 073100 tubes.