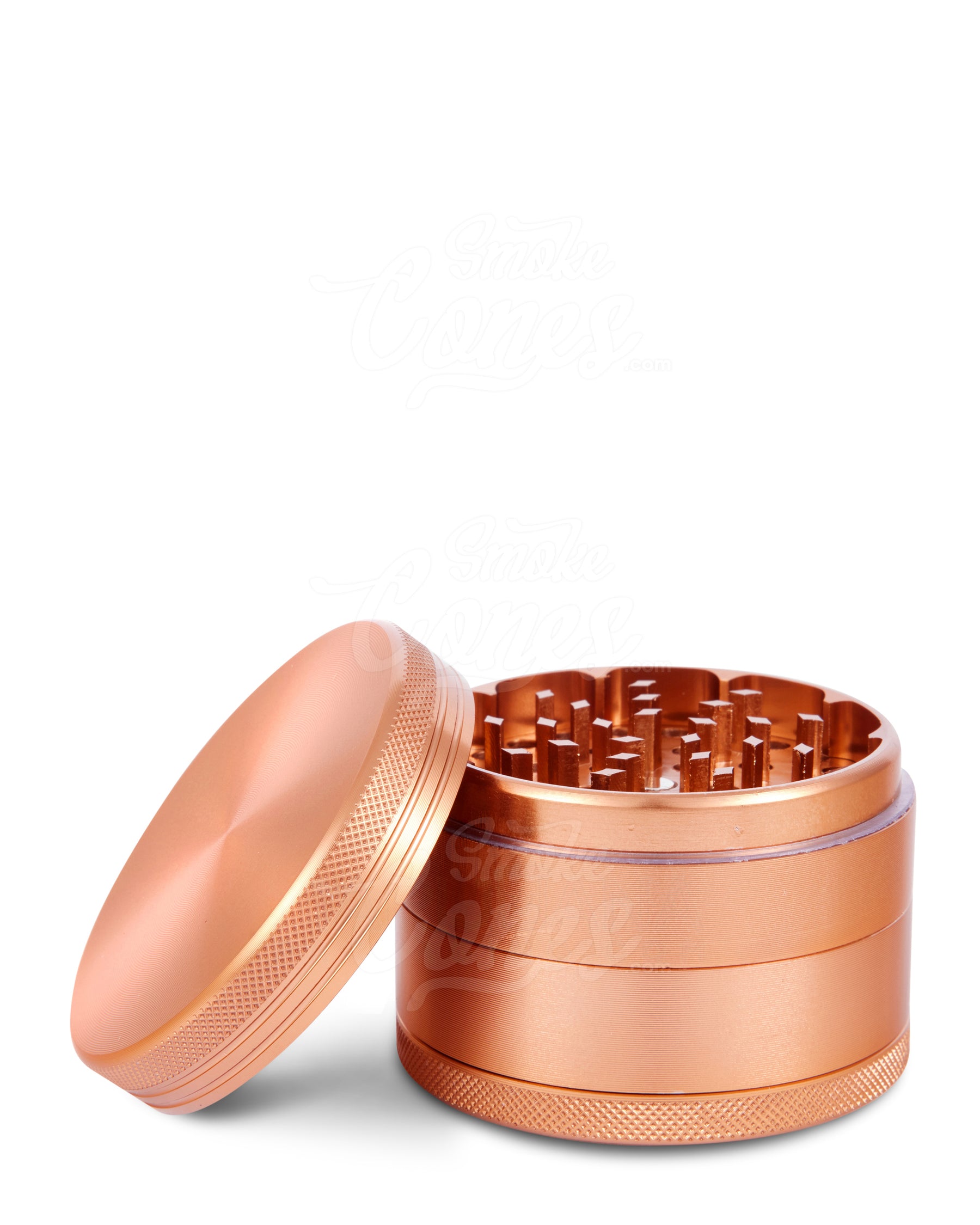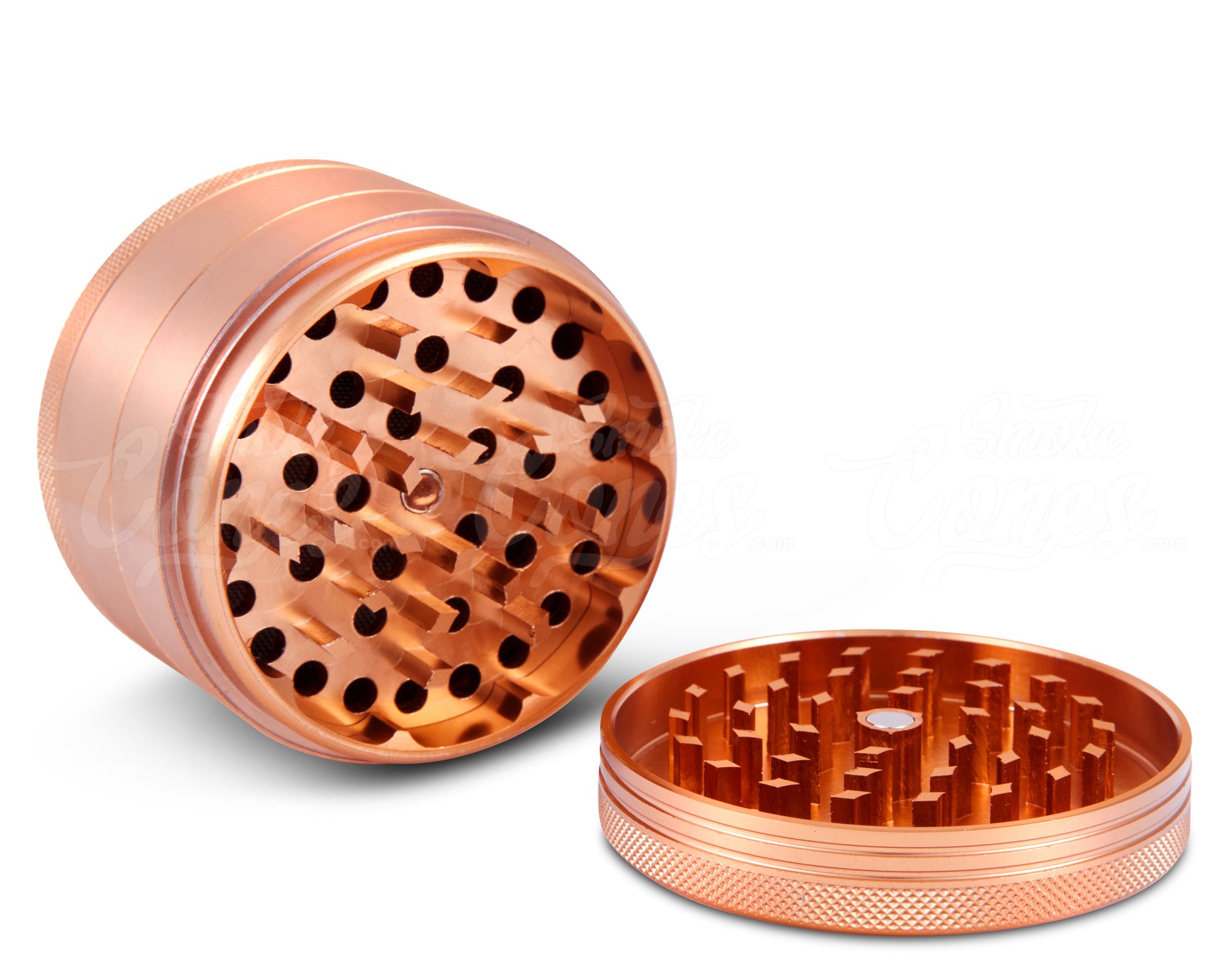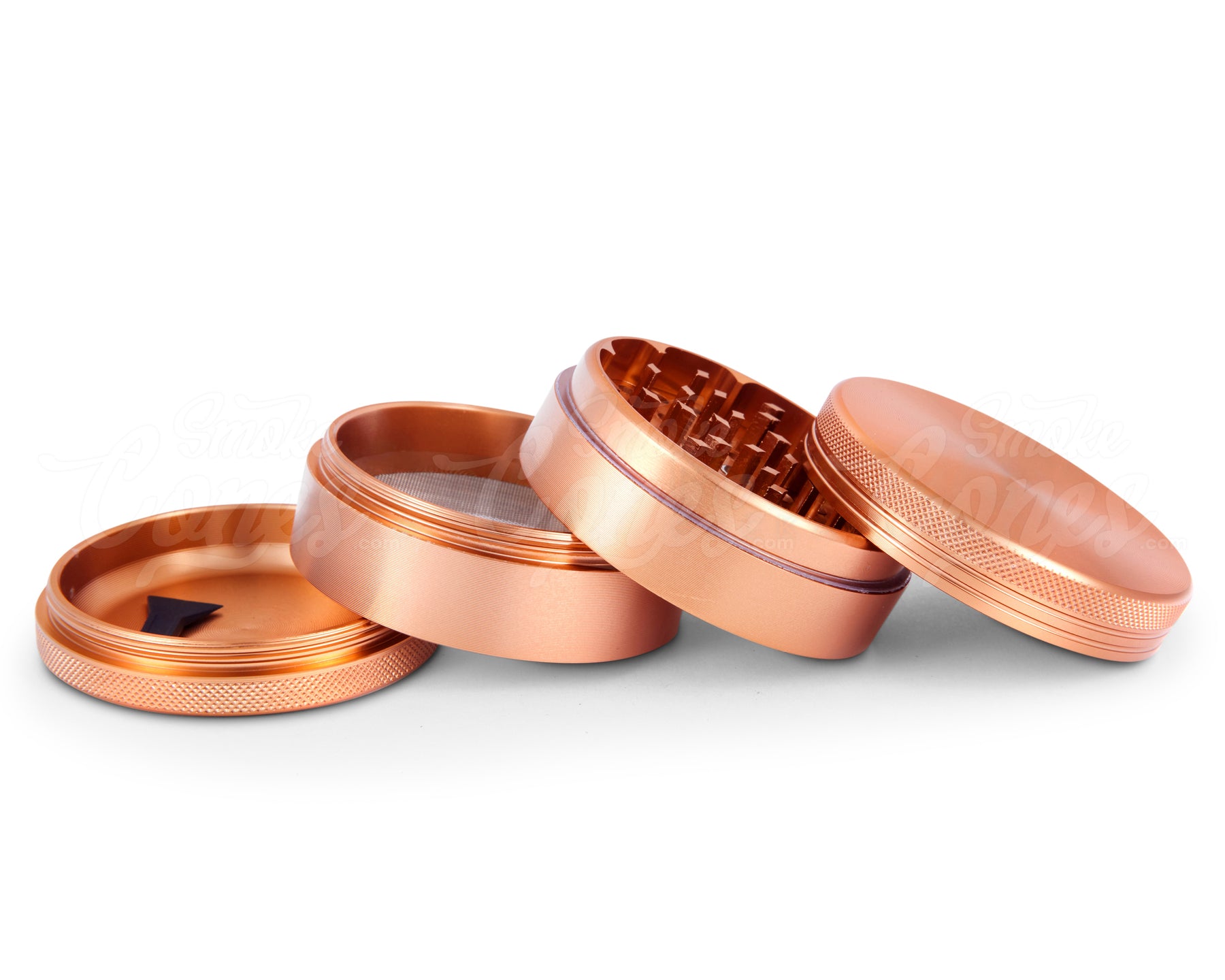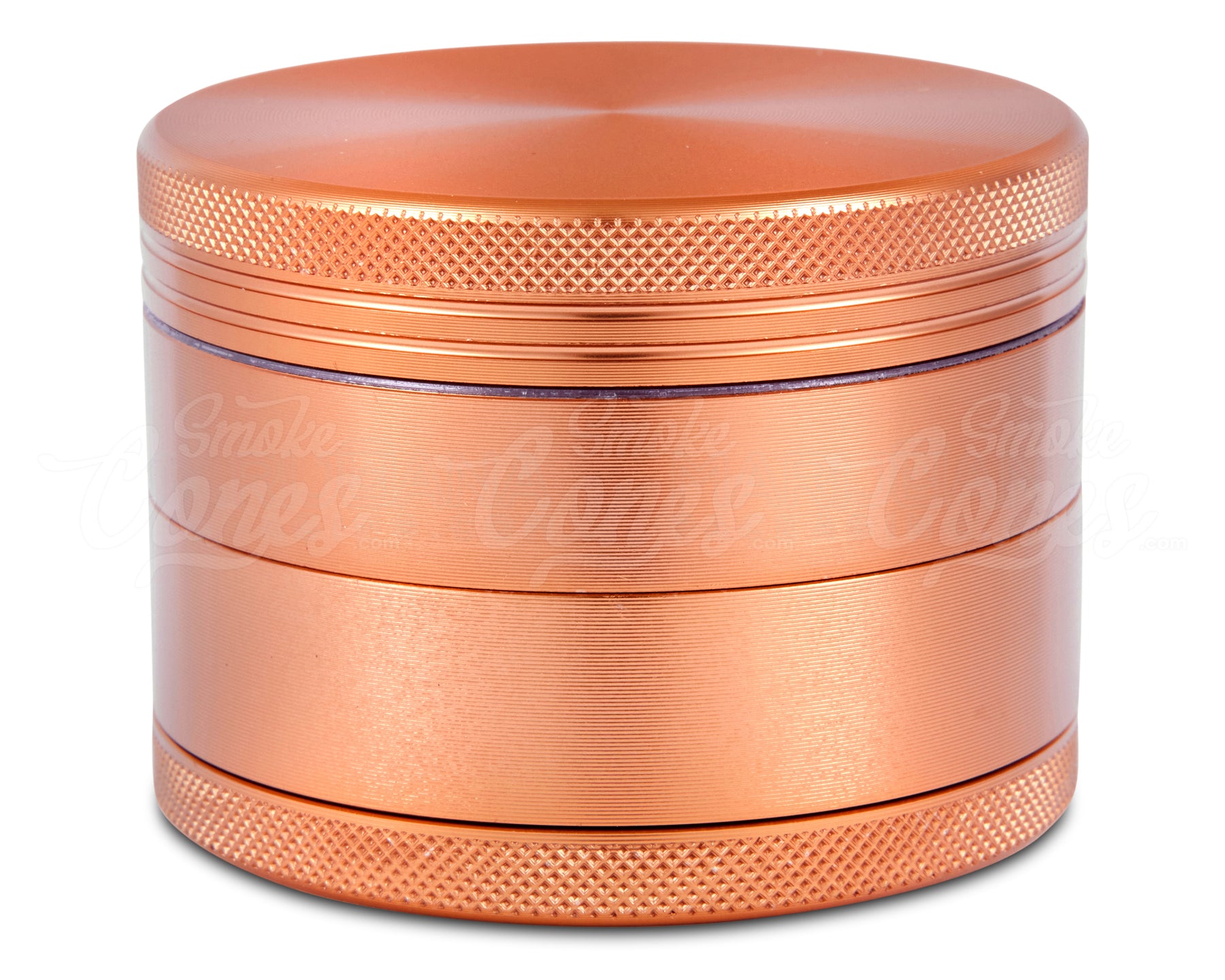 4 Piece 63mm Bronze CNC Aluminum Magnetic Metal Grinder w/ Catcher
The ideal instrument for any aficionado is the 4-piece bronze magnetic CNC aluminum metal grinder for cannabis. It is made to last because to its precise engineering and robust construction. Any cannabis supply is quickly destroyed by the razor-sharp blades, and the magnetic cover creates a tight seal. The grinder is the ideal tool for gathering those priceless trichomes because it also has a pollen catcher. The 4-piece bronze magnetic CNC aluminum metal grinder is sure to improve your cannabis experience, regardless of your level of experience.
Total Height: 45.7mm (1.8")
Total Diameter: 62.1mm (2.44")
Size: 63mm
Material: Metal
Type: 4-Part Grinder
Color: Bronze
INTERNATIONAL: Due to the strict enforcement of shipping regulations, it is not currently permissible to ship this item to addresses outside of the United States.