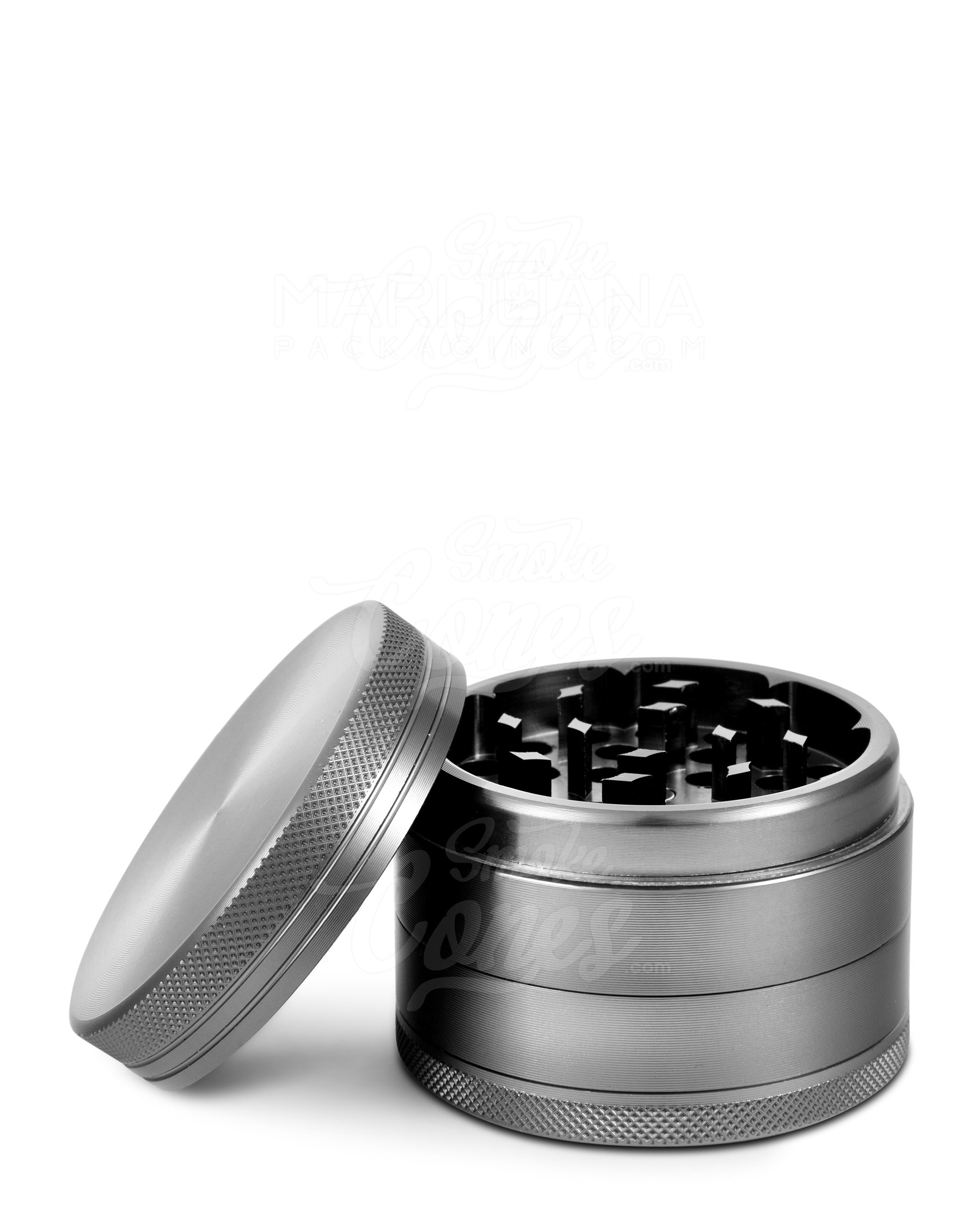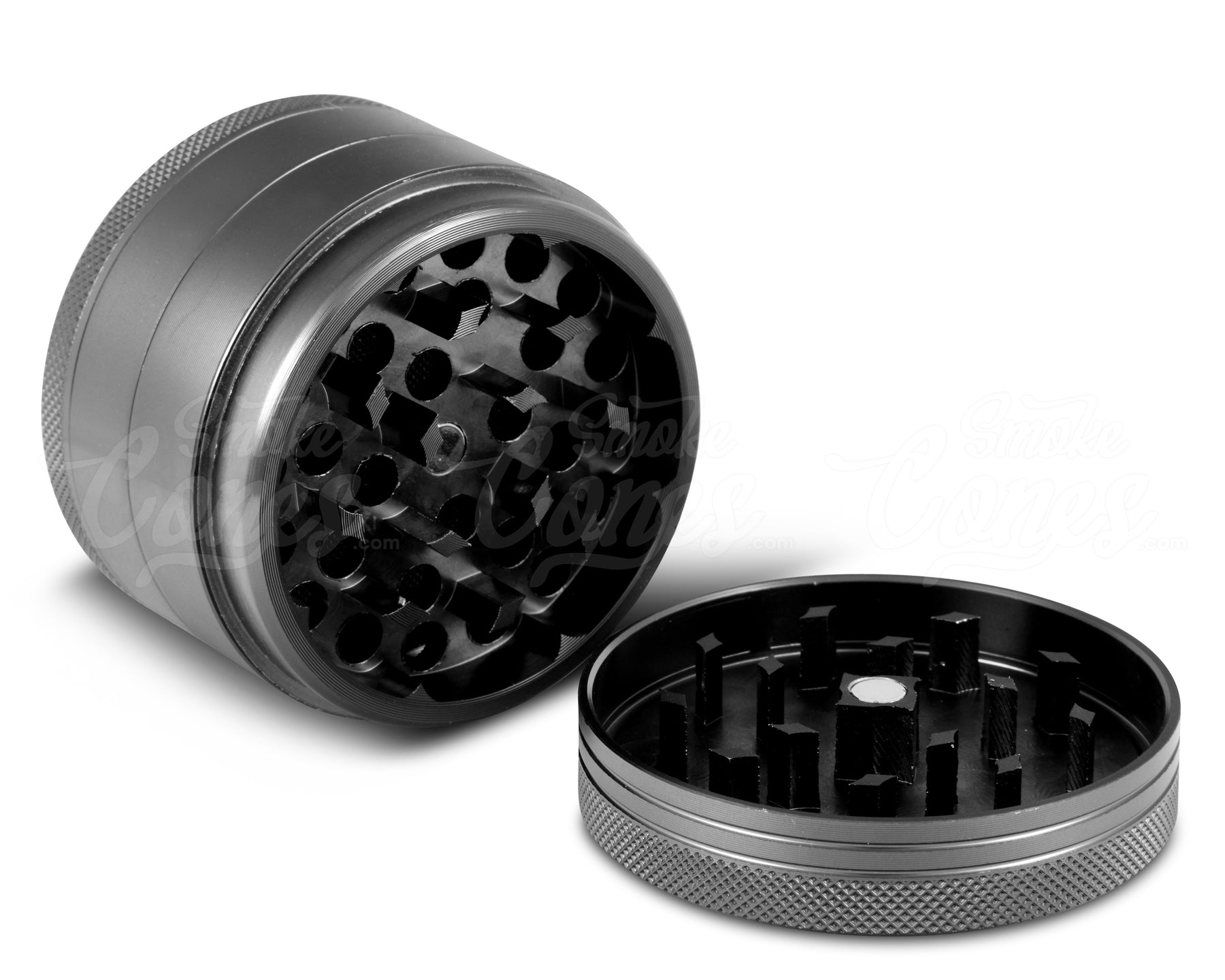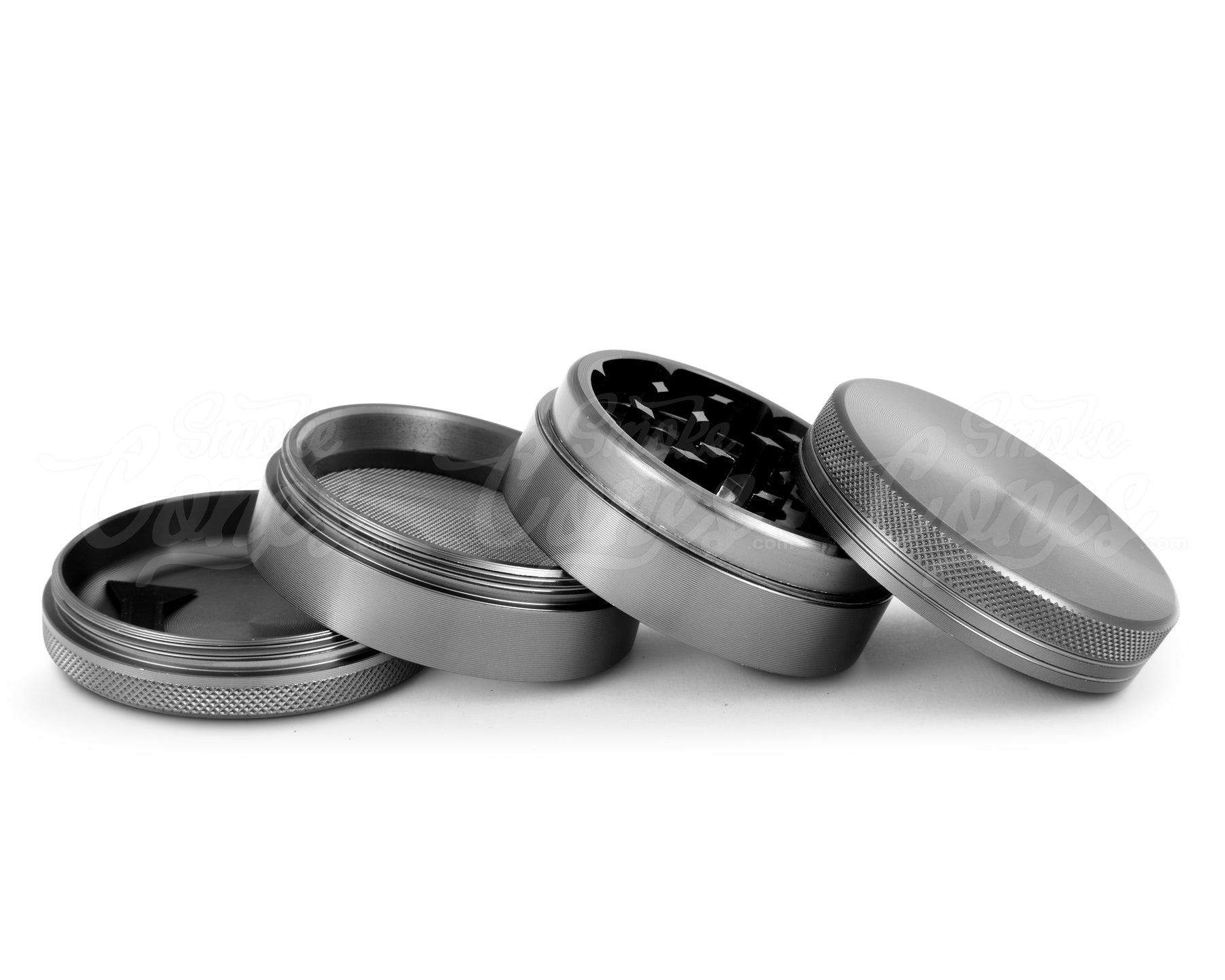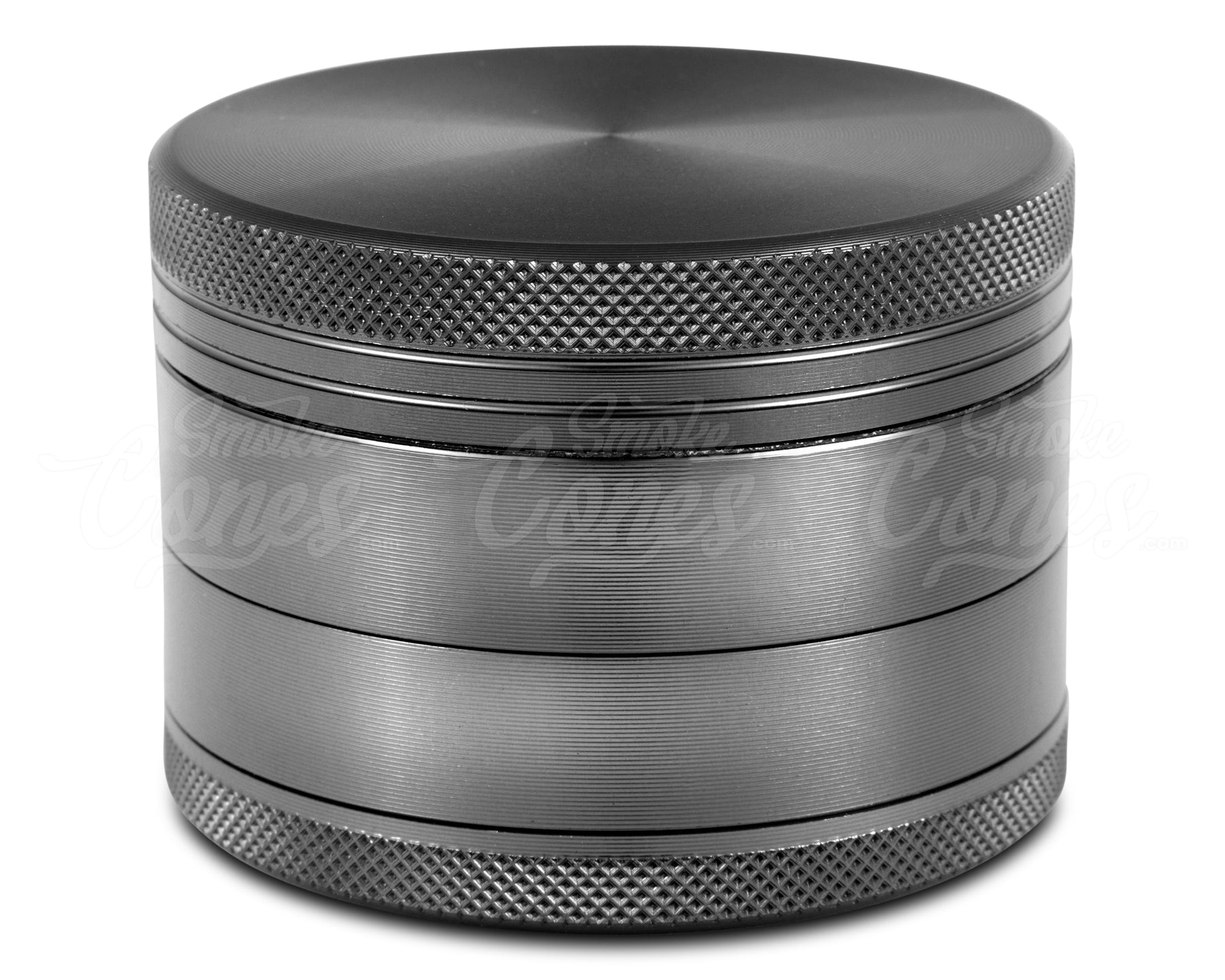 4 Piece 55mm Grey Magnetic CNC Aluminum Metal Grinder w/ Catcher
The CNC Aluminum 55mm Metal Grinder is a top-notch grinder that will enhance your smoking experience. The catcher that comes with this four-piece grey grinder will ensure that you don't lose any of your flower when smoking. Its durability is guaranteed by the CNC aluminum construction surface, and any smoker's collection will look amazing with its modern design.
Total Height: 40.3mm (1.58")
Total Diameter: 55mm (2.16")
Size: 55mm
Material: Metal
Type: 4-Part Grinder
INTERNATIONAL: Due to the strict enforcement of shipping regulations, it is not currently permissible to ship this item to addresses outside of the United States.