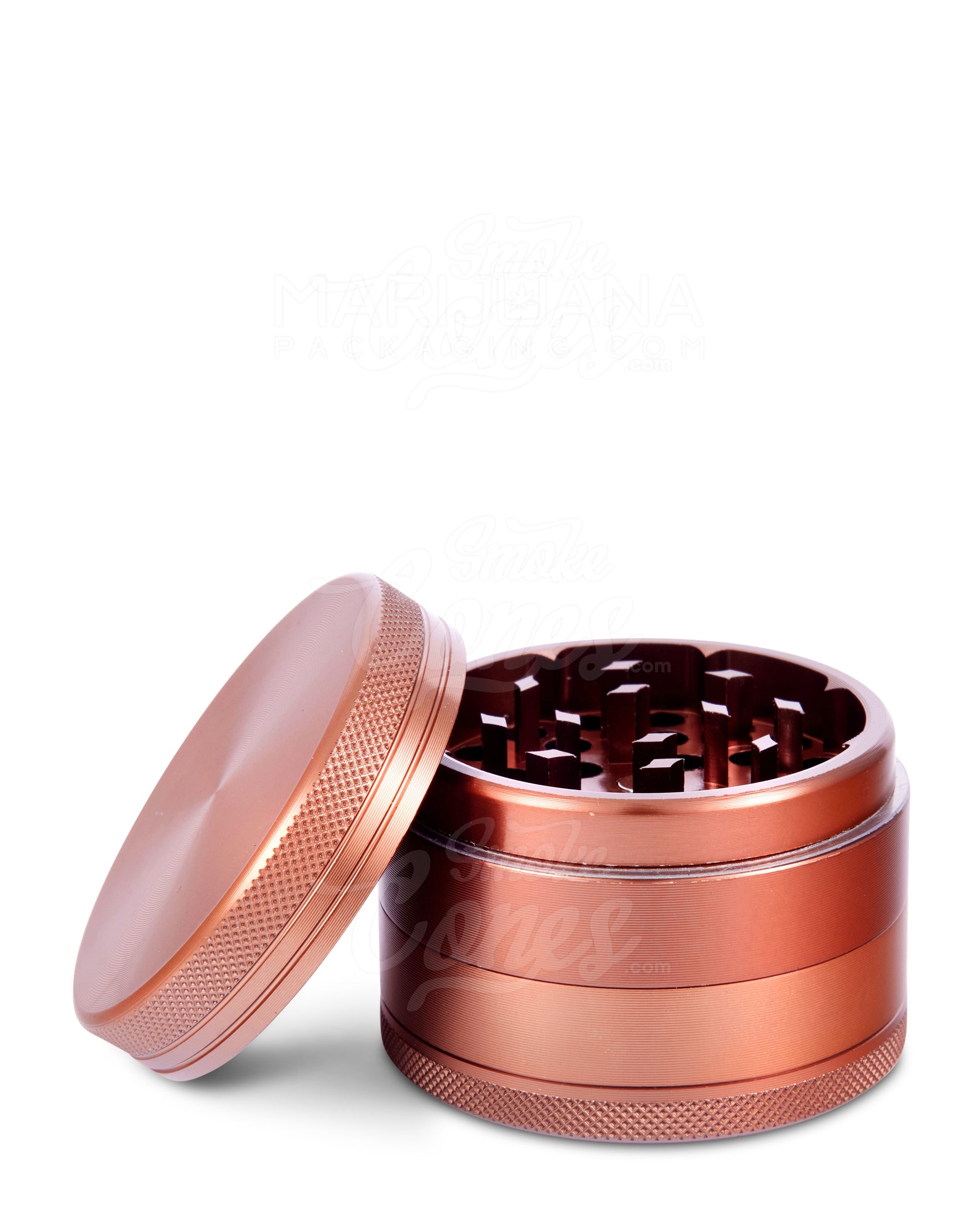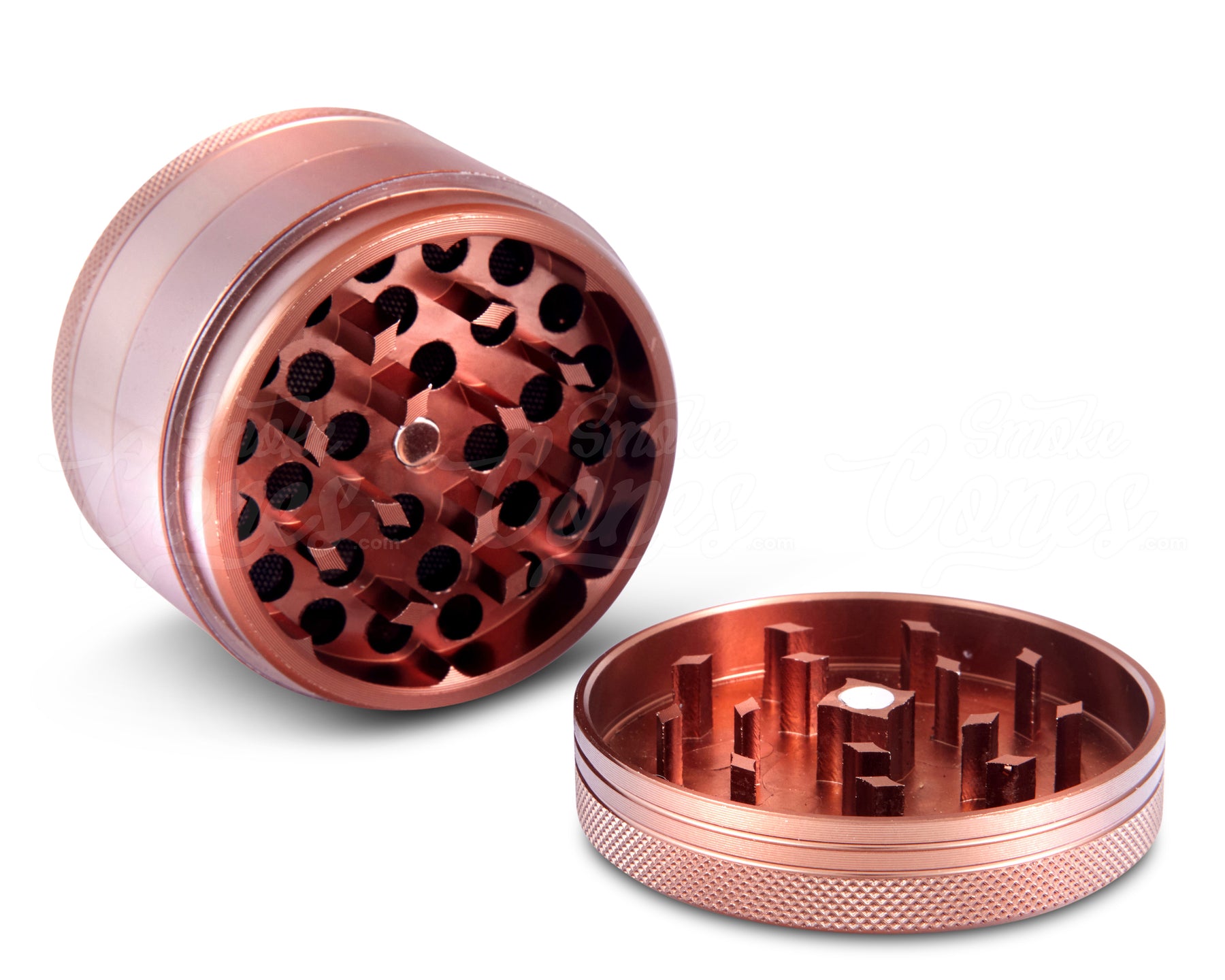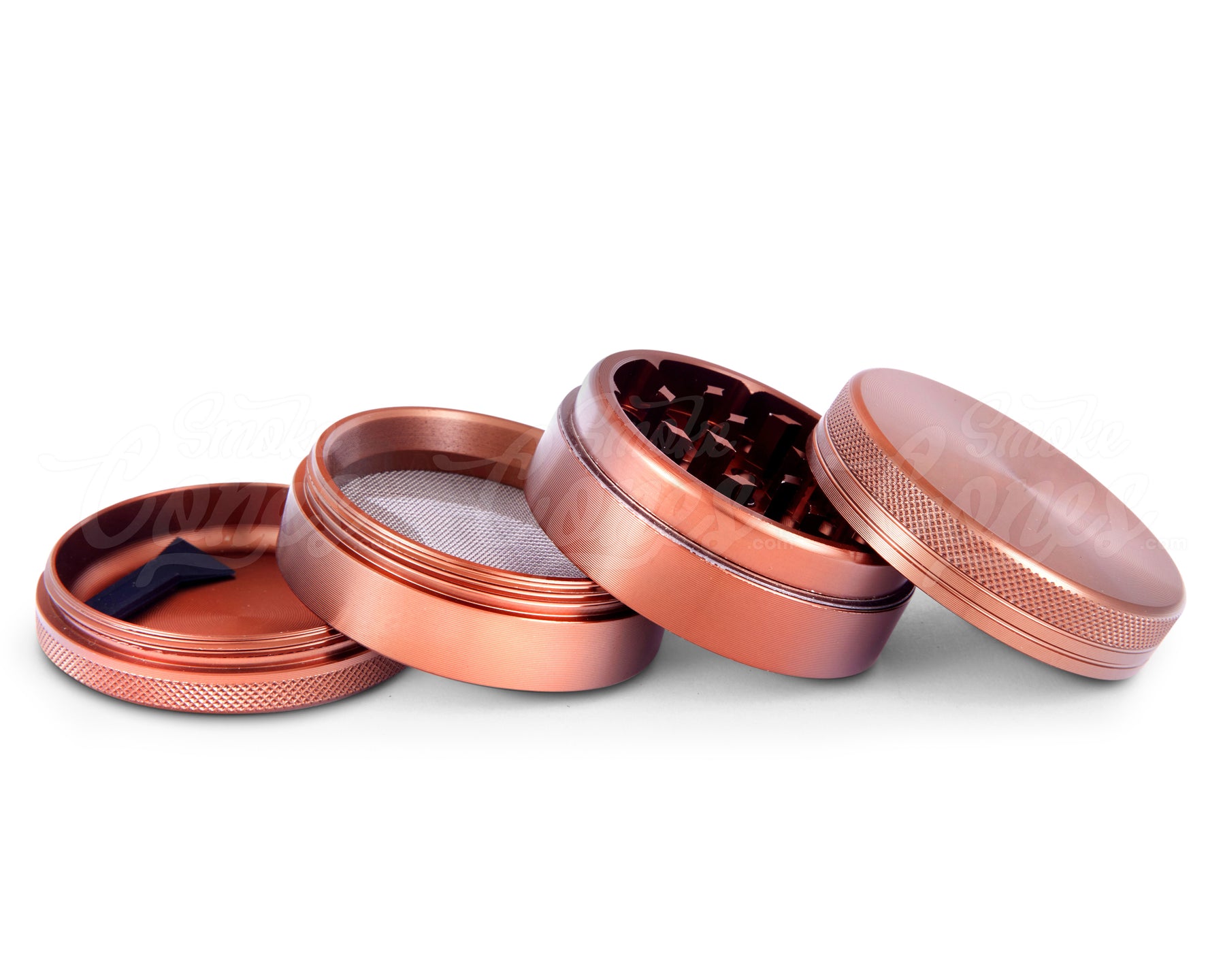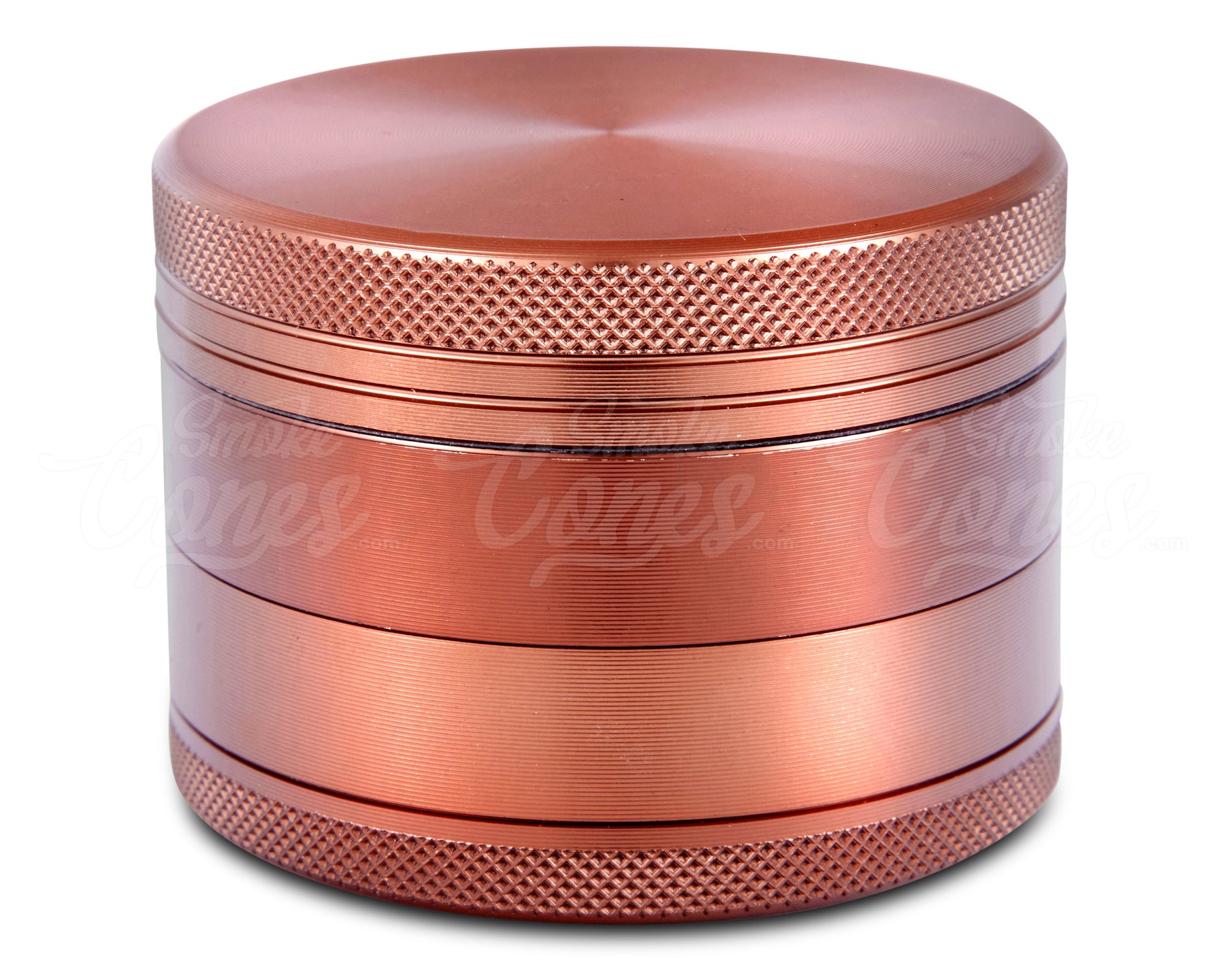 4 Piece 55mm Bronze Magnetic CNC Aluminum Metal Grinder w/ Catcher
The top-of-the-line device that can improve your marijuana smoking experience is the CNC Aluminum 55mm Metal Grinder. It's simple to gather every last bit of smoke with this four-piece bronze grinder because it includes a catcher. You can anticipate a consistent, even grind because the teeth are razor-sharp. Furthermore, the anodized aluminum finish indicates that this grinder is long-lasting.
Total Height: 40.3mm (1.58")
Total Diameter: 55mm (2.16")
Size: 55mm
Material: Metal
Type: 4-Part Grinder
Color: Bronze
INTERNATIONAL: Due to the strict enforcement of shipping regulations, it is not currently permissible to ship this item to addresses outside of the United States.