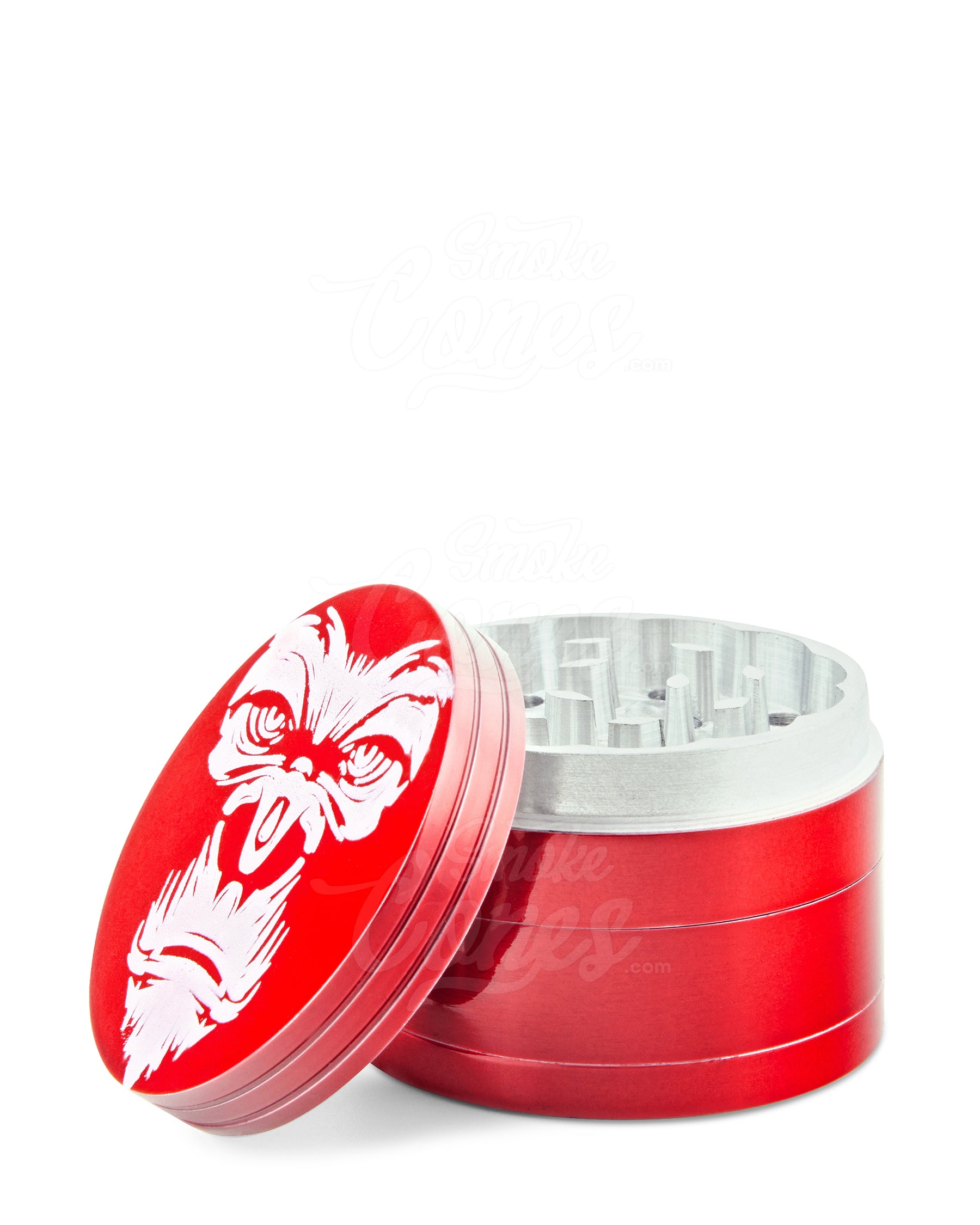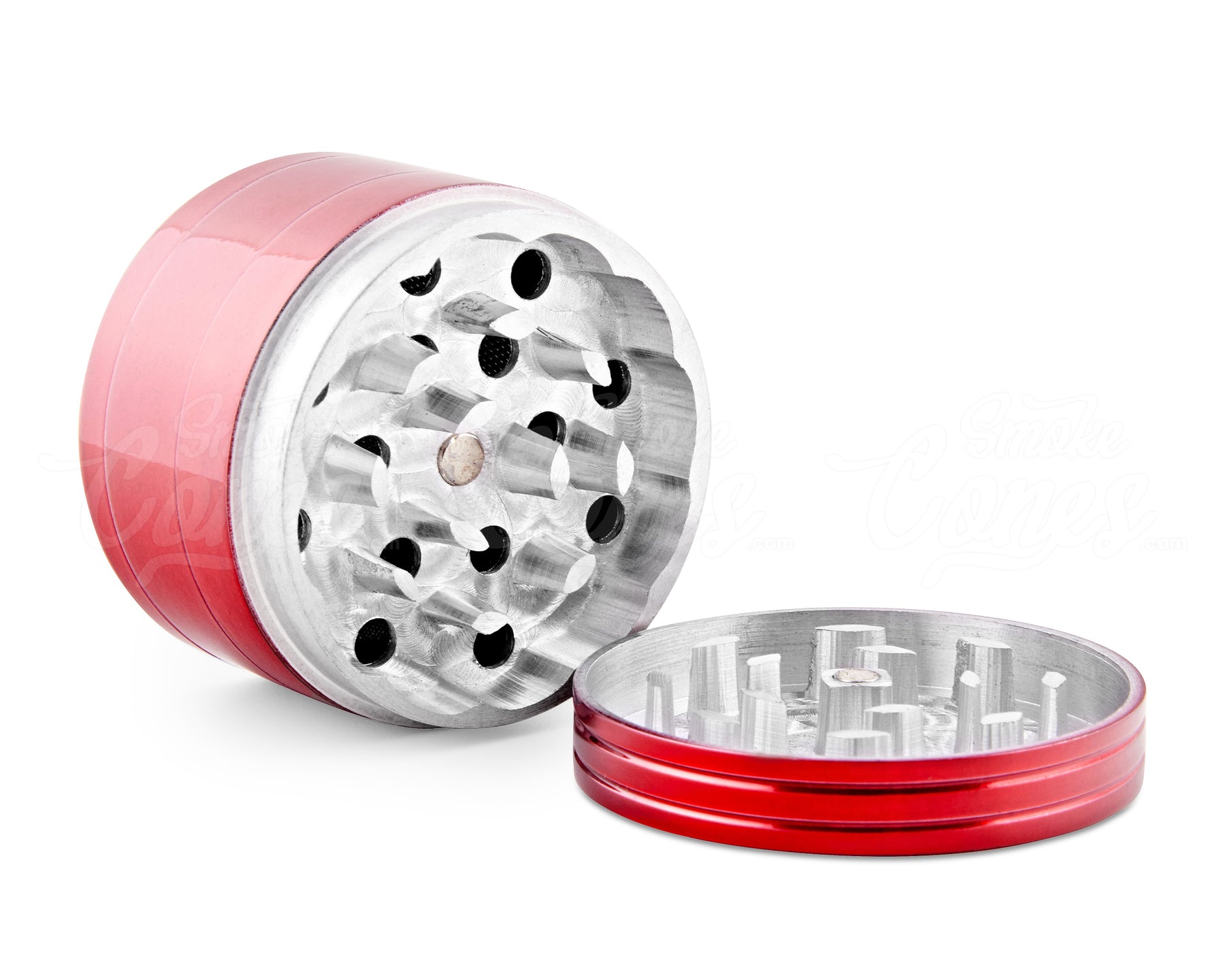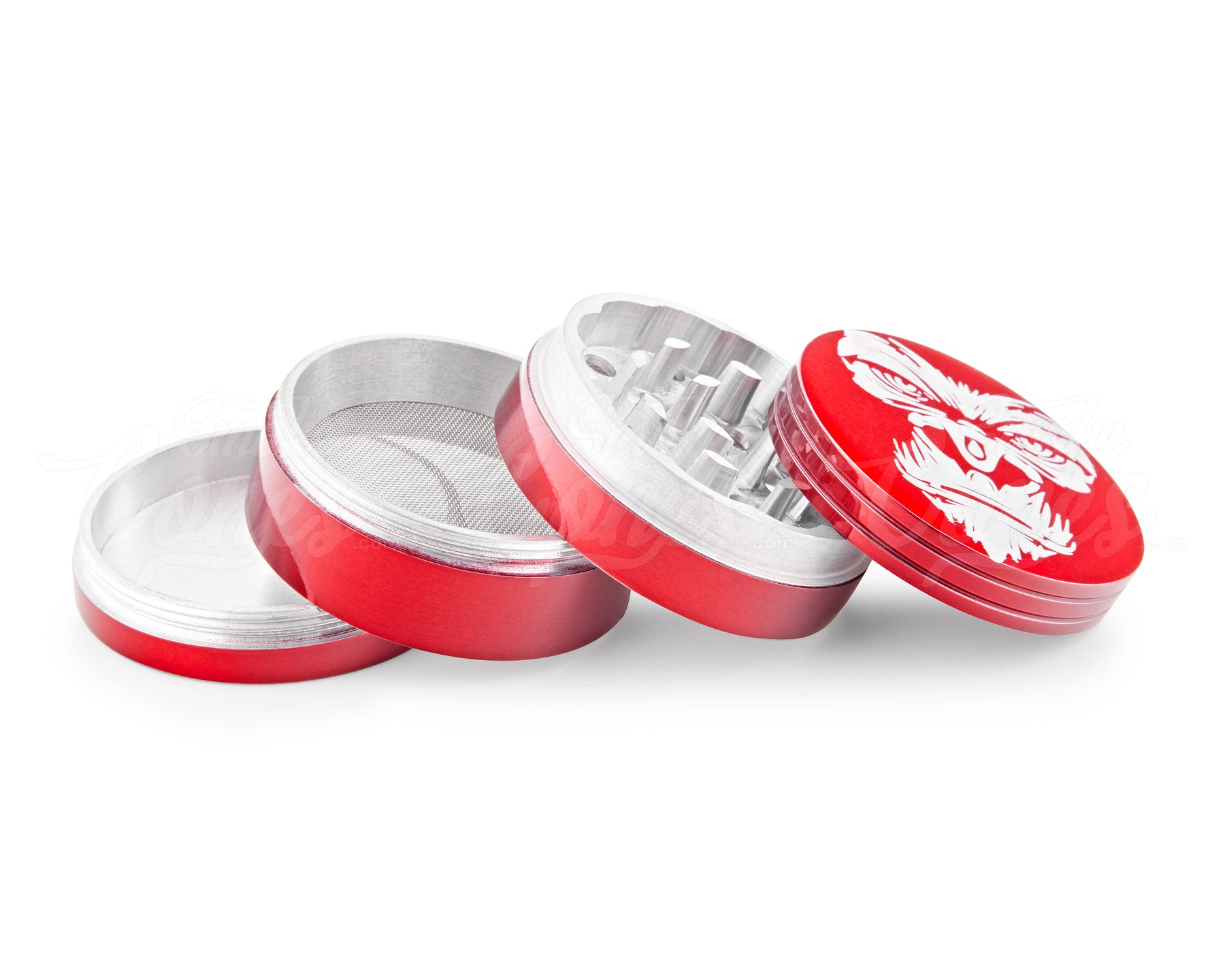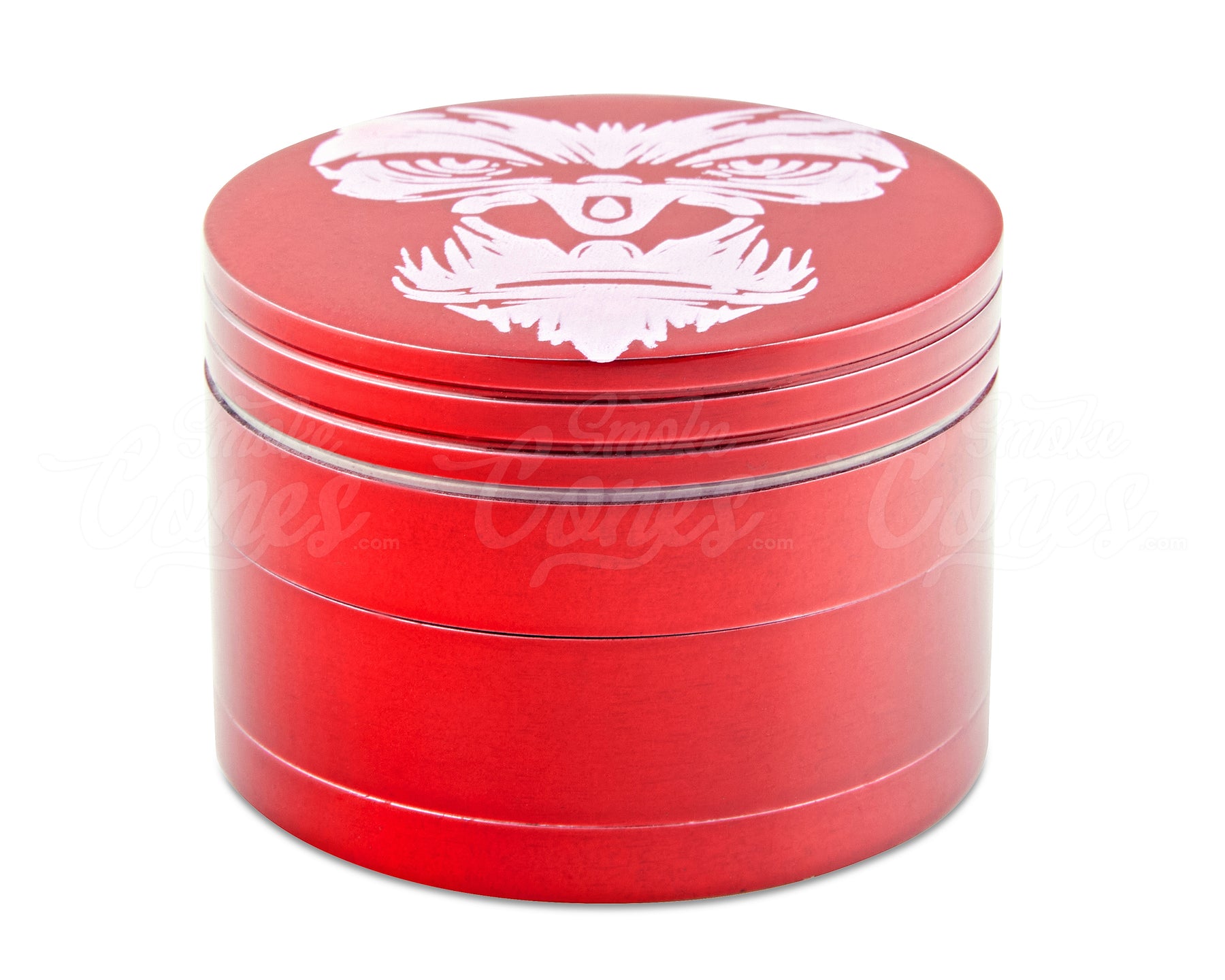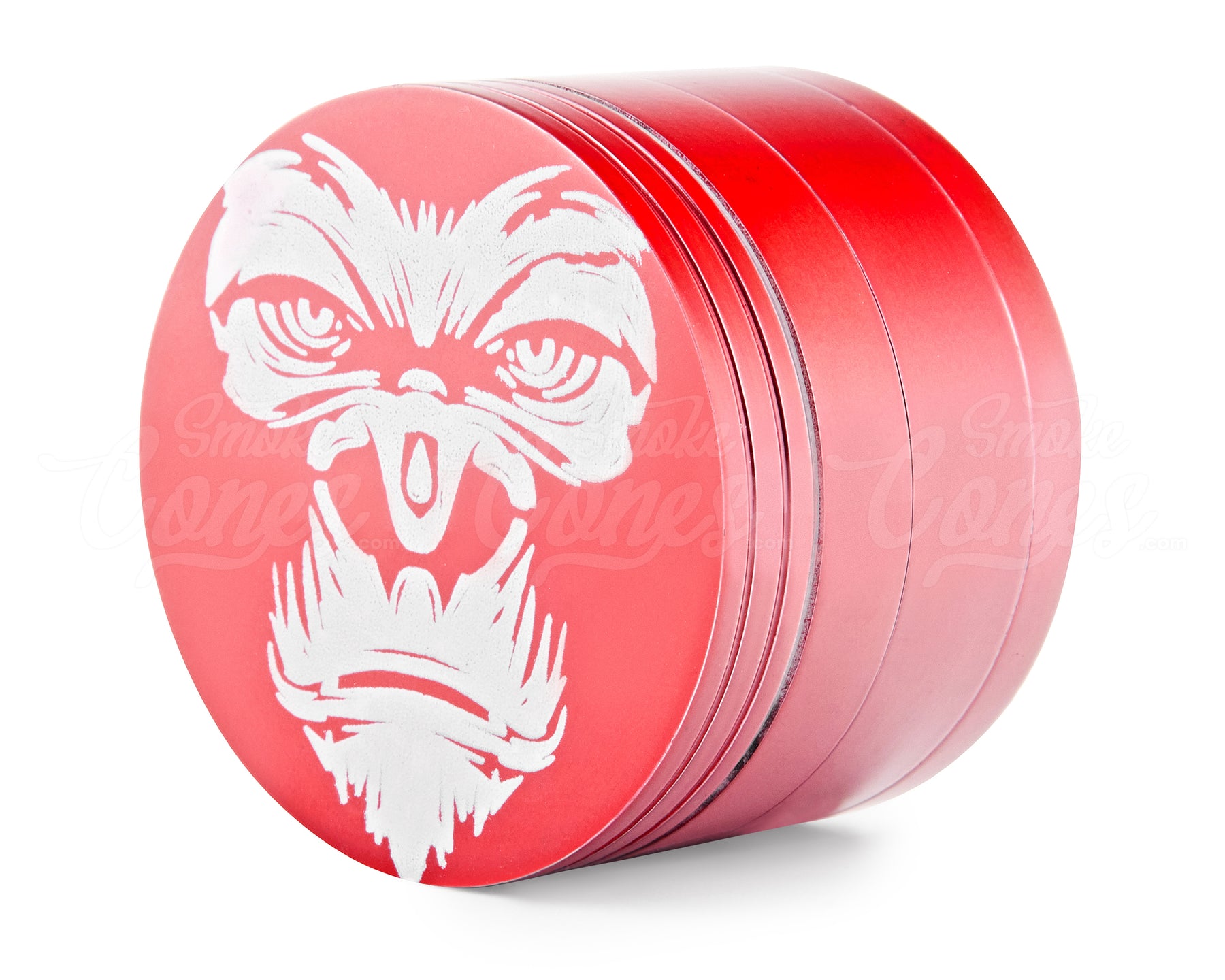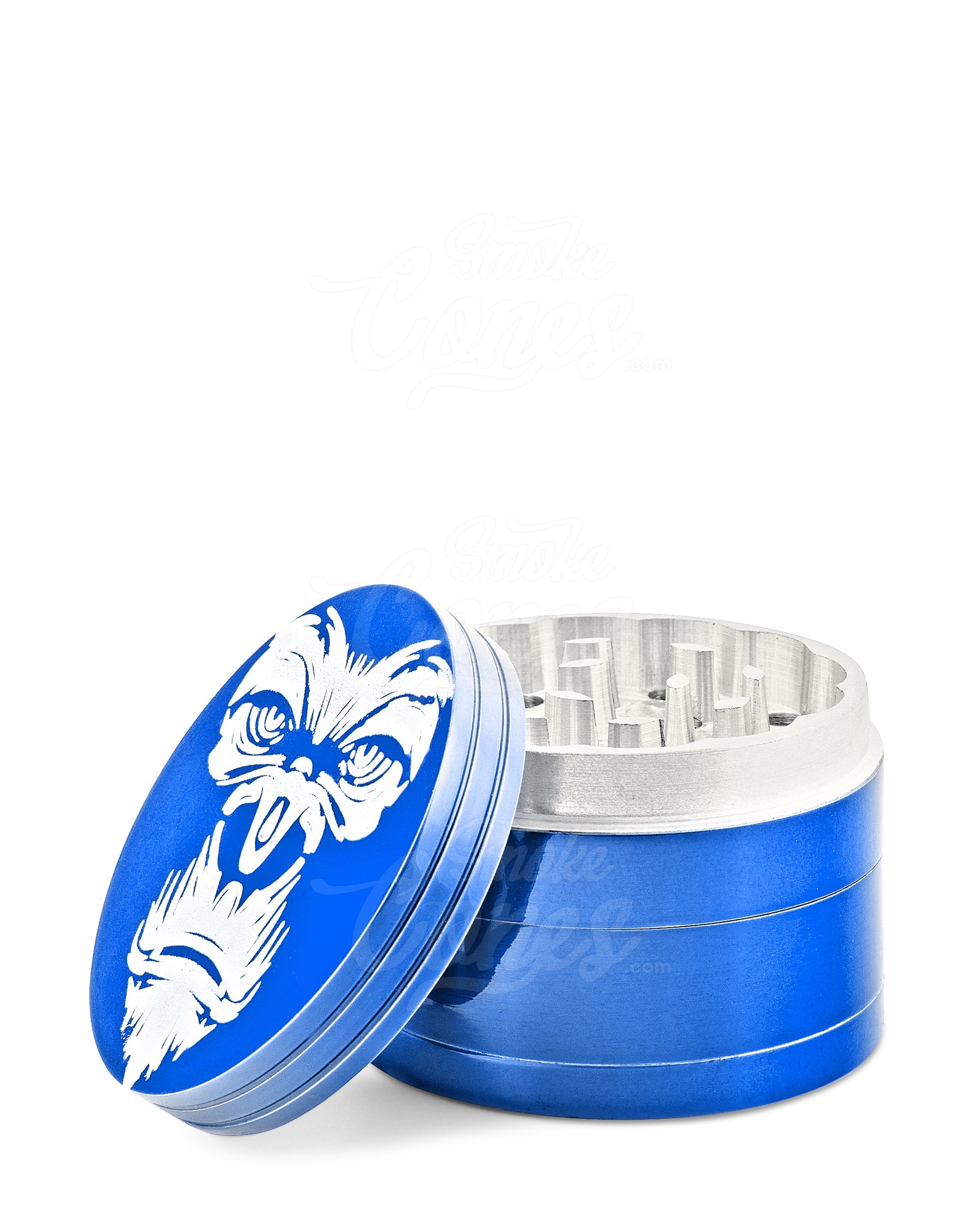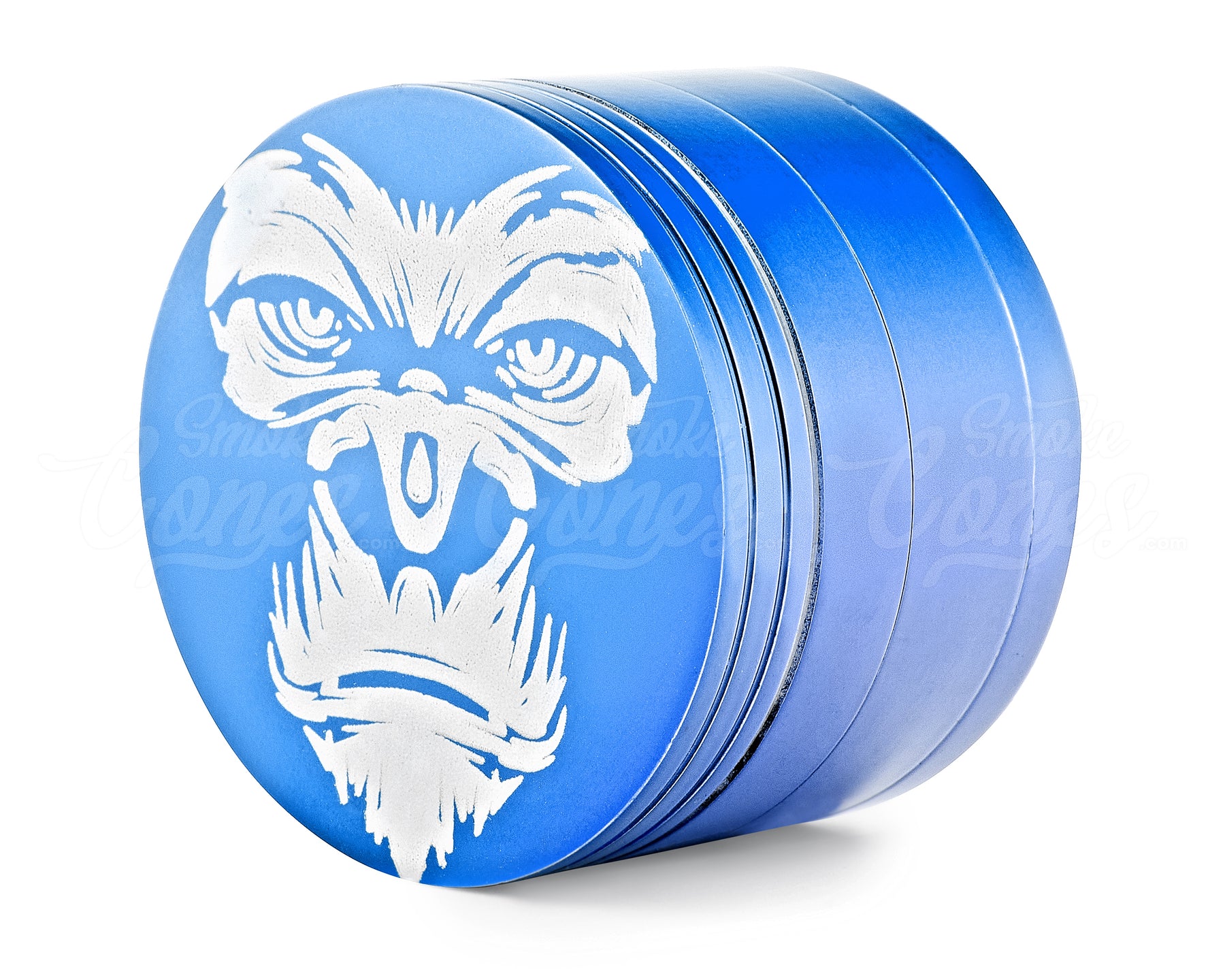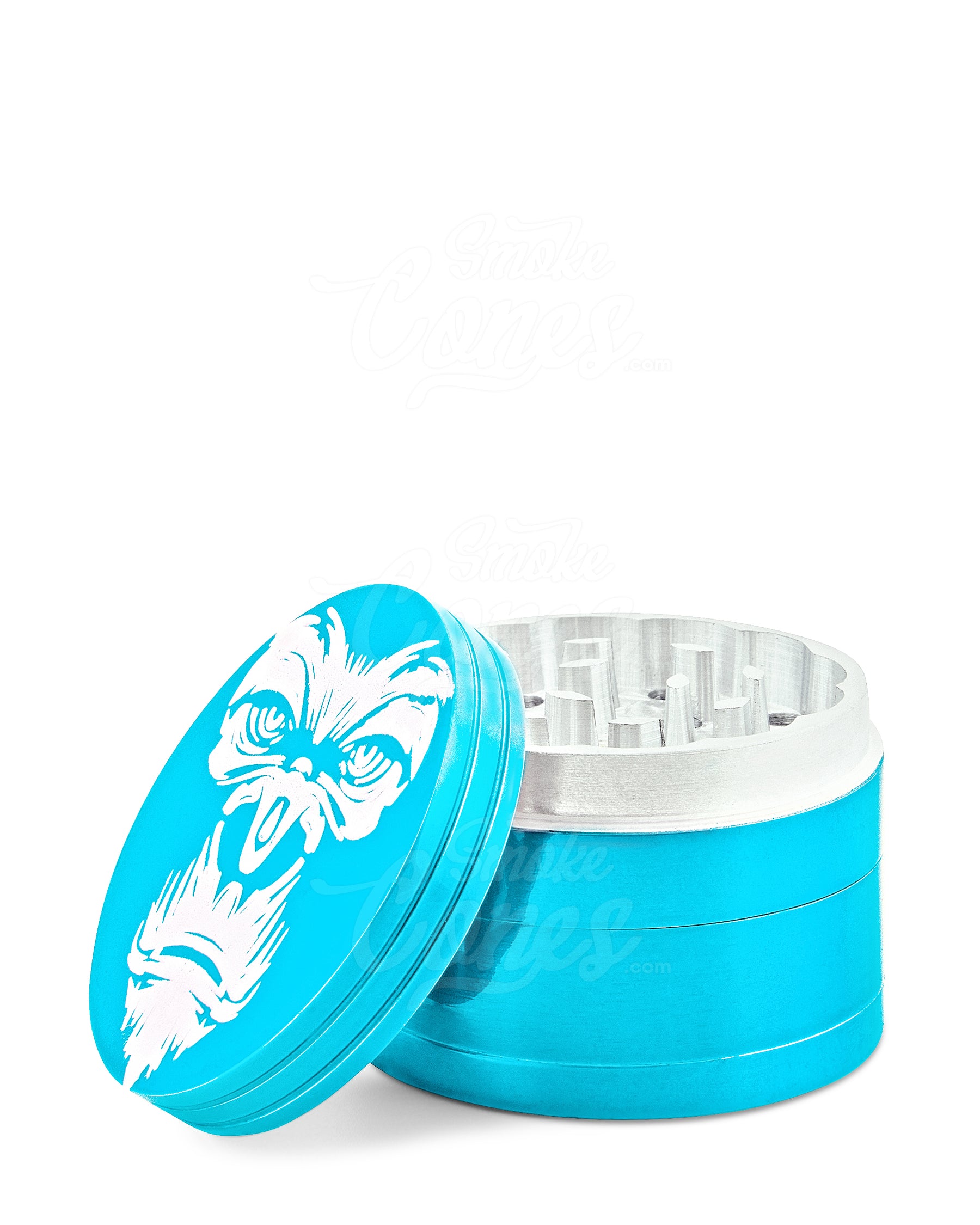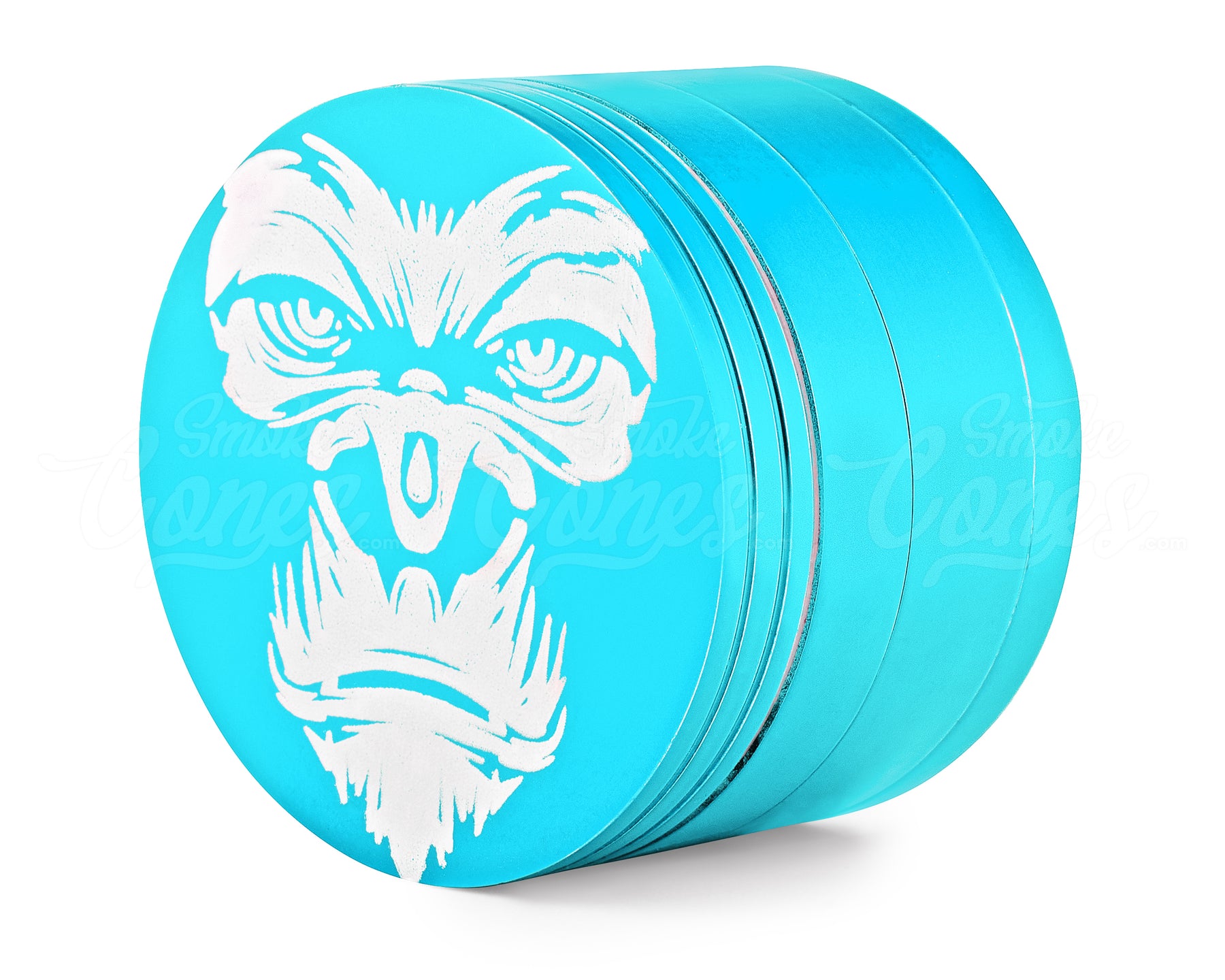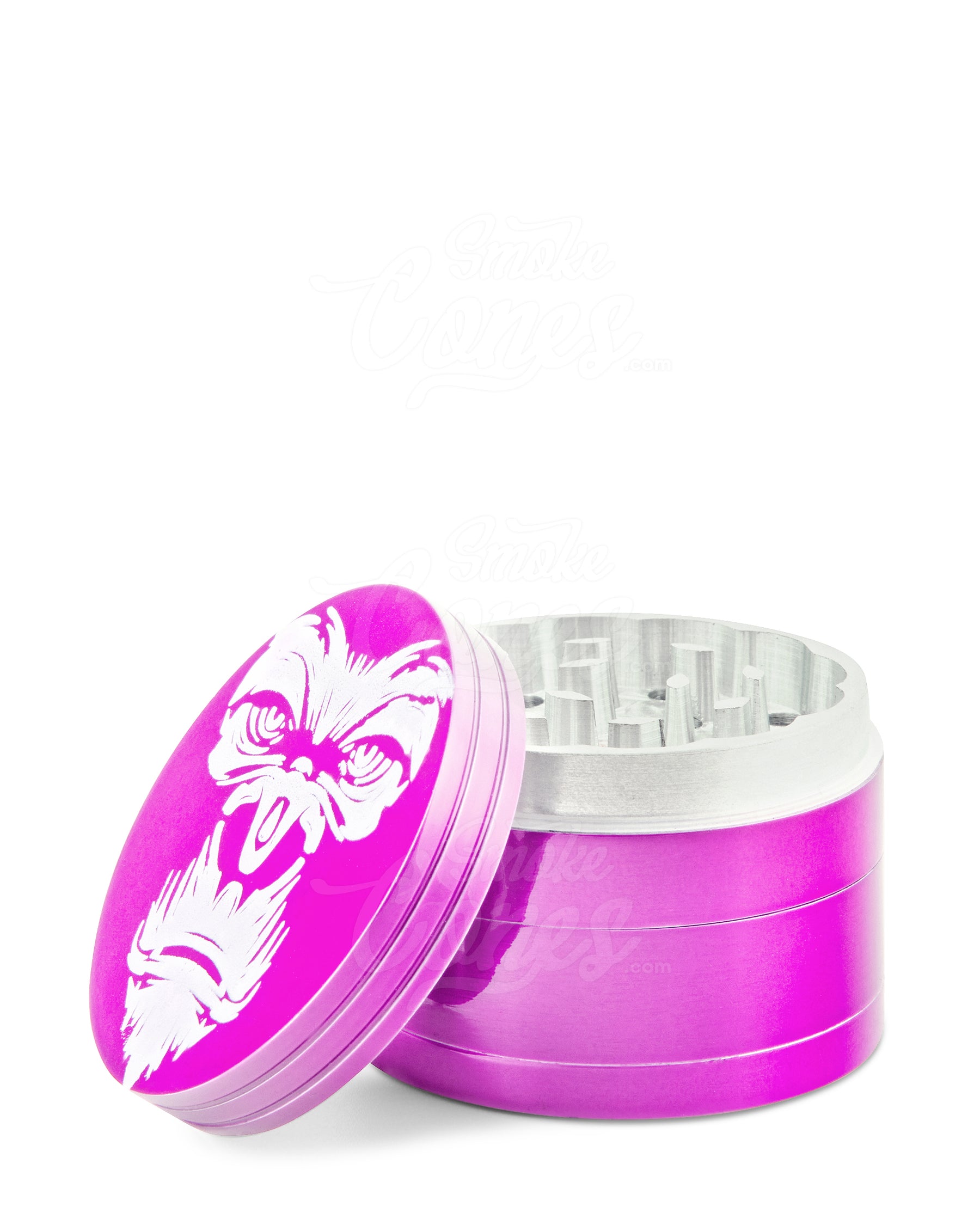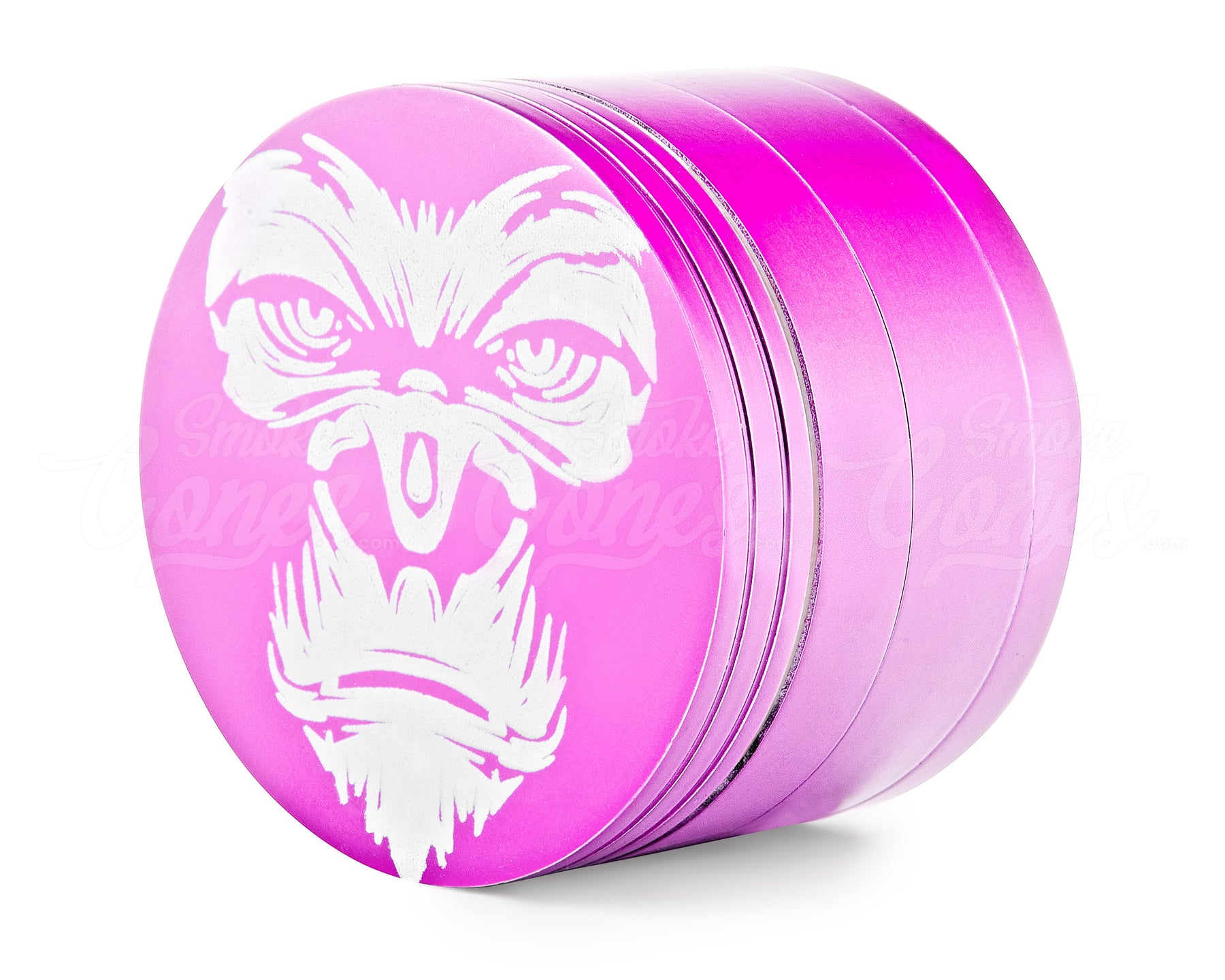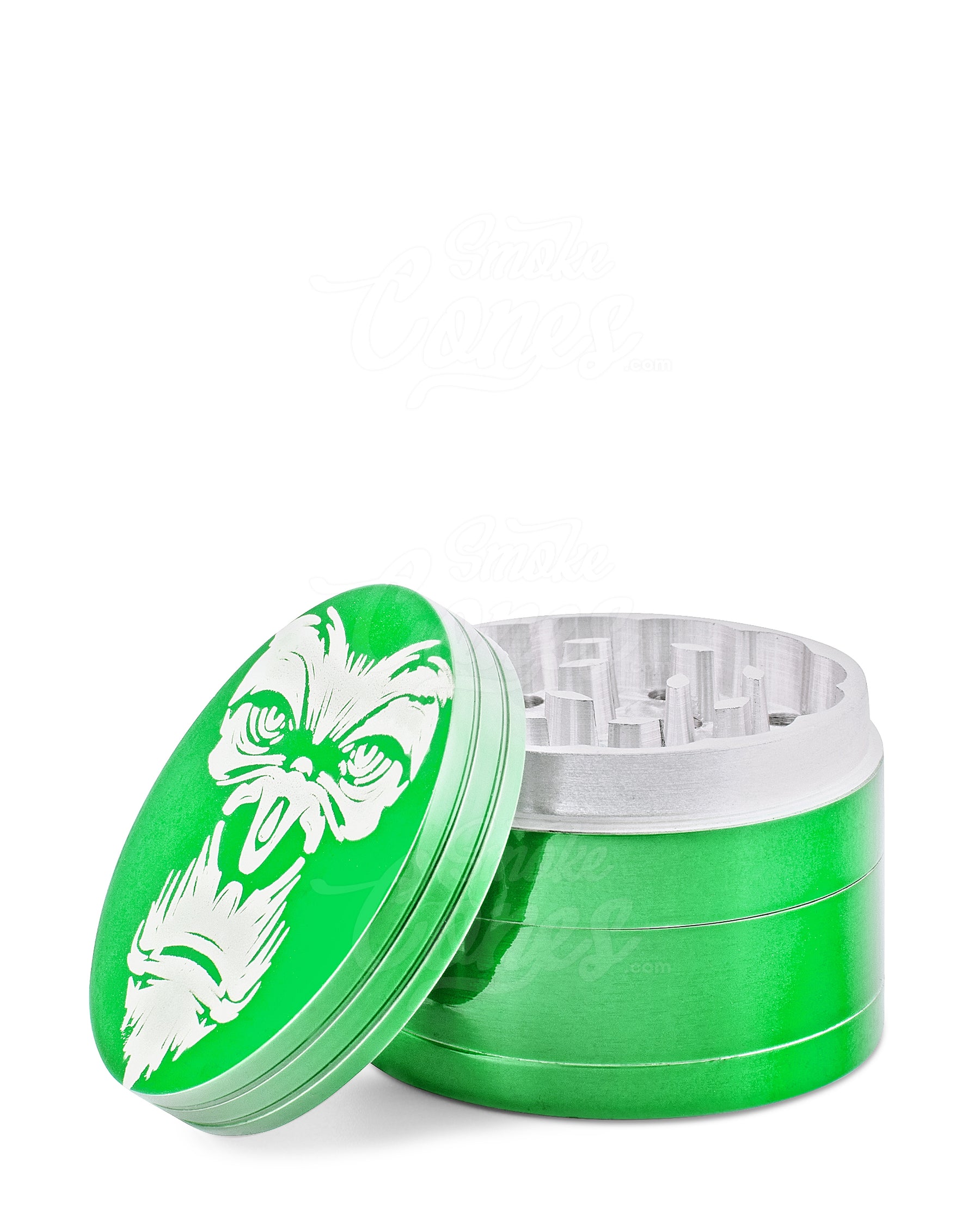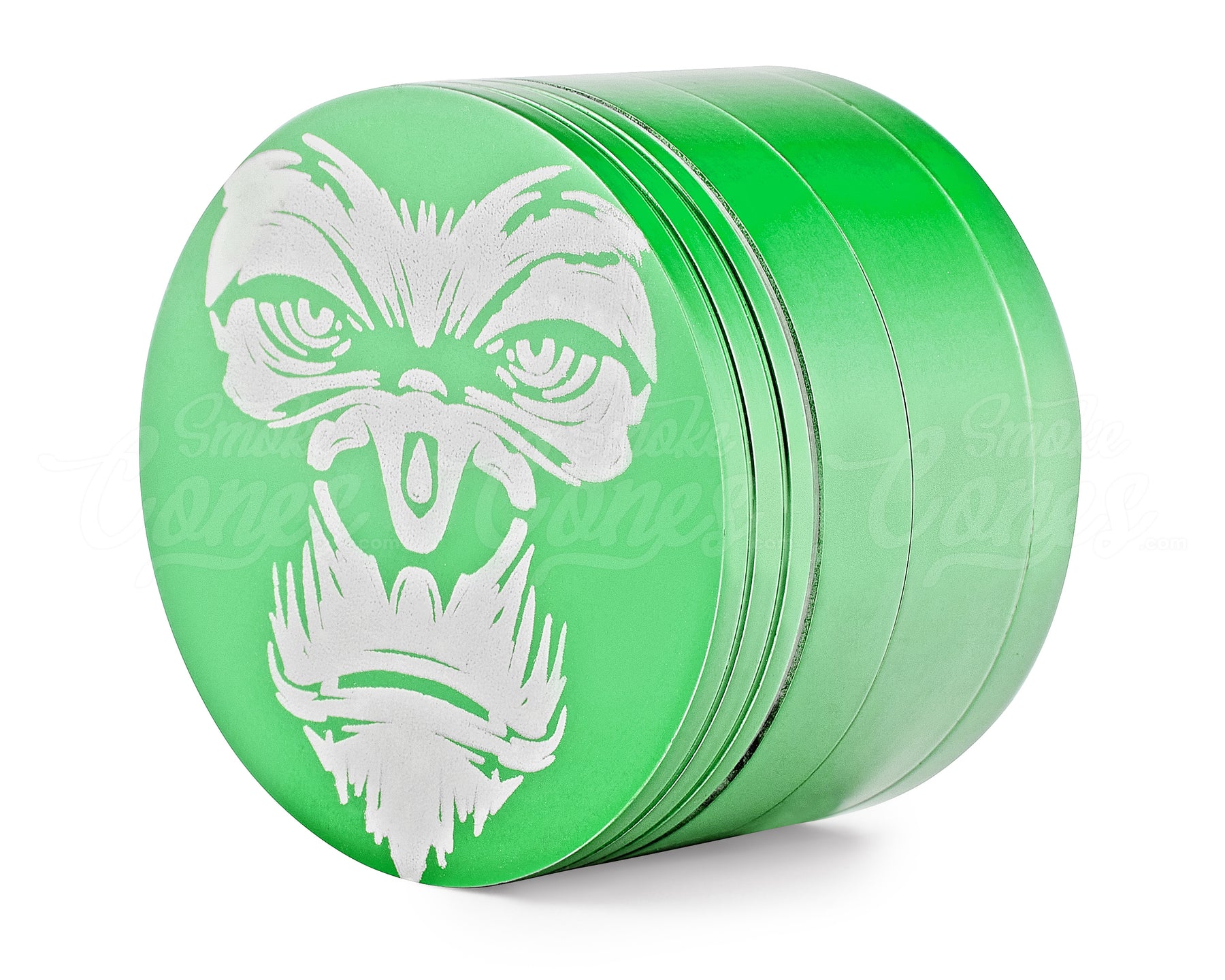 4 Piece 50mm Assorted Magnetic Metal Gorilla Grinder
The Magnetic Metal Gorilla Grinder is the next big thing for your smoke shop. This unique grinder is an absolute must-have for those seeking premium cannabis accessories. Comprised of four parts, this grinder features a powerful magnetic top and threaded sides, offering secure grip and stability during operation. Its industrial aesthetics are further enhanced by its availability in a fascinating spectrum of colors.
With its 50mm diameter, this grinder reaffirms that bigger is indeed better. A larger capacity means being able to process more cannabis, making it the perfect tool for those seeking proficiency and productivity. The main compartment's 24 grinding teeth guarantee a consistent and trustworthy grind each time.
Size: 50mm
Material: Metal
Color: Assorted

4 Piece grinder
INTERNATIONAL: Due to the strict enforcement of shipping regulations, it is not currently permissible to ship this item to addresses outside of the United States.
ALL SALES ON THIS ITEM ARE FINAL. NO RETURNS AVAILABLE ON THIS PRODUCT.