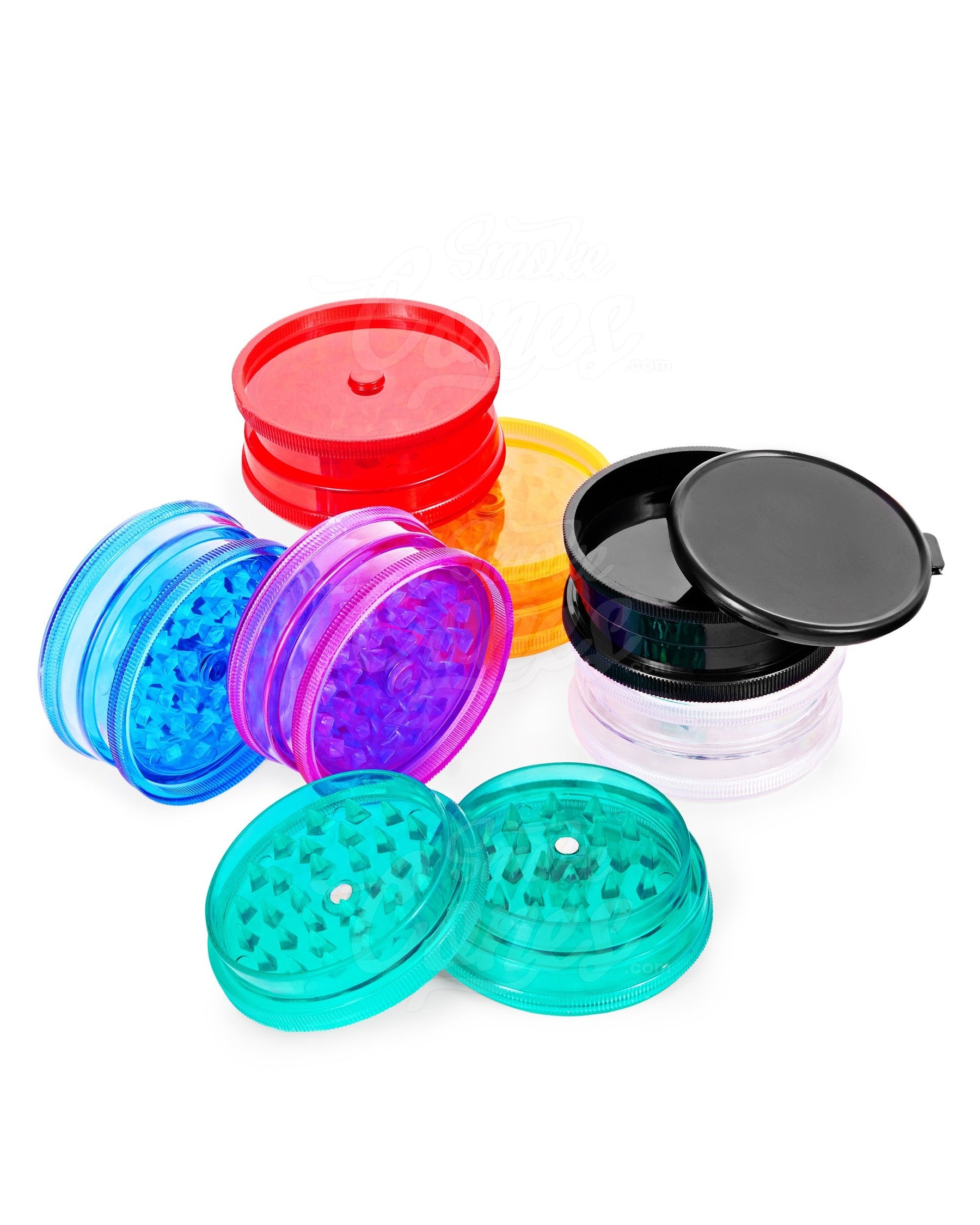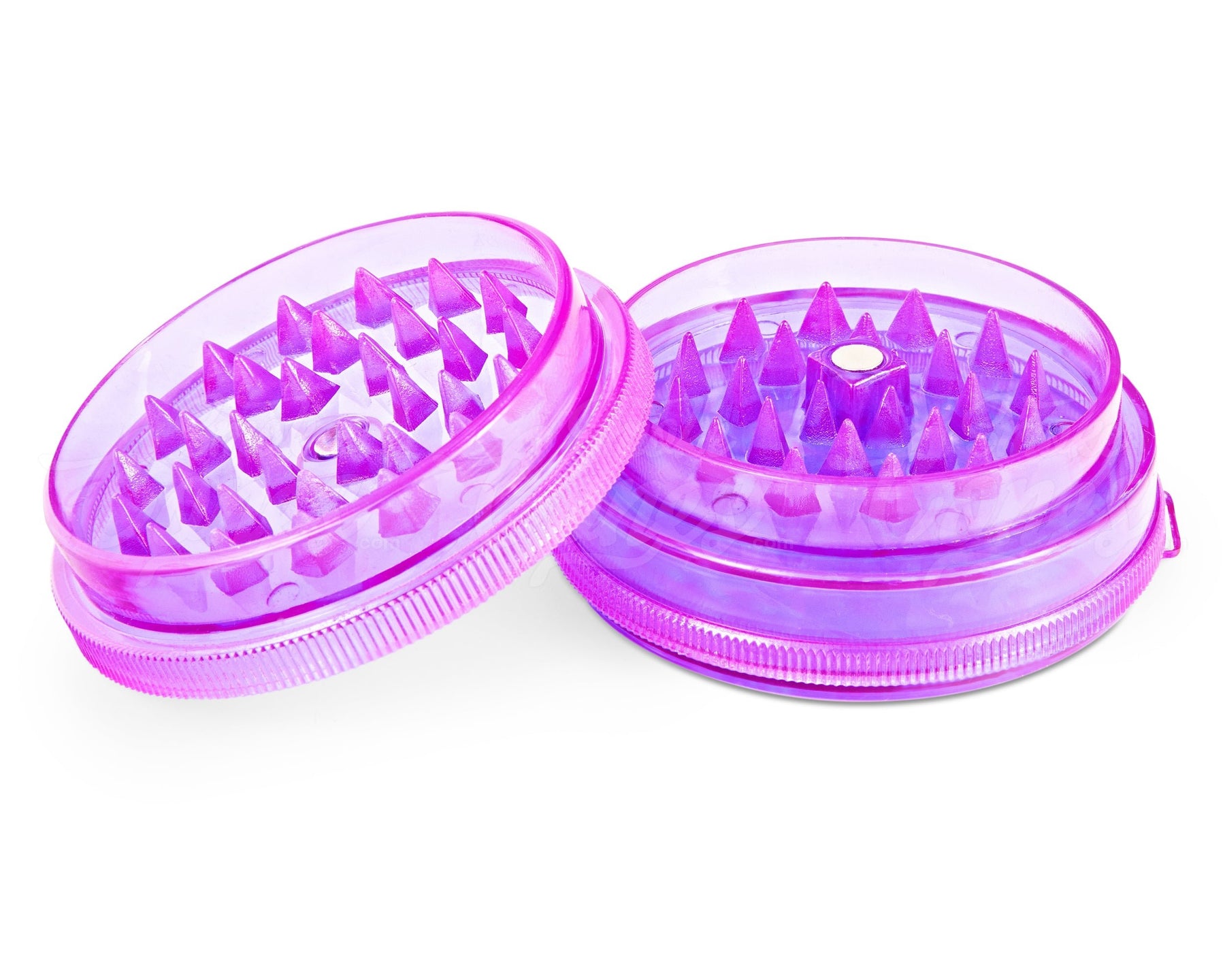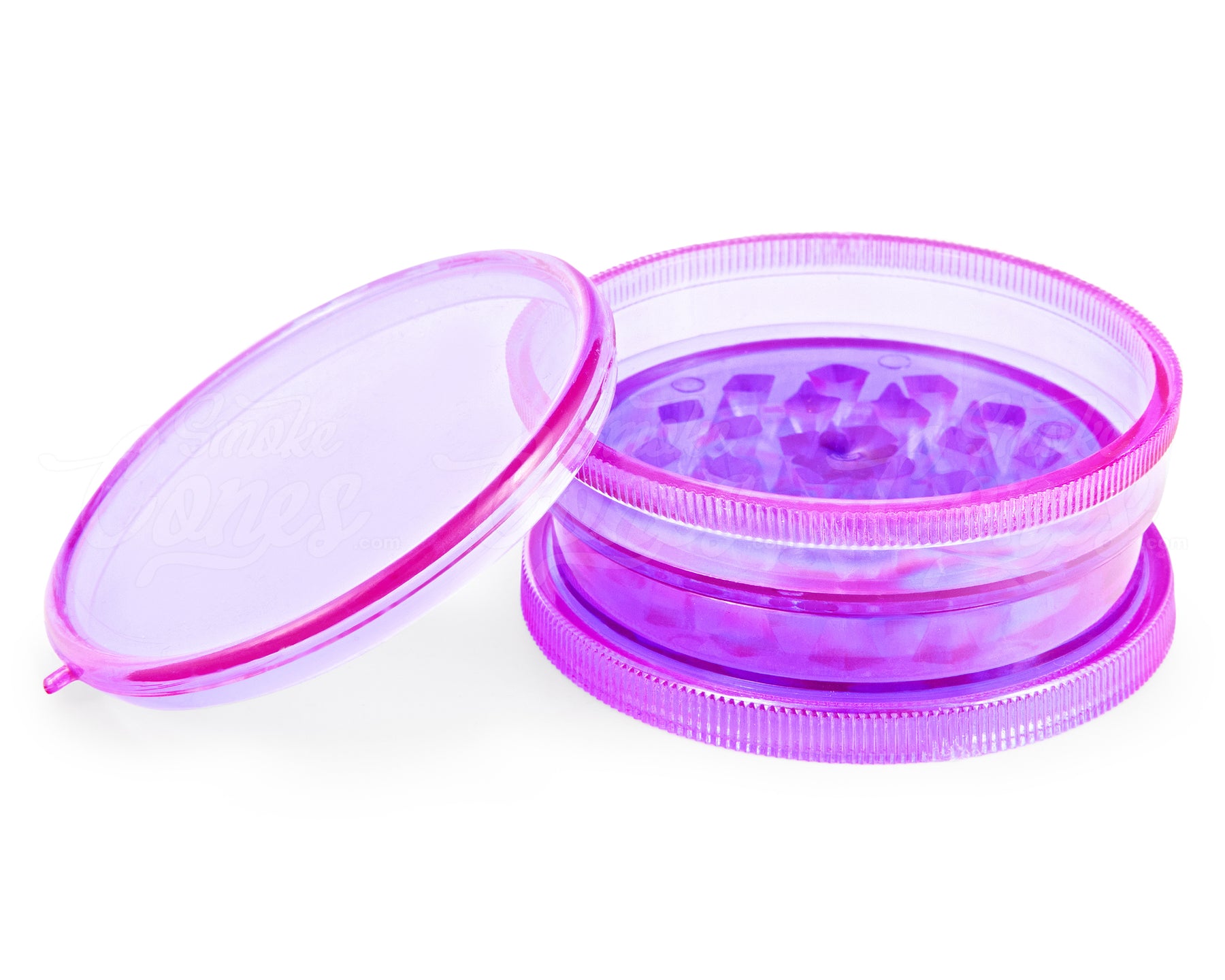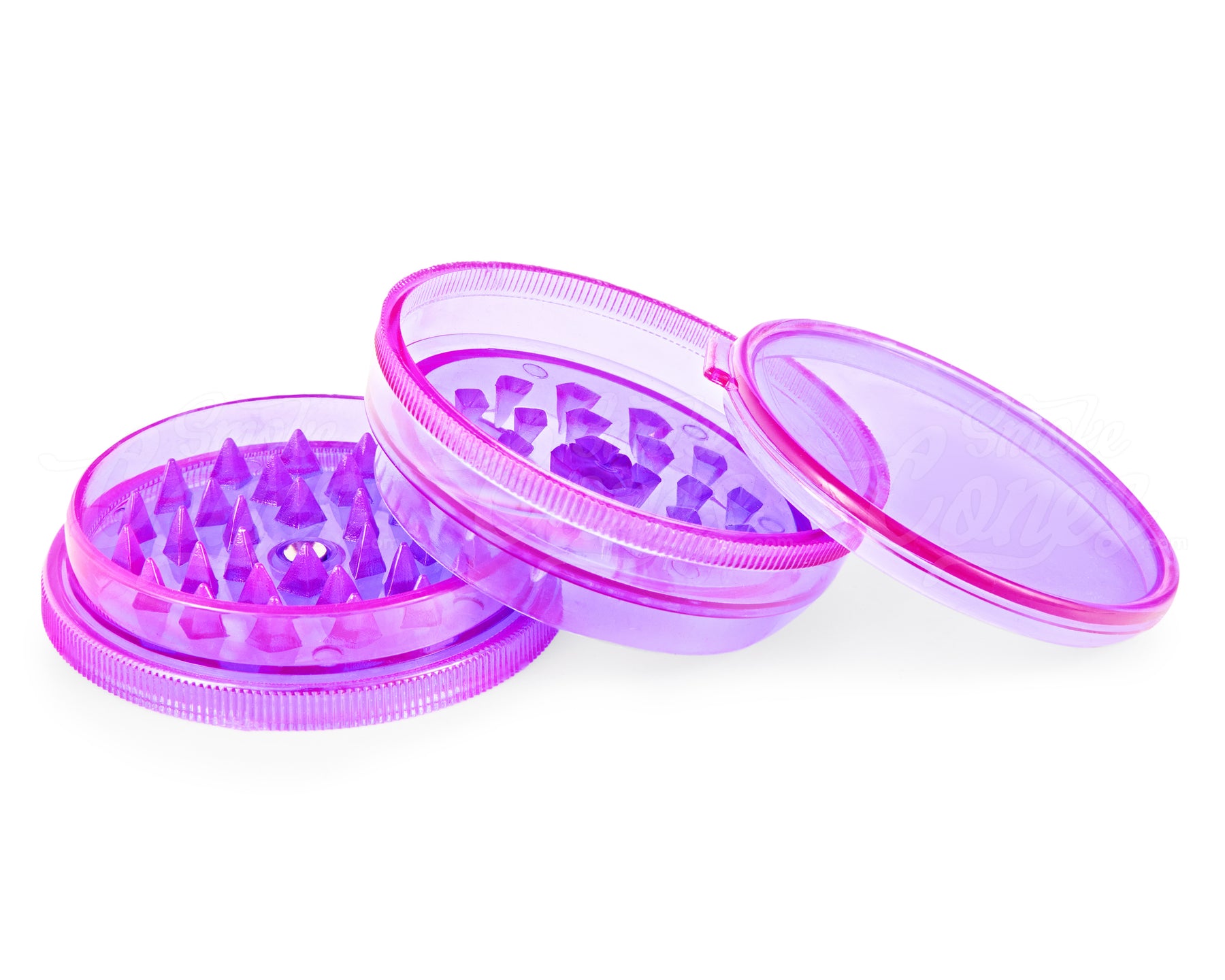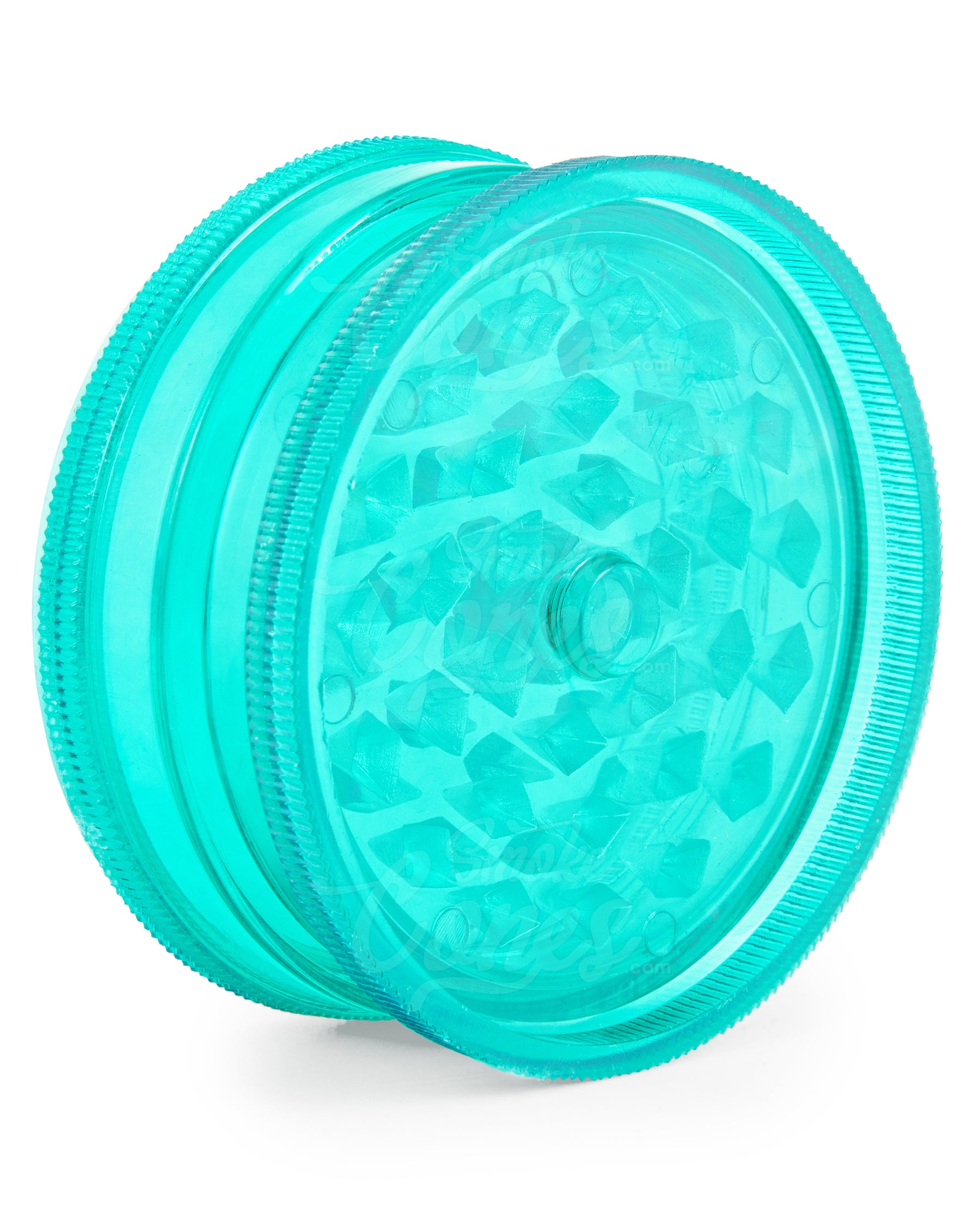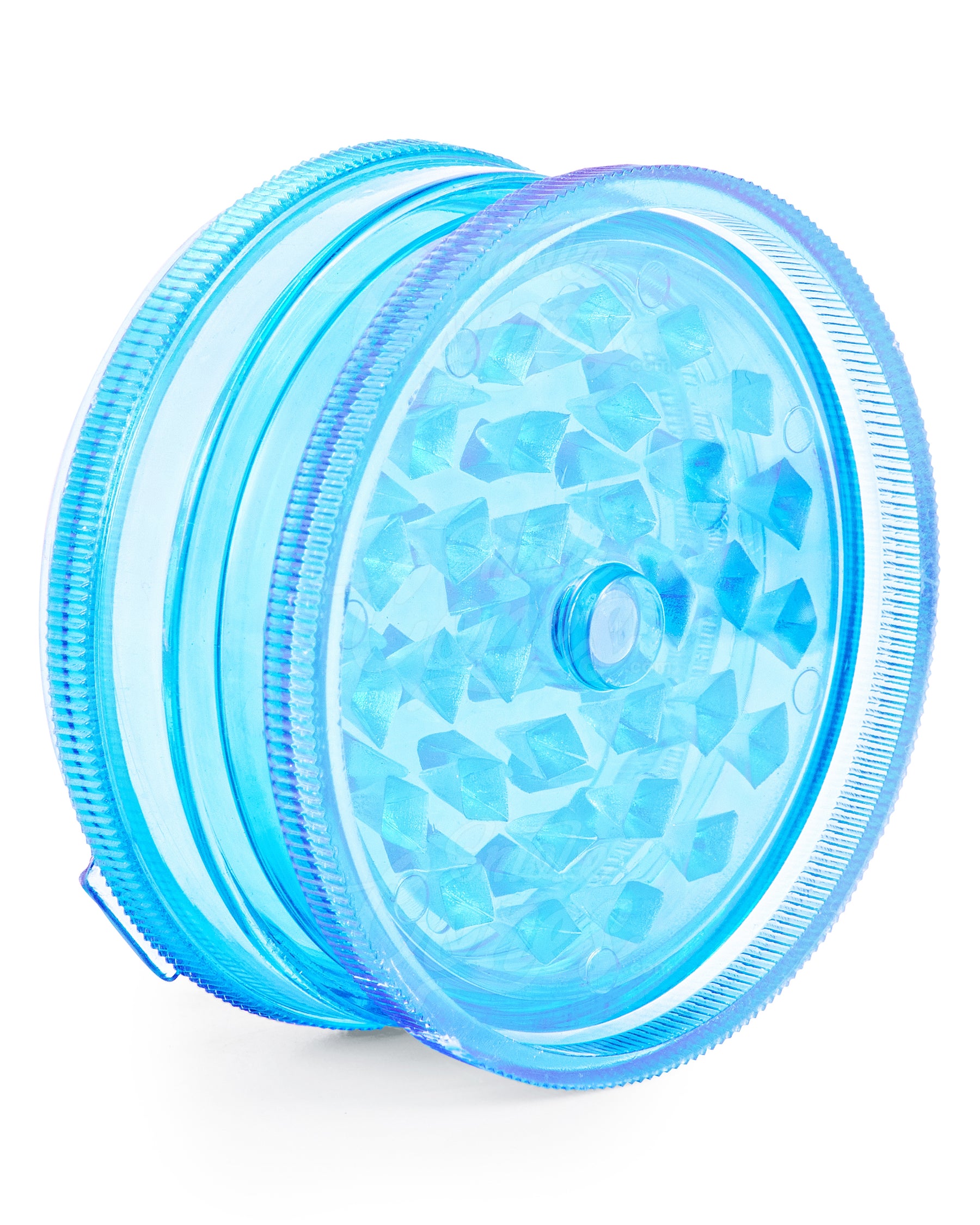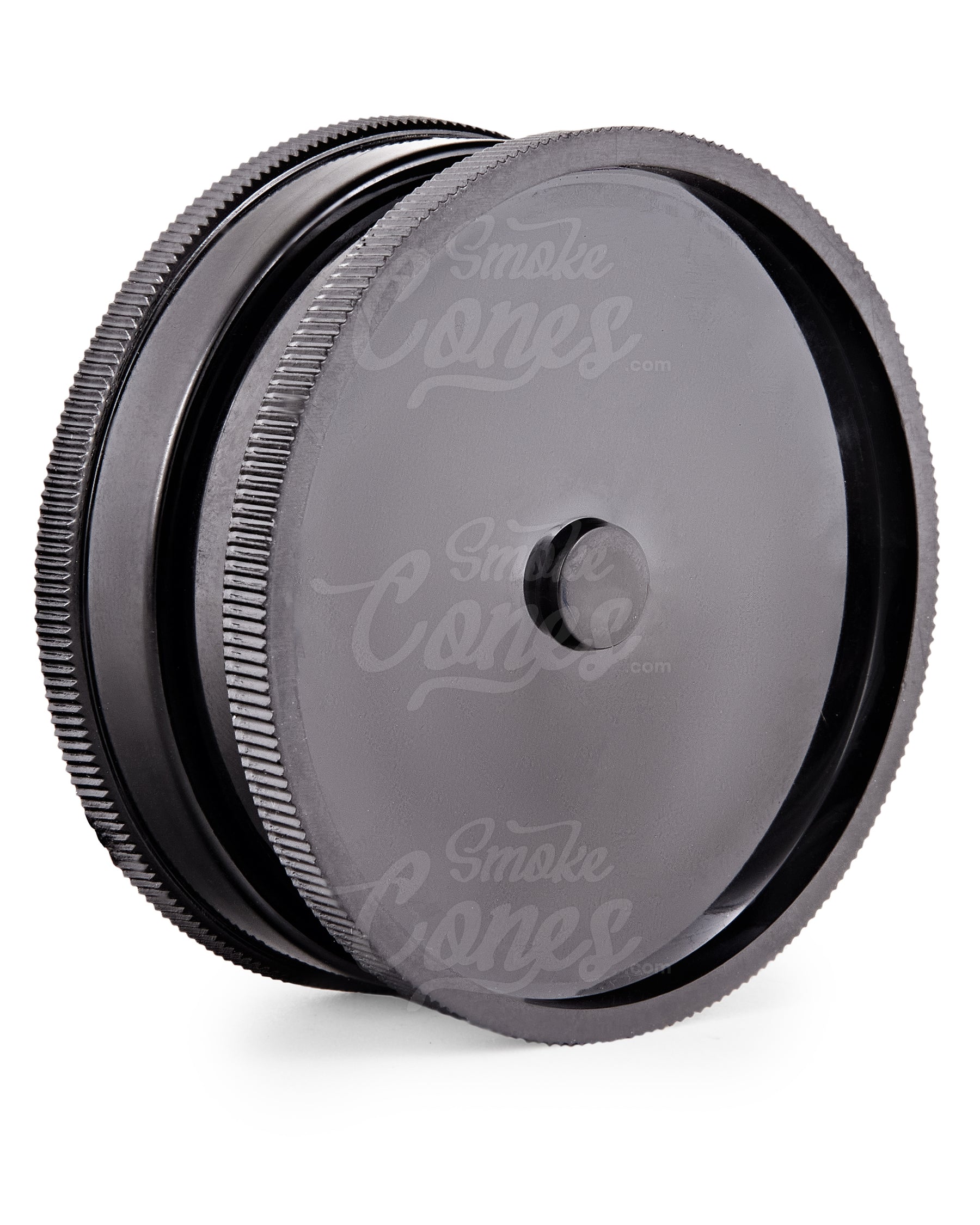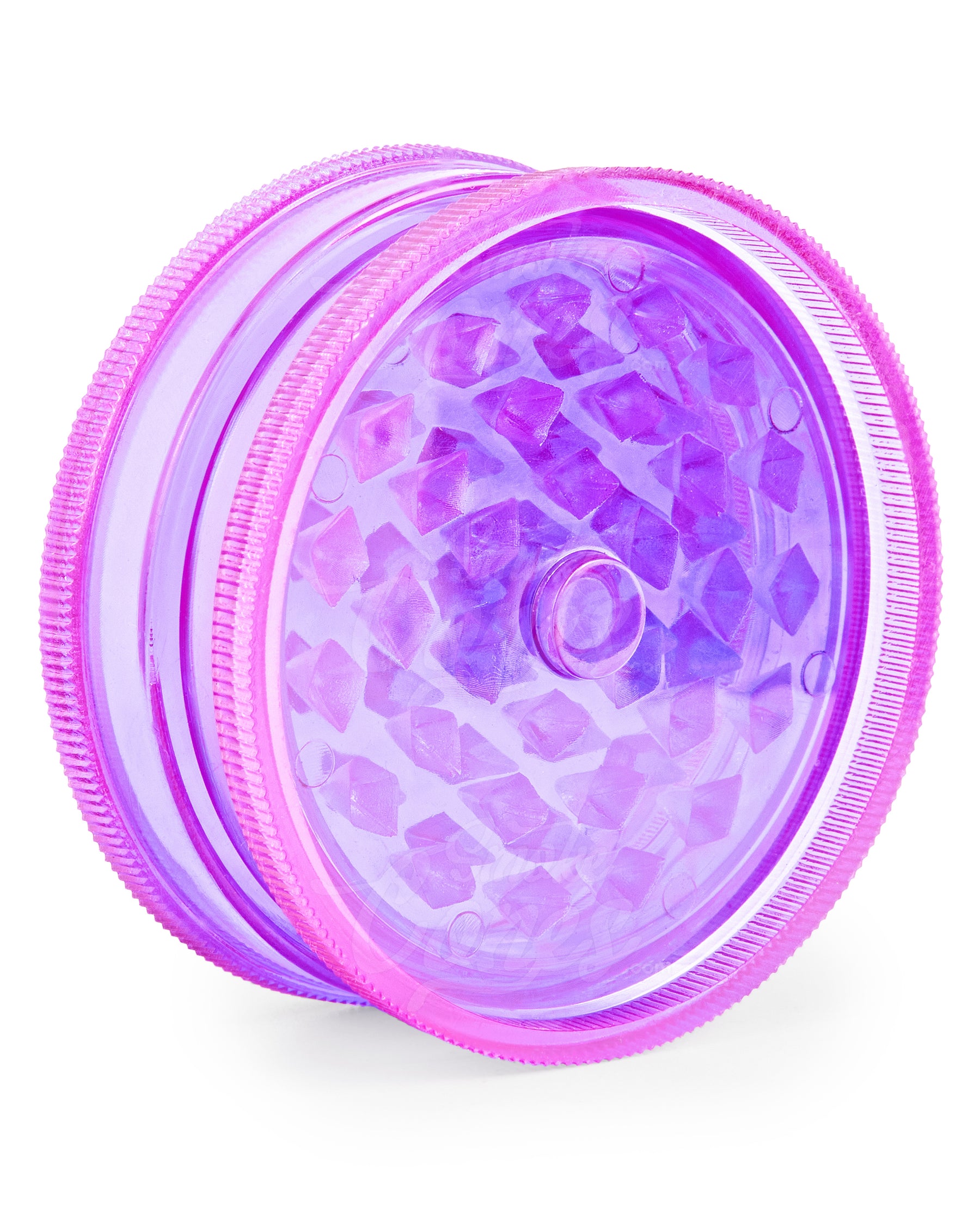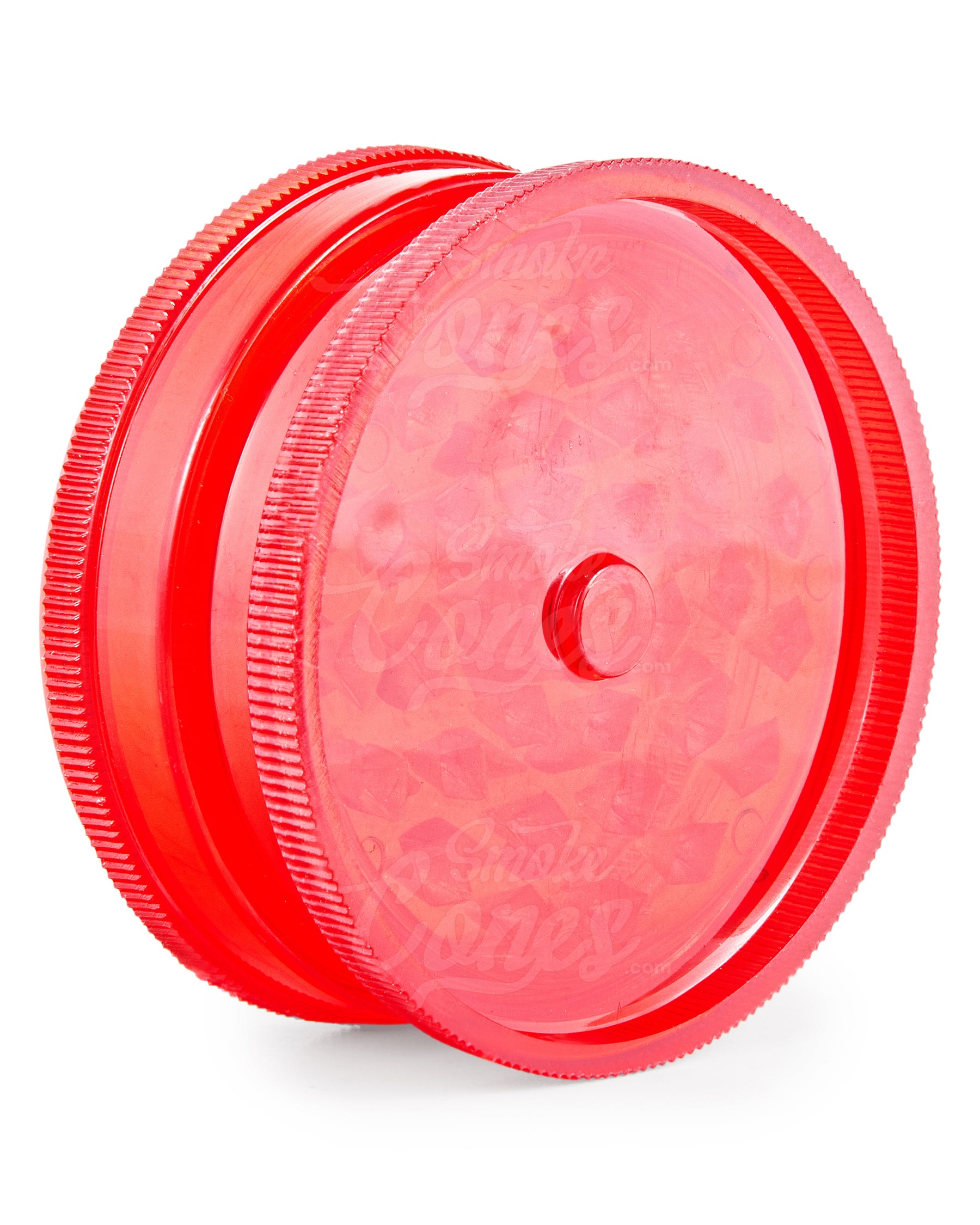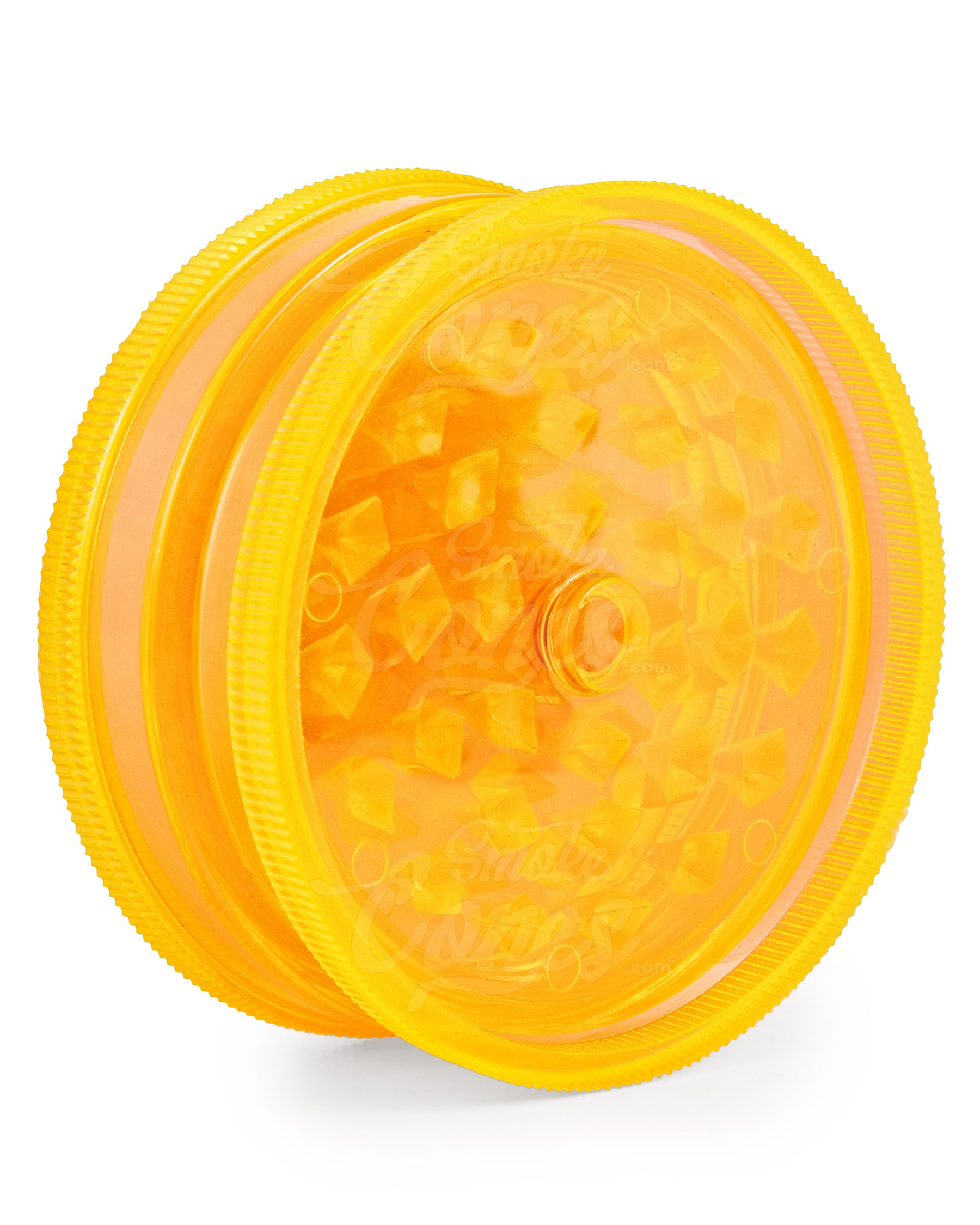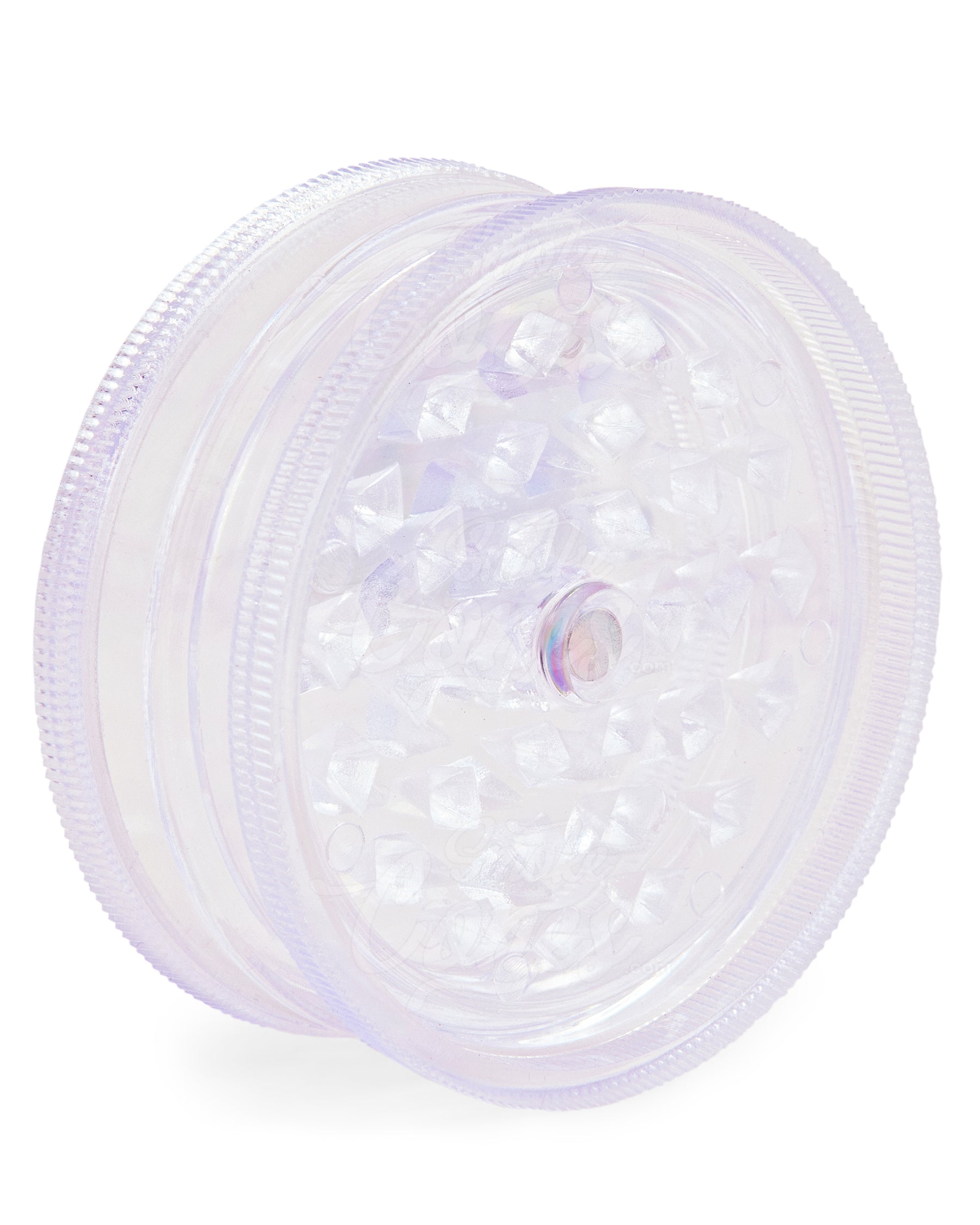 3 Piece 60mm Assorted Magnetic Plastic Grinder w/ Storage 50/Box
The 60mm plastic magnetic grinder is the perfect solution for those seeking a fine cannabis consumption experience. With shark-like teeth that break up the stickiest and most compact nugs, this grinder will have your herb ready to roll in no time. The built-in magnet in the lid provides a more secure grinding experience, while the airtight lid ensures your finely shredded cannabis leaves stay fresh and potent. Available in red, orange, green, blue, purple, clear, or black, this grinder is the perfect companion for any sesh!
Total Height: 26.5mm (1.4")
Total Diameter: 60mm (2.36")
Size: 60mm
Material: Plastic
Type: 3-Part Grinder
Colors: Red , Orange , Green , Blue , Purple , Clear , Black
Count: 50
COLORS AND STYLES WILL VARY BASED ON AVAILABILITY
INTERNATIONAL: Due to the strict enforcement of shipping regulations, it is not currently permissible to ship this item to addresses outside of the United States.