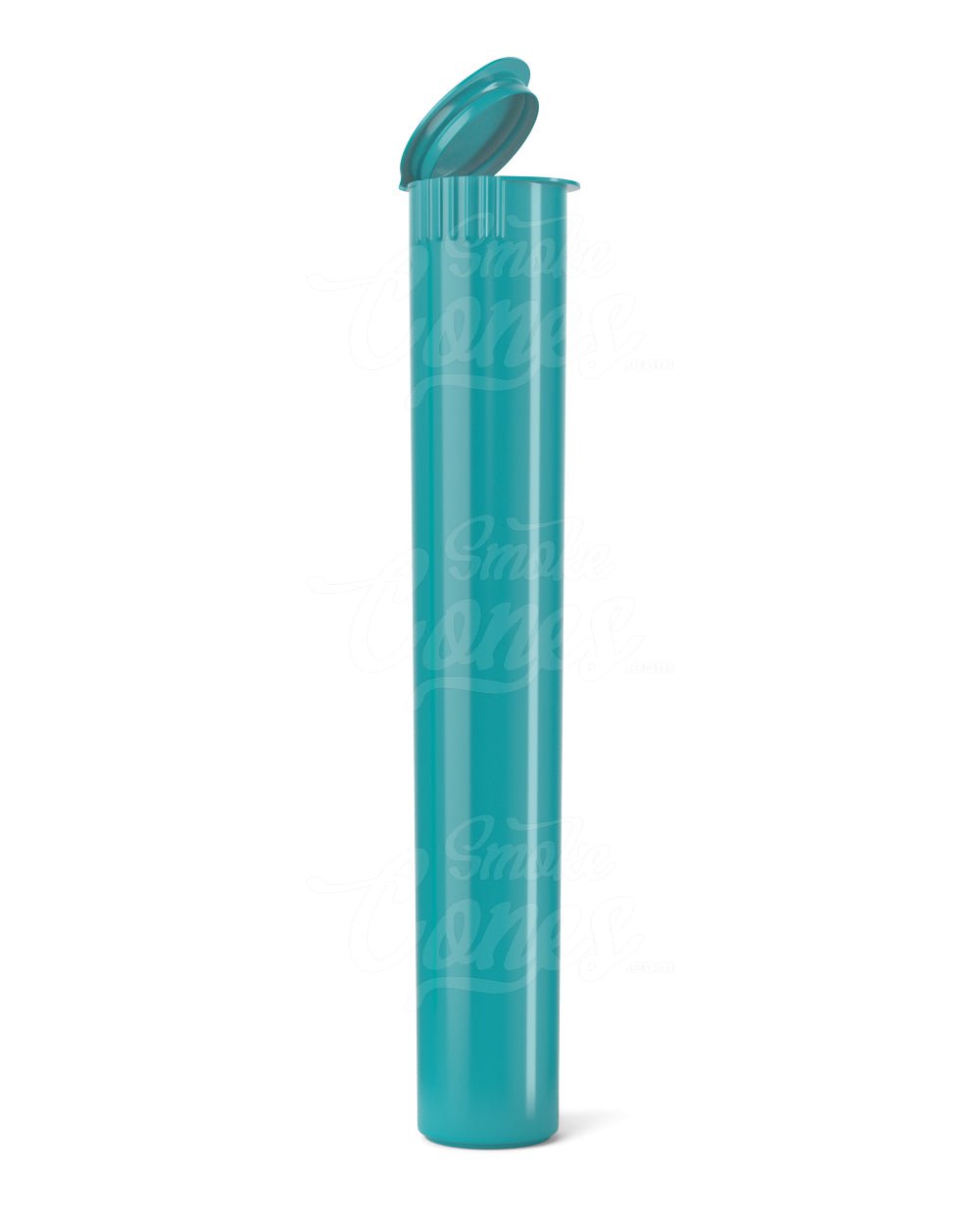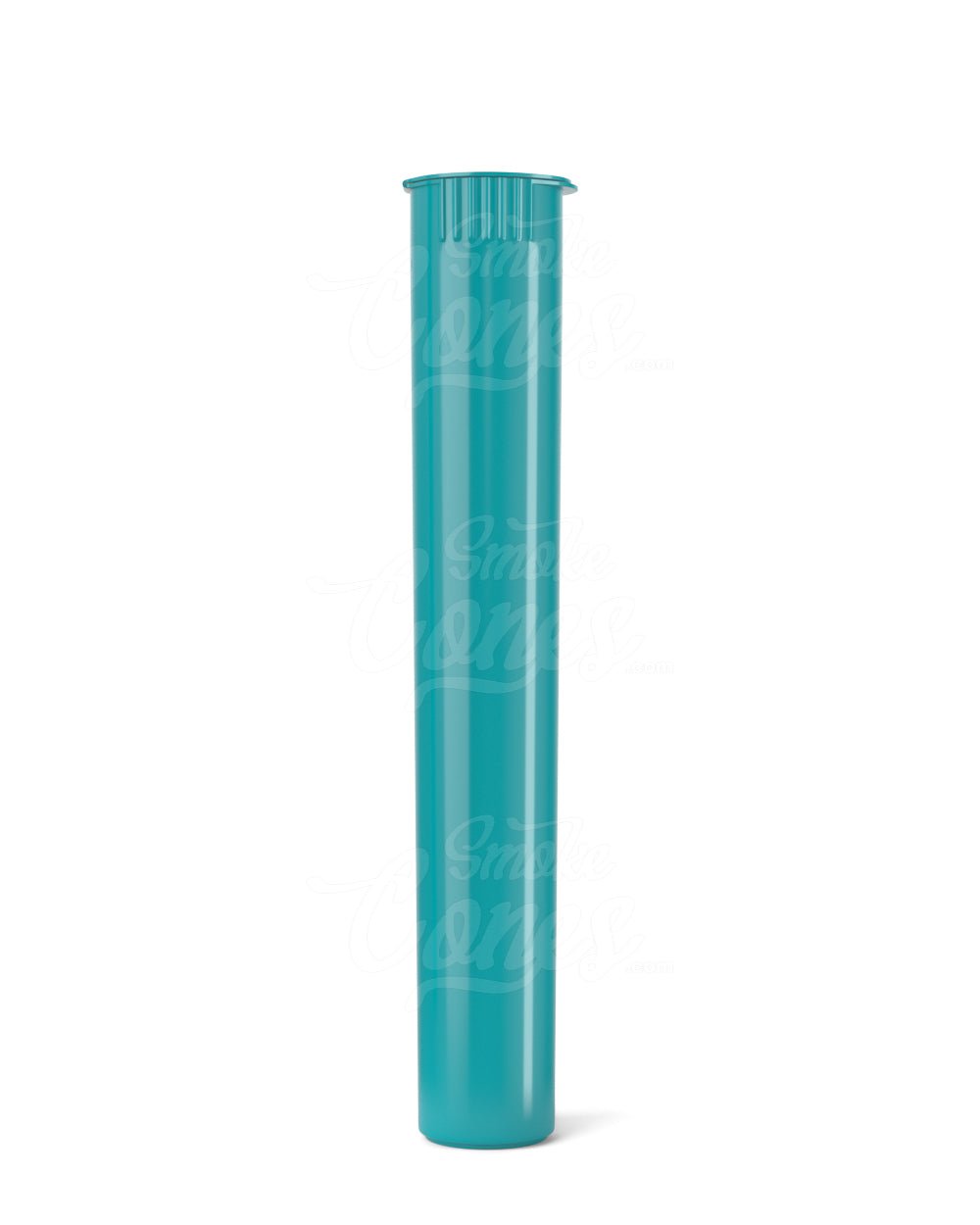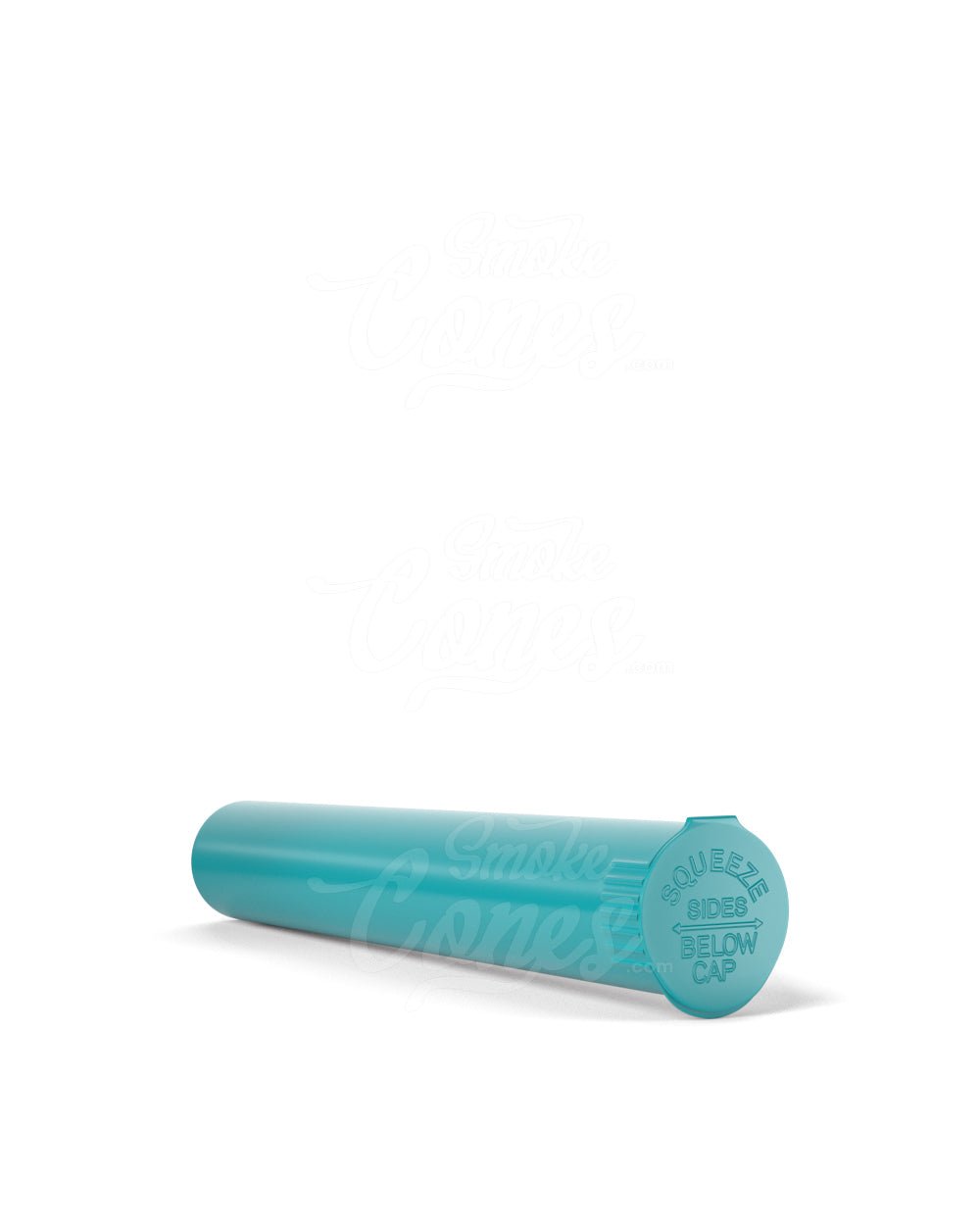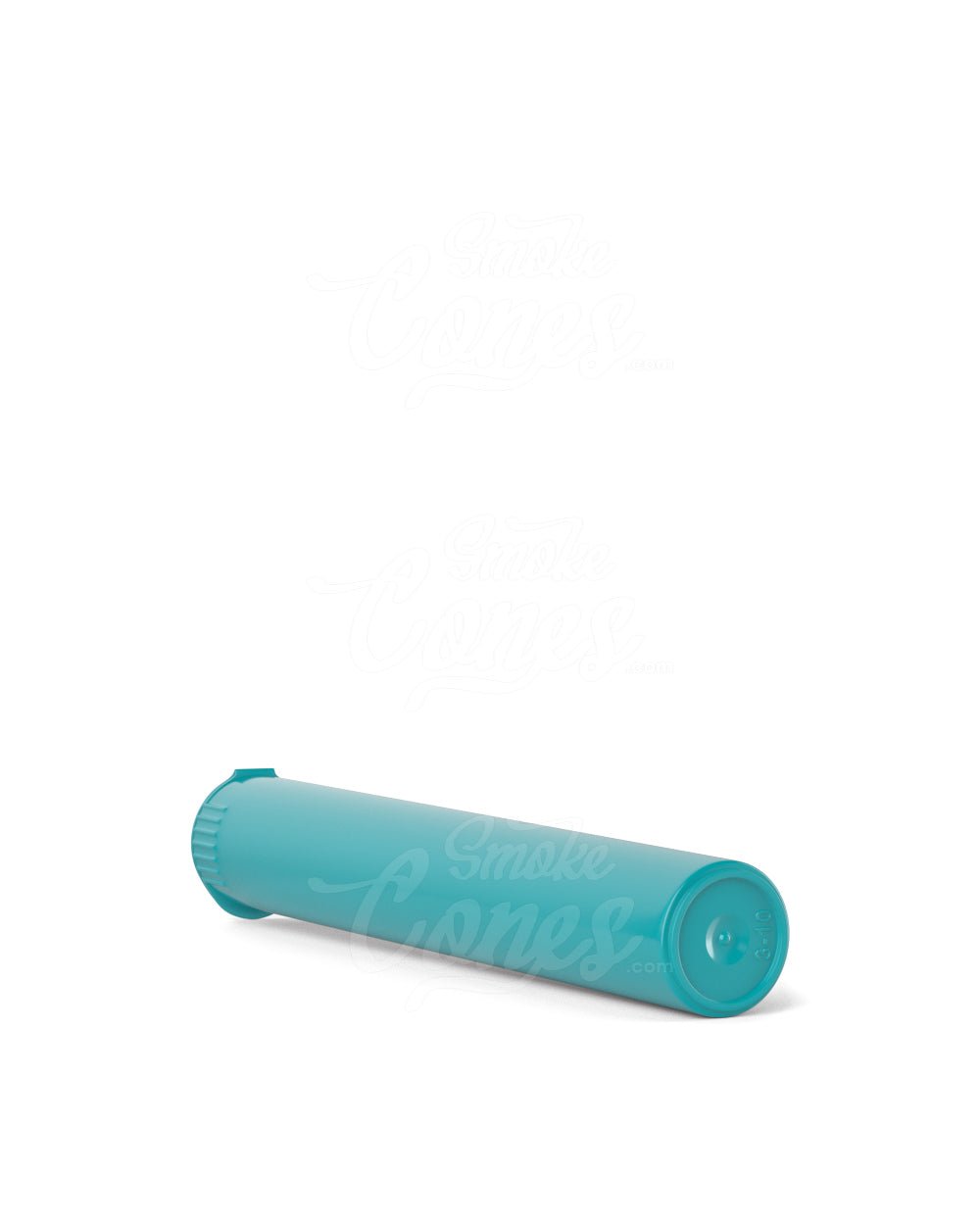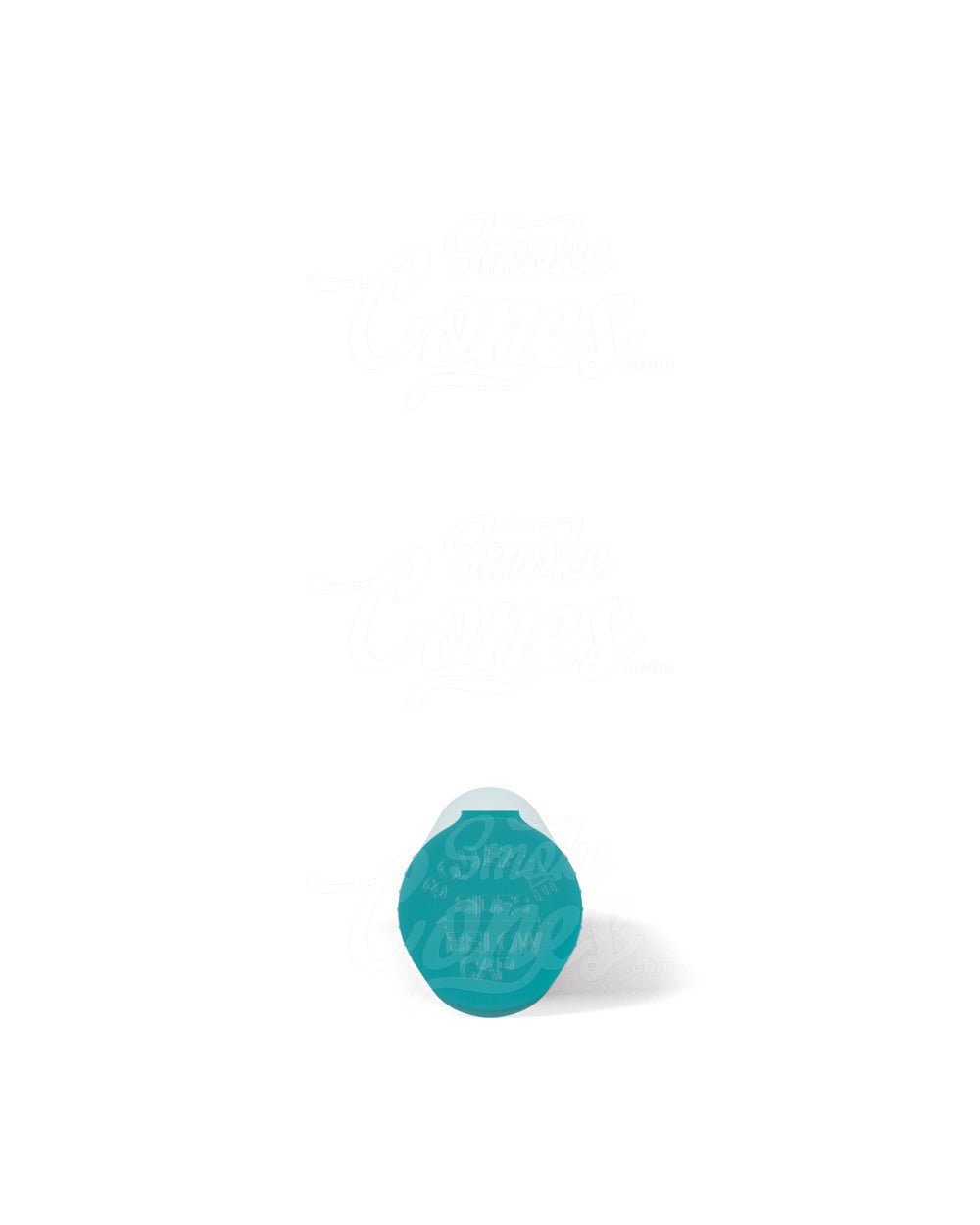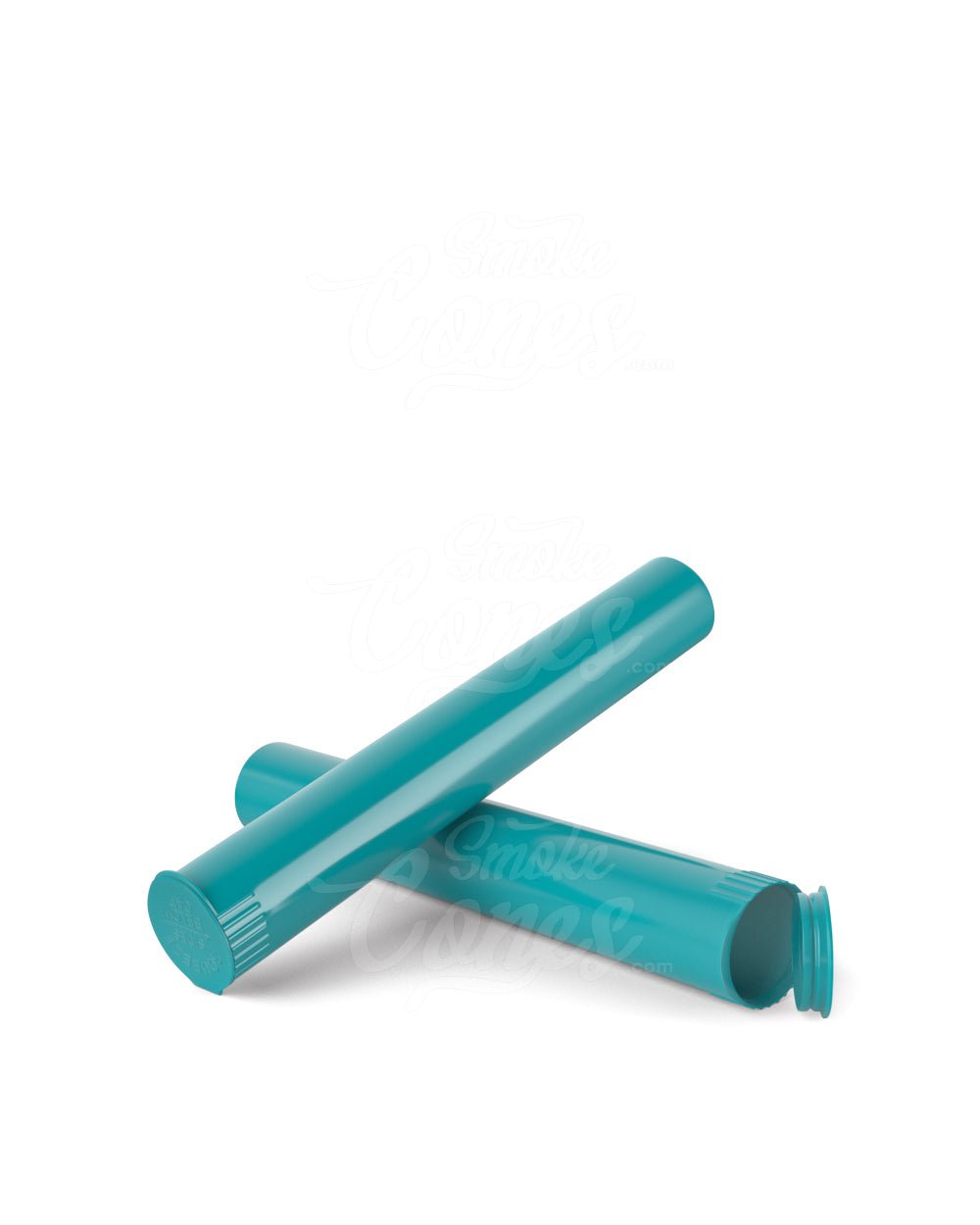 116mm Teal Opaque Child Resistant Pop Top Pre-Roll Tubes 1000/Box
You know the importance of keeping your products safe and compliant. And if you're in the cannabis industry, you understand that packaging plays a vital role in the presentation and preservation of your merchandise. Here's something that ticks all the boxes: Our King Size Pop Top Opaque Plastic Pre-Roll Tubes.
Crafted specifically for the discerning pre-roll brands and manufacturers, these tubes boast an impressive set of features:
Customizability that ensures your brand stands out.
Wholesale pricing for optimal value.
Designed impeccably for 98 Size & King Size pre-rolls.
Child-Resistant, giving peace of mind to consumers and ensuring compliance.
Order samples directly online – see the quality for yourself!
Opaque clarity maintains the freshness and mystery of what's inside.
And that unique teal colorway? It's sure to capture attention and resonate with your brand image.
These pre-roll tubes are not just about aesthetics and functionality. They've been crafted keeping the end consumer in mind. The child-resistant feature ensures safety, while the opaque design offers discretion for those wanting to keep their marijuana purchase low-key.
Whether you're looking to elevate your brand image, or seeking reliable packaging for your premium joints, these tubes are the answer. With their unique teal hue, they're not just tubes; they're a statement. A statement of quality, safety, and distinction in the bustling cannabis market.
Don't just take our word for it. Order a sample and see the difference. Trust us, your joints deserve this kind of luxury.

SPECIFICATIONS

| | |
| --- | --- |
| Tube Length (mm) | 115.65mm |
| Child Resistant | Yes |
| Color | Teal |
| Opaque | Yes |
| Material | Plastic |
DIMENSIONS
| | |
| --- | --- |
| Tube Diameter - Upper Outside (mm) | 19.63mm |
| Tube Diameter - Lower Outside (mm) | 17.58mm |
| Tube Diameter - Upper Inside (mm) | 15.98mm |
| Tube Diameter - Internal (mm) | 17.12mm |
| Max label size (mm) w x h | 56mm x 105mm |