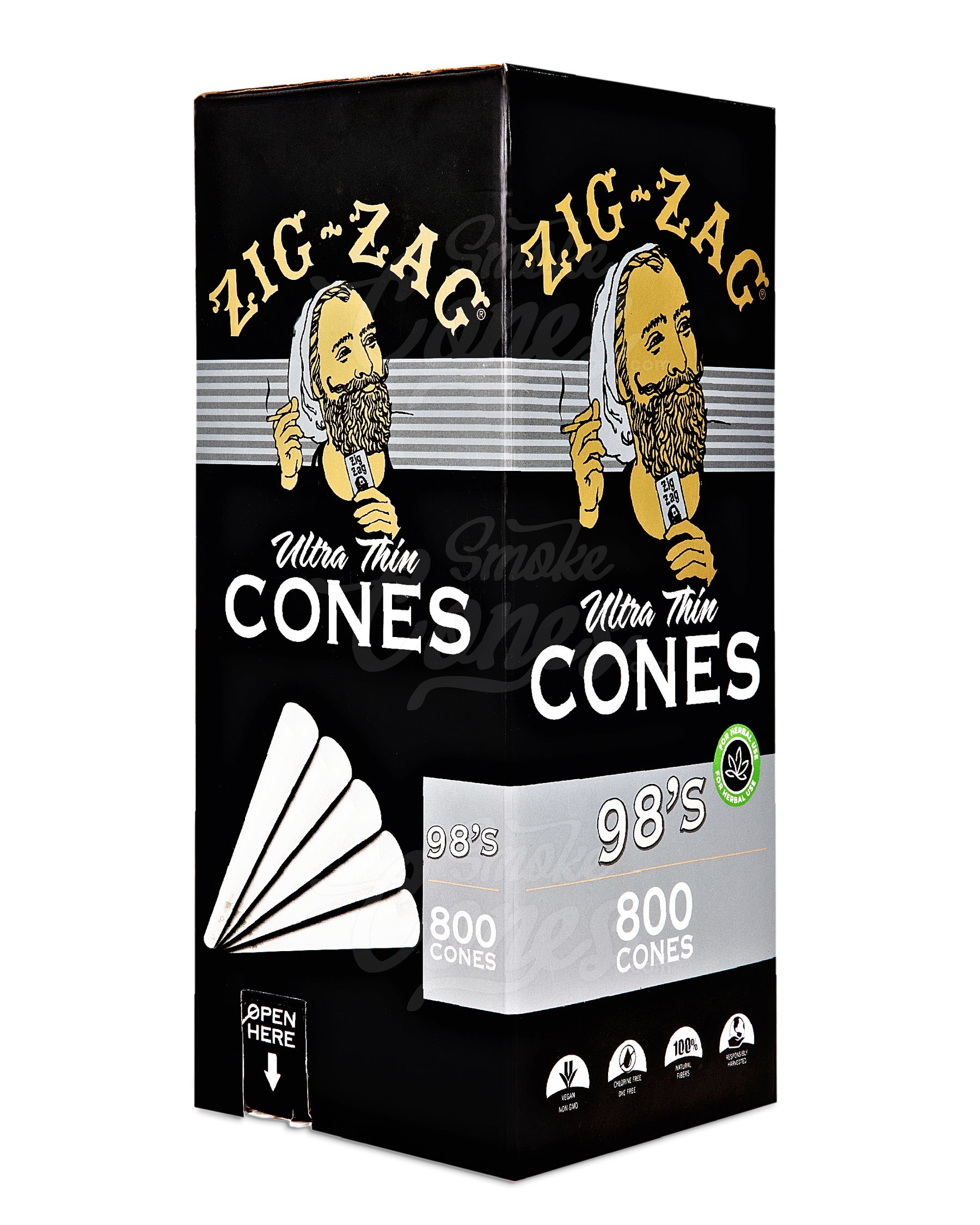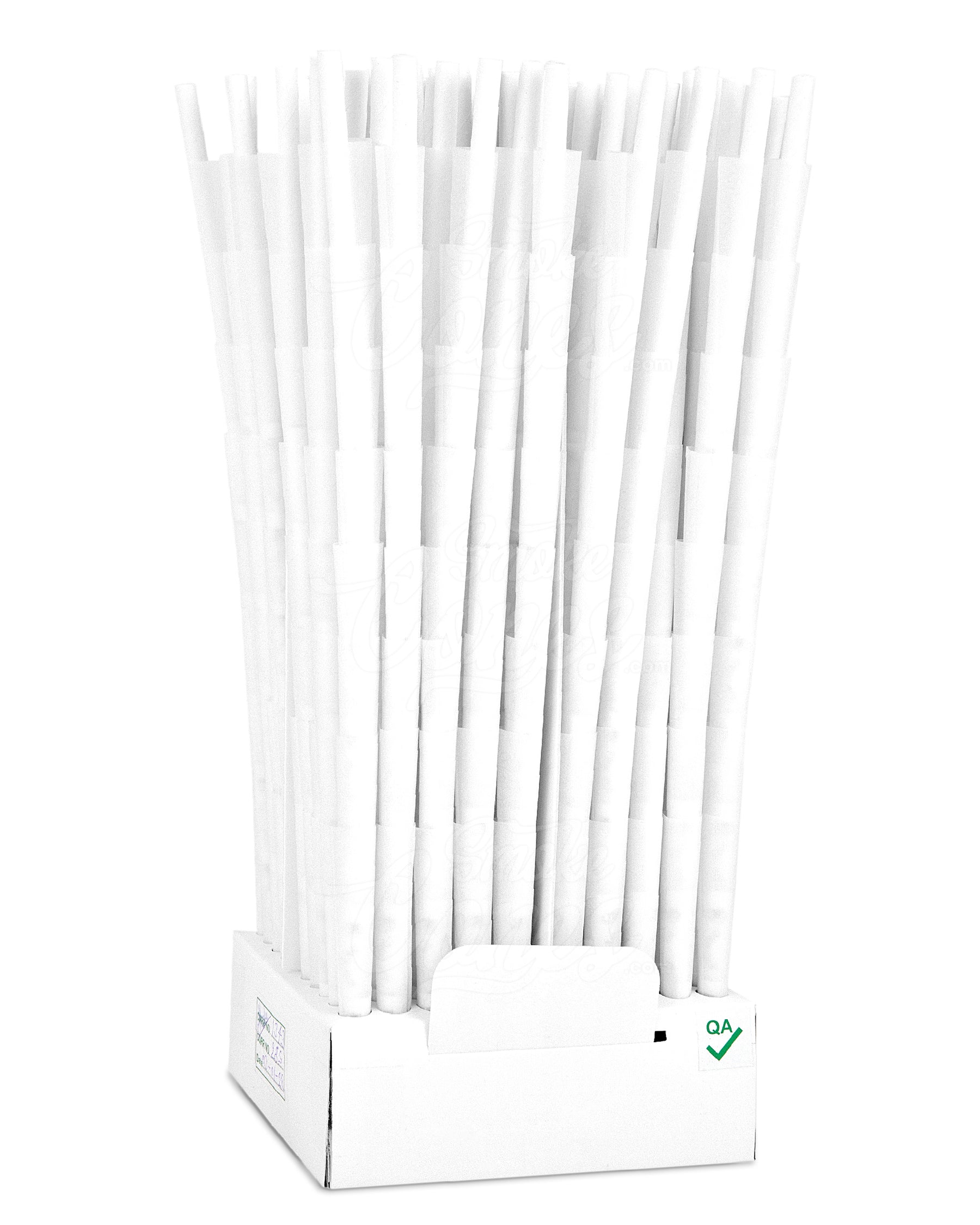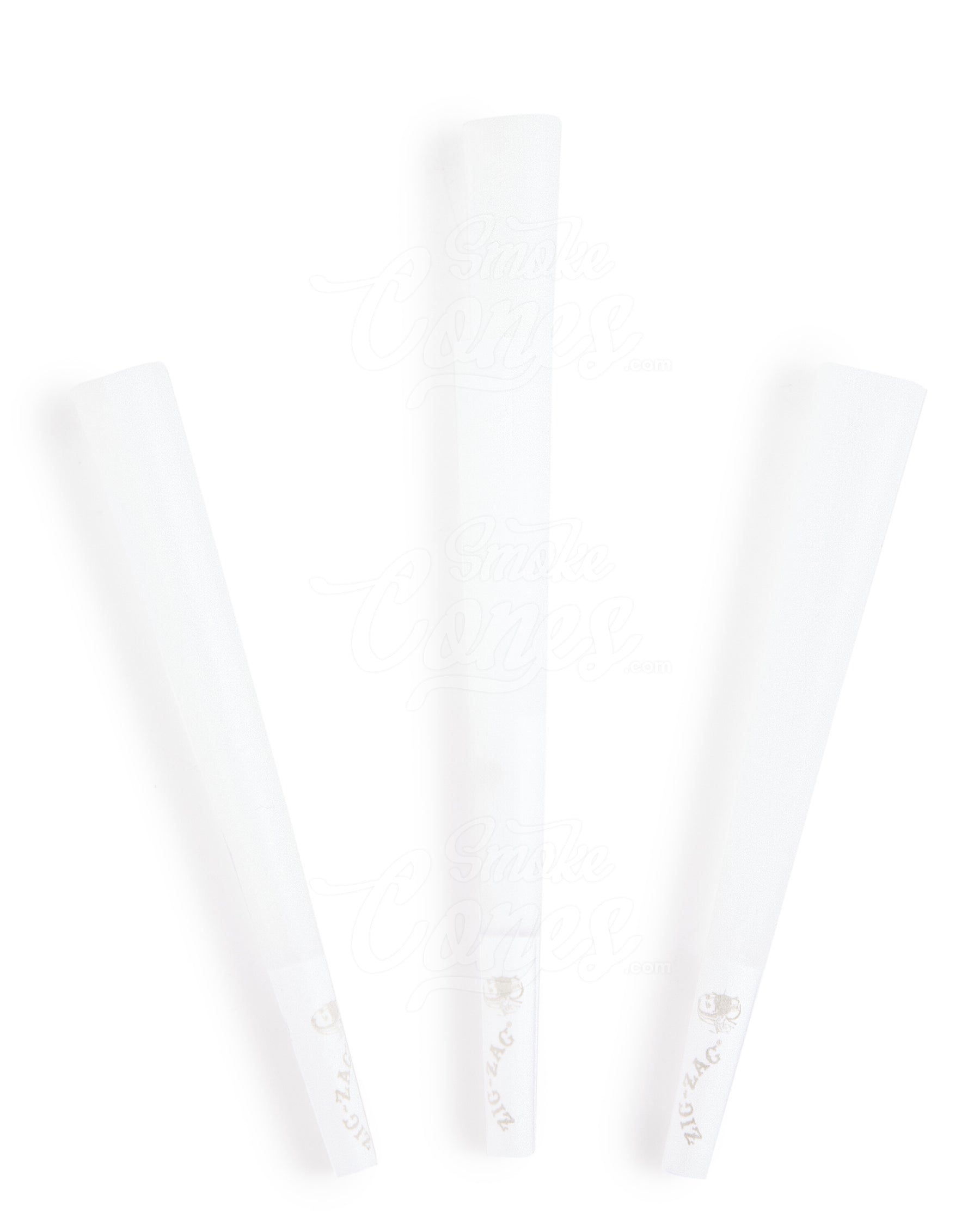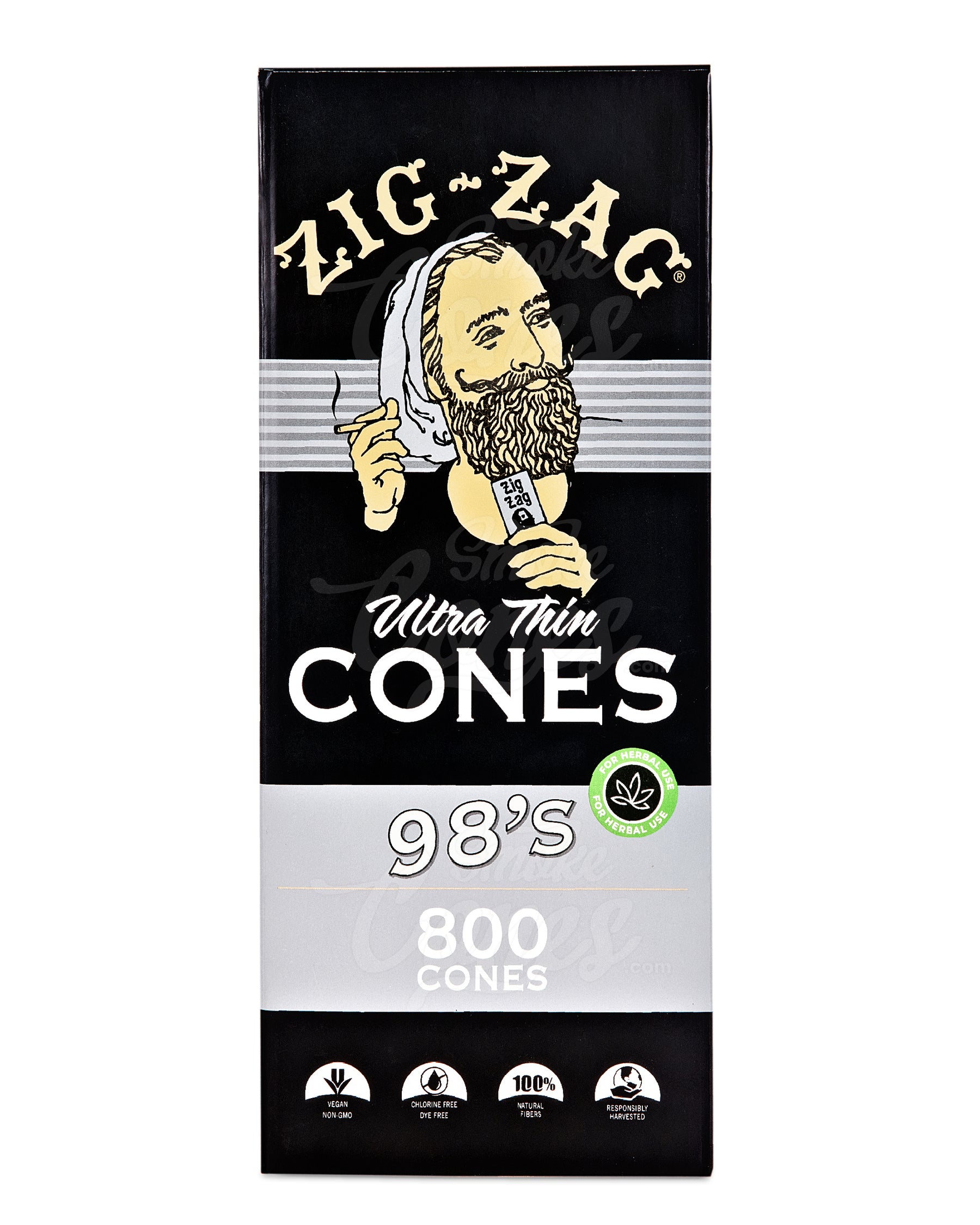 Zig Zag 98mm 98 Special Sized Pre Rolled Ultra Thin Paper Cones 800/Box
Ensure your customers have a memorable smoking experience with Zig-Zag 98 size ultra thin pre-rolled cones. These cones are perfect for 0.8- 1 gram of cannabis and come with a 26mm joint filter tip. The ultra-thin paper makes for a smooth smoking experience, while the Zig-Zag name provides assurance of quality.
Size: 98mm
Type: Ultra Thin
Total Length w/ Filter: 98mm
Filter Length: 26mm
Box Count: 800 Cones/Box
*THIS ITEM IS INTENDED FOR TOBACCO USE ONLY"