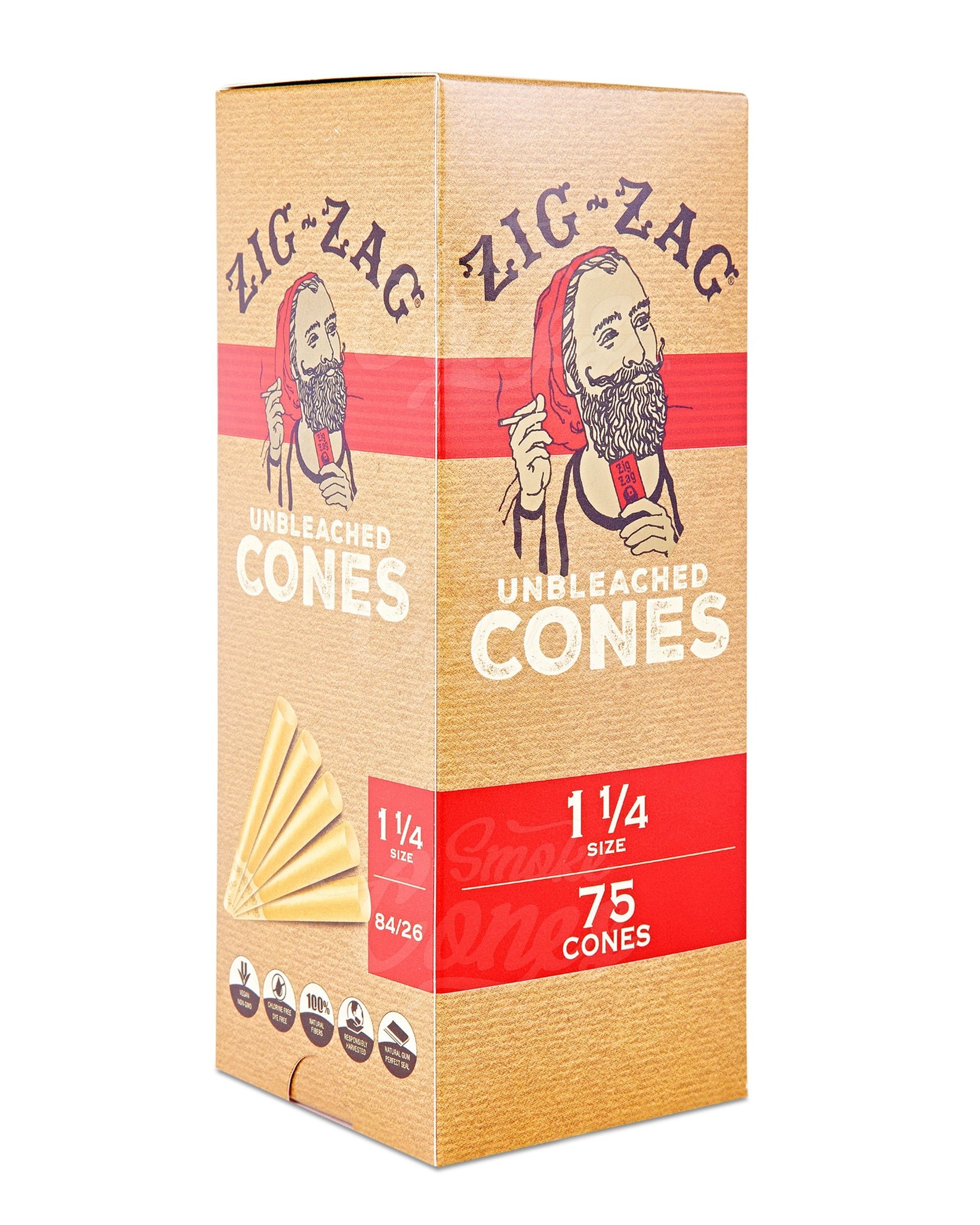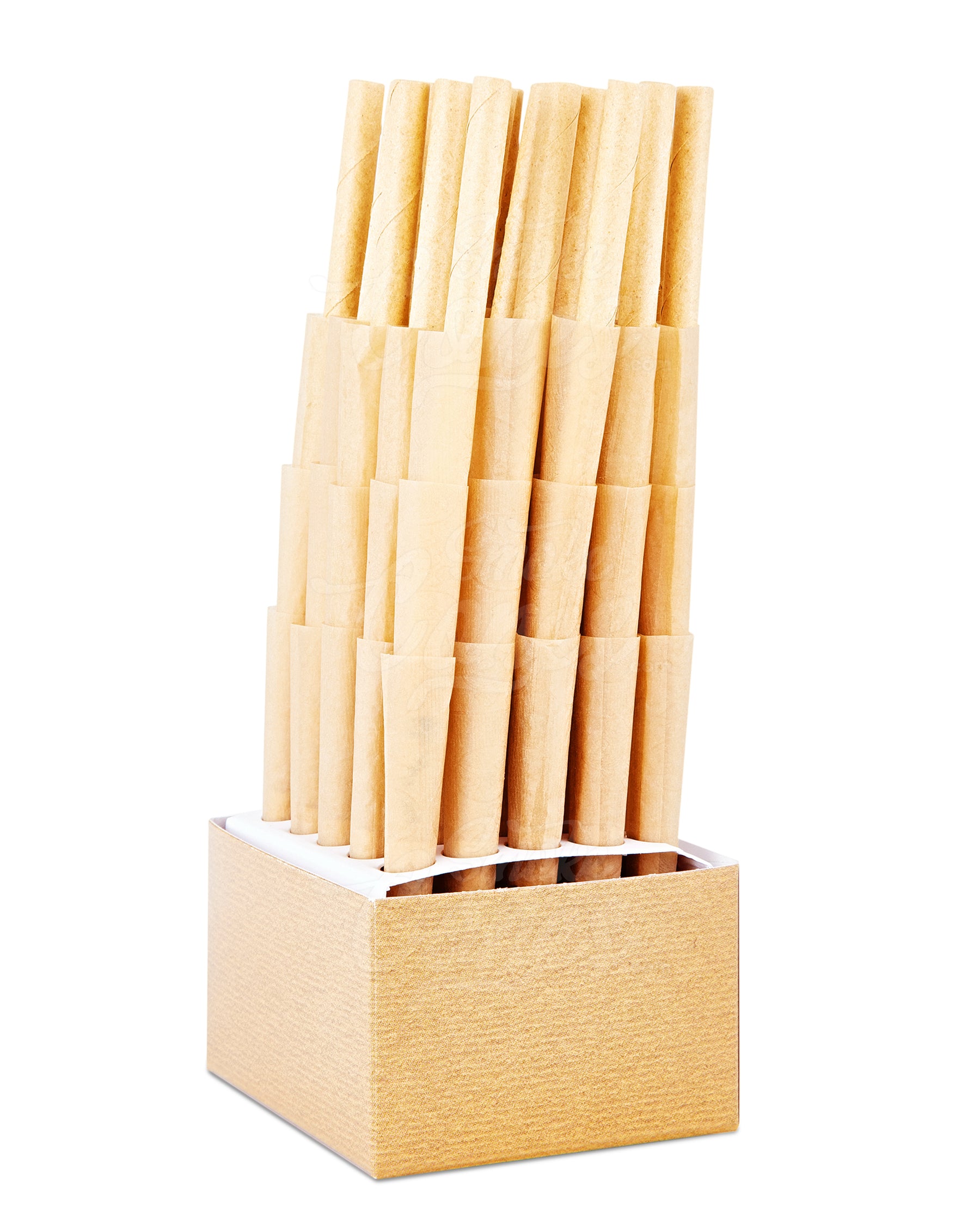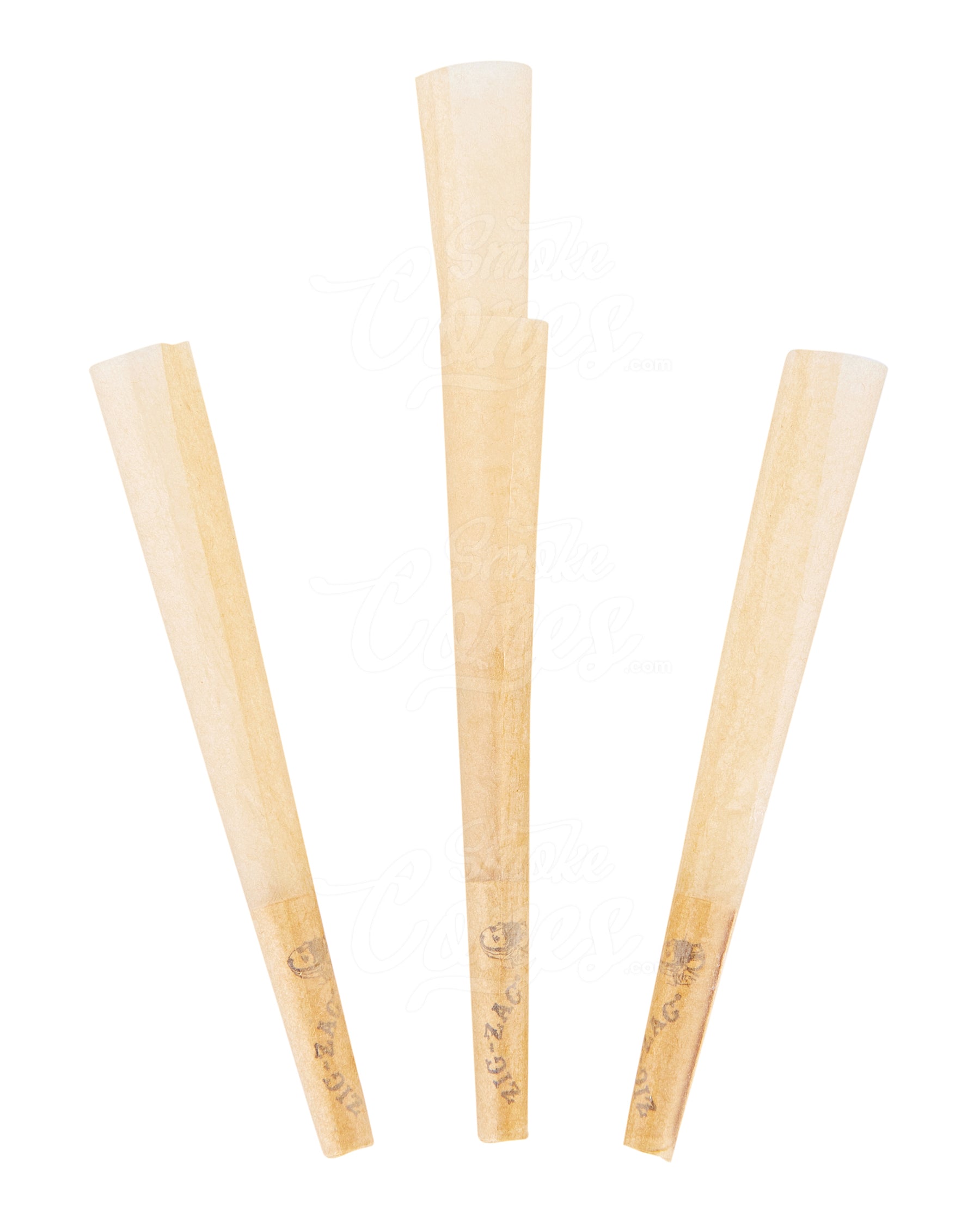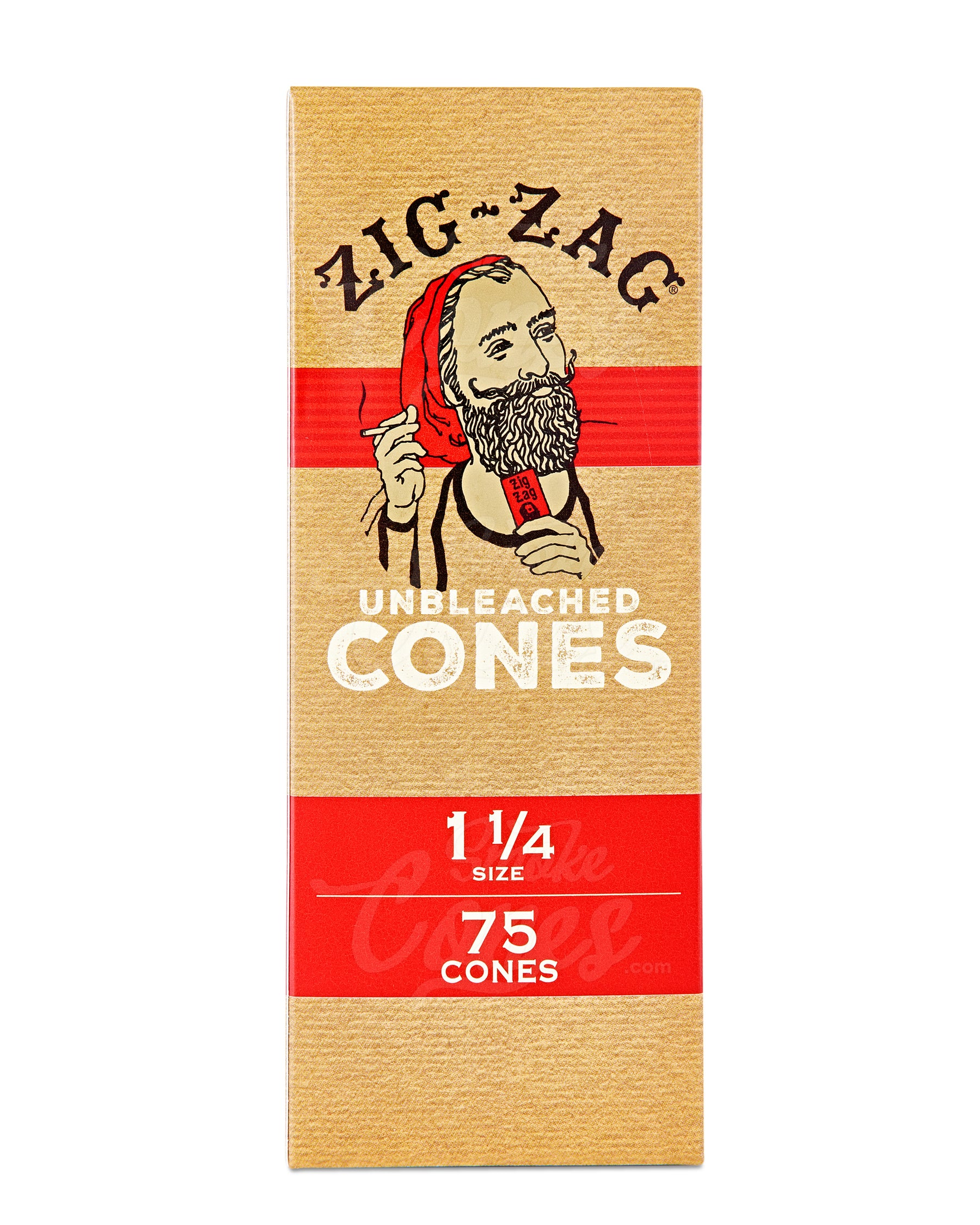 Zig Zag 84mm 1 1/4 Sized Pre Rolled Unbleached Paper Cones 75/Box
For those customers looking for a natural paper cone, Zig Zag has you covered with these unbleached cones. Made from 100% natural fiber, these paper cones are a healthier choice than many pre-rolled cones that use harsh chemicals. The 1 ¼ size is the classic joint size, and this 75 pack is the perfect way to ensure your shelves are stocked with sturdy, superior, and slow-burning joints.
Size: 84mm - 1 1/4th
Type: Unbleached , Vegan , GMO Free
Total Length w/ Filter: 84mm
Filter Length: 26mm
Box Count: 75 Cones/Box
*THIS ITEM IS INTENDED FOR TOBACCO USE ONLY*
ALL SALES ON THIS ITEM ARE FINAL. NO RETURNS AVAILABLE ON THIS PRODUCT.