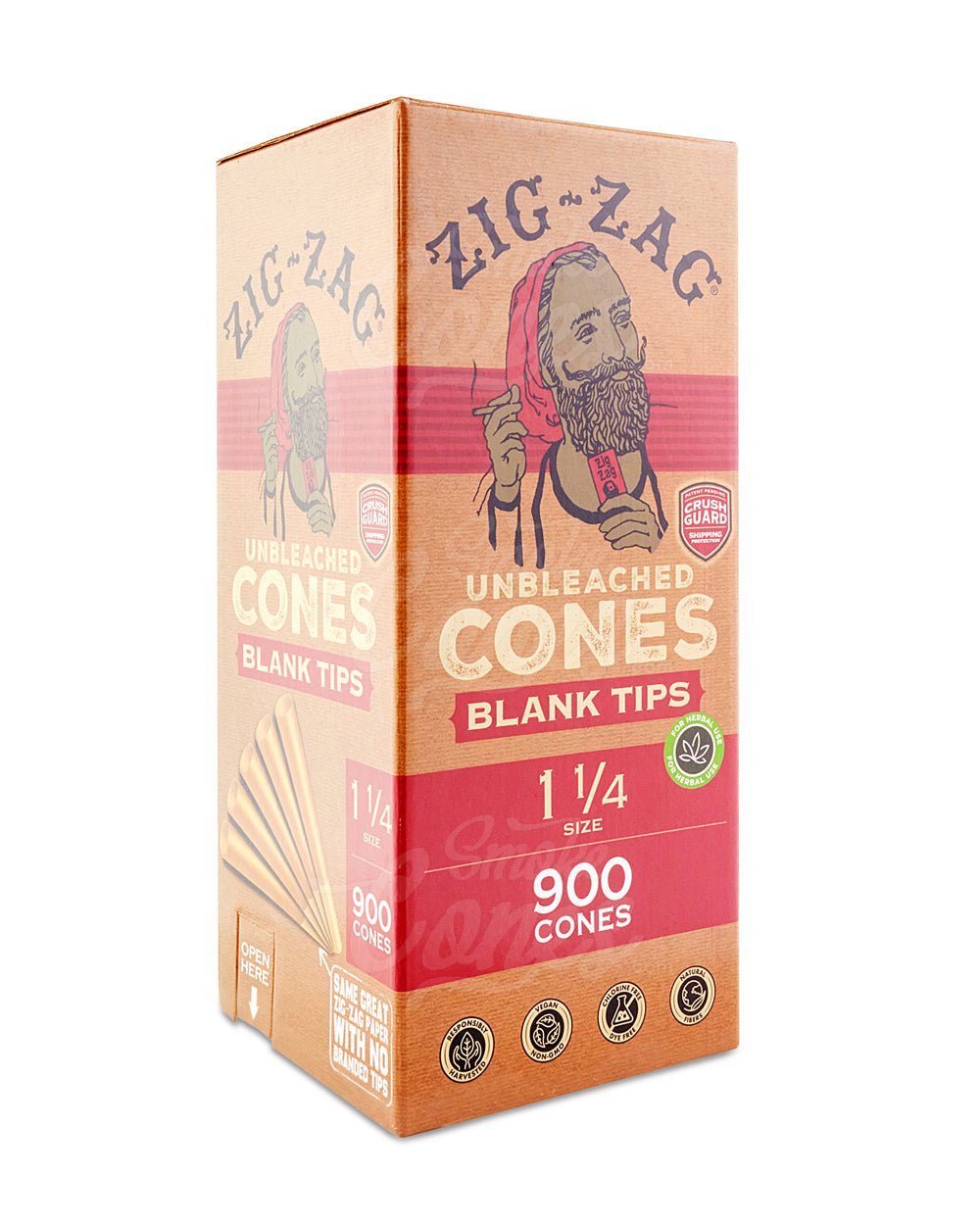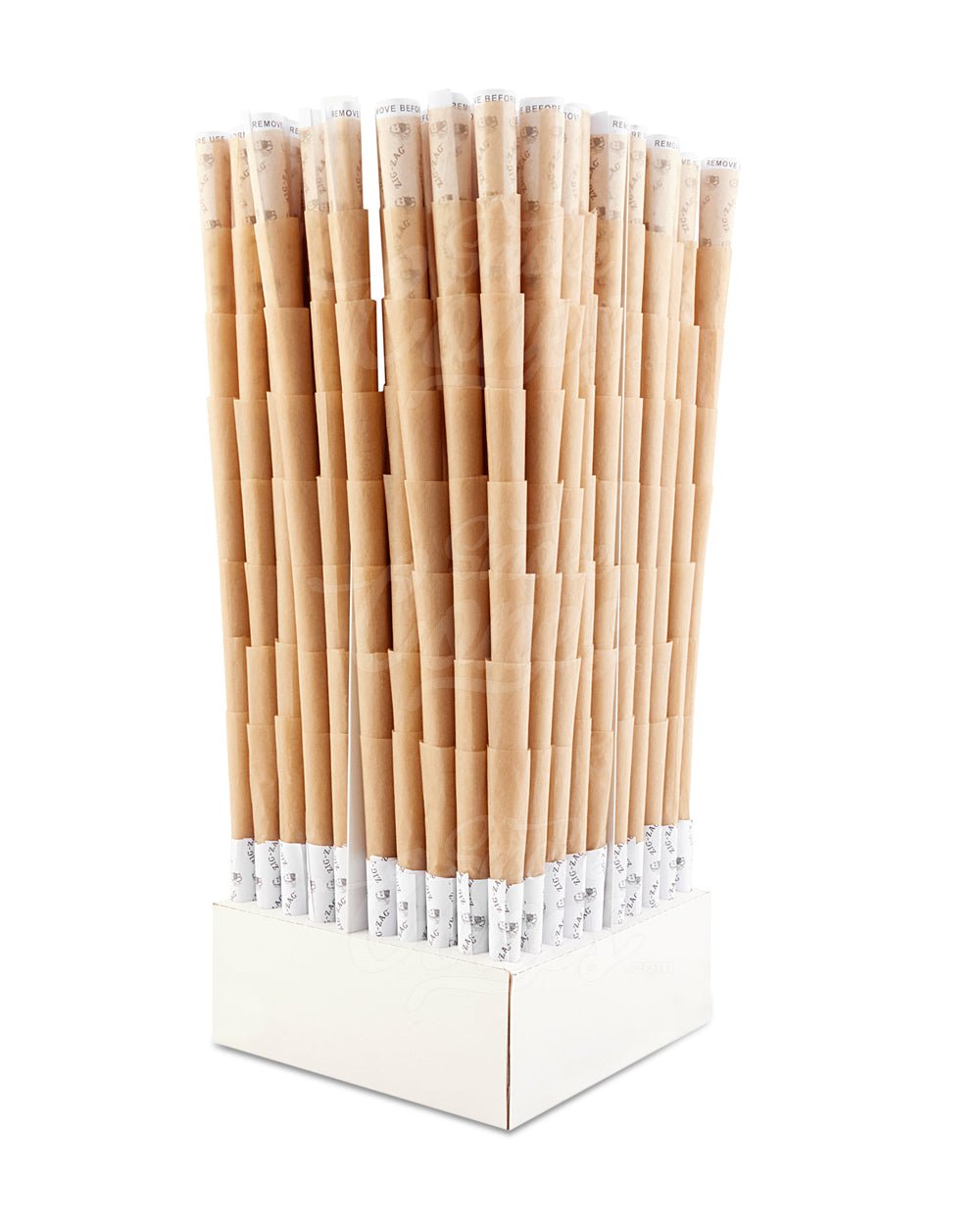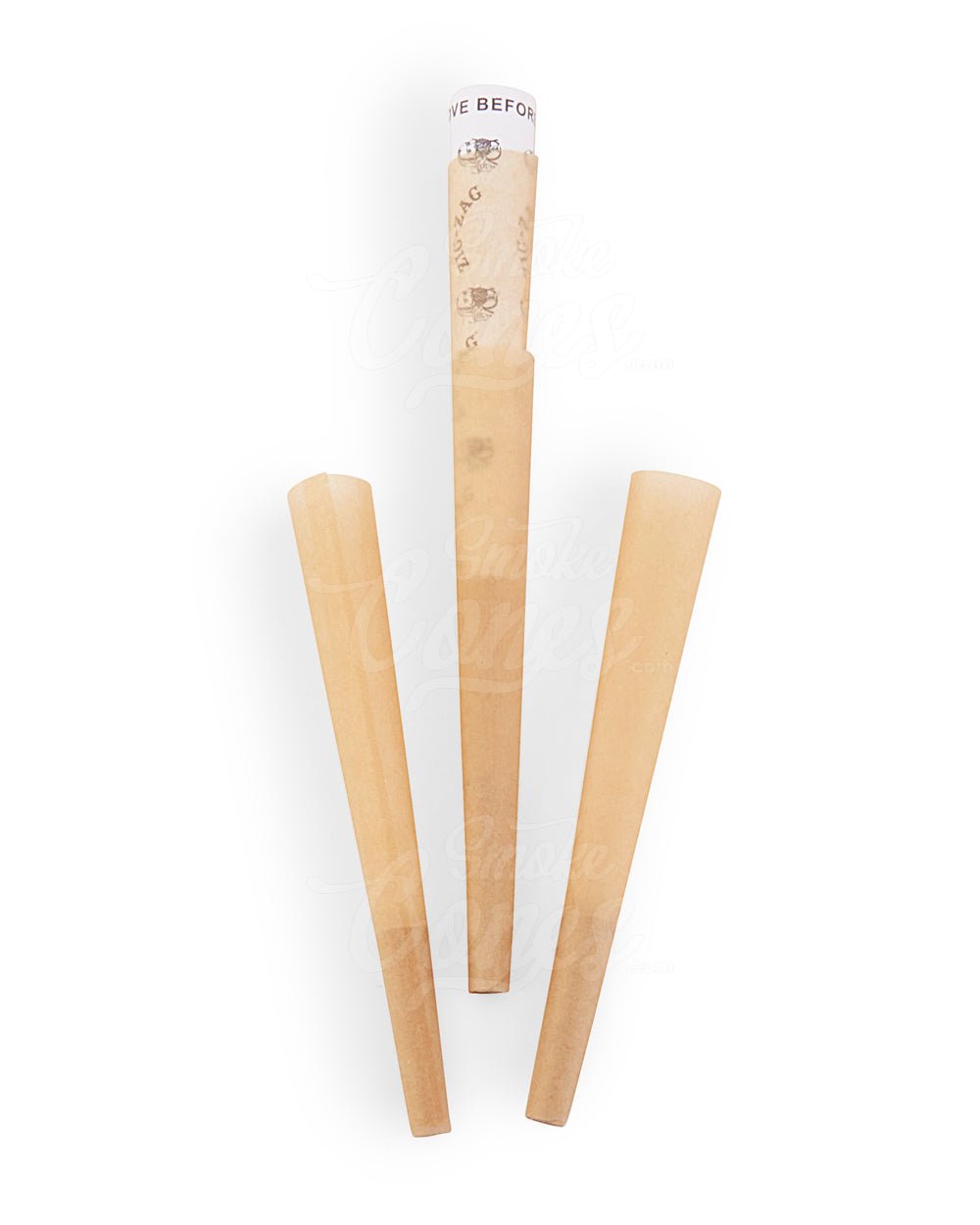 Zig Zag 84mm 1 1/4 Size Unbleached Paper Pre Rolled Cones w/ Blank Tips 900/Box
The company is continuing its legacy in the pre-roll market with the introduction of the ZIG ZAG 1 1/4 Size Pre-Rolled Cones. For pre-roll producers and brands, these cones offer a distinctive choice thanks to their 84mm height. Crafted from unbleached paper and meticulously hand-finished, these cones represent the pinnacle of quality and dependability.
Efficiency is the primary consideration in the production of the 900-count pack of ZIG ZAG pre-rolled cones. Because of their straightforward structure, which makes it simple to streamline the production process, they are a favorite in busy operations. Compatibility is key in our line of work, and these cones are perfect with a range of packaging supplies, including pre-roll tubes and joint boxes.
Size: 84mm
Type: Unbleached
Total Length w/ Blank Filter: 84mm
Filter Length: 26mm
Box Count: 900 Cones/Box
*THIS ITEM IS INTENDED FOR TOBACCO USE ONLY*
ALL SALES ON THIS ITEM ARE FINAL. NO RETURNS AVAILABLE ON THIS PRODUCT.