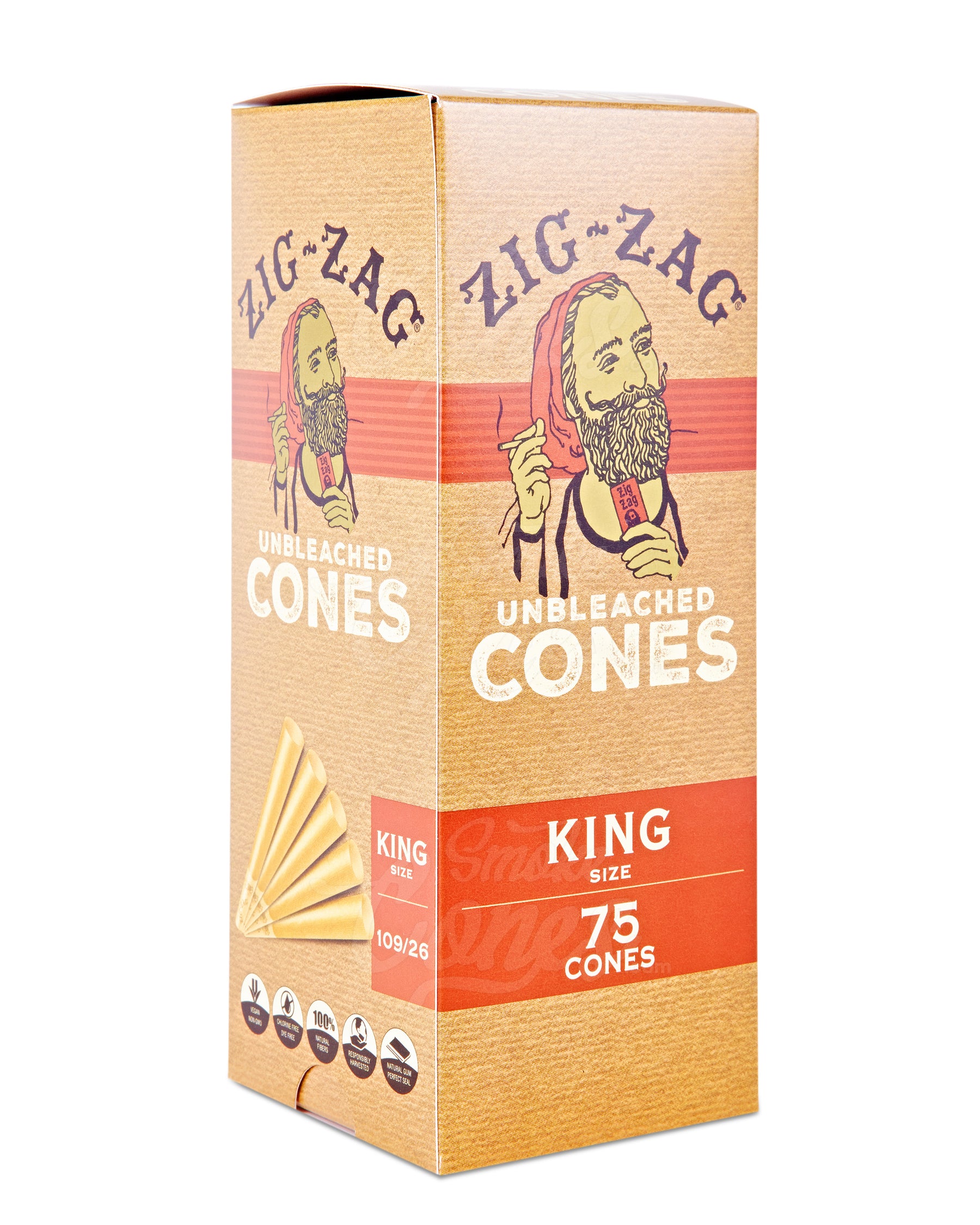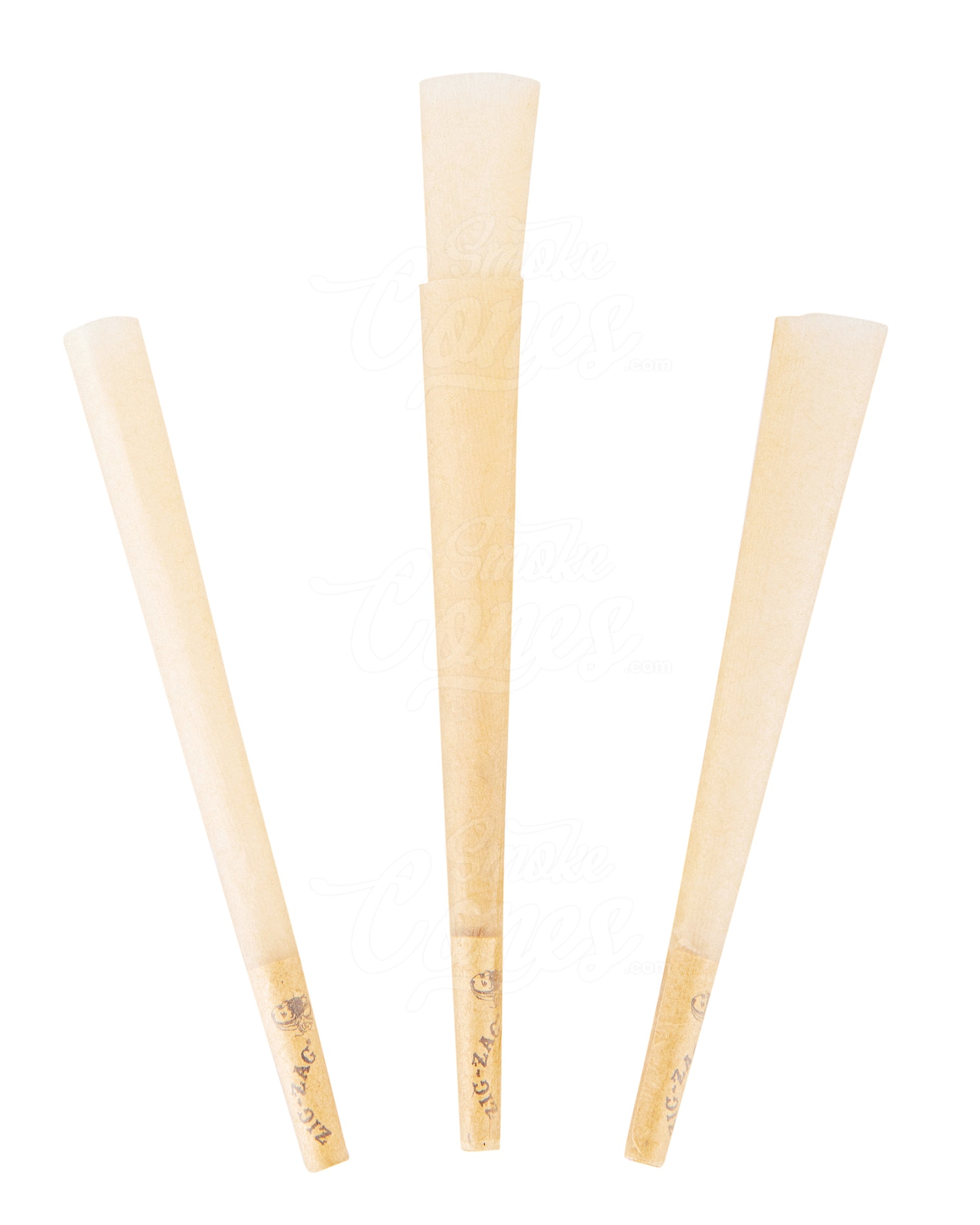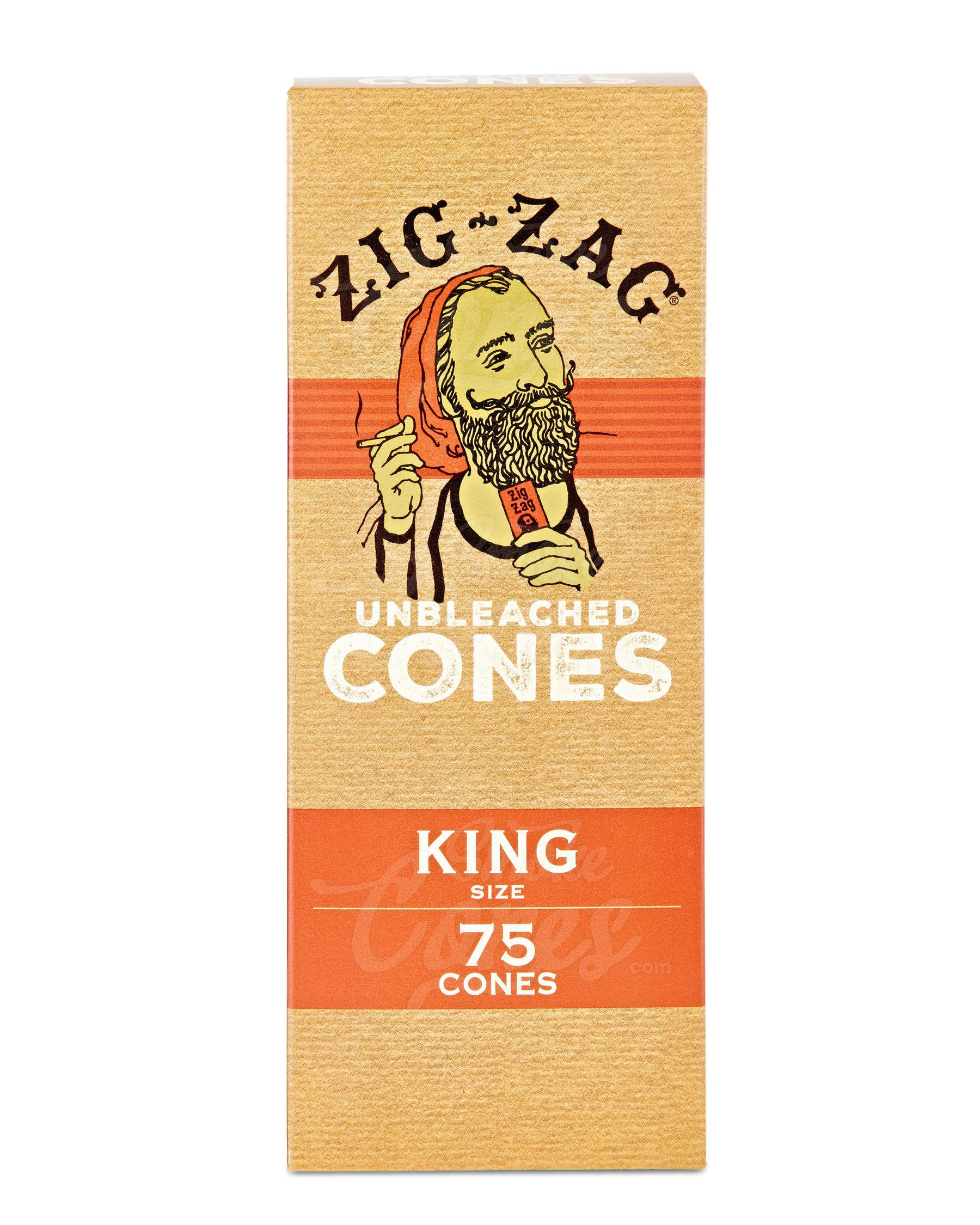 Zig Zag 109mm King Sized Pre Rolled Unbleached Paper Cones 75/Box
The modern cannabis crowd loves the convenience and is moving rapidly toward health-conscious smoking options. These unbleached Zig Zag cones check both of those boxes and are guaranteed to make both you and your customers happy. After all, Zig Zag has been creating innovative rolling papers and cones for over 140 years, and these newer, healthier than average ones are some of the latest and greatest. Ordering this 75-pack of unbleached Zig Zag King size cones is a no-brainer purchase for dispensaries and joint manufacturers who want to stay ahead of the curve.
Size: King

Type: Unbleached , Vegan , GMO Free
Total Length w/ Filter: 109mm
Filter Length: 26mm
Box Count: 75 Cones/Box
*THIS ITEM IS INTENDED FOR TOBACCO USE ONLY*
ALL SALES ON THIS ITEM ARE FINAL. NO RETURNS AVAILABLE ON THIS PRODUCT.