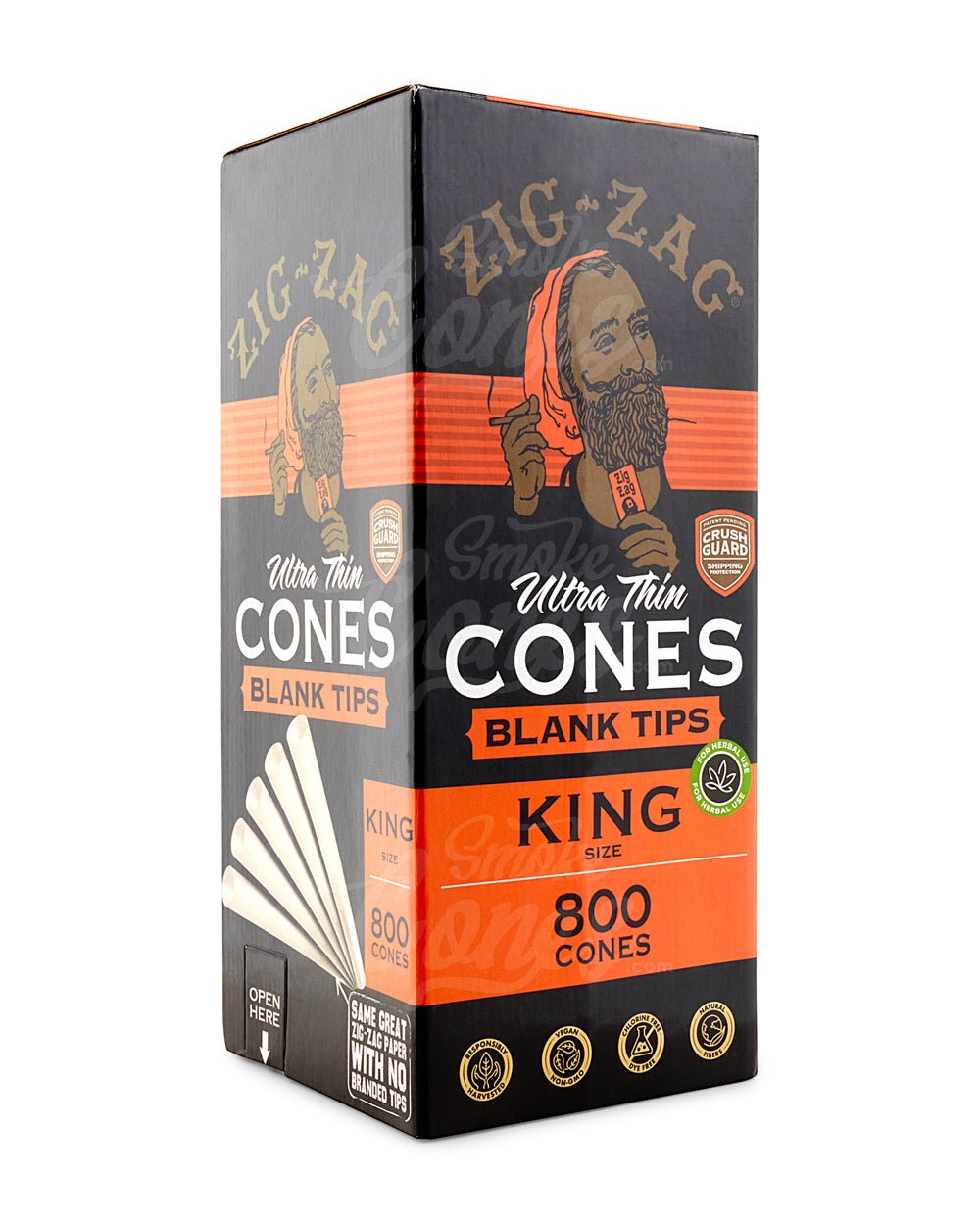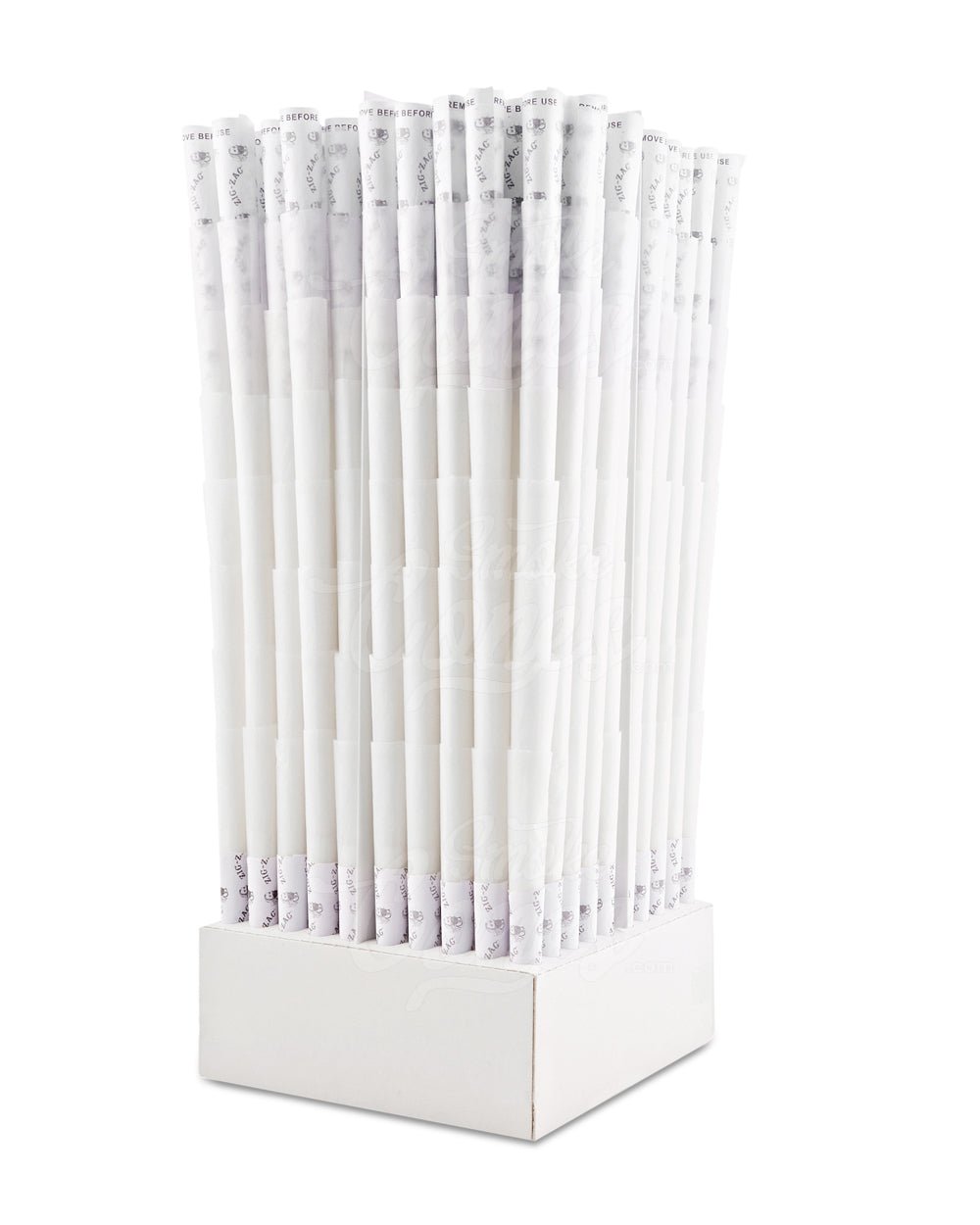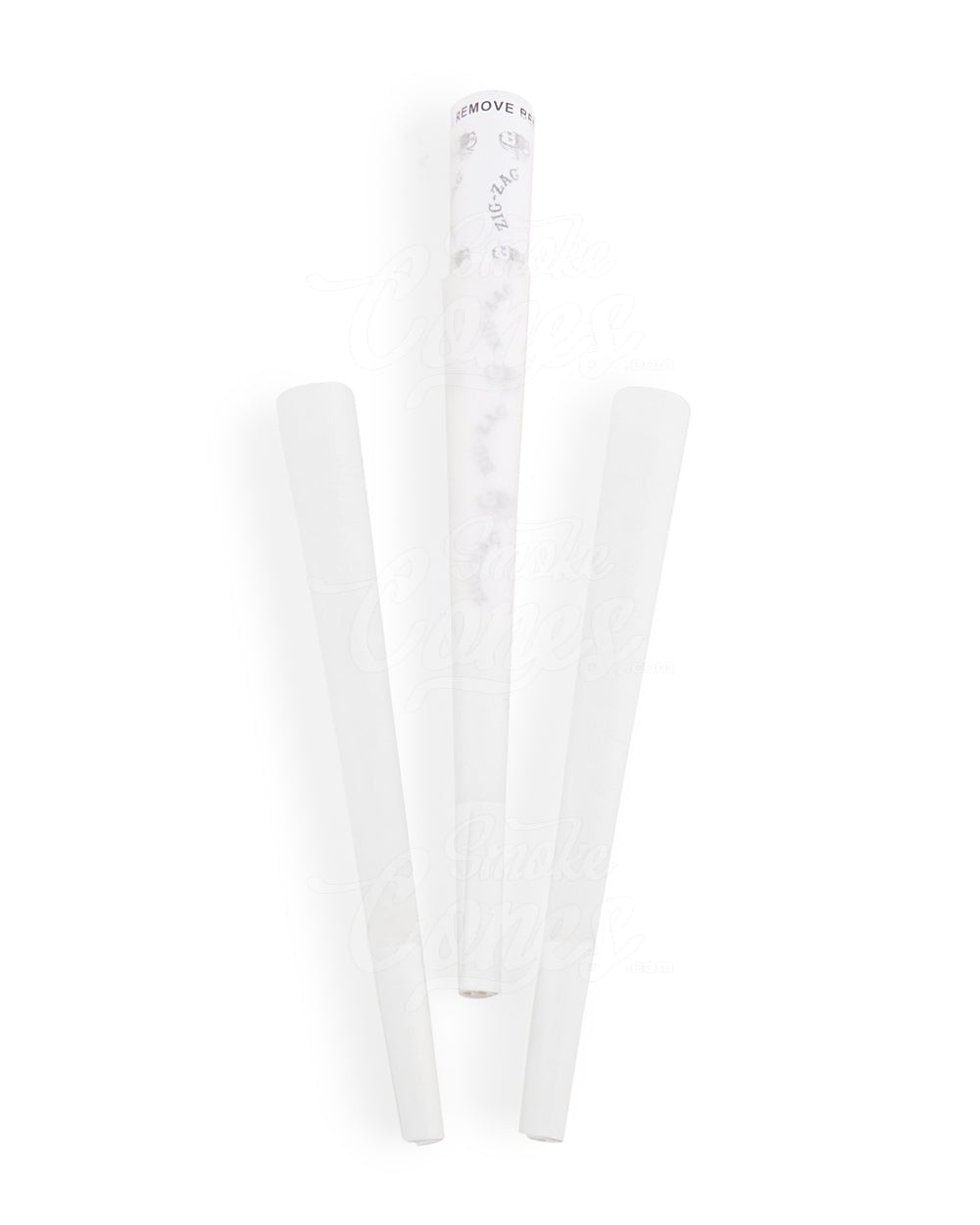 Zig Zag 109mm King Size Ultra Thin Paper Pre Rolled Cones w/ Blank Tips 800/Box
Zig Zag's King Size Pre-Rolled Cones are an outstanding carry-on from their legendary past. Cannabis industry producers and pre-roll brands highly recommend these cones due to their exceptional quality and usefulness. Styled to perfection to hold half a gram of flower, these are the epitome of ease and style.

The Zig Zag King Size Cones offer the best smoking experience available. Thinness and durability are expertly balanced to make every use unforgettable. Their ability to offer a variety of packaging options opens up countless creative and branding possibilities. Instead of just buying a product, by choosing these cones, you're contributing to a history of quality and innovation in the cannabis industry.
Size: 109mm
Type: Ultra Thin
Total Length w/ Blank Filter: 109mm
Filter Length: 26mm
Box Count: 800 Cones/Box
*THIS ITEM IS INTENDED FOR TOBACCO USE ONLY"