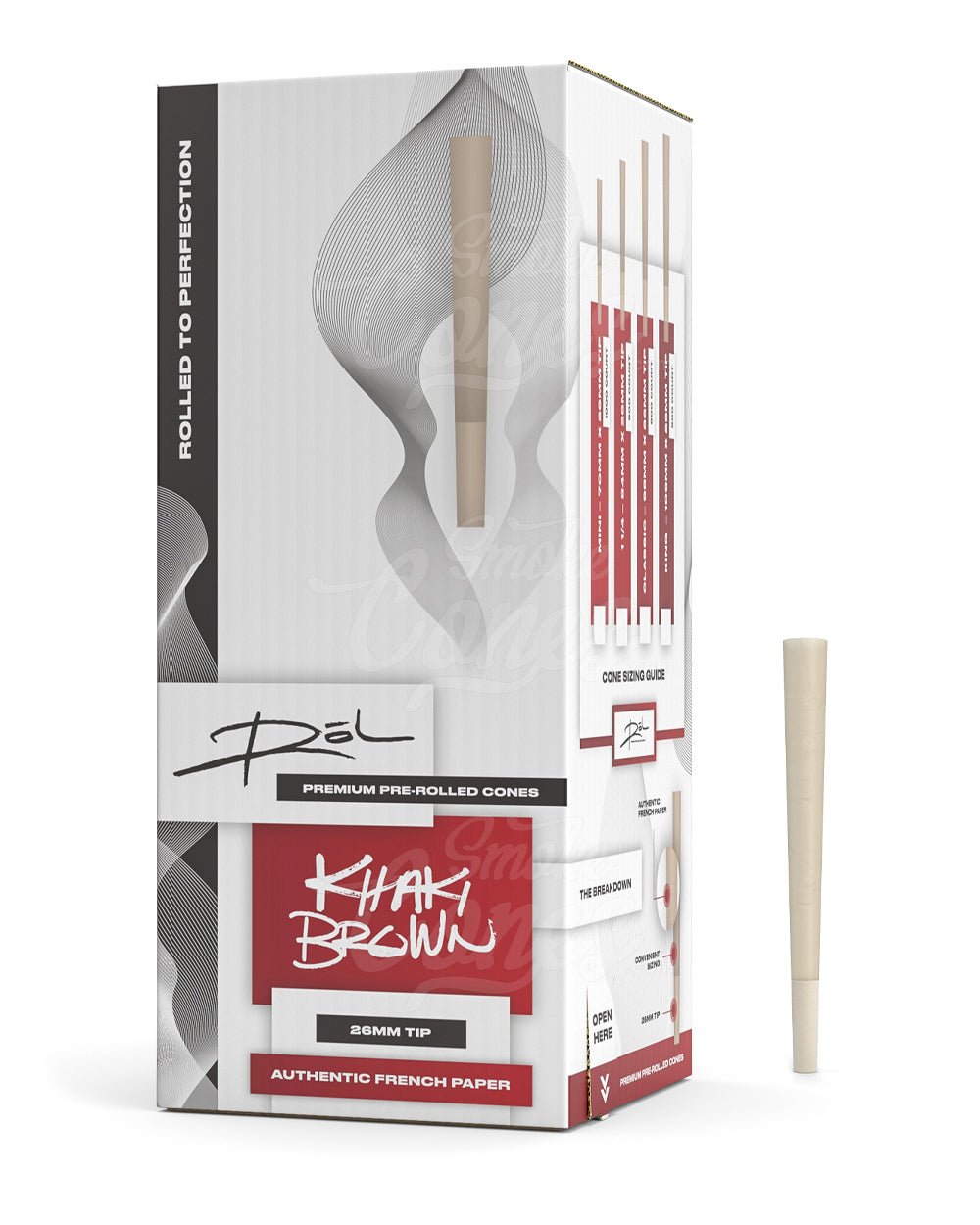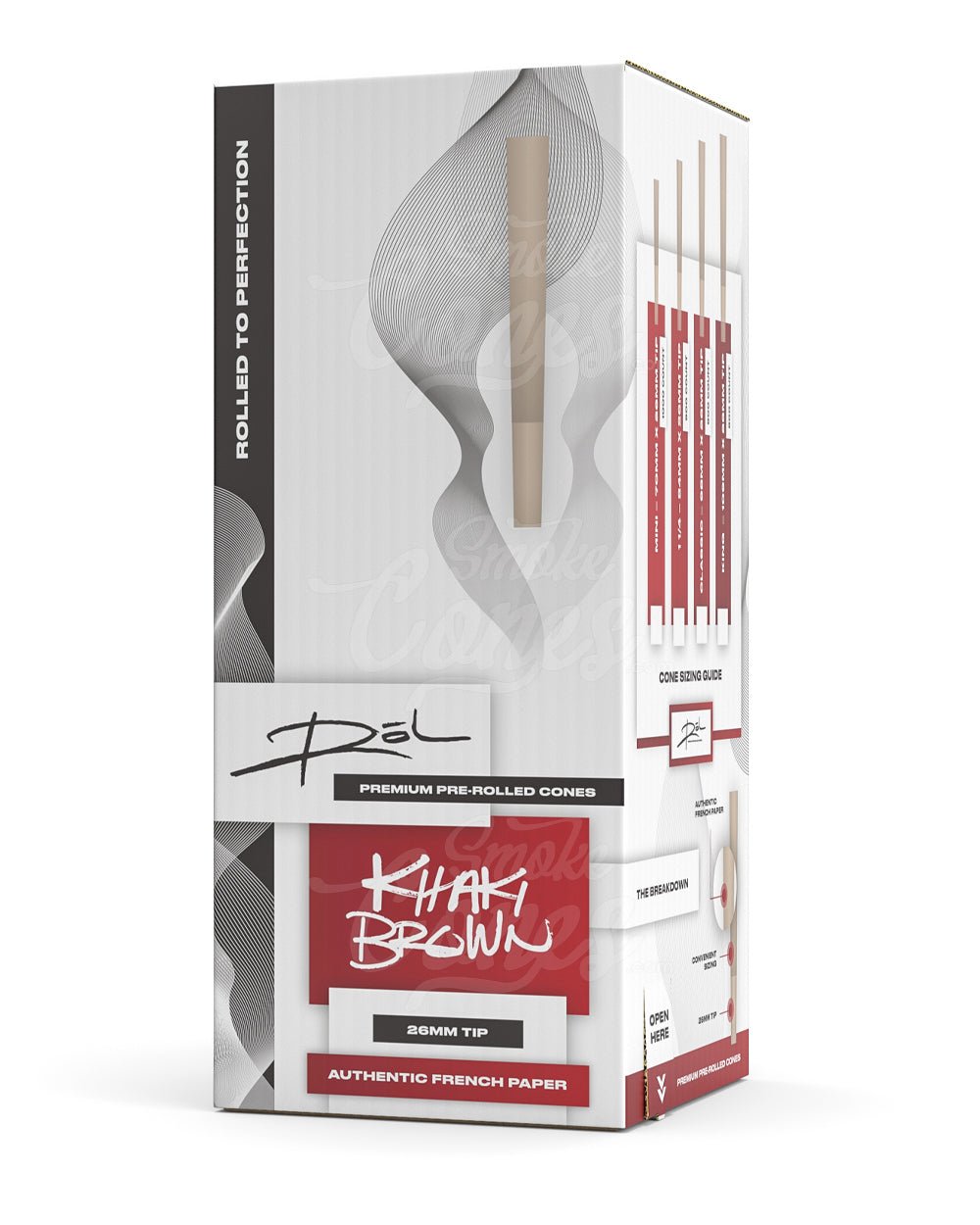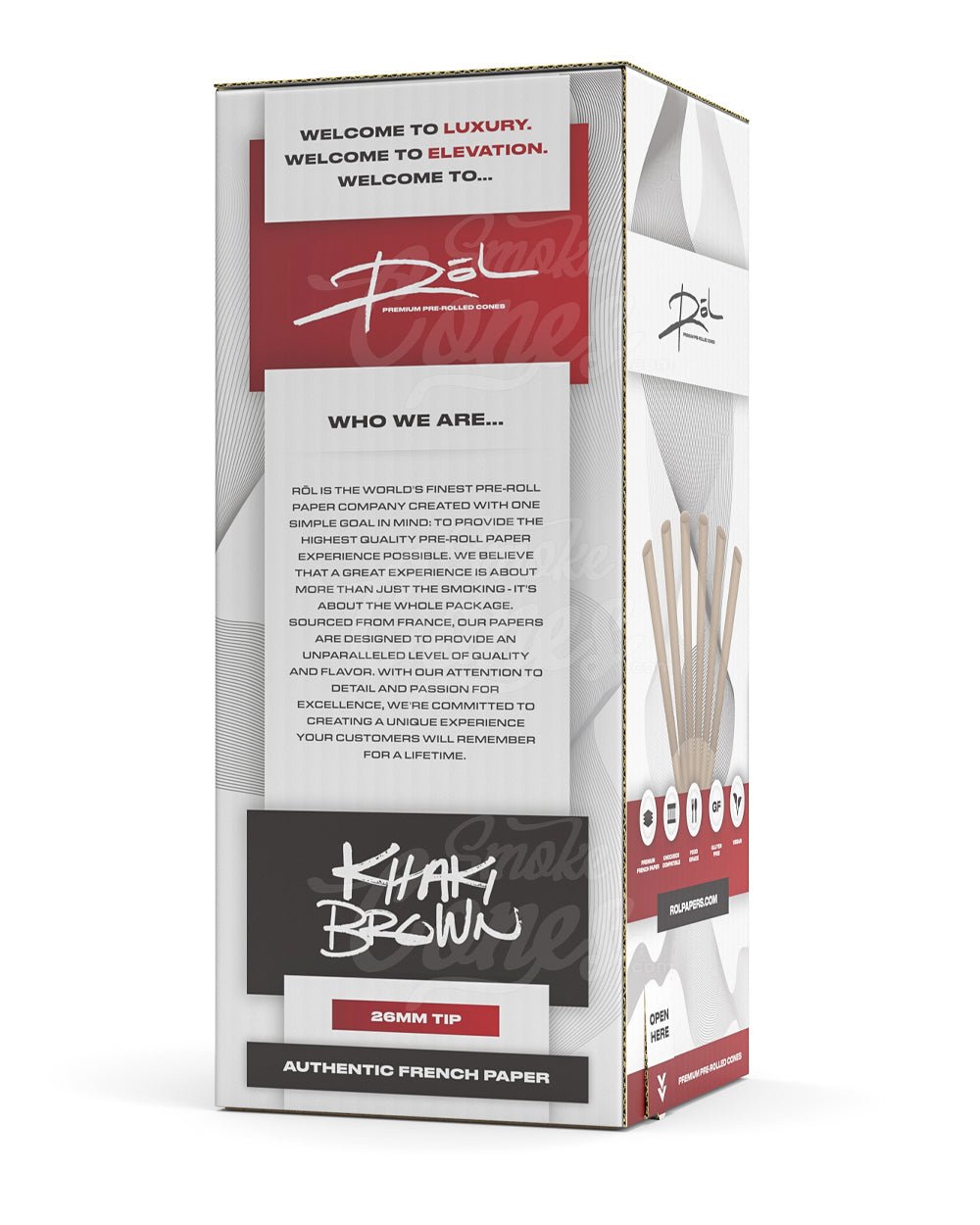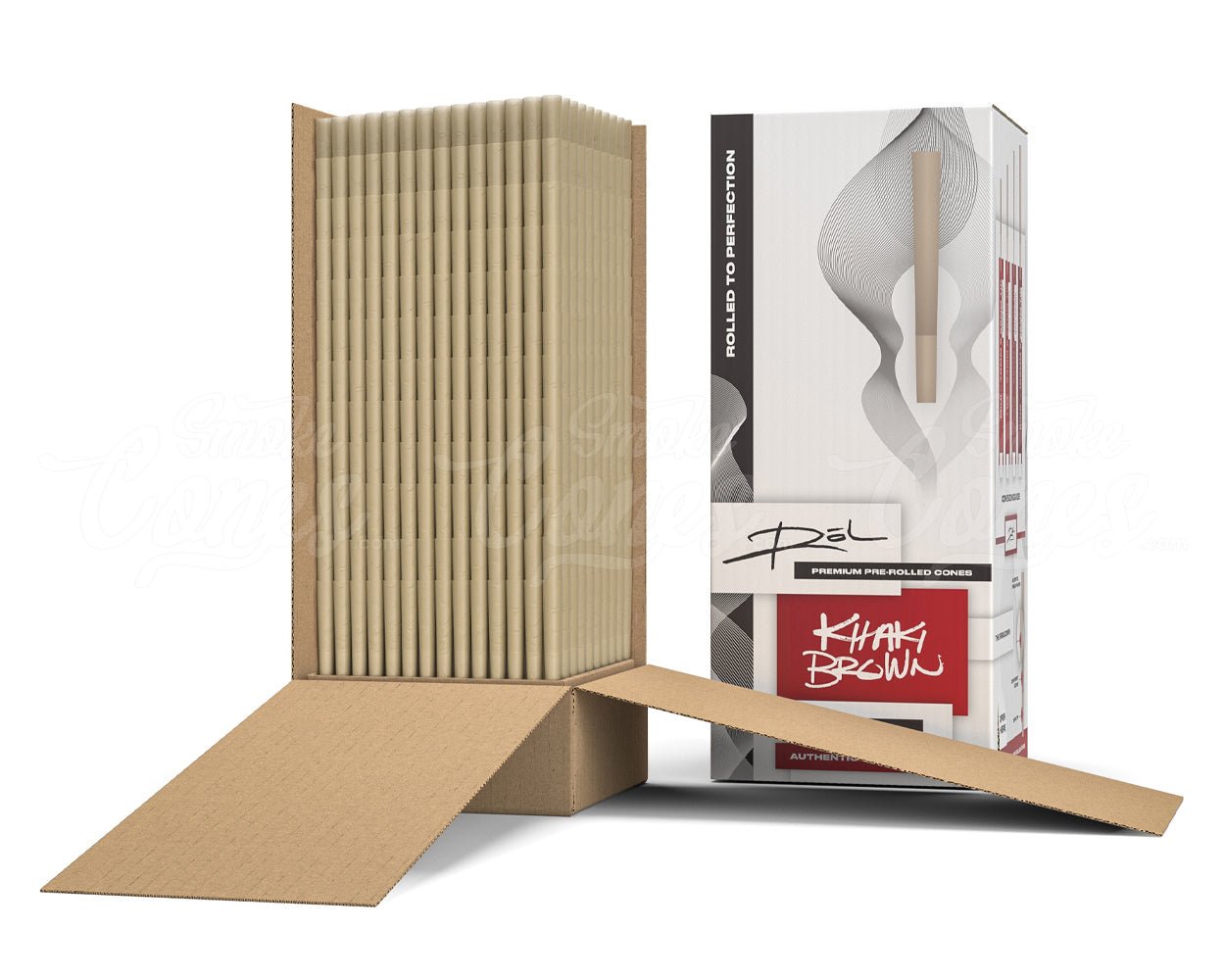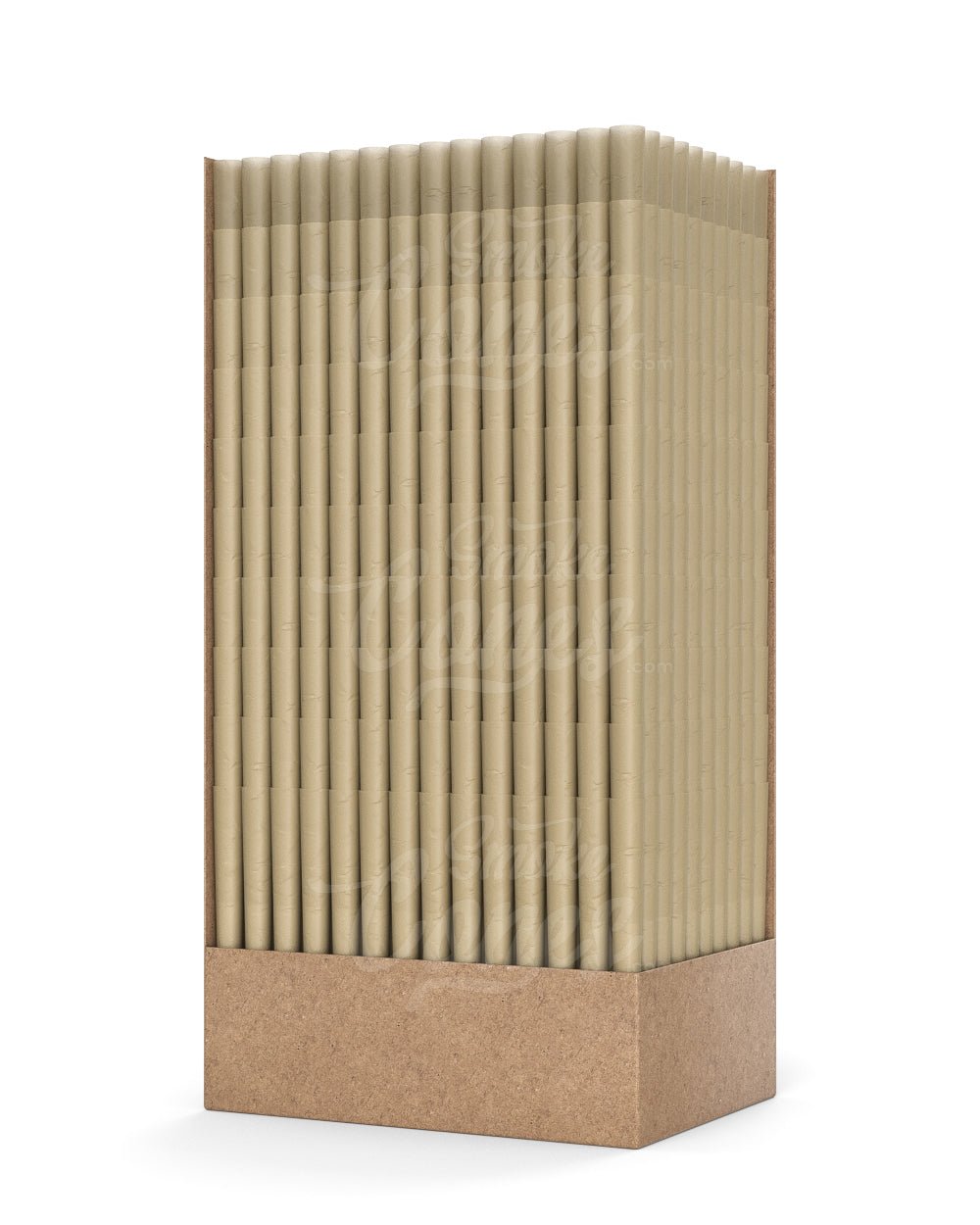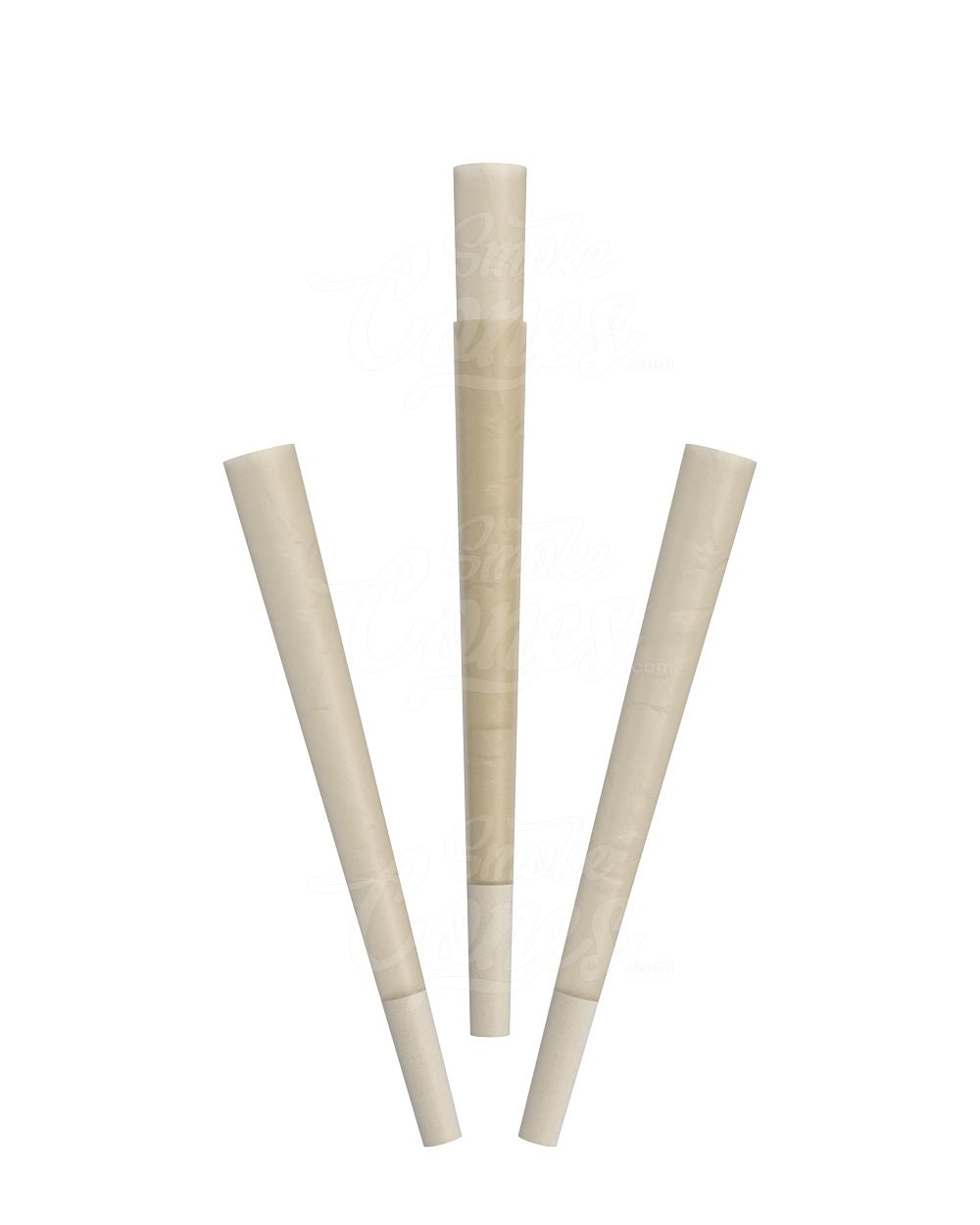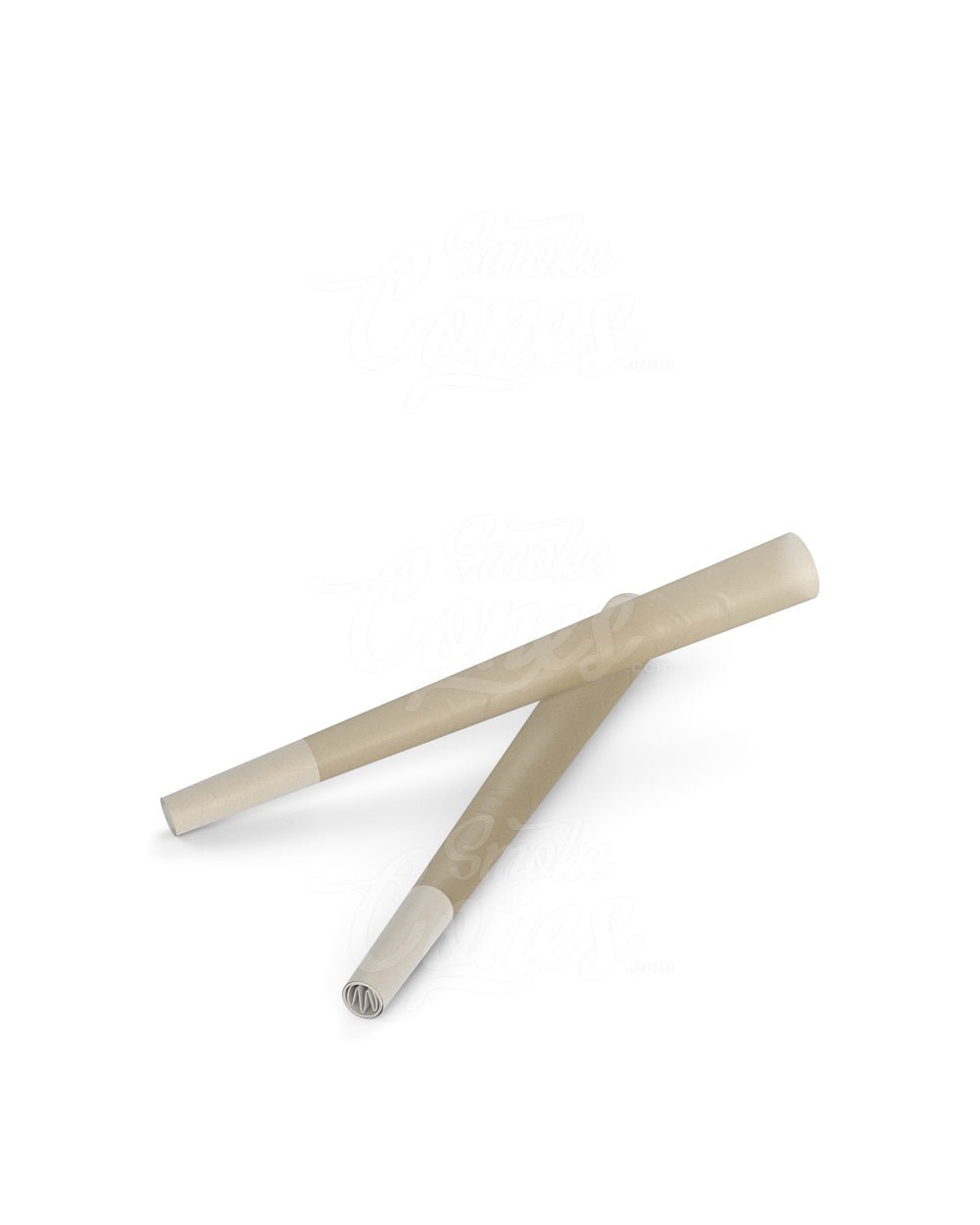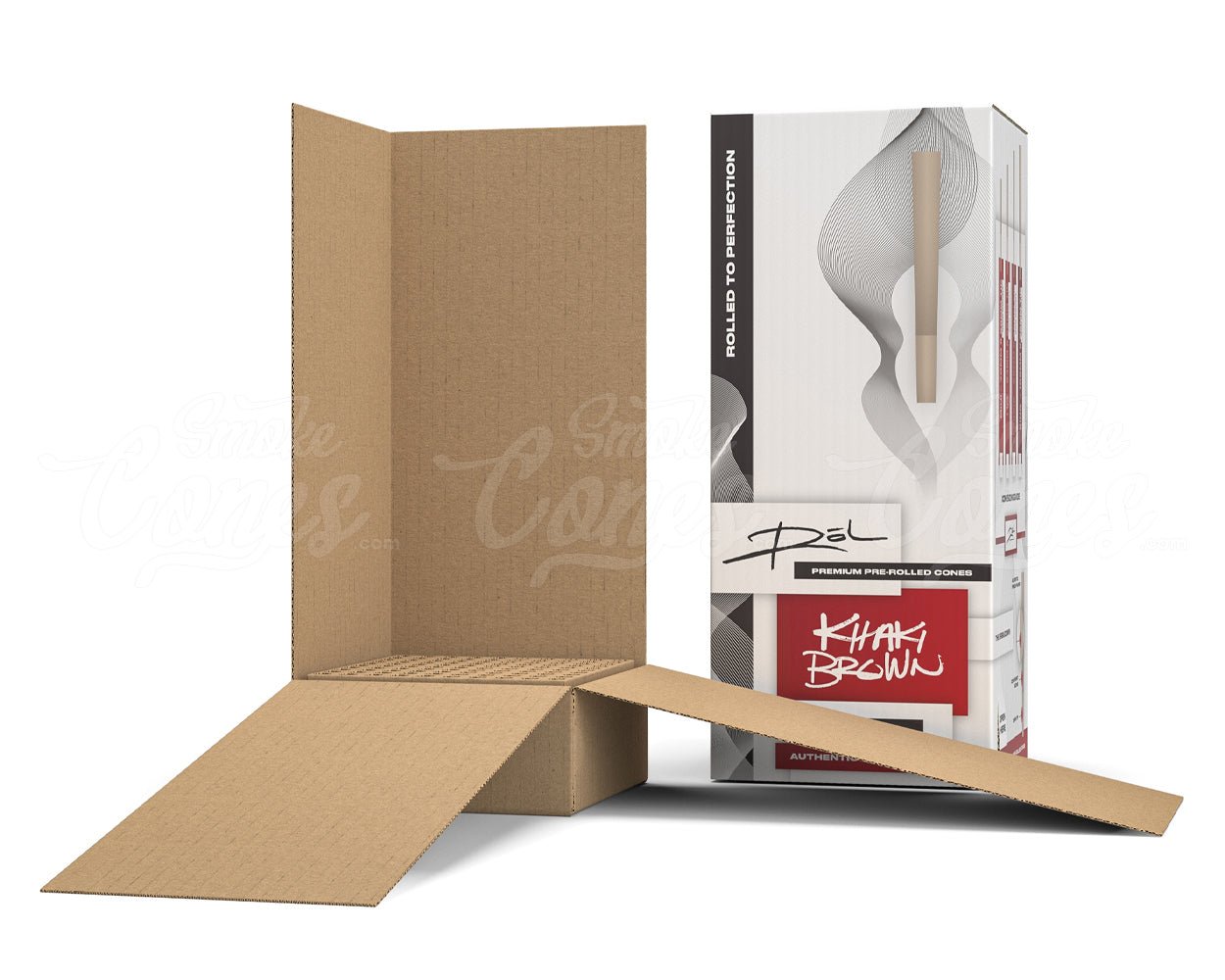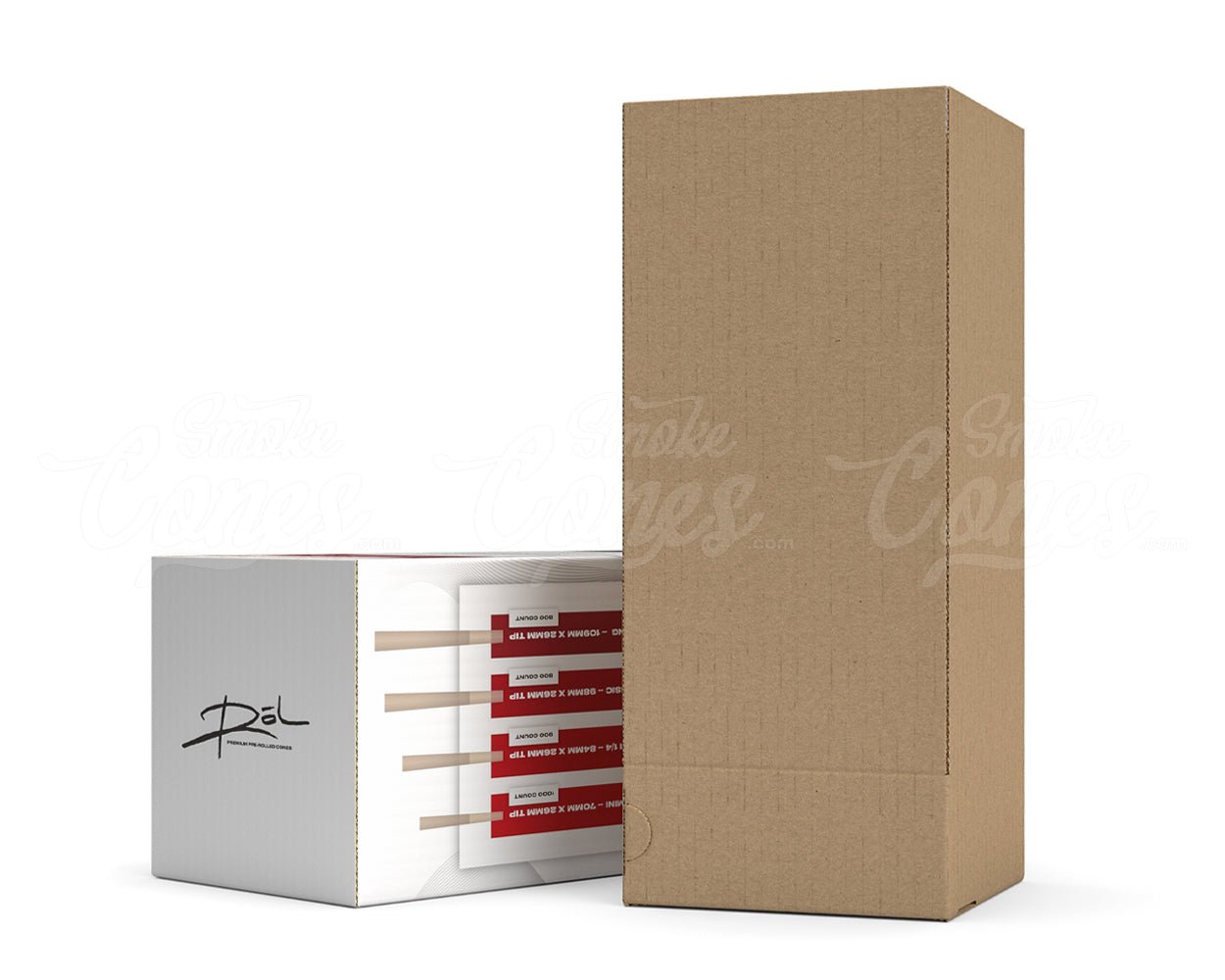 RōL 98mm 98 Special Size Khaki Brown Paper Pre Rolled Cones w/ Filter Tip 800/Box
The most recent pre-roll cone generation is marketed under the name RōL. These cones provide a fresh alternative to existing brands that are already available. The authentic French rolling paper is exceptionally thin, burns evenly, and stands out for its elegant package and elaborate artwork.

Thanks to a stylish European aesthetic, these cones are tailored in every aspect to provide you the greatest experience. RōL's structure is especially suited for using with herbs, so it makes the most of your favorite flowers.
To guarantee that they fulfill the greatest safety standards, their papers are put through extensive testing. The 98 special-size cones also include a 26mm filter to protect your lungs from harmful chemicals. The cones are resistant to tears from compatible pre-roll machines on the market. Make RōL your first choice today for a new smoking experience!
Size: 98mm

Tip Length: 26mm
800 units per box
Paper tip included
Material: Premium Ultra-Thin Rice Paper
*THIS ITEM IS INTENDED FOR TOBACCO USE ONLY*