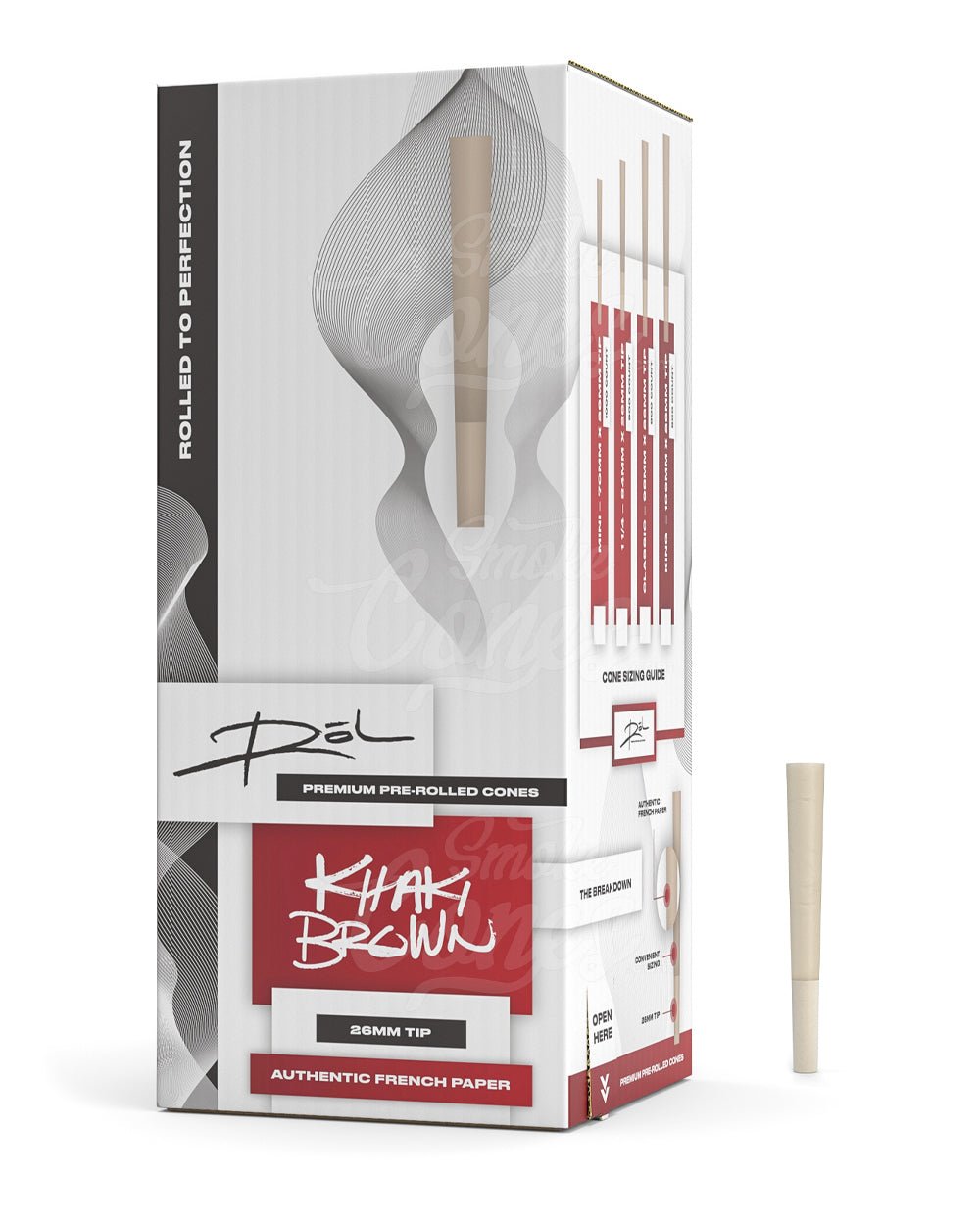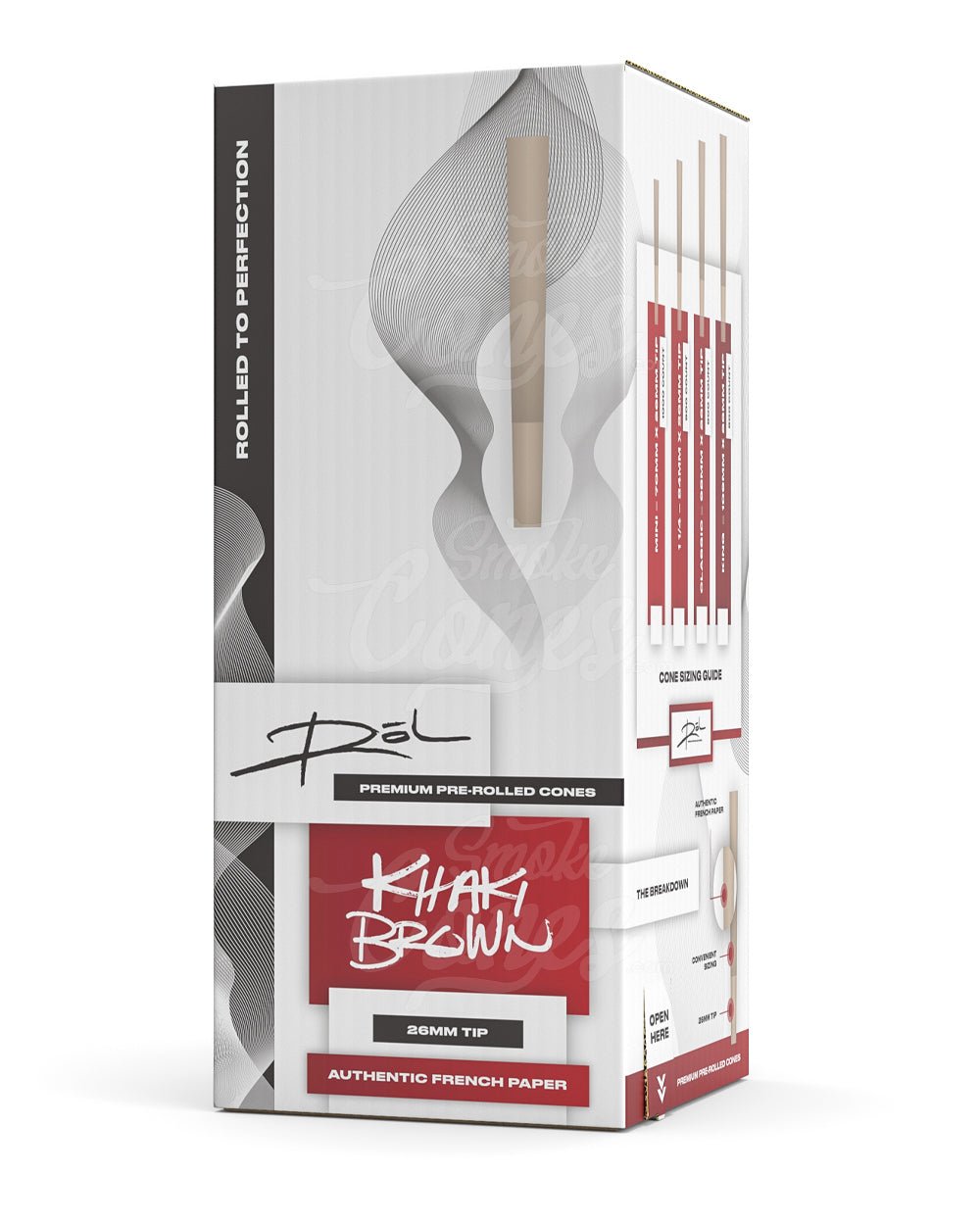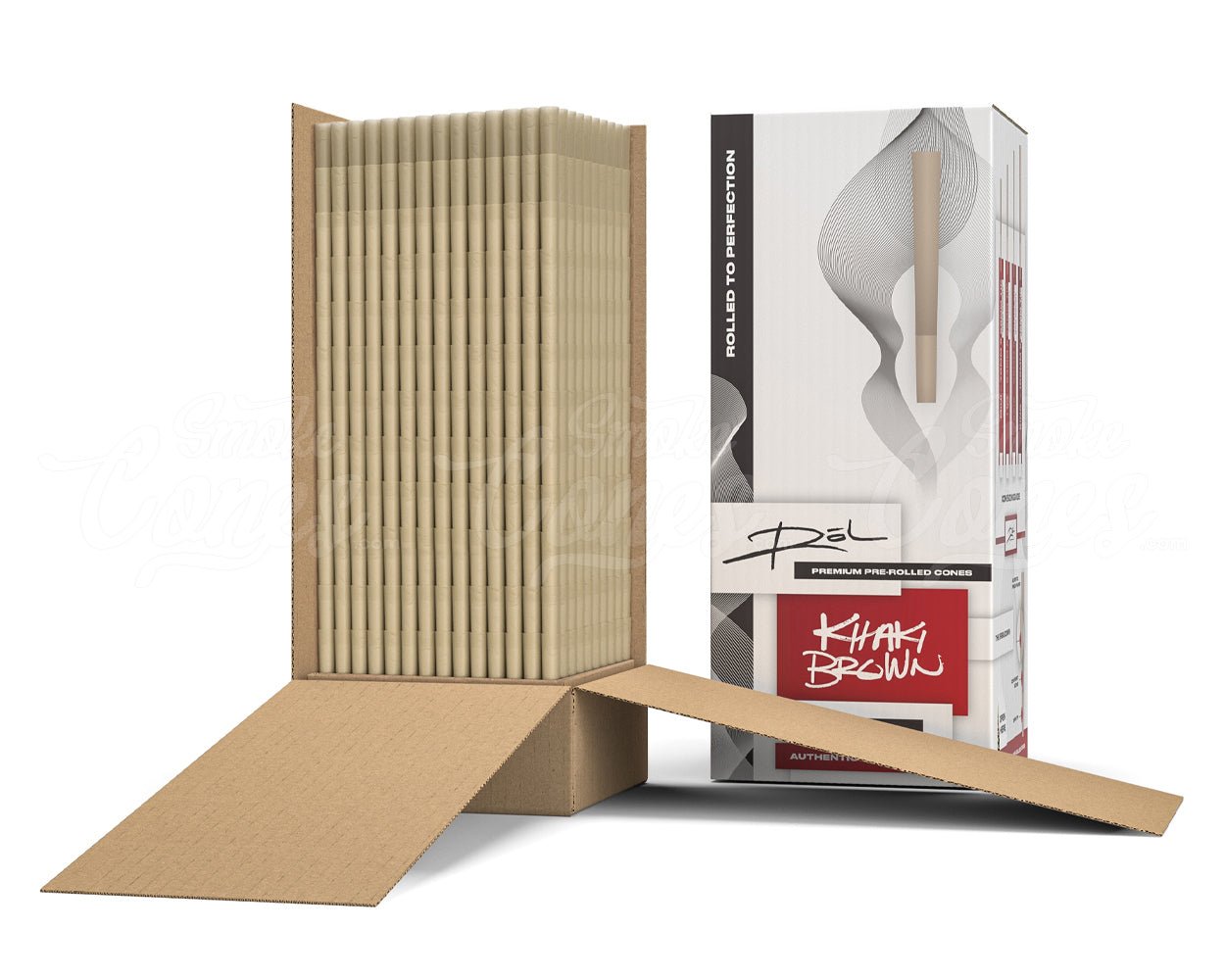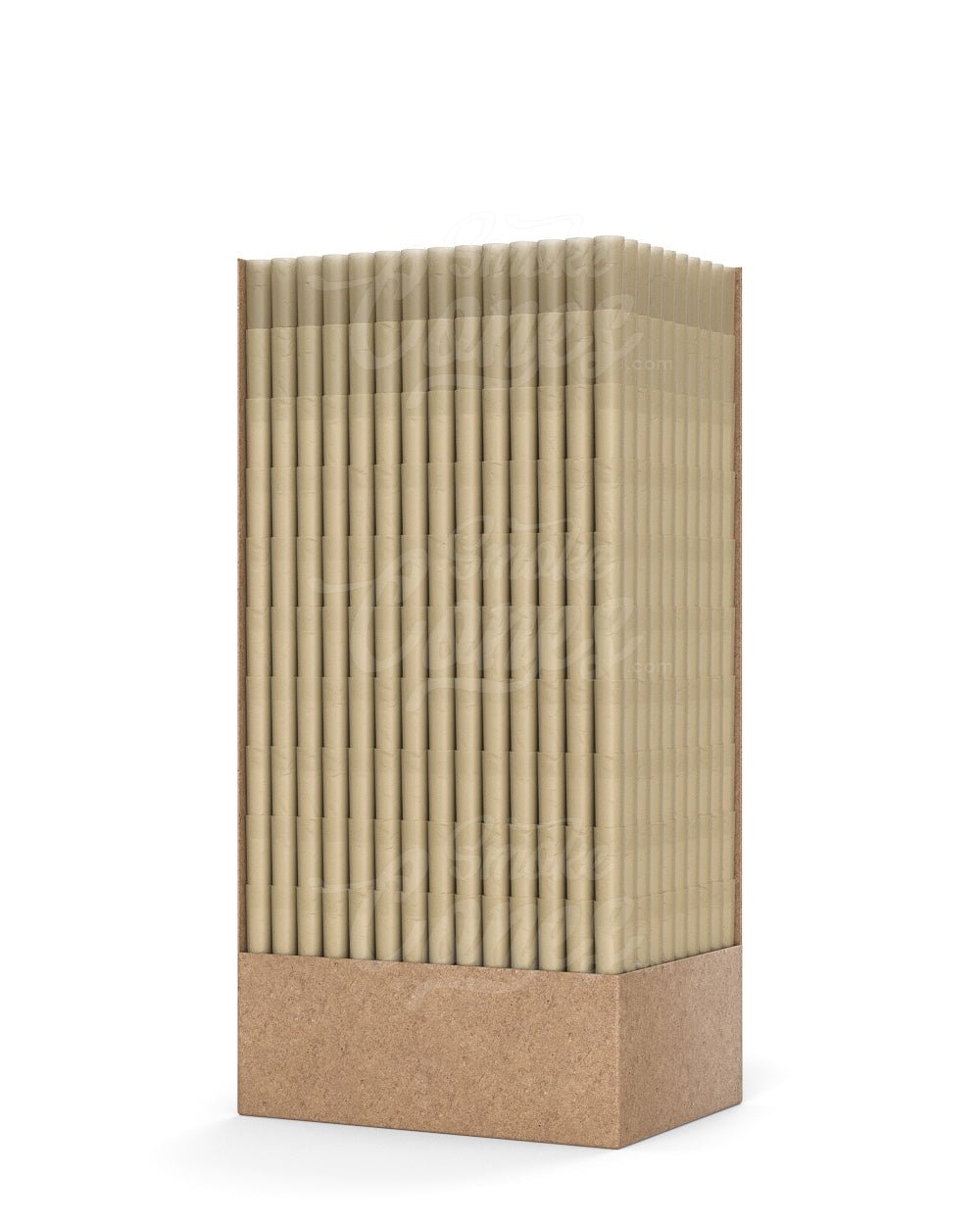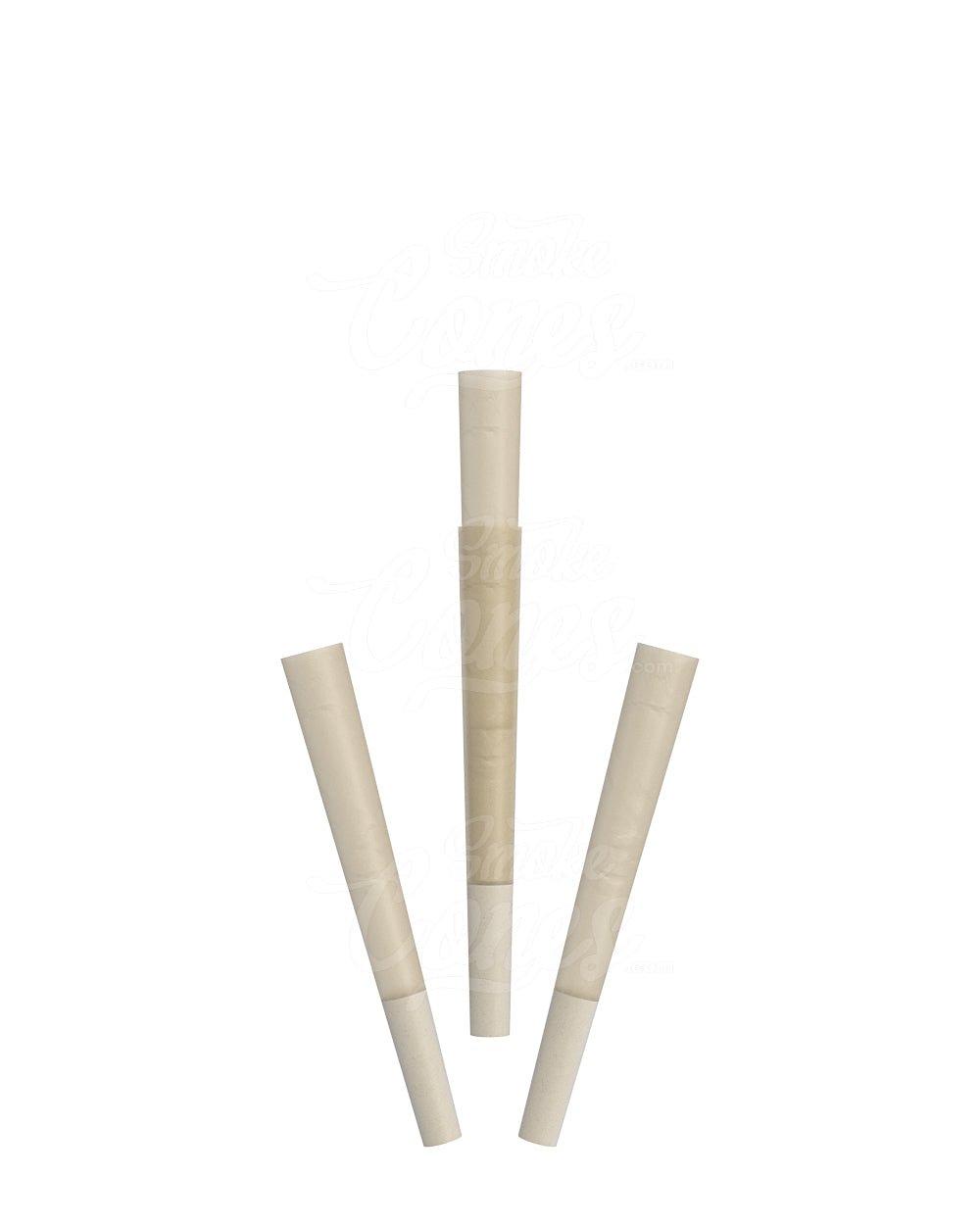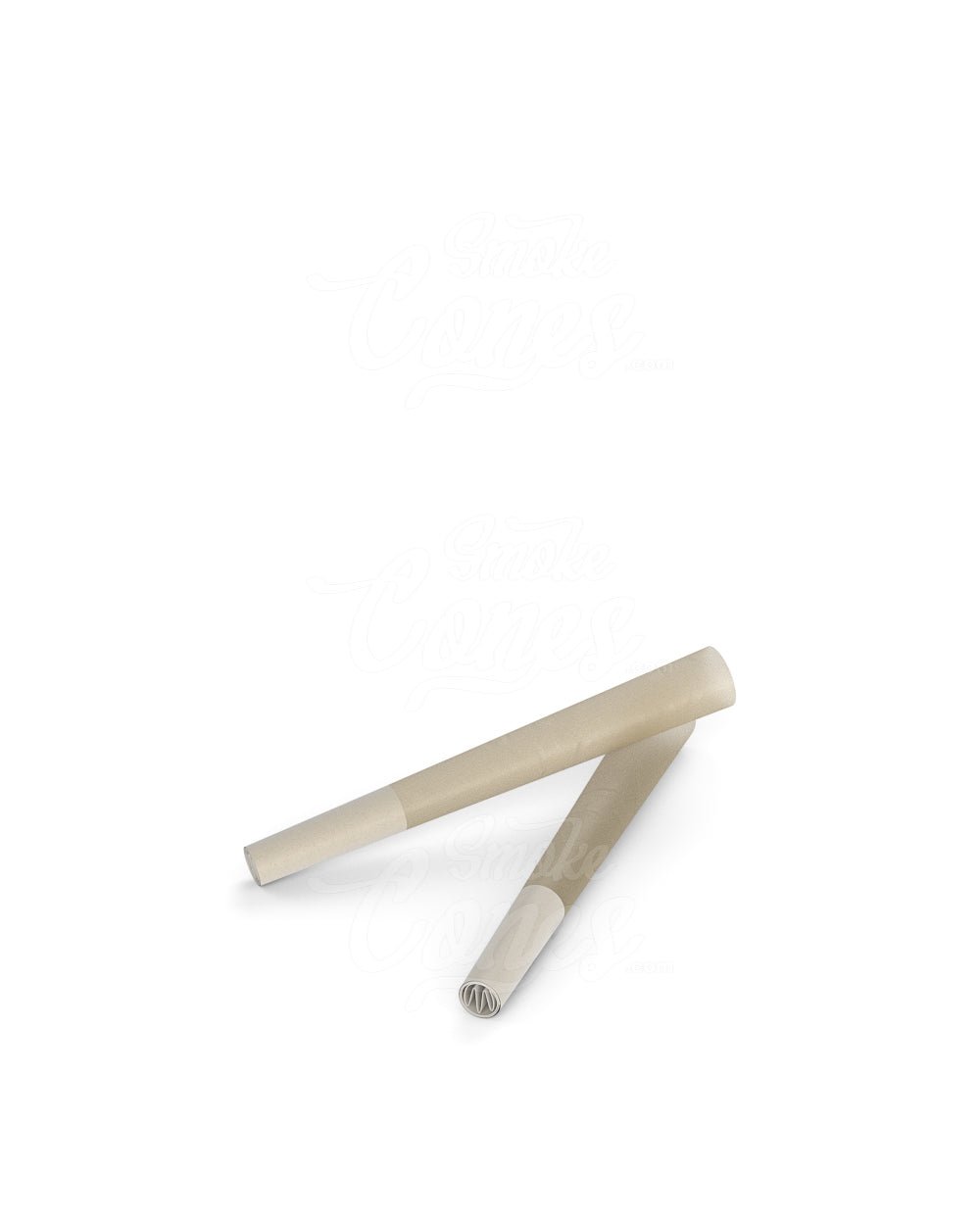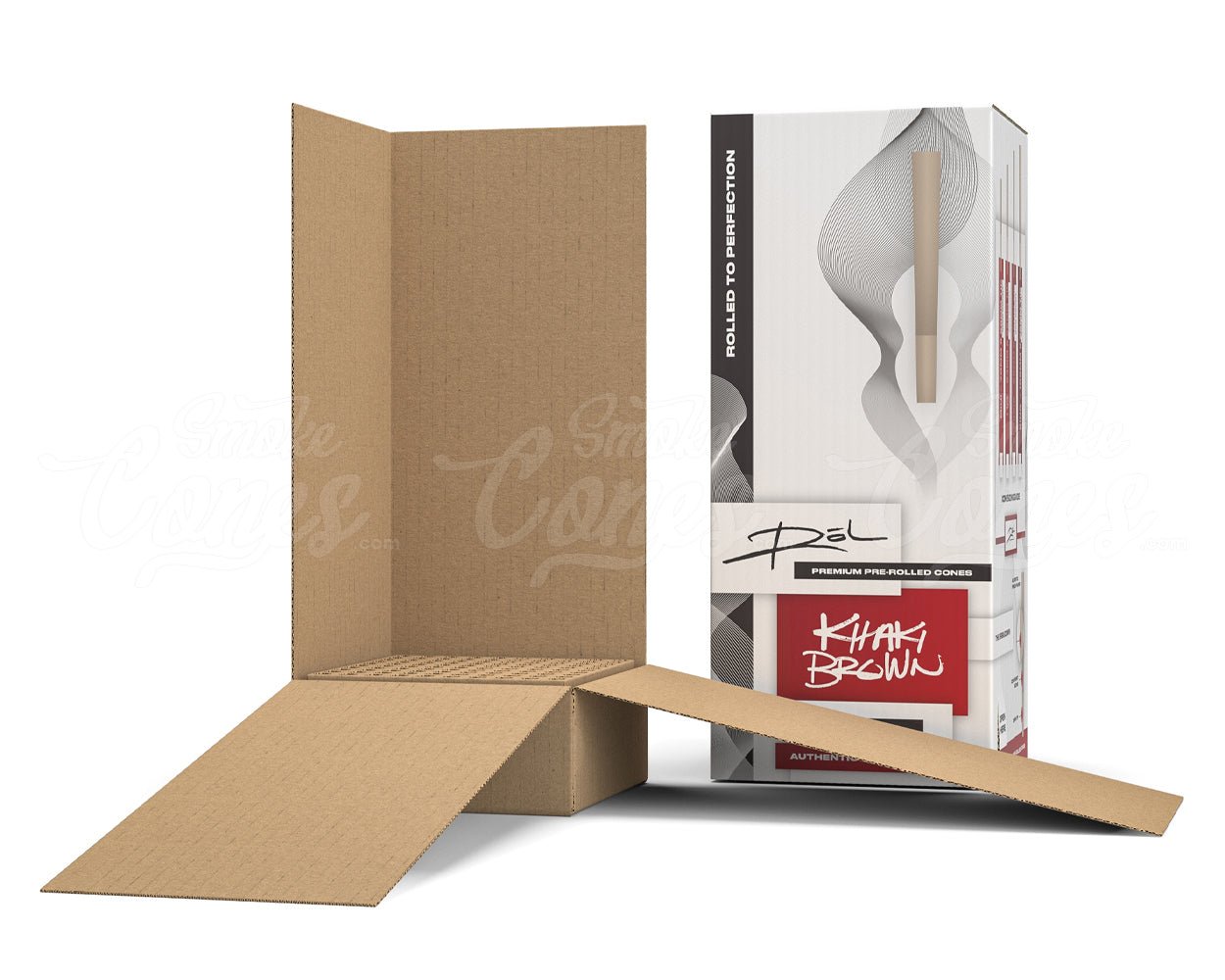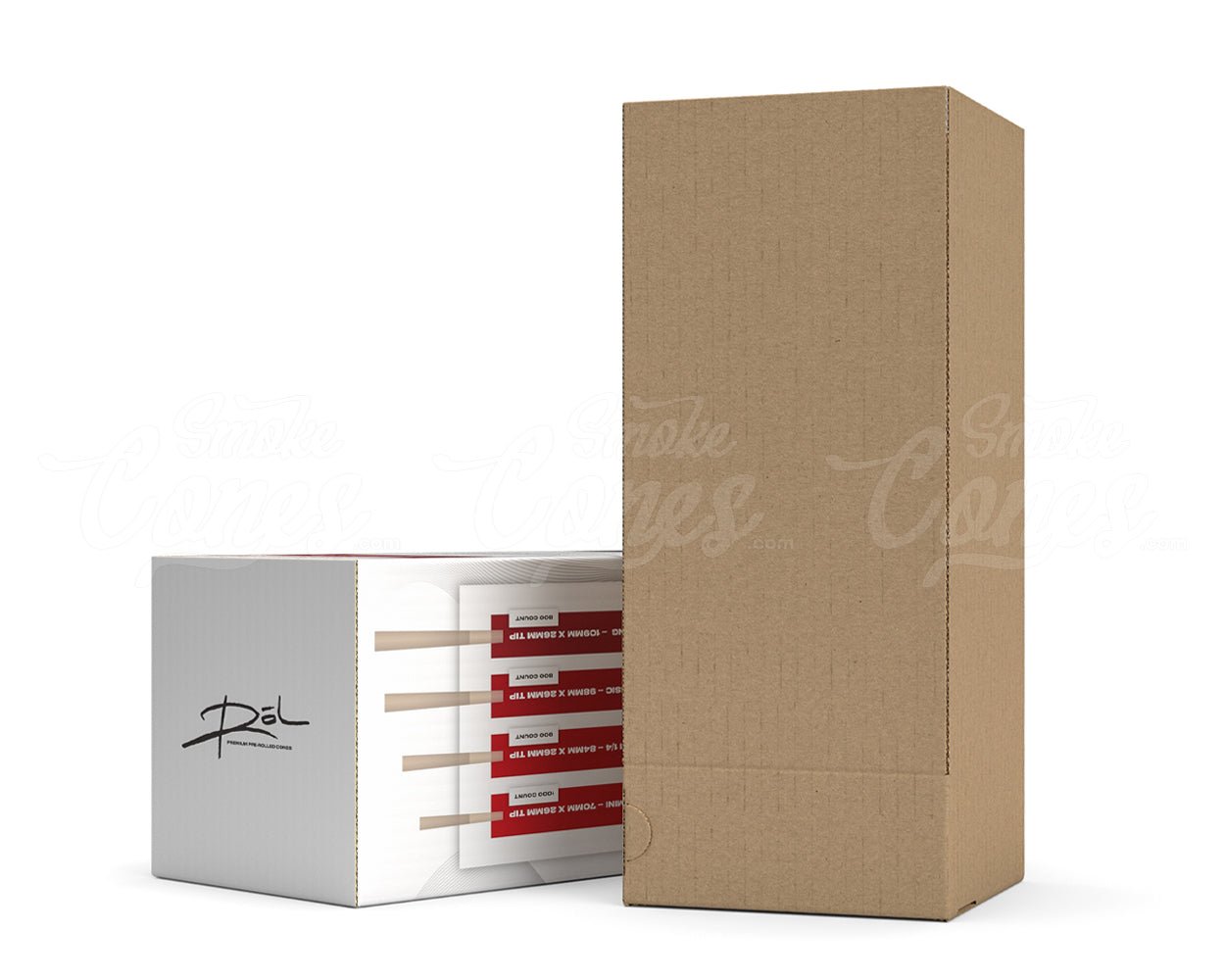 RōL 70mm Dog Walker Size Khaki Brown Paper Pre Rolled Cones w/ Filter Tip 1000/Box
RōL stands for a brand-new batch of pre-rolled cones. People are sure to notice the classy package and meticulous design as well. This authentic thin French paper burns evenly and smoothly despite being quite thin.

Whether you smoke frequently or are just searching for a better way to enjoy your favorite flowers, RōL is a fantastic option. These cones, which have a thin European aesthetic, have been precisely adjusted for the best smoking experience.
RōL provides the best cones that have undergone rigorous testing in order to deliver a safe and pleasurable smoking session. This dog walker-sized cone protects your lungs from harmful particles with an included 26mm filter. These cones may be used with the majority of pre-roll machines now on the market and resistant to tearing. RōL makes it easy to start smoking!
Size: 70mm

Tip Length: 26mm
1000 units per box
Paper tip included
Material: Premium Ultra-Thin Rice Paper
*THIS ITEM IS INTENDED FOR TOBACCO USE ONLY*