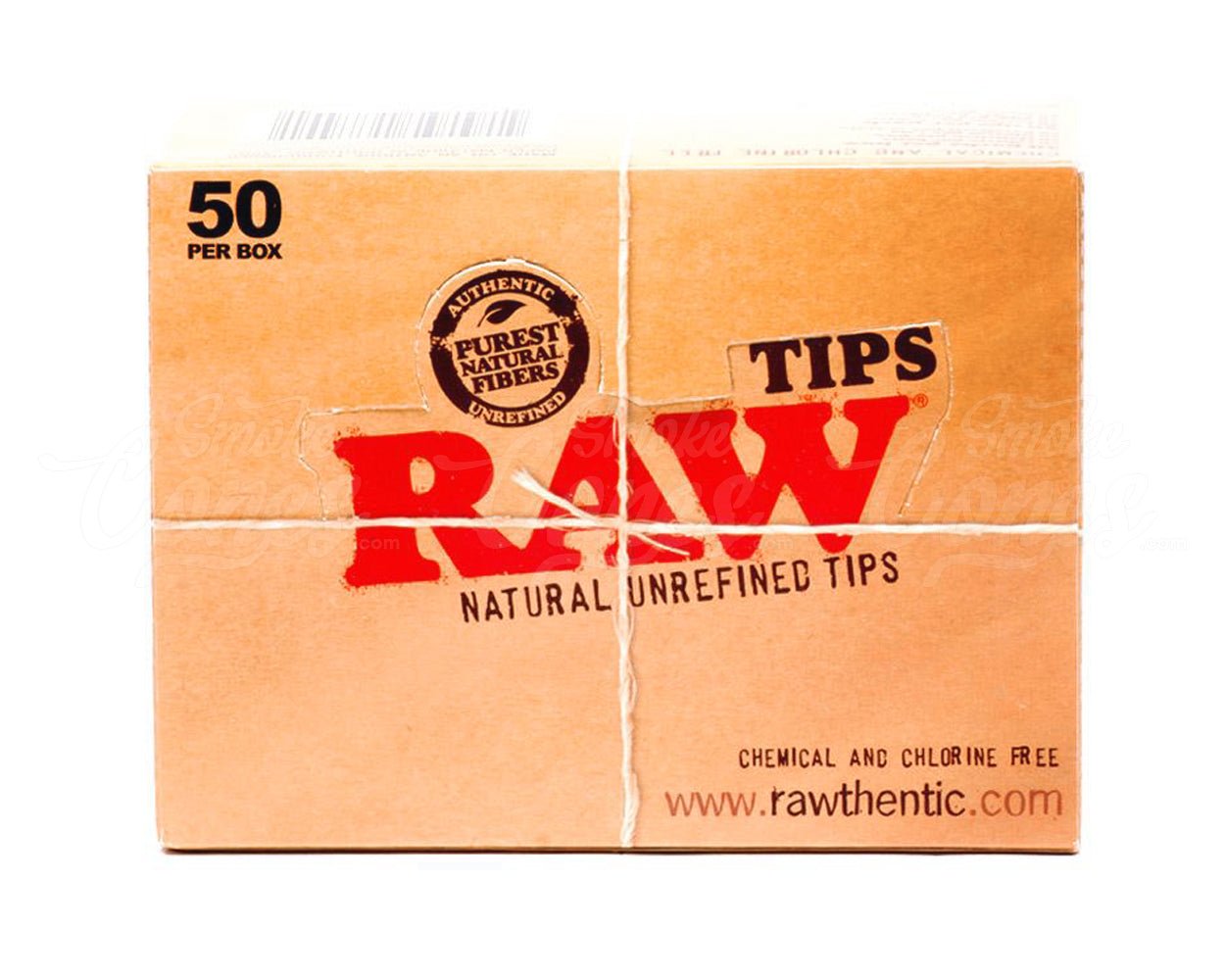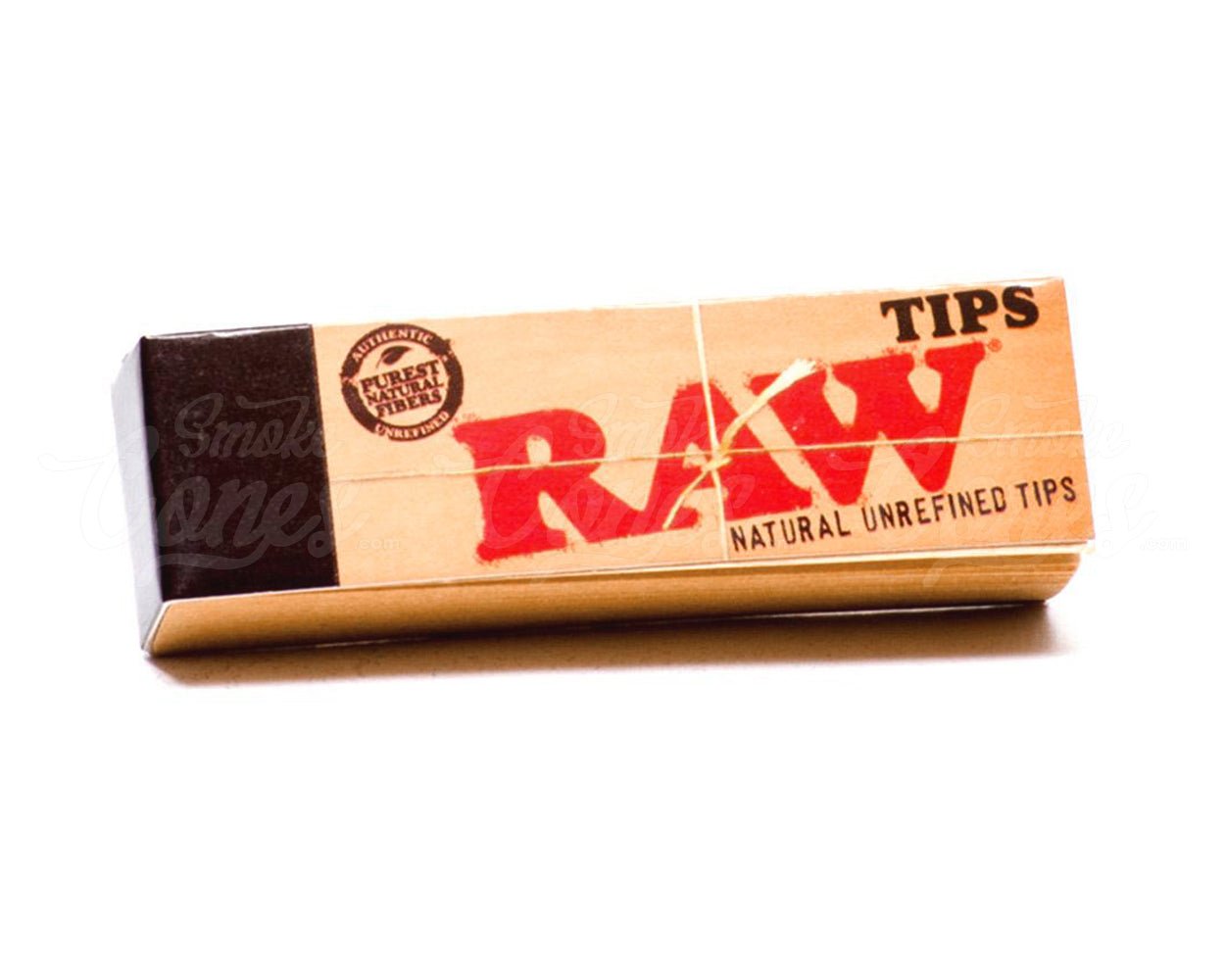 RAW Natural Rolling Paper Tips 50/Box
RAW Rolling Paper Tips are designed to create perfect airflow and filtration for the smoker. They are made with 100% vegan papers, ensuring a high-quality product. Raw Tips are available in different sizes to fit any RAW rolling paper. The benefit of using Raw Rolling Paper tips is that they are unrefined, meaning that they have not been processed with chemicals or other harmful substances.
50 units per box
Brand: RAW
Type: Rolling Paper Tips
*THIS ITEM IS INTENDED FOR TOBACCO USE ONLY*
INTERNATIONAL: Due to the strict enforcement of shipping regulations, it is not currently permissible to ship this item to addresses outside of the United States.