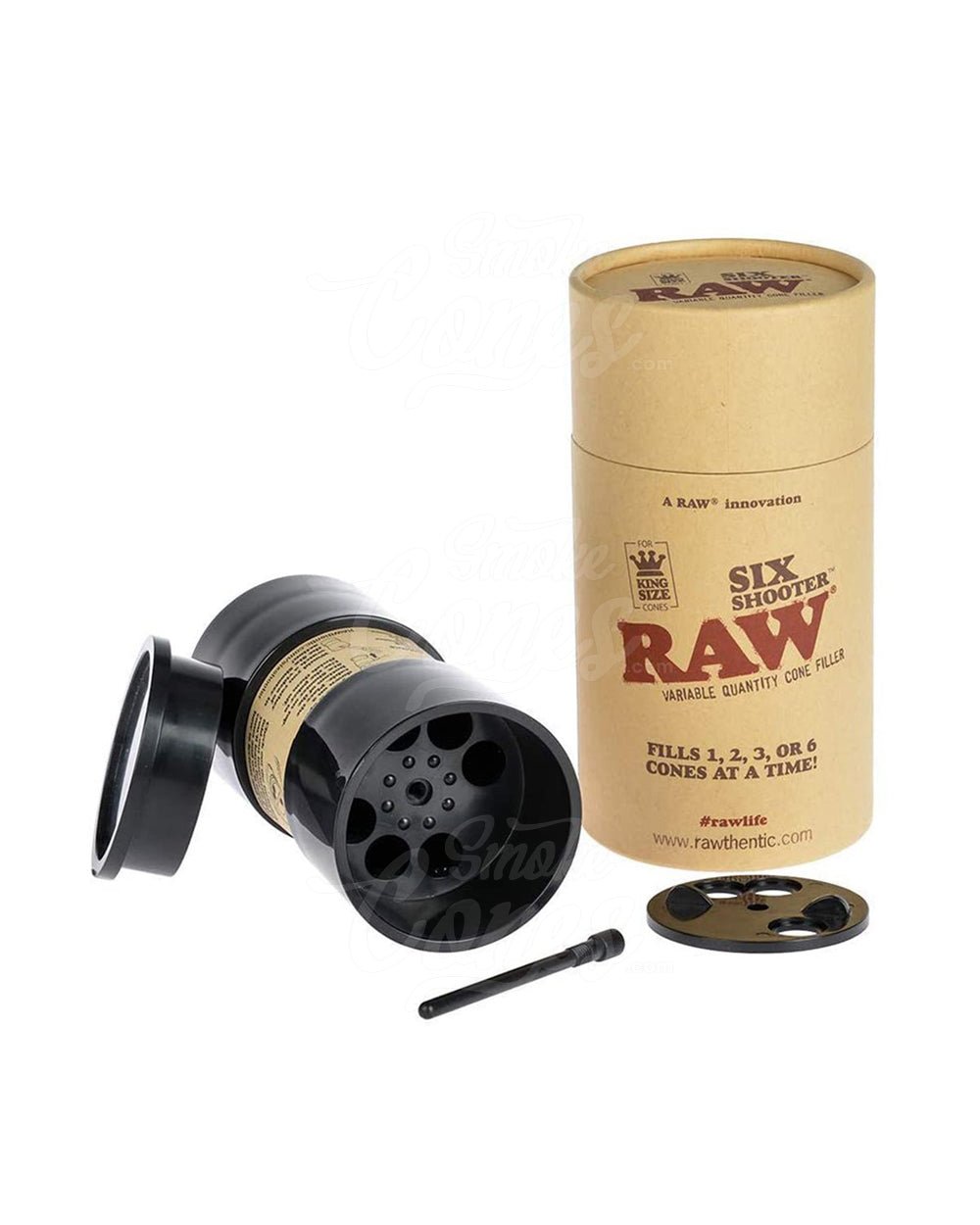 RAW King Sized Cone Loader Filling Device Six Shooter
The RAW king-size cone filler has several benefits for your business and your customers! This product will attract customers who want a more effortless rolling experience. The RAW six-shooter will bring in new customers to boost your profits and is sure to be eye-catching for your returning clients. Your business can also offer the RAW six-shooter paired with other RAW products. Pairing RAW products can enable your business to provide fun product pairings and brand rollouts to increase customer attention.
Cone Size: 98mm and 109mm
Fits up to 6 king size pre-rolled cones
Saves time and money
Dispensary and collective favorite
Brand: RAW
INTERNATIONAL: Due to the strict enforcement of shipping regulations, it is not currently permissible to ship this item to addresses outside of the United States.