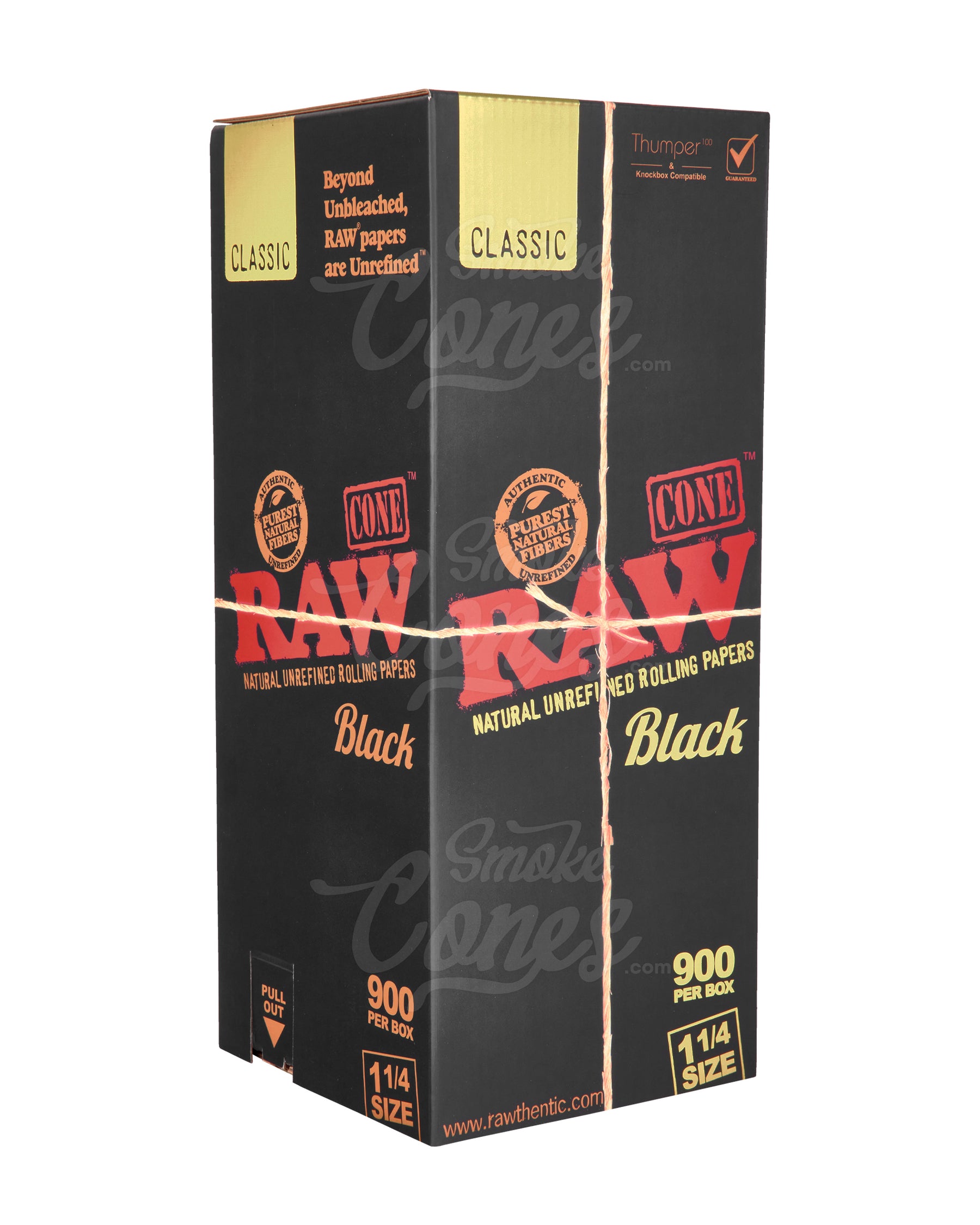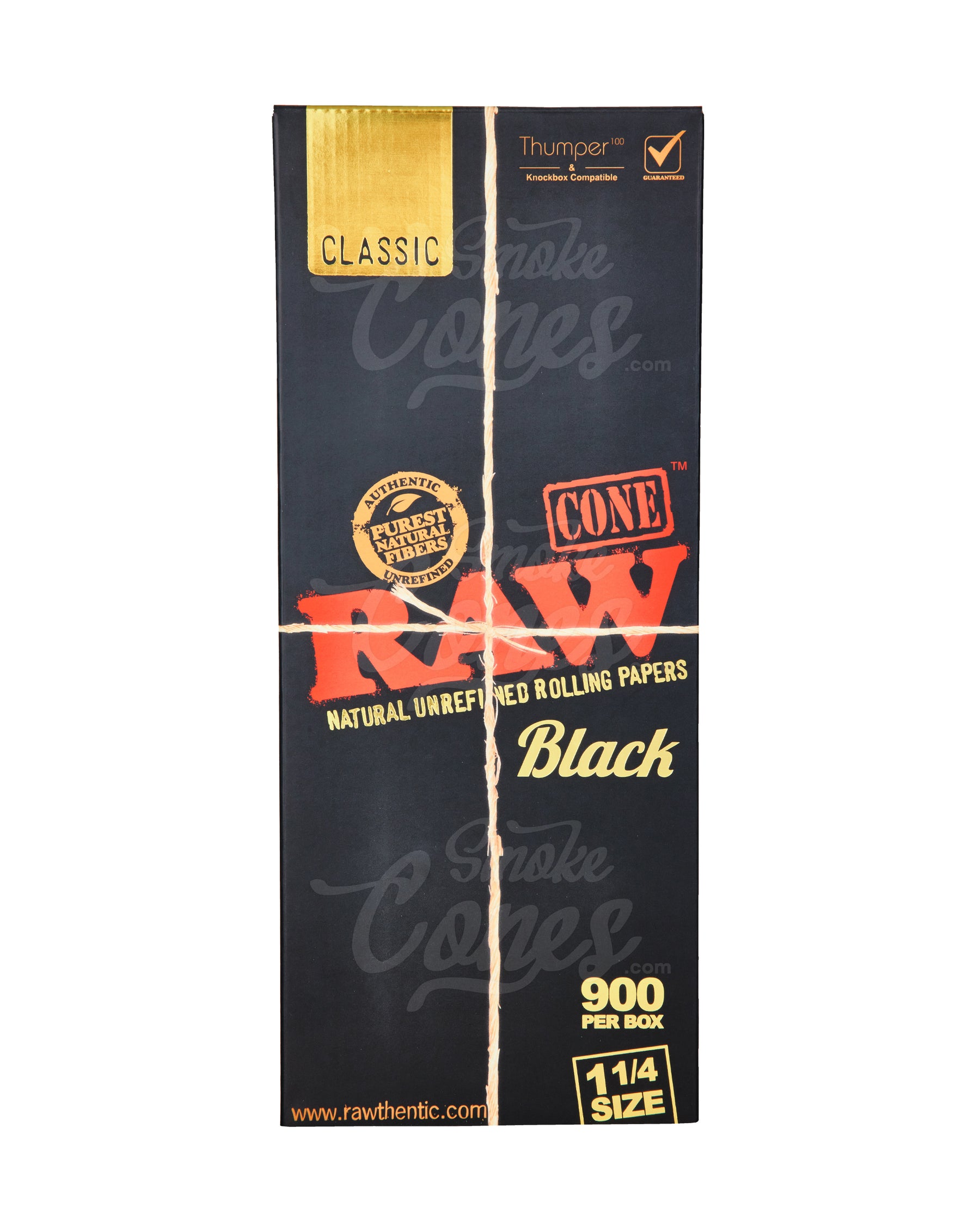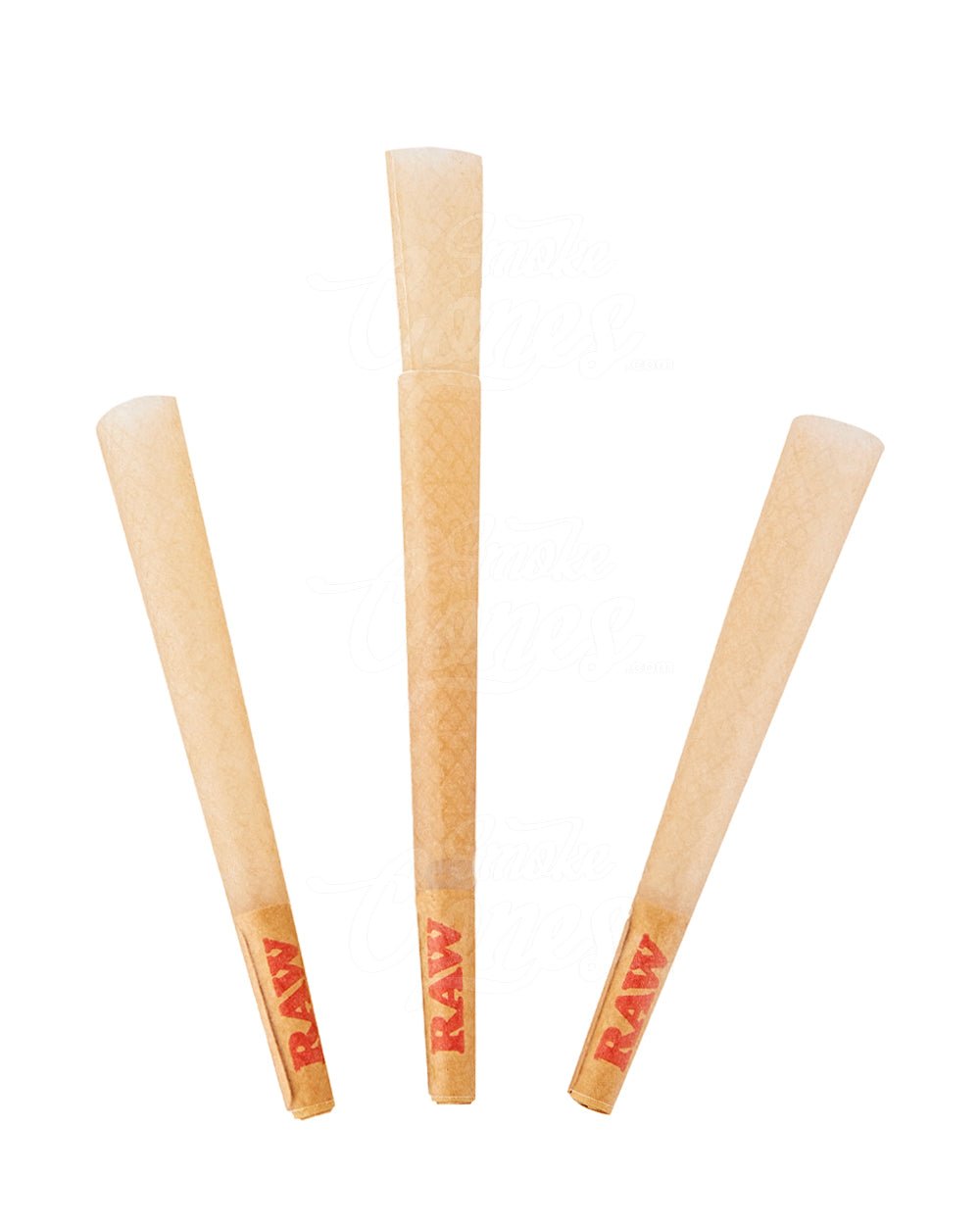 RAW Black Classic 1 1/4 Size 84mm Pre Rolled Unbleached Paper Cones 900/Box
Taste your terps! RAW Black Pre Rolled Paper Cones are pressed extra-fine to be the thinnest, slowest burning, naturally translucent cones EVER! These RAWsome beauties are hand-rolled and deserve your very best material. This is a 900 piece bulk box of 1 1/4 (84mm) pre rolled paper cones.
Size: 84mm - 1 1/4 size
Filter Length: 26mm
900 units per order
Unbleached Paper
INTERNATIONAL: Due to the strict enforcement of shipping regulations, it is not currently permissible to ship this item to addresses outside of the United States.