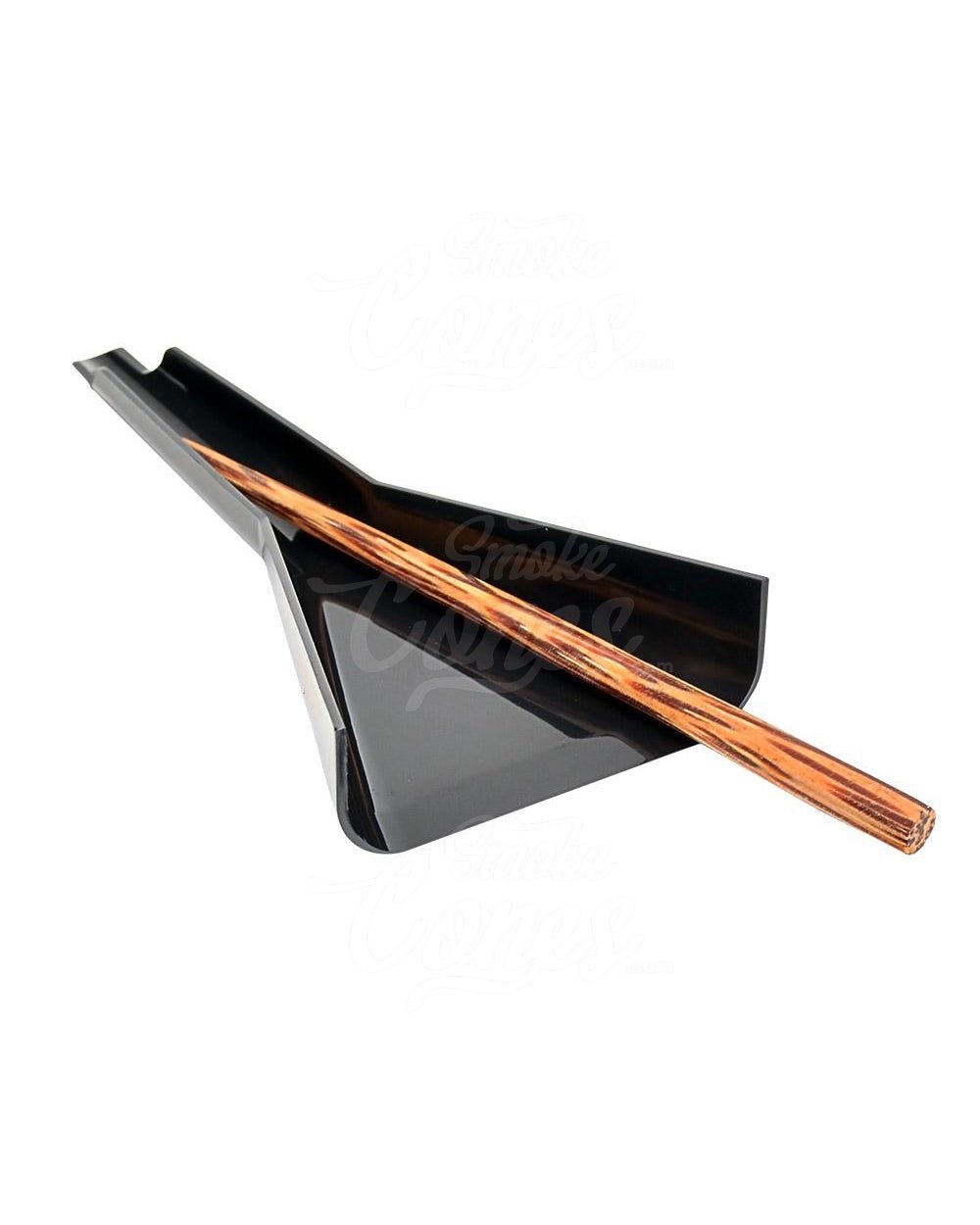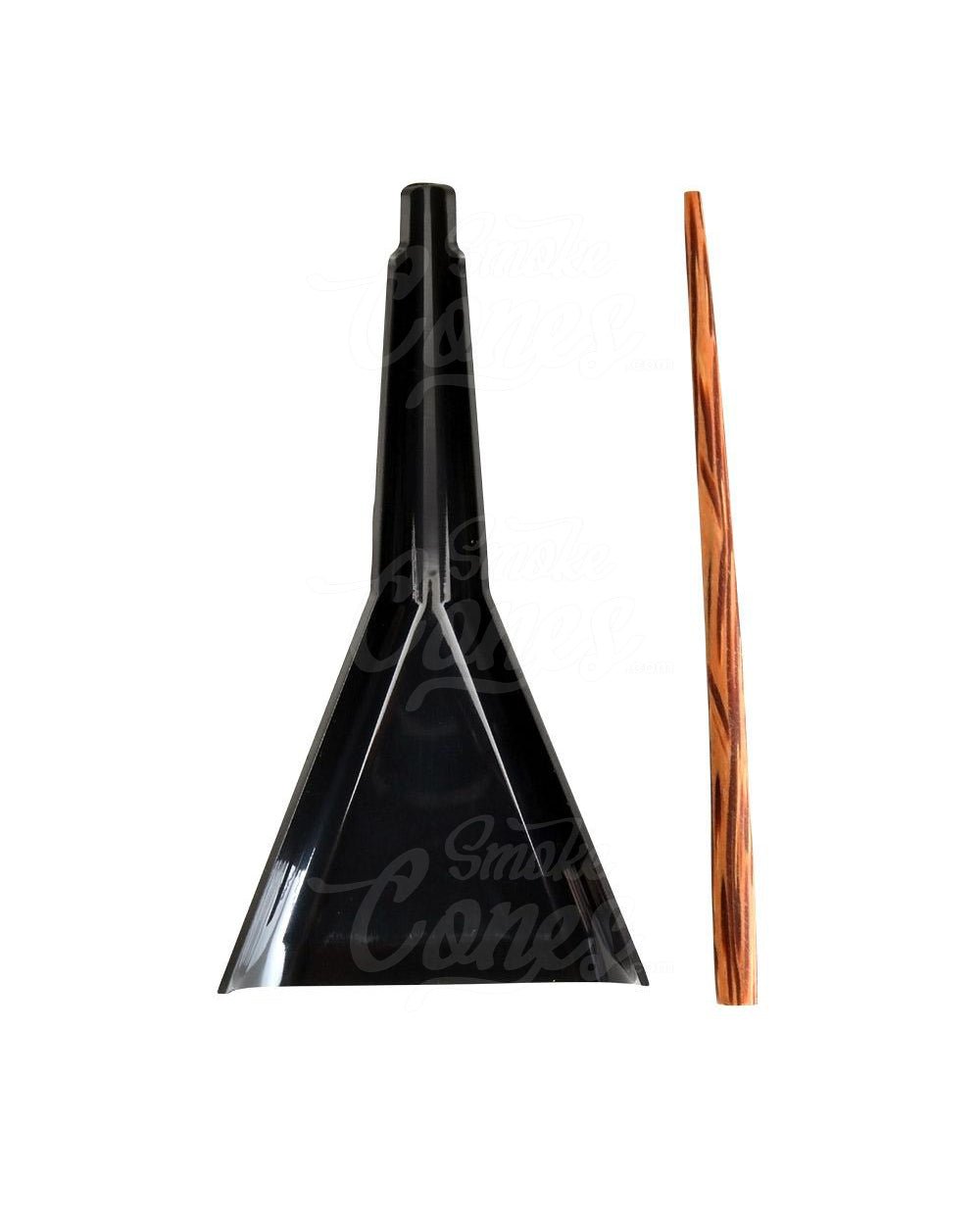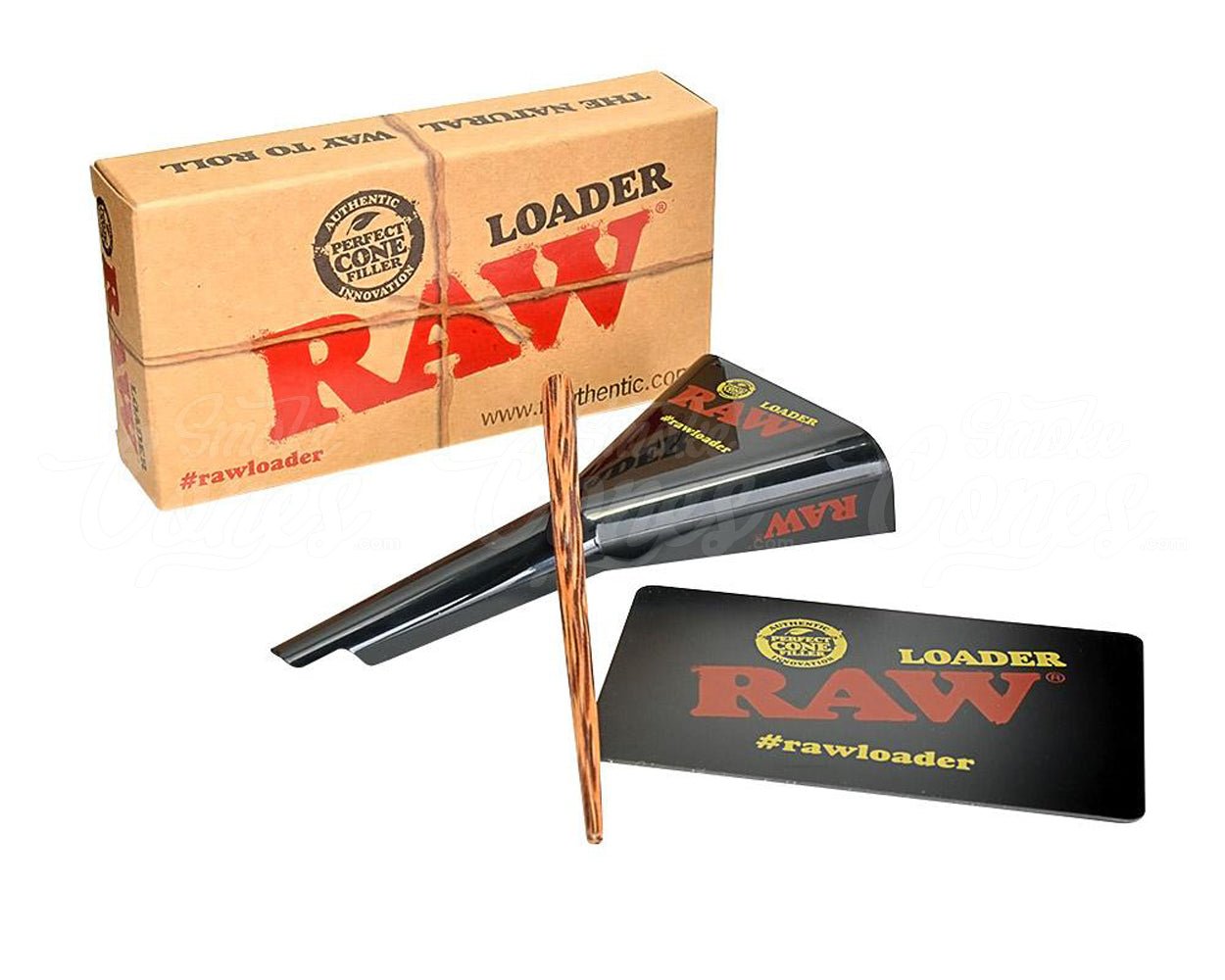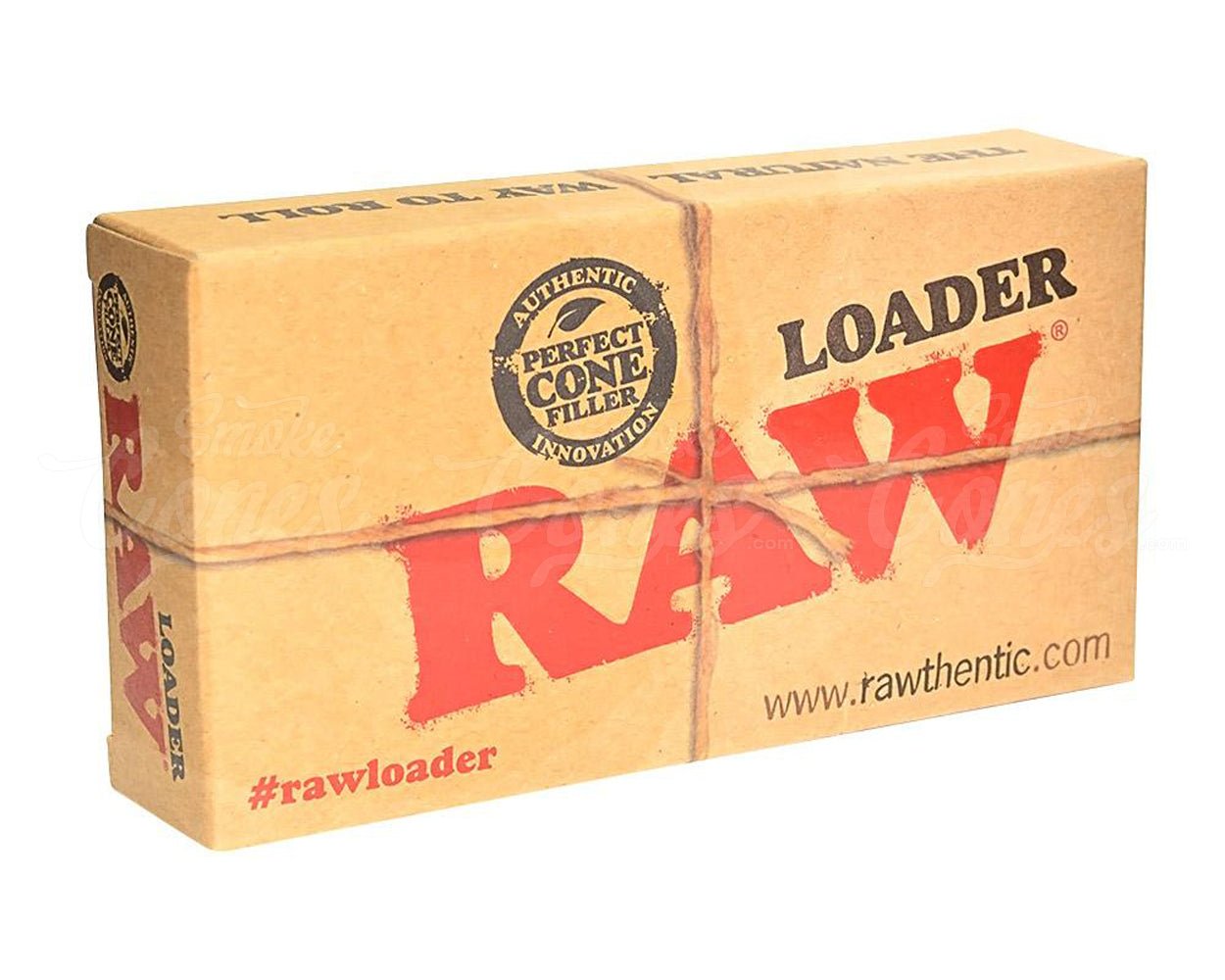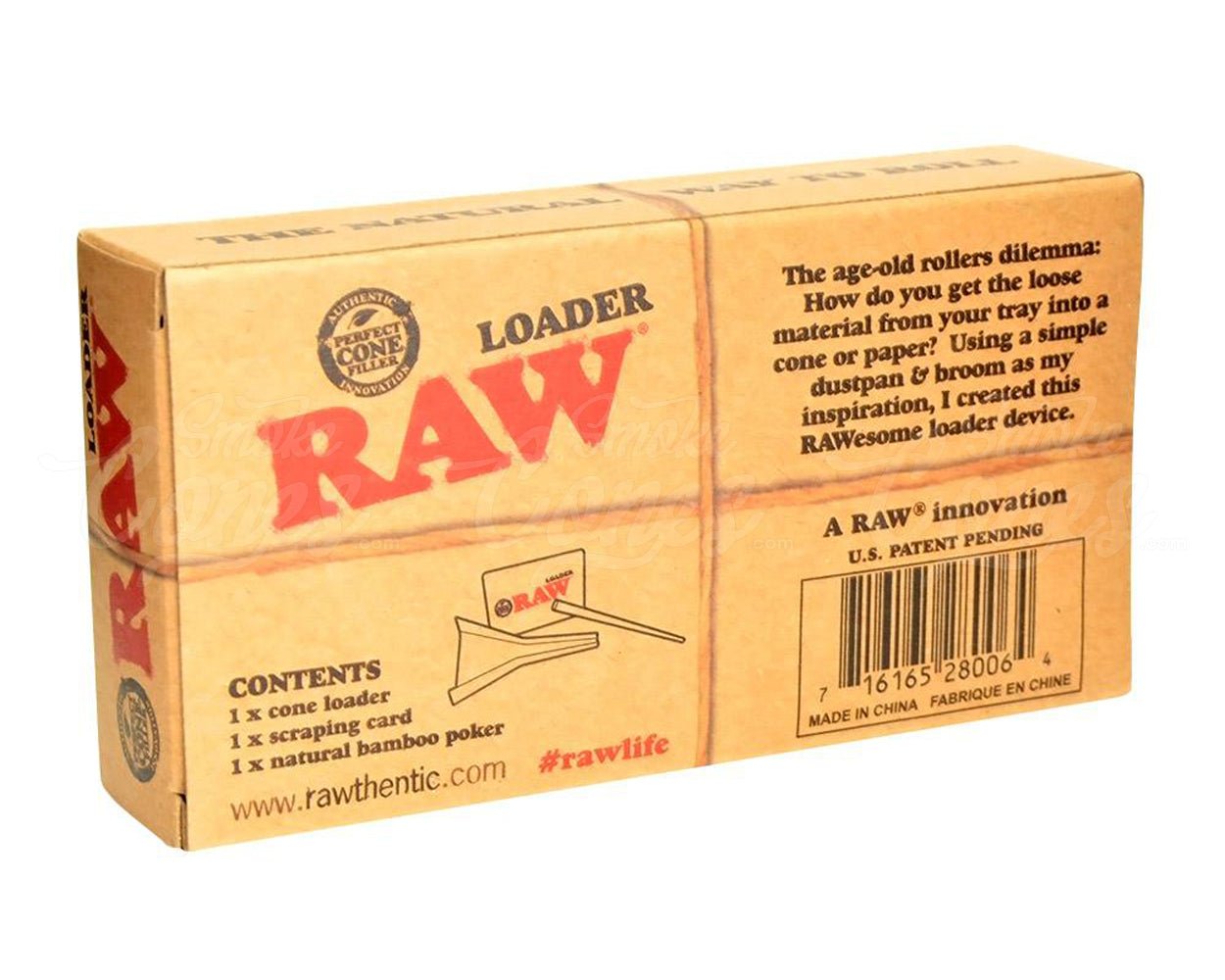 RAW 98 Special and King Sized Cone Loader w/ Scraping Card & Bamboo Poker
If you need to fill your cone quickly, the RAW loader is the perfect device! Like a pre-roll machine, this RAW cone loader is much faster than hand rolling. It will save you time, and you can pack a 98 Special or King Size in seconds, making the loader perfect for the cannabis consumer on the go. When using the RAW loader, you are also saving marijuana. Using the cone loader, scraping card, and bamboo poker together will allow you to get the most out of your herb and not have any of the sticky goodness go to waste! Struggling to hand-roll a cone or even fill a pre-rolled cone without a loader will result in spilled weed–unlike spilled milk, that is something to cry over. Save time and money with the RAW cone loader!
King Size Cone loader
Bamboo poker
Non stick scraper
Easy to use
INTERNATIONAL: Due to the strict enforcement of shipping regulations, it is not currently permissible to ship this item to addresses outside of the United States.