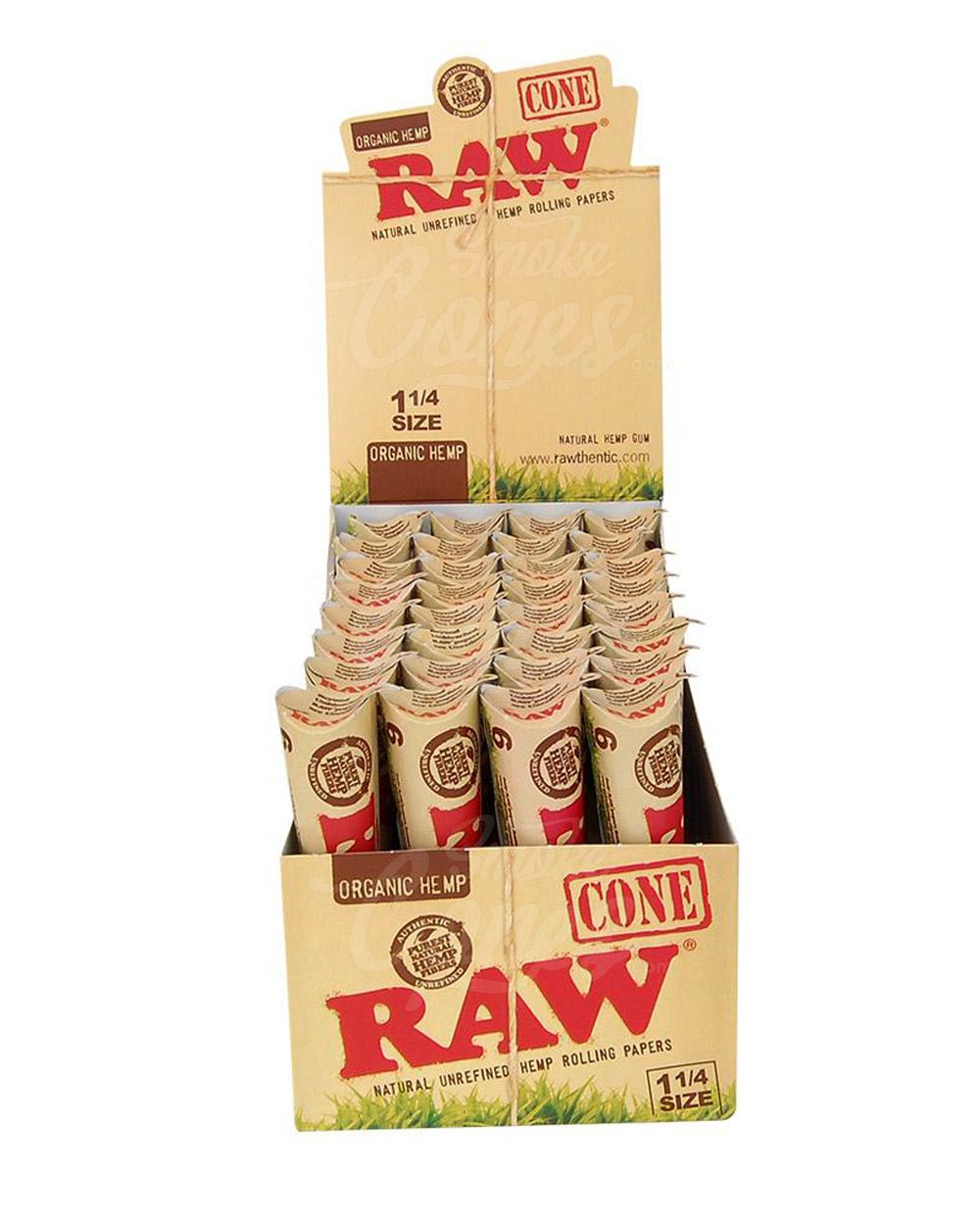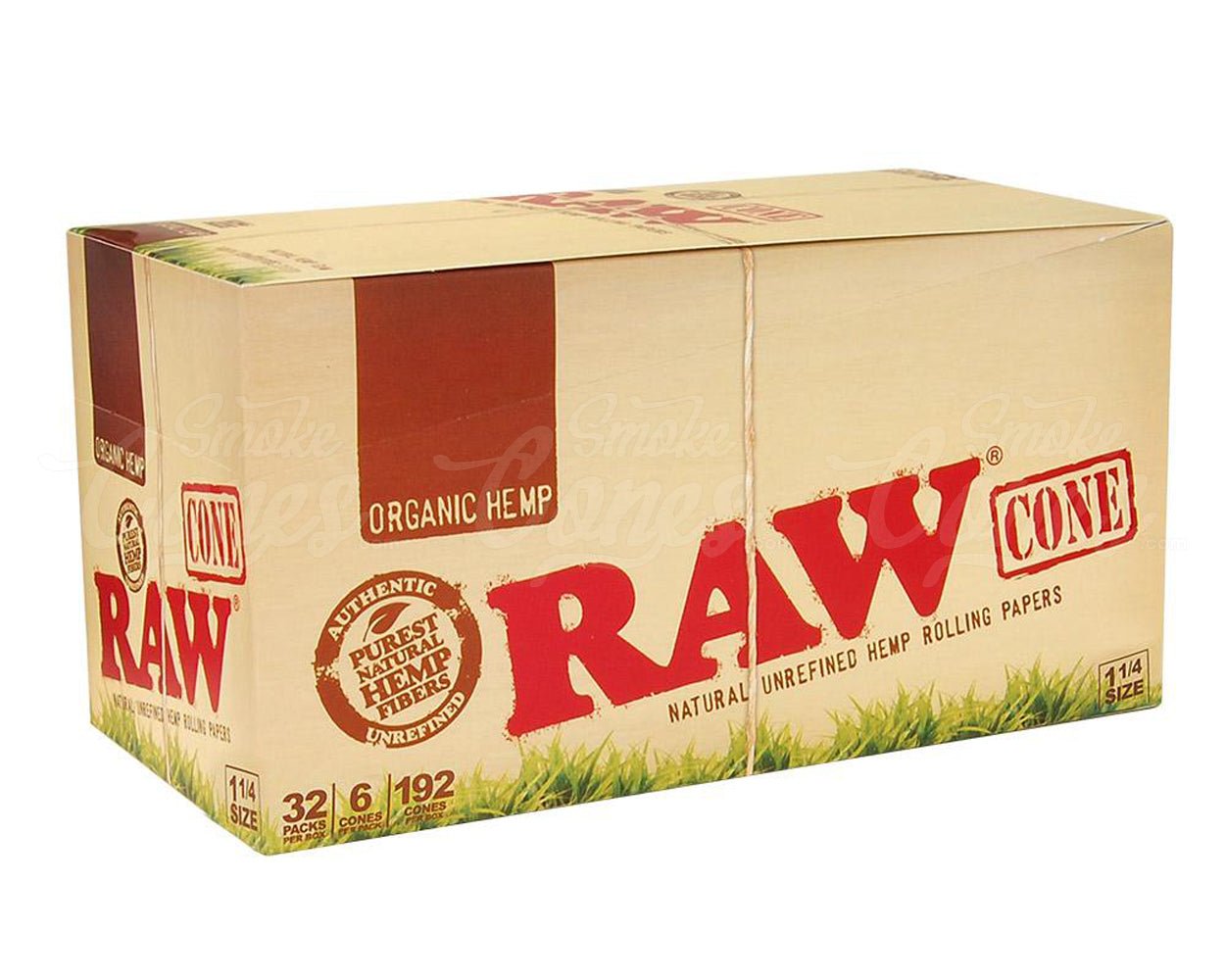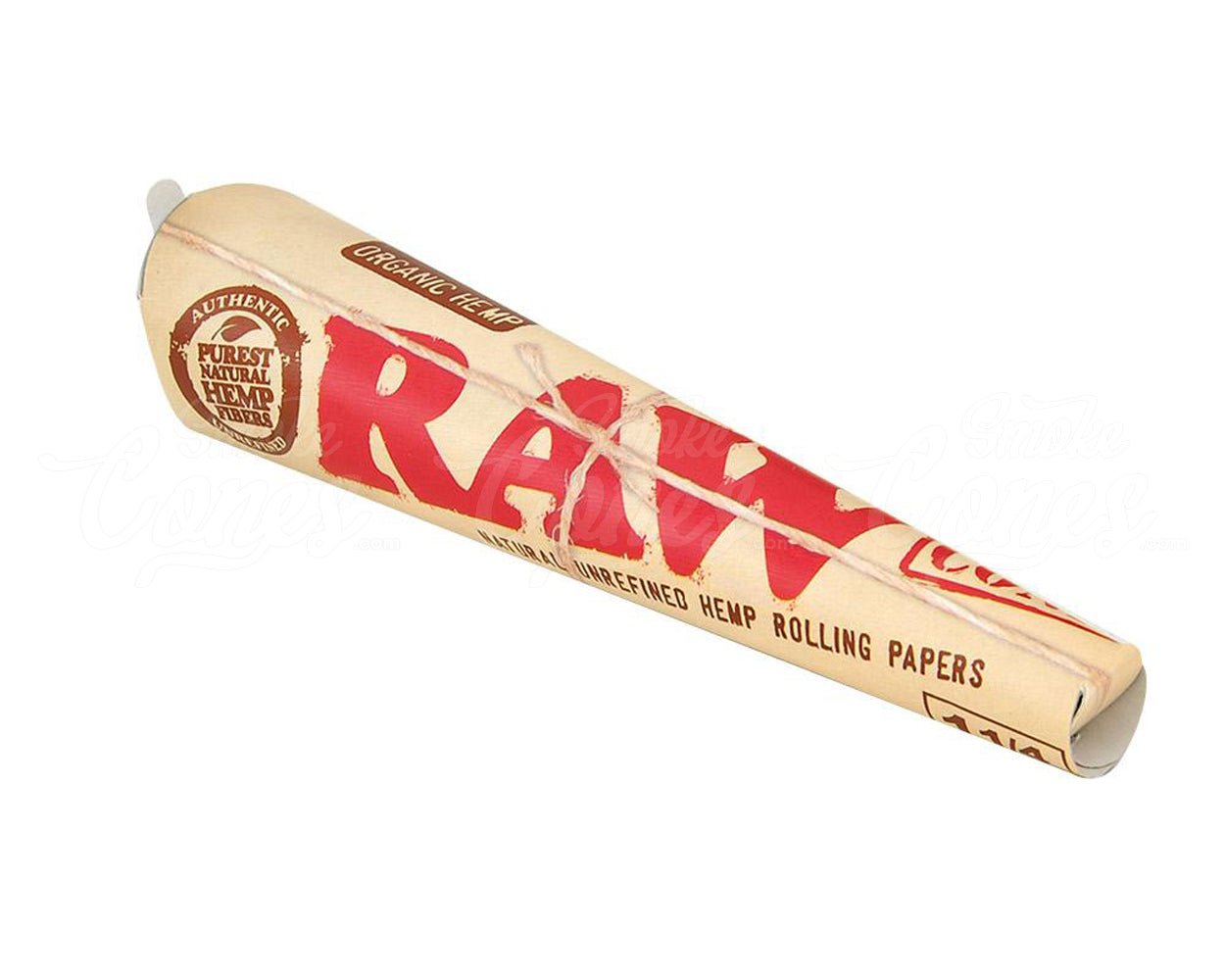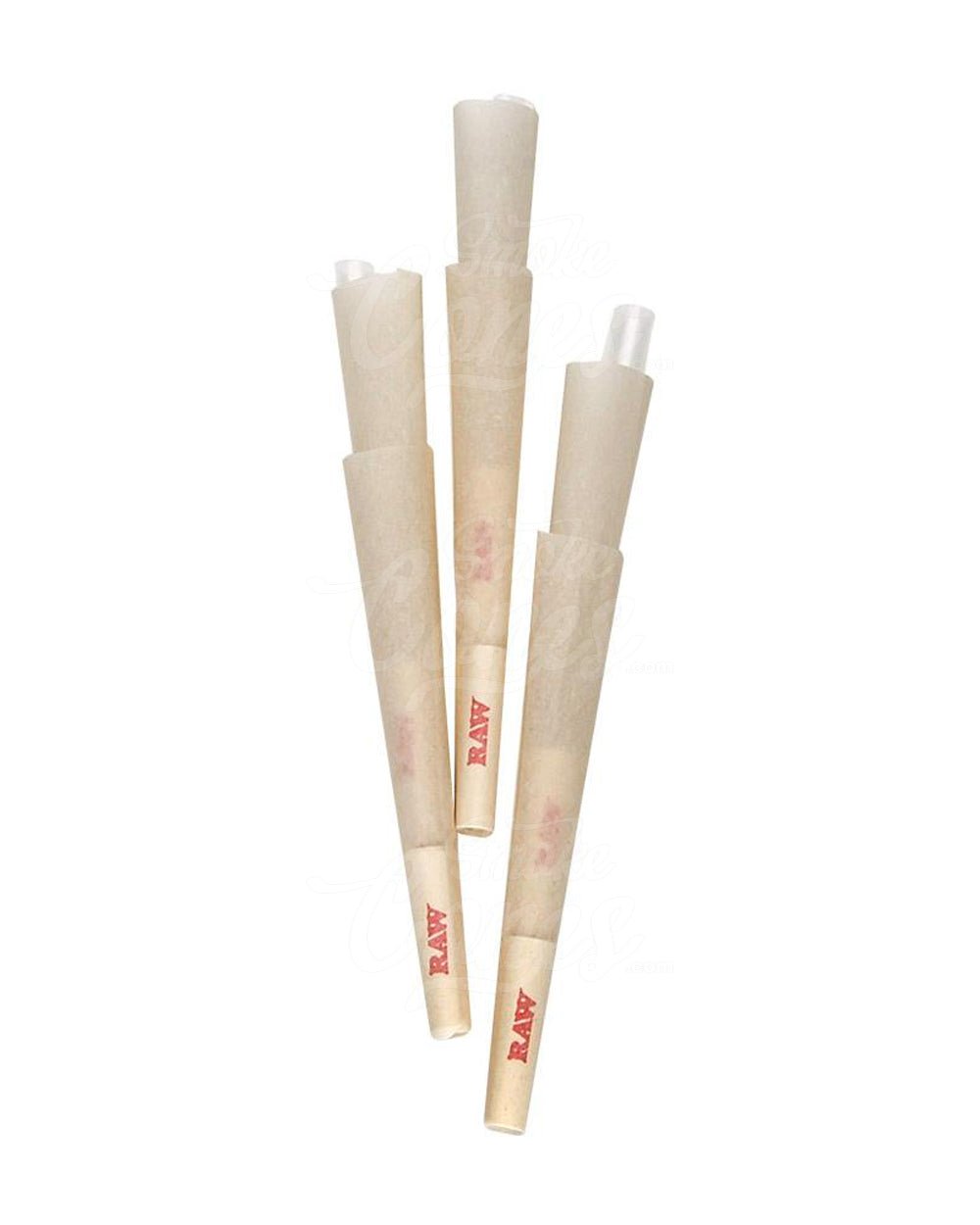 RAW 84mm Organic 1 1/4 Sized Pre Rolled Hemp Paper Cones 192/Box
RAW Hemp Cones are the perfect way to enjoy an all-natural smoking experience. Each cone is made from 100% pure and unbleached hemp, and features RAW's signature watermark for a smooth, even smoke. The cones come in a box of 32 individual packs, each containing 6 cones with a paper tip for easy use. Whether you're looking for an eco-friendly smoking option or simply want to enjoy a natural smoke, RAW Hemp Cones are the perfect choice.
Size: 84mm - 1 1/4
192 units per box
32 packs per box
Paper tip included
Packaged for retail
RAW Pre-Rolled Organic Hemp Cones 1 1/4" is compatible with Pre-Rolled Filling Machine item #: 21003
*THIS ITEM IS INTENDED FOR TOBACCO USE ONLY*
INTERNATIONAL: Due to the strict enforcement of shipping regulations, it is not currently permissible to ship this item to addresses outside of the United States.