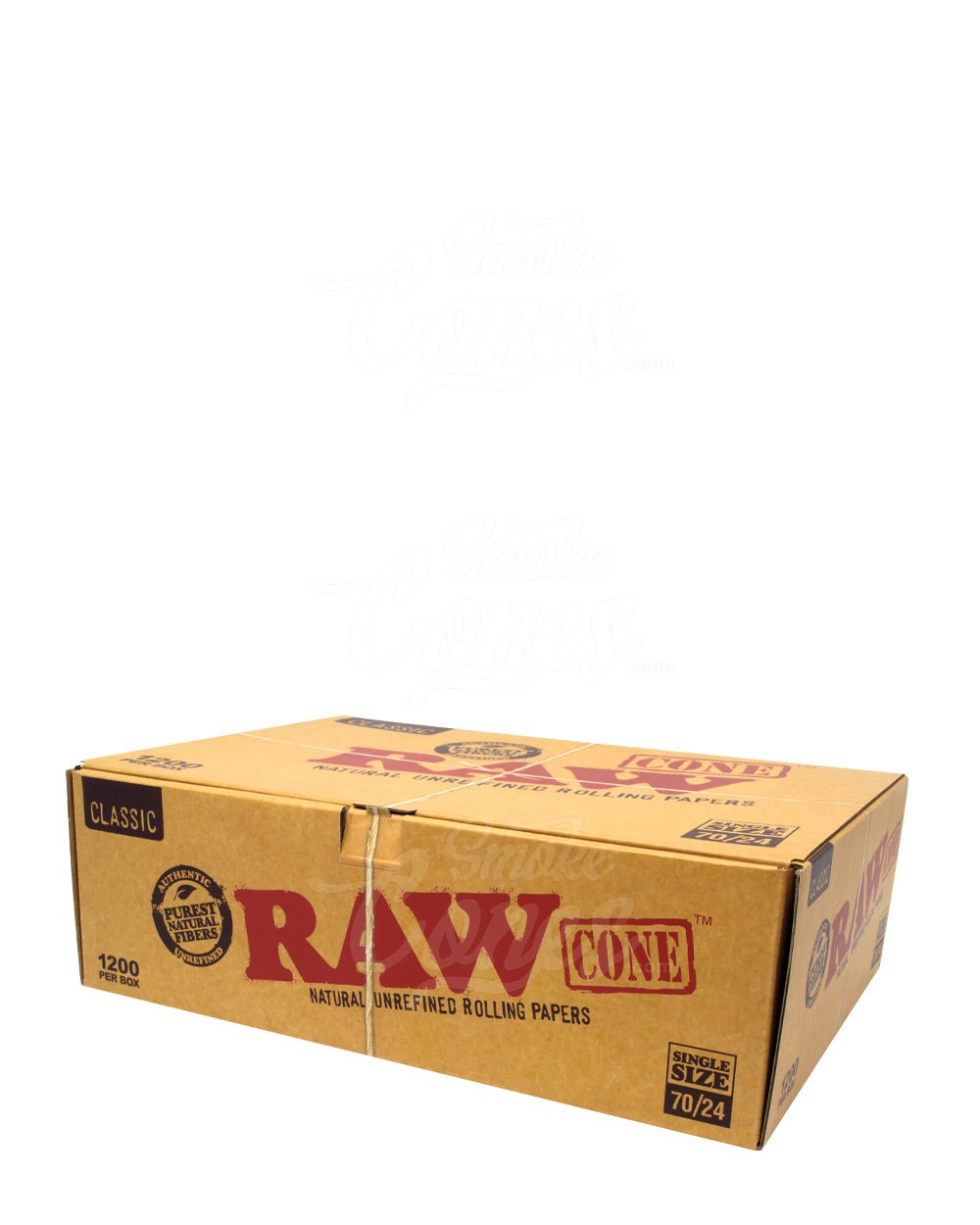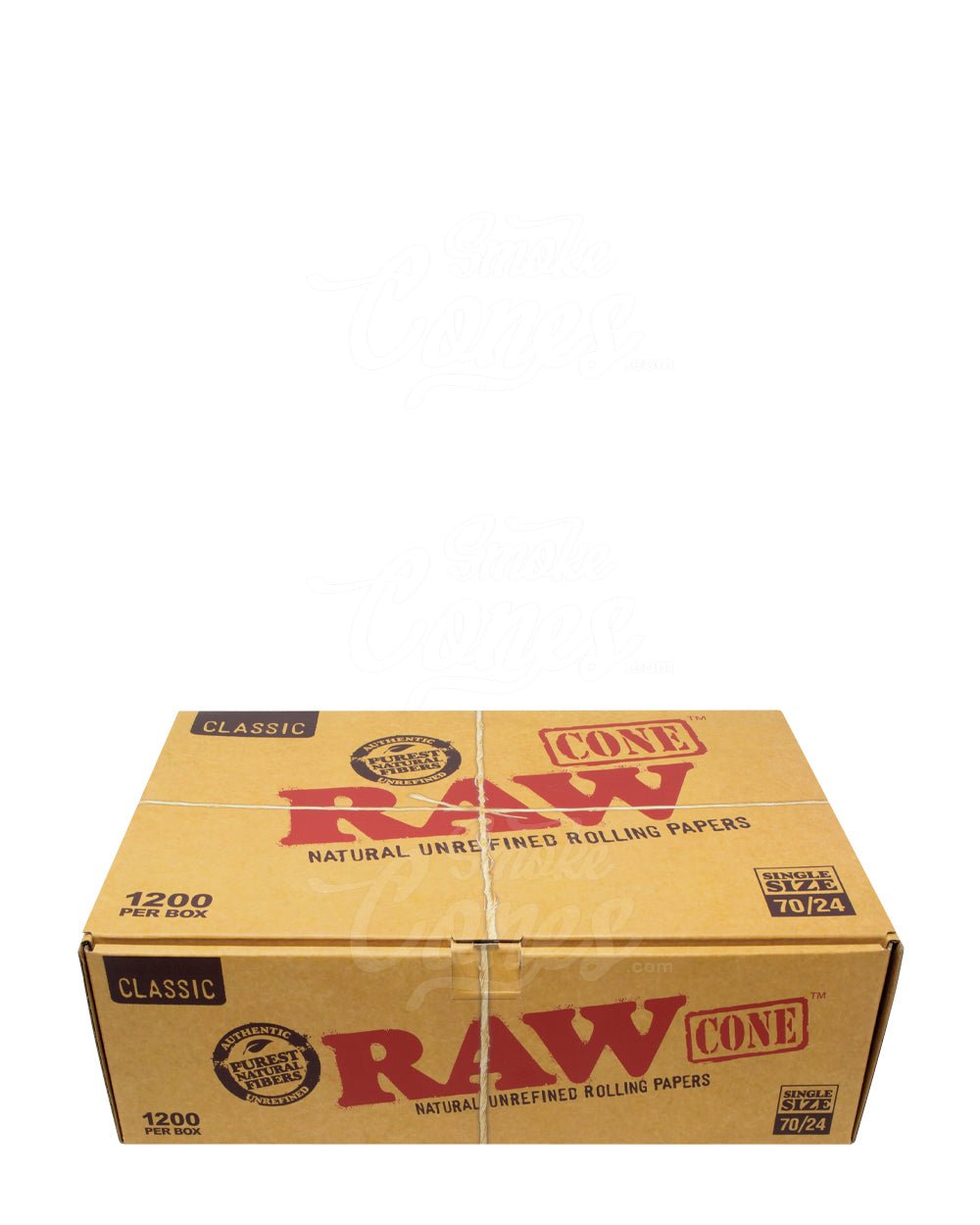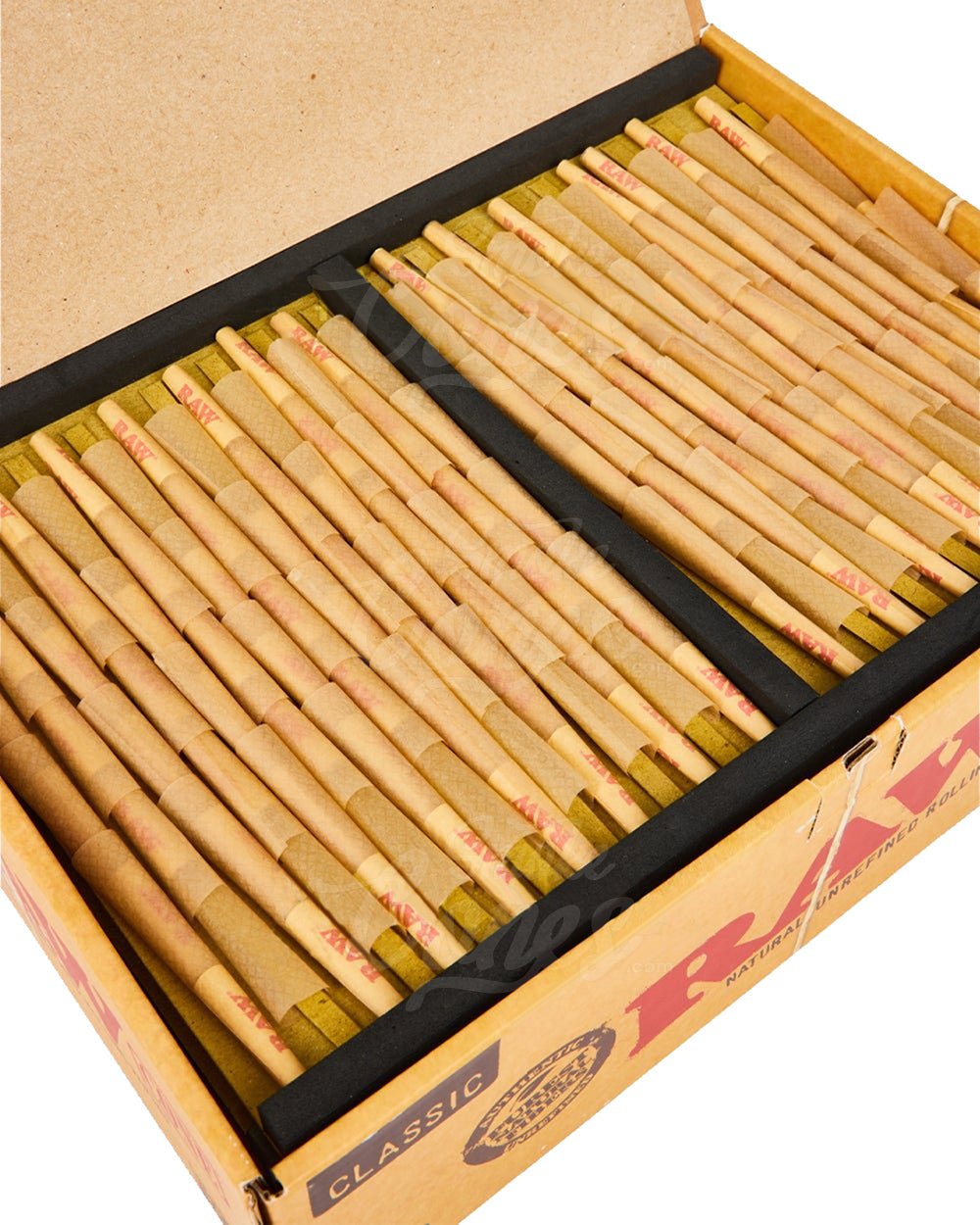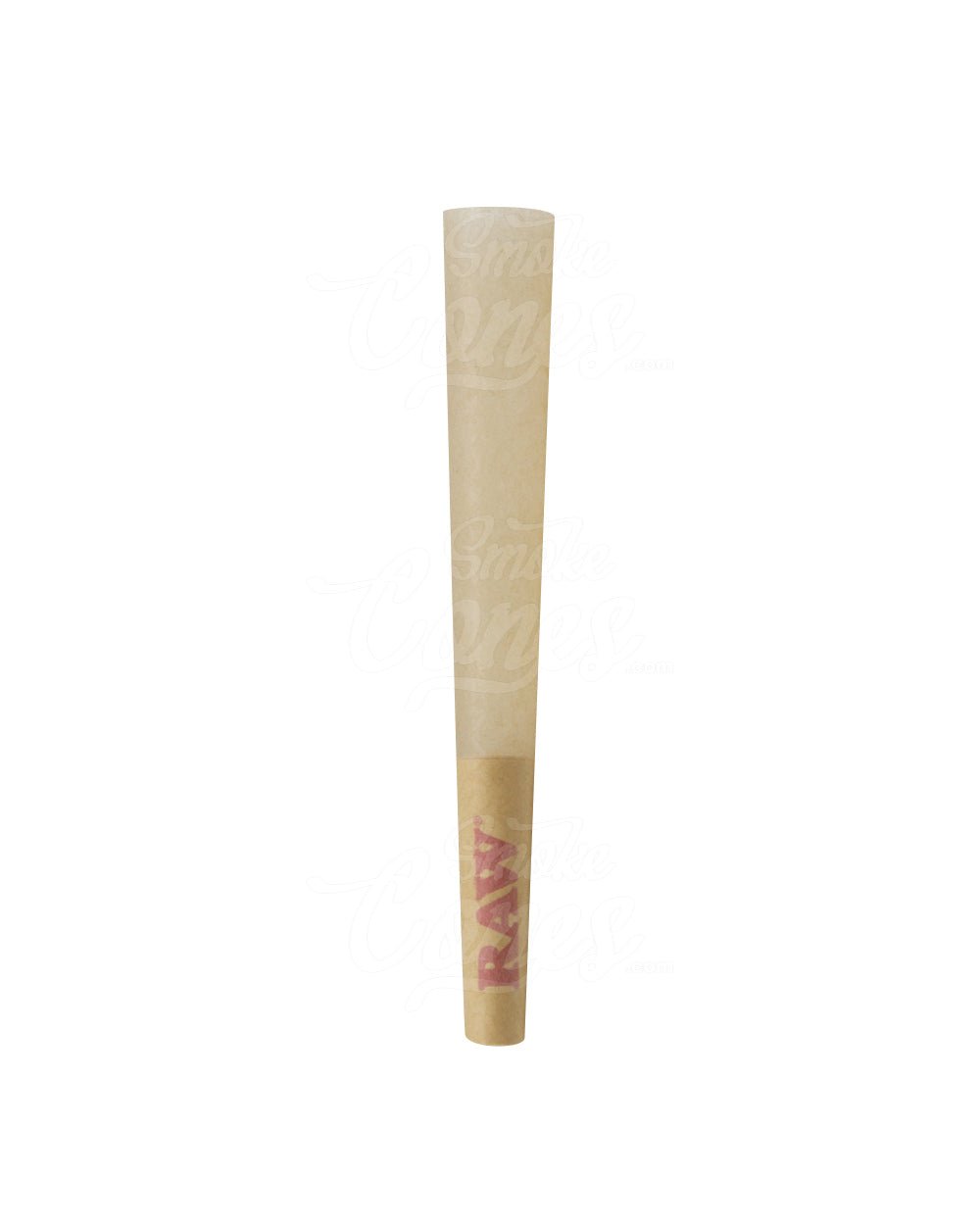 RAW 70mm Classic Single Sized Pre Rolled Unbleached Cones 1200/Box
Need a little help rolling the perfect joint? RAW has you covered with these pre-rolled cones. Made from all-natural fibers, these cones are unbleached and unrefined for the purest flavor possible. They're also super easy to use - just fill and twist for a perfect joint every time. So ditch the rolling papers and give RAW cones a try - your taste buds will thank you.
Size: 70mm
Tip Length: 24mm
1,200 Cones per box
Paper tip included
INTERNATIONAL: Due to the strict enforcement of shipping regulations, it is not currently permissible to ship this item to addresses outside of the United States.