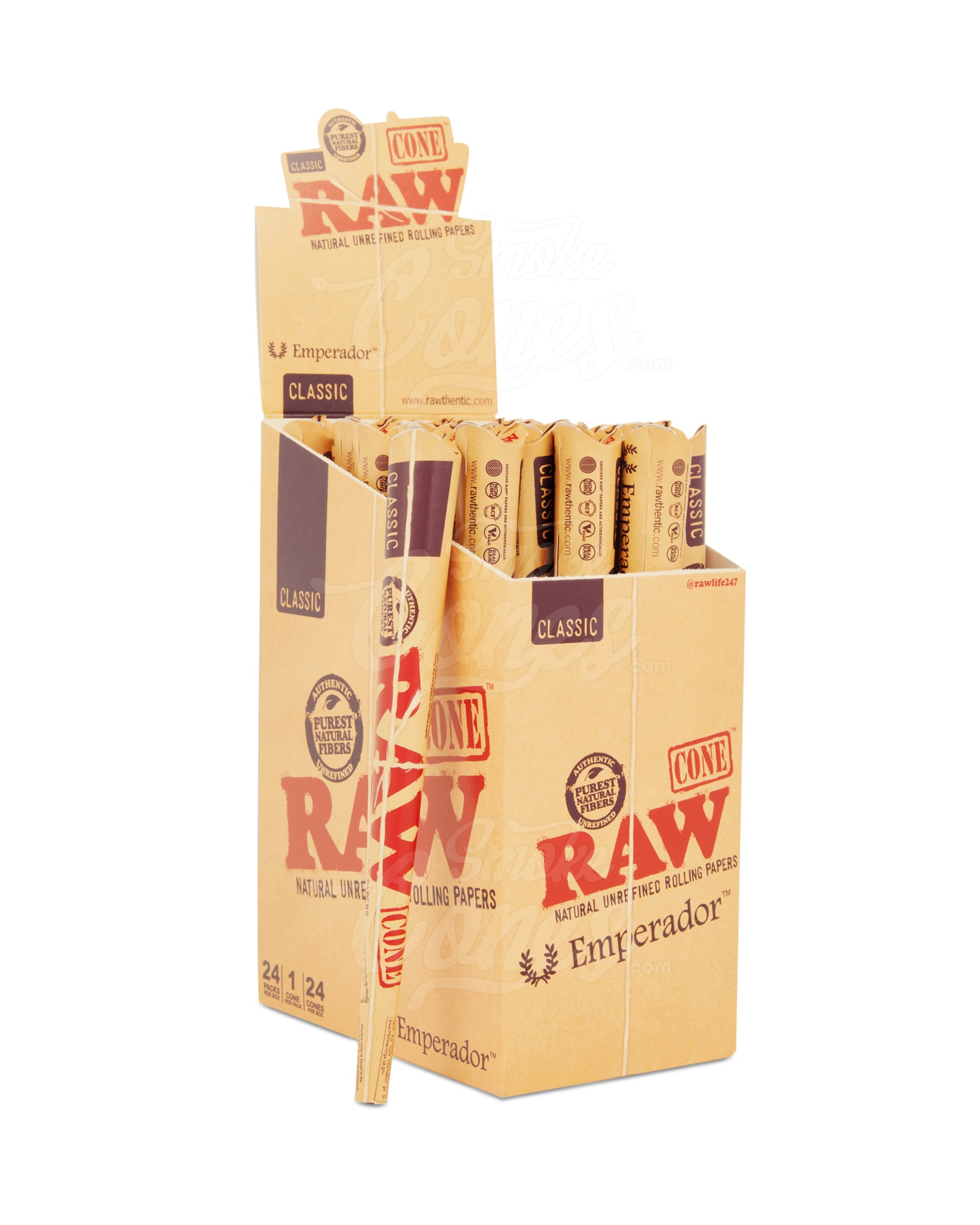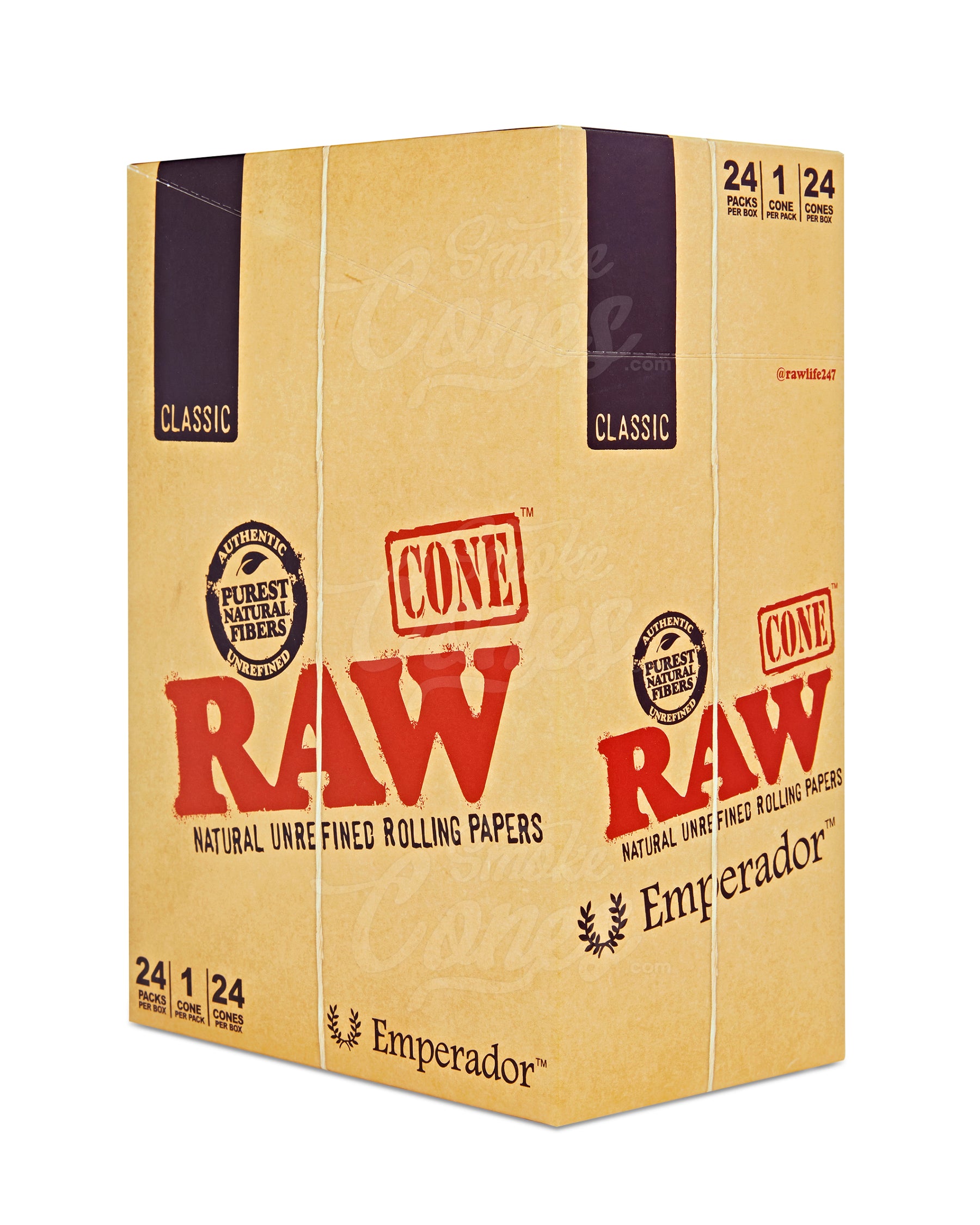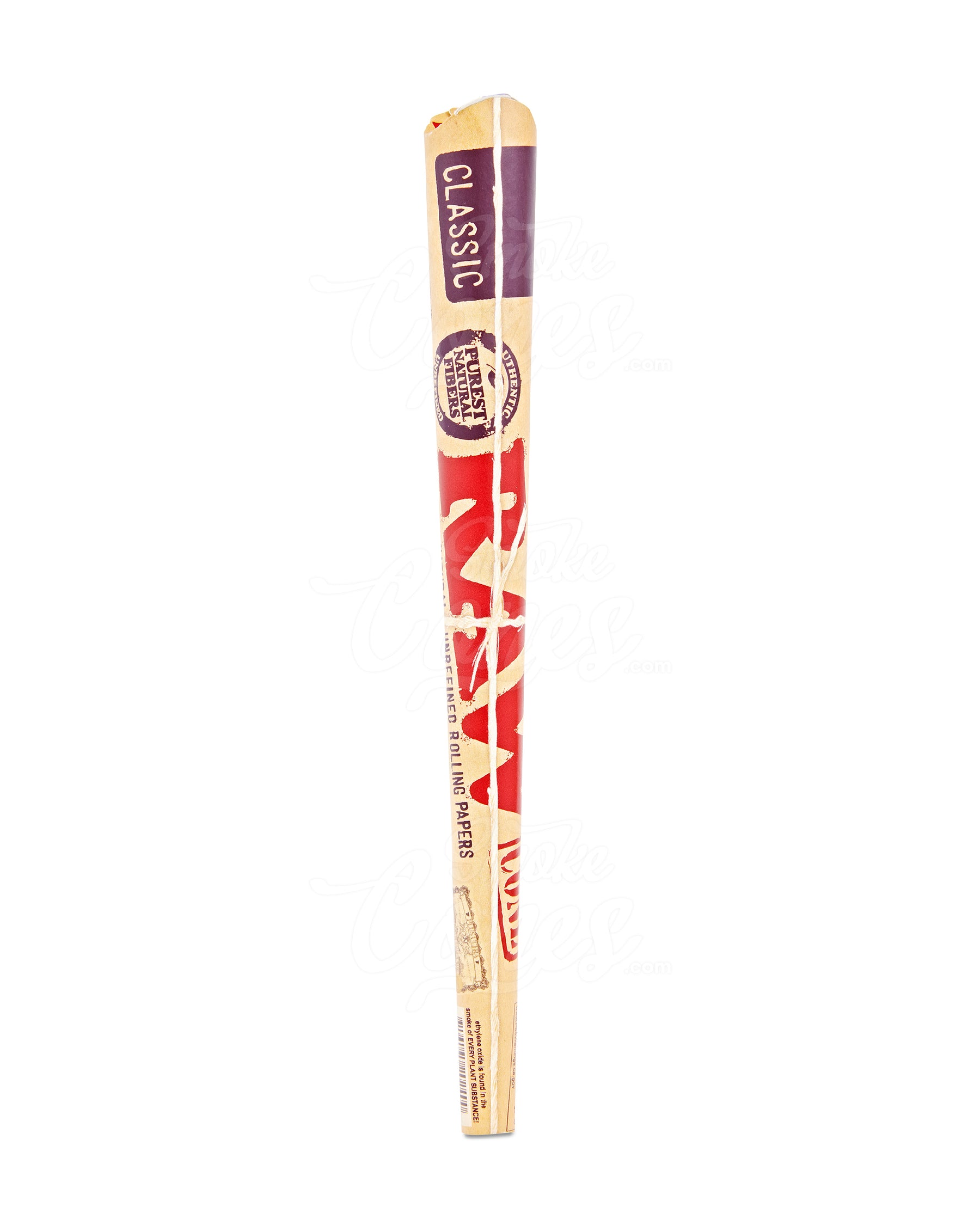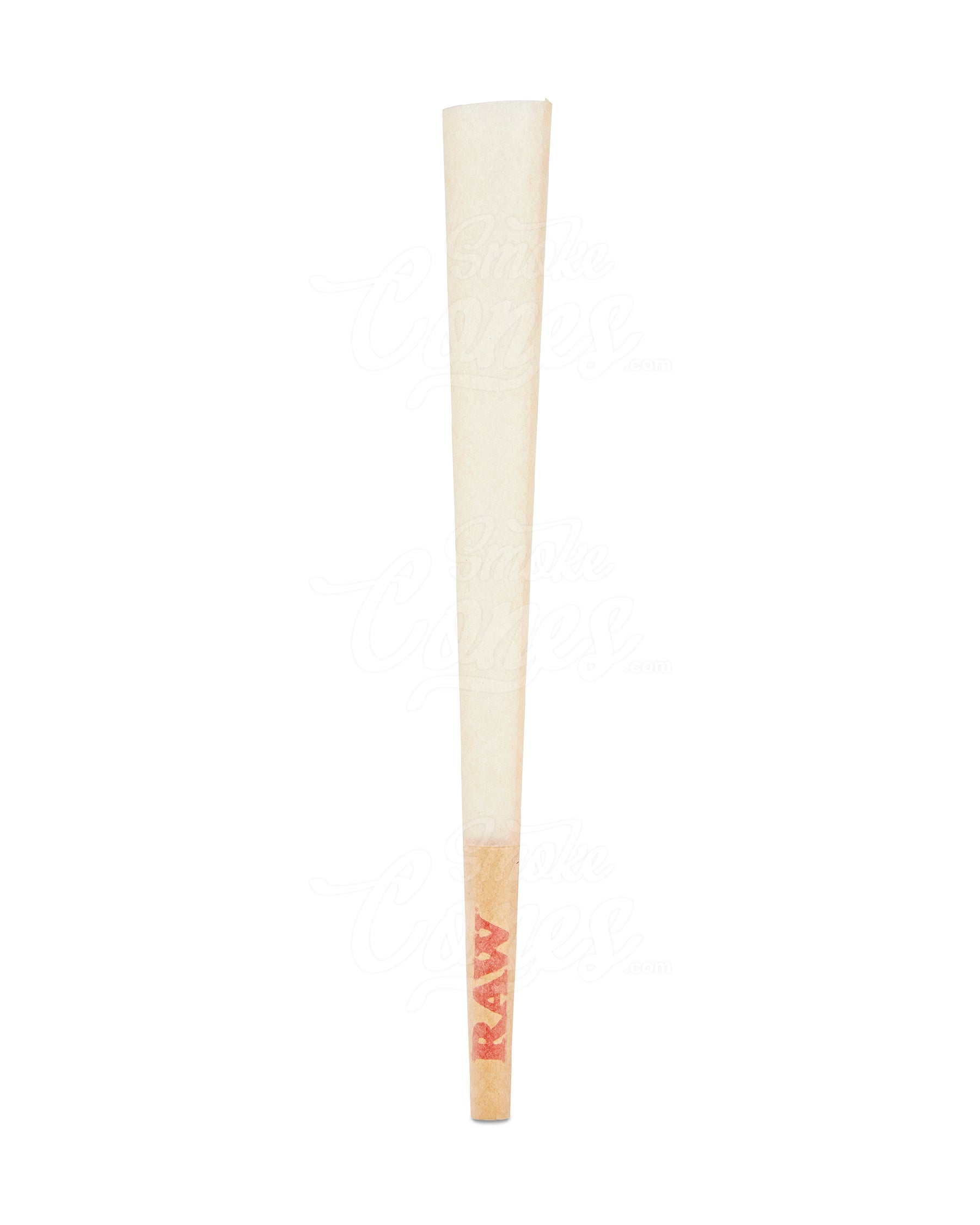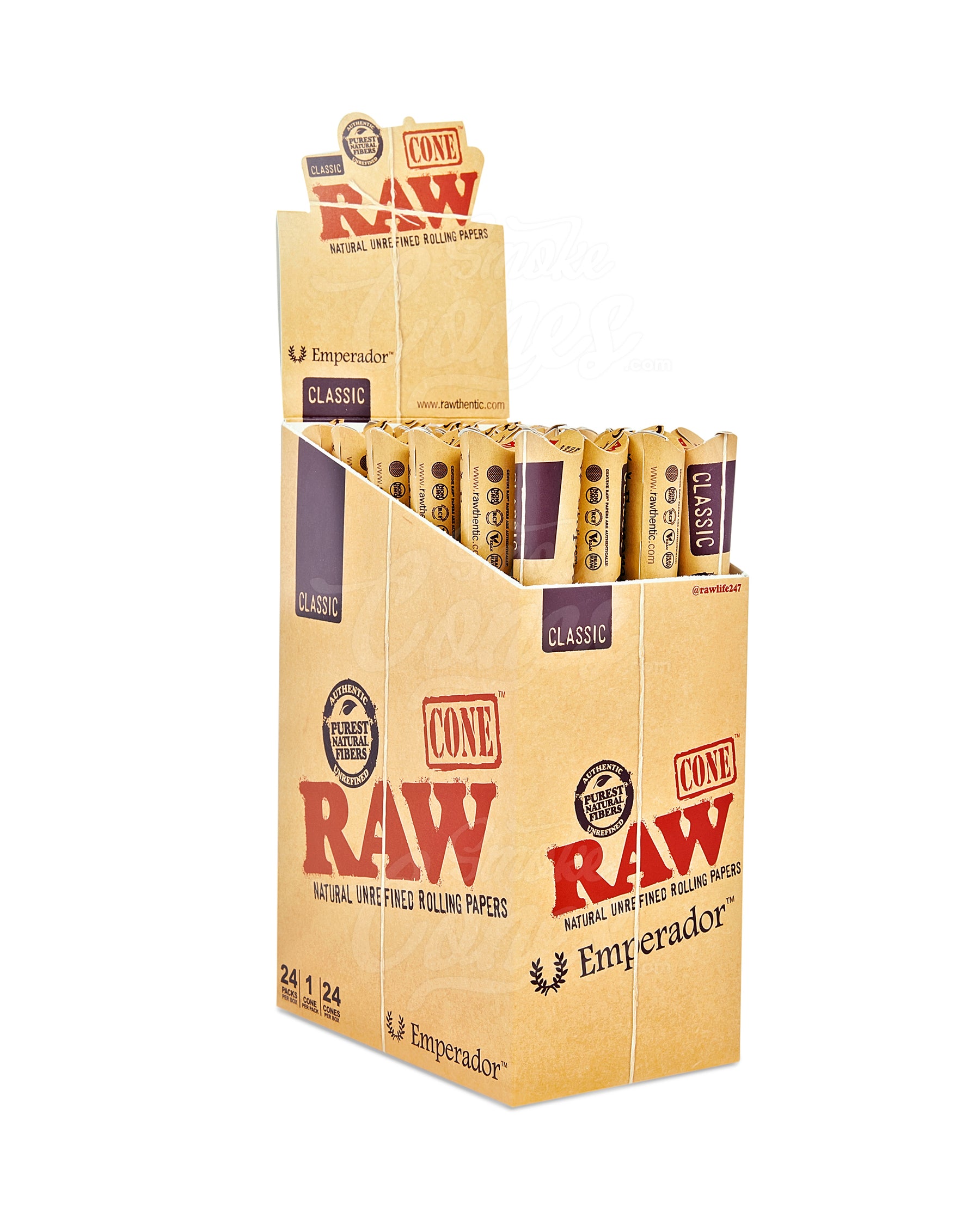 RAW 180mm Emperador Super Sized Pre Rolled Organic Hemp Paper Cones 24/Box
Pre-rolled cones are the perfect solution for busy people who don't have time to hand-roll their own cigarettes. These RAW Emperador pre-rolled cones come in a 180mm size, and are made of organic hemp paper. Each pack contains one cone, so all you need to do is fill it with your favorite tobacco or other herbs, twist the end, and you're good to go! No mess, no hassle - just a great way to enjoy your smoke without spending extra time on preparation.
Size: 180mm - Emperador
Tip Length: 45mm
Paper Type: Organic Hemp
1 Cones per pack/24 packs per box
Packaged for retail sale
INTERNATIONAL: Due to the strict enforcement of shipping regulations, it is not currently permissible to ship this item to addresses outside of the United States.
ALL SALES ON THIS ITEM ARE FINAL. NO RETURNS AVAILABLE ON THIS PRODUCT.