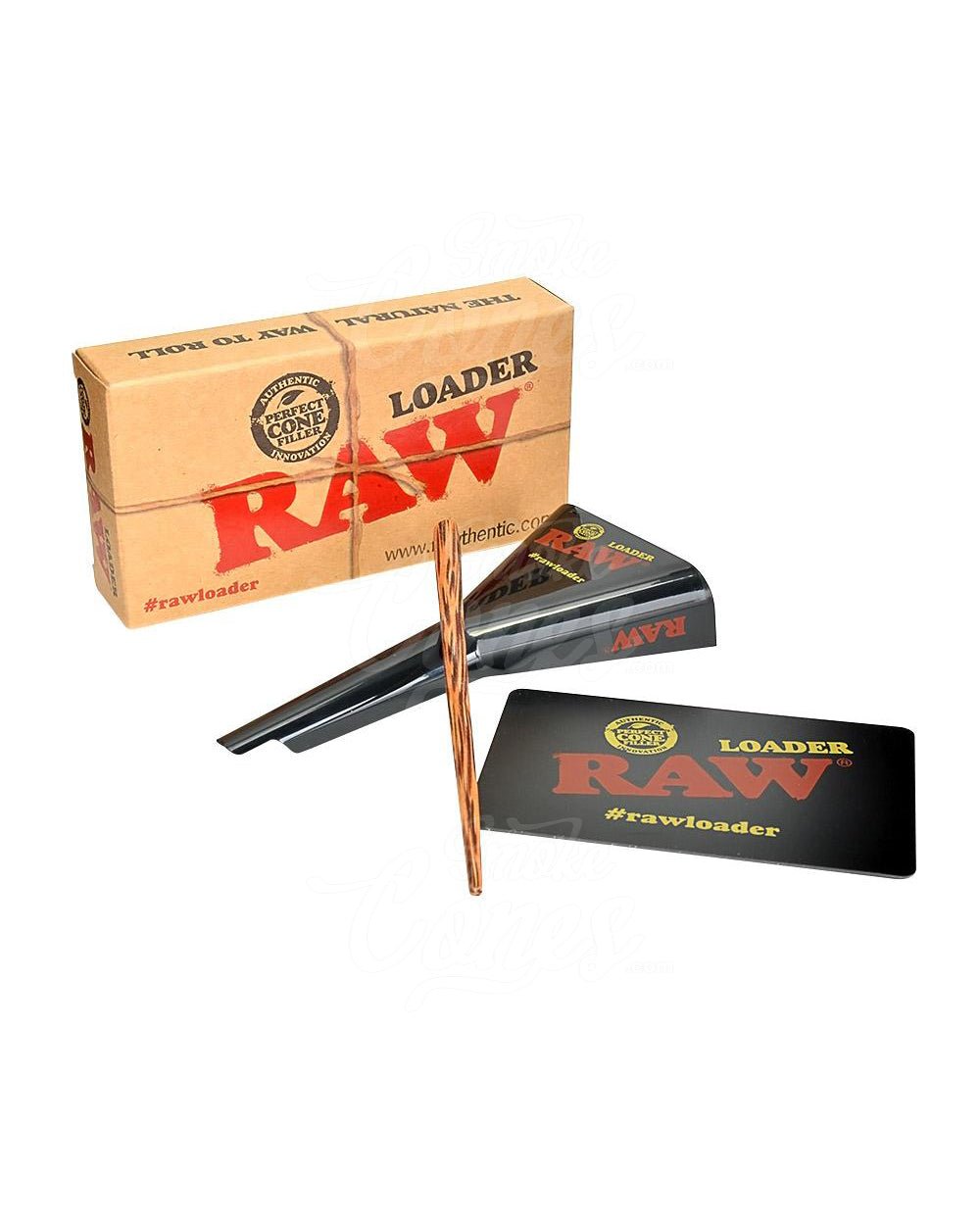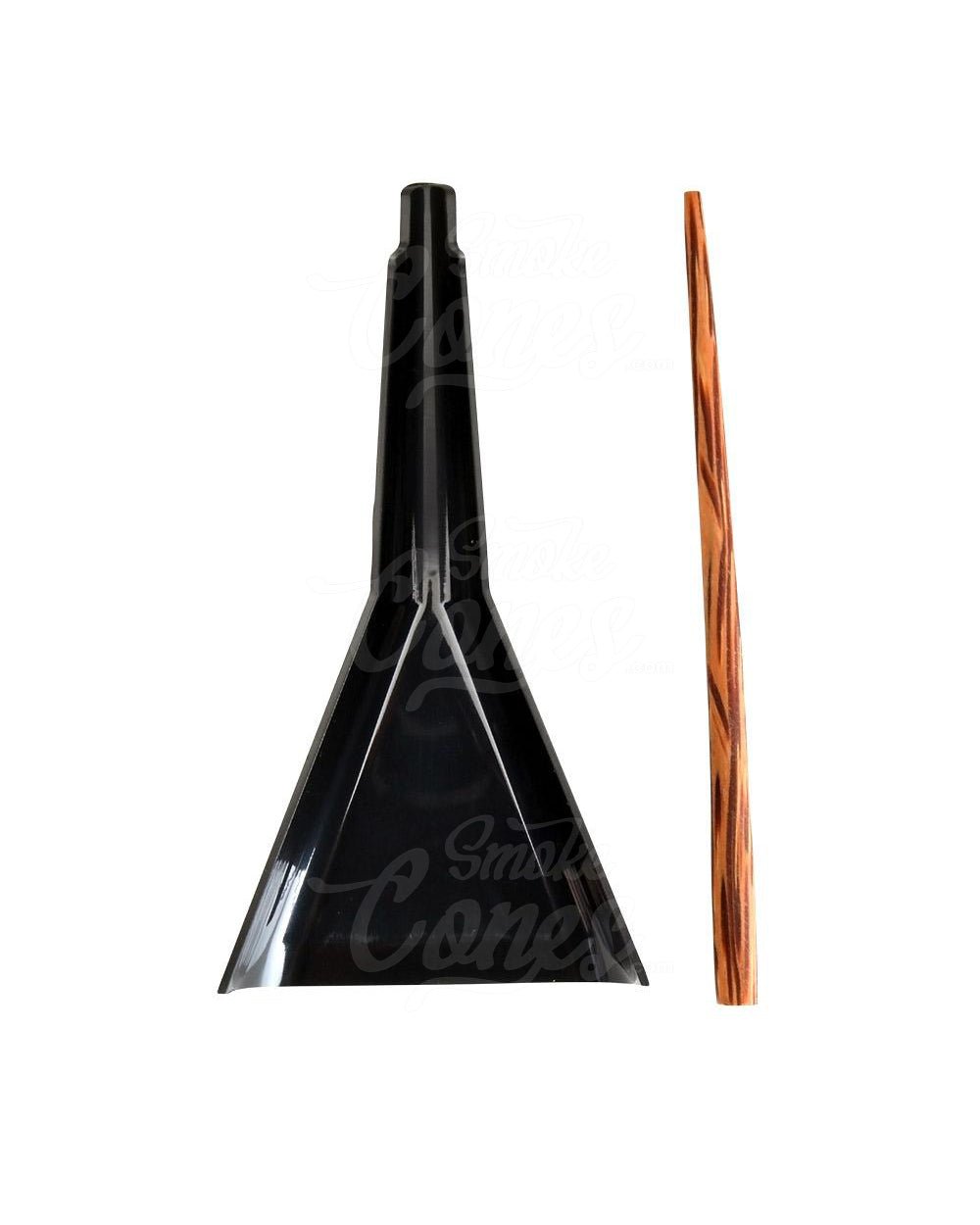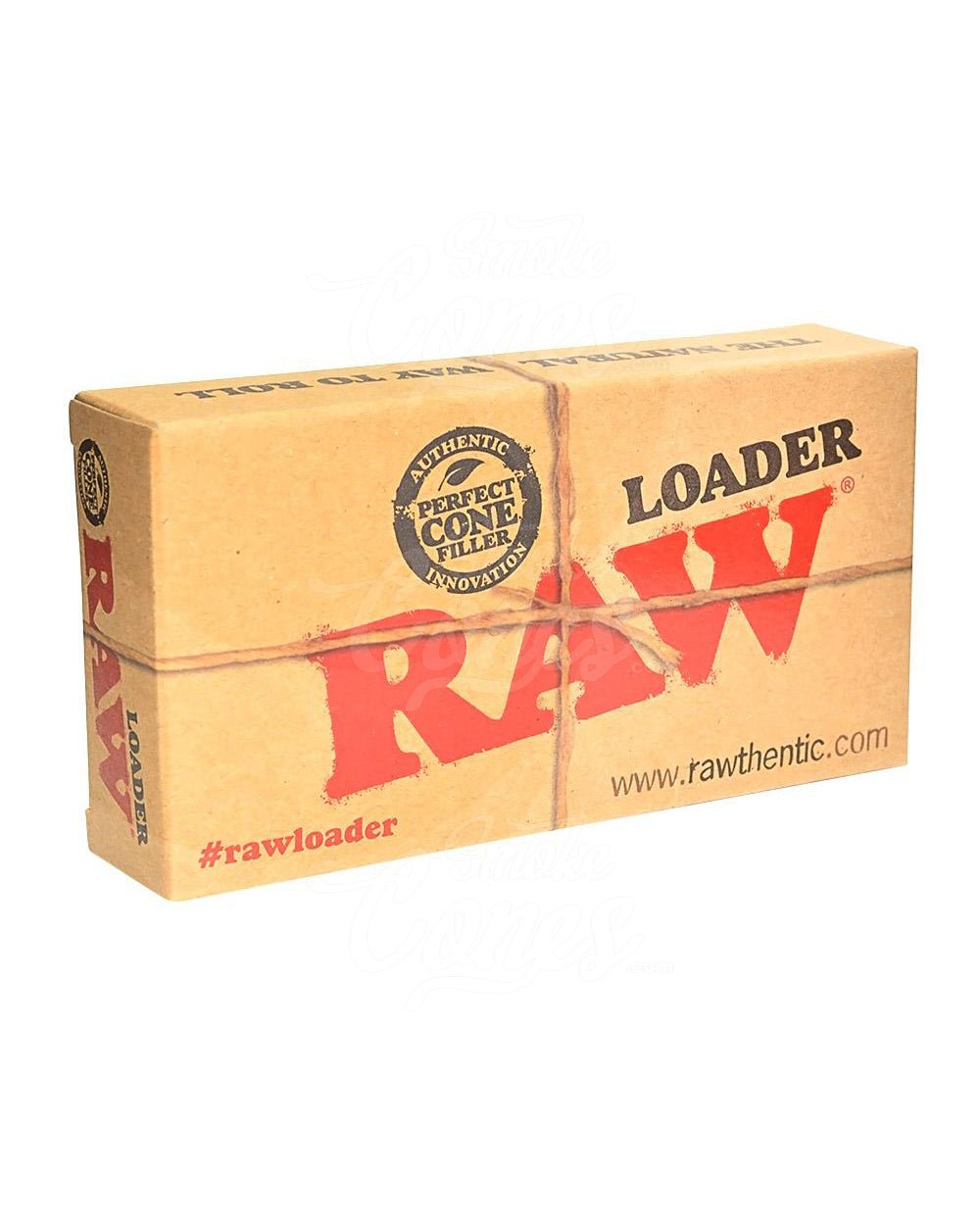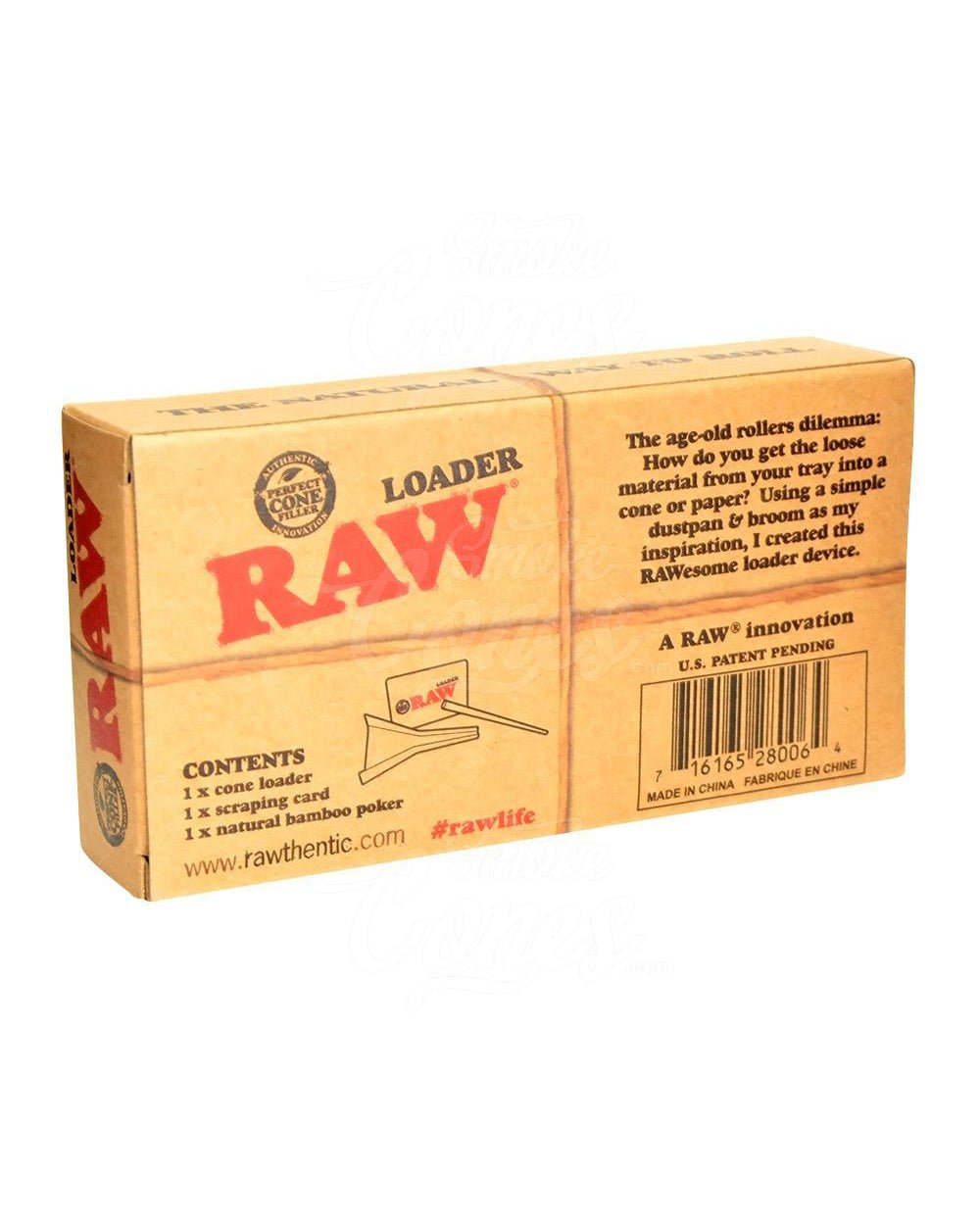 RAW 1 1/4 Size & Lean Cone Loader w/ Scraping Card & Bamboo Poker
Not everyone was born with the ability to roll a perfect joint, and that's okay! In fact, you can look pretty stylish when using a Cone Loader from RAW. The RAW logo is trusted by many, and their cone loaders are no exception. With this cone loader, you can guarantee that every sticky bit of weed will end up in your cones. Using the dustpan-like loader, non-stick scraper, and bamboo poker together creates a pretty simple process that results in a great final product. When the joint comes out looking so good, nobody will care that you had help rolling it. So don't be ashamed to ask for help when needed - just pick up a RAW Cone Loader and get rolling!
Lean & 1 1/4 Size Cone loader
Bamboo poker
Non stick scraper
Easy to use
INTERNATIONAL: Due to the strict enforcement of shipping regulations, it is not currently permissible to ship this item to addresses outside of the United States.