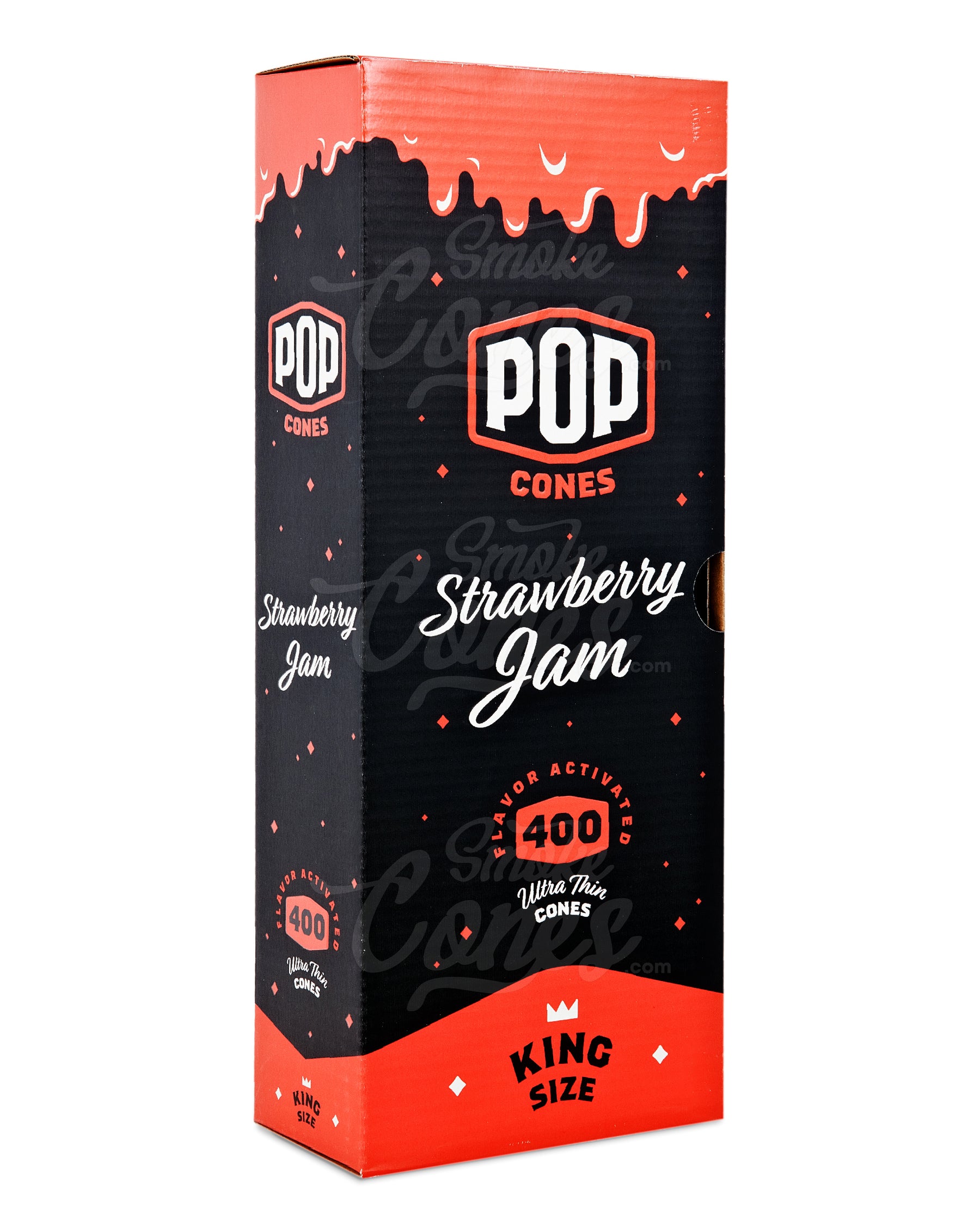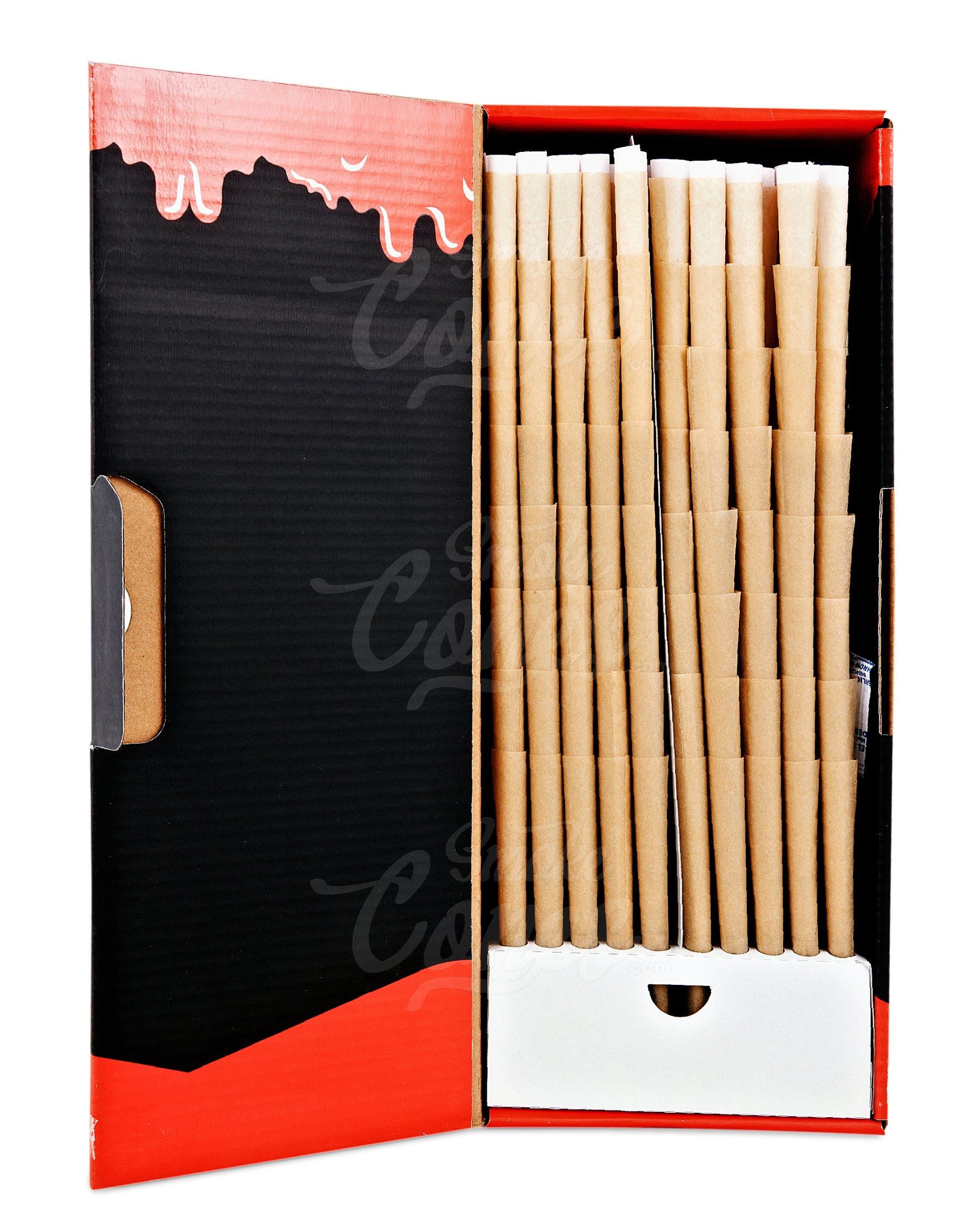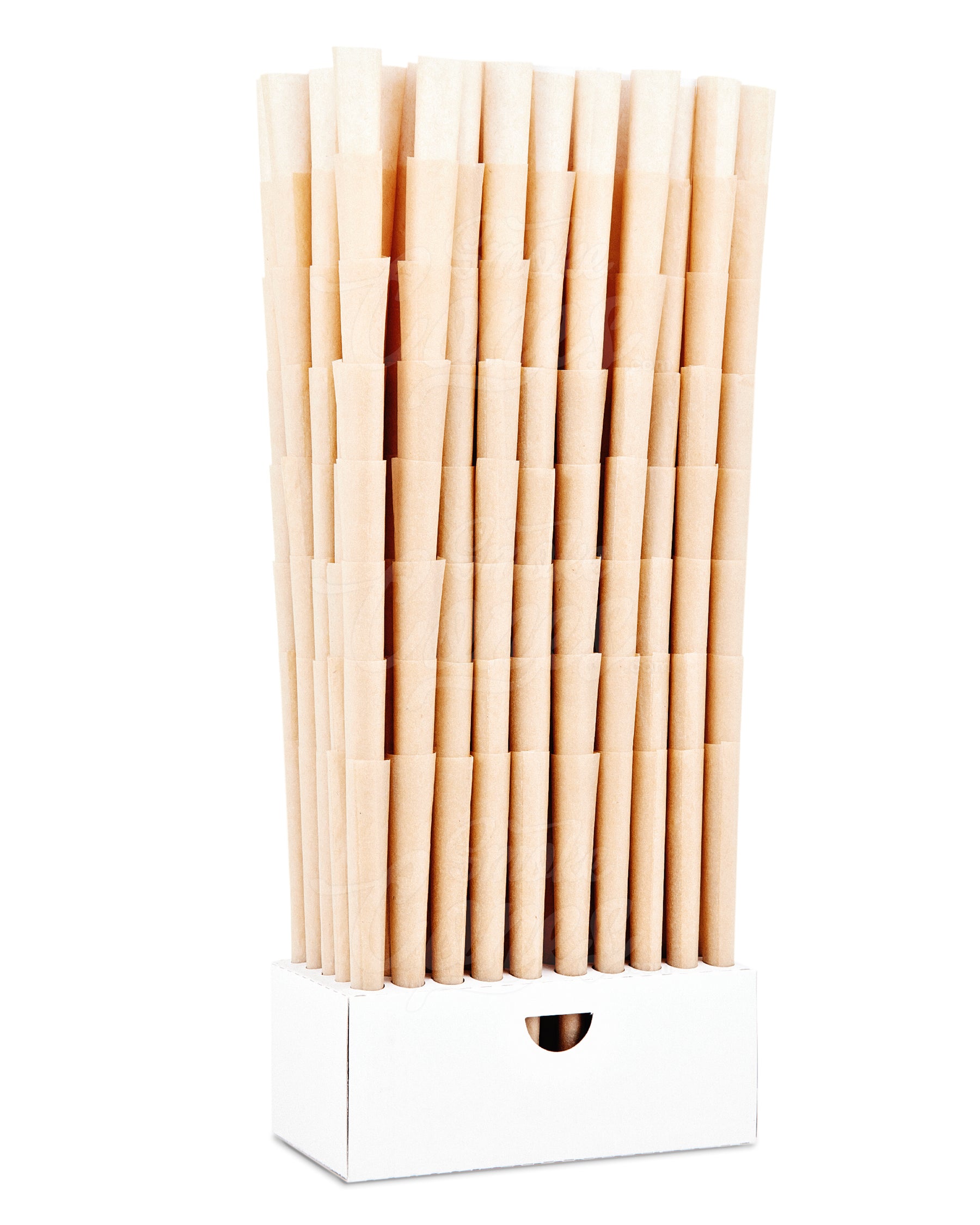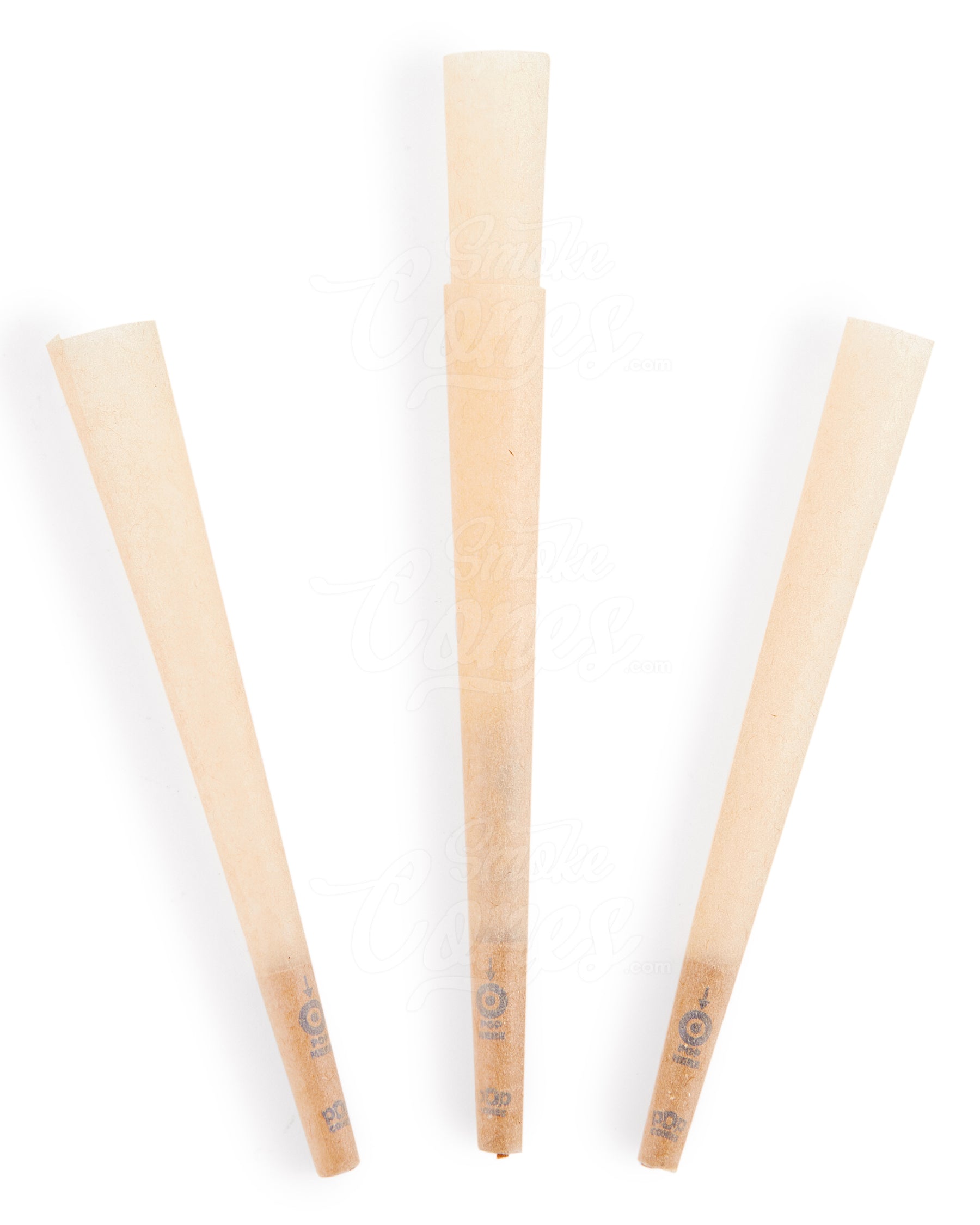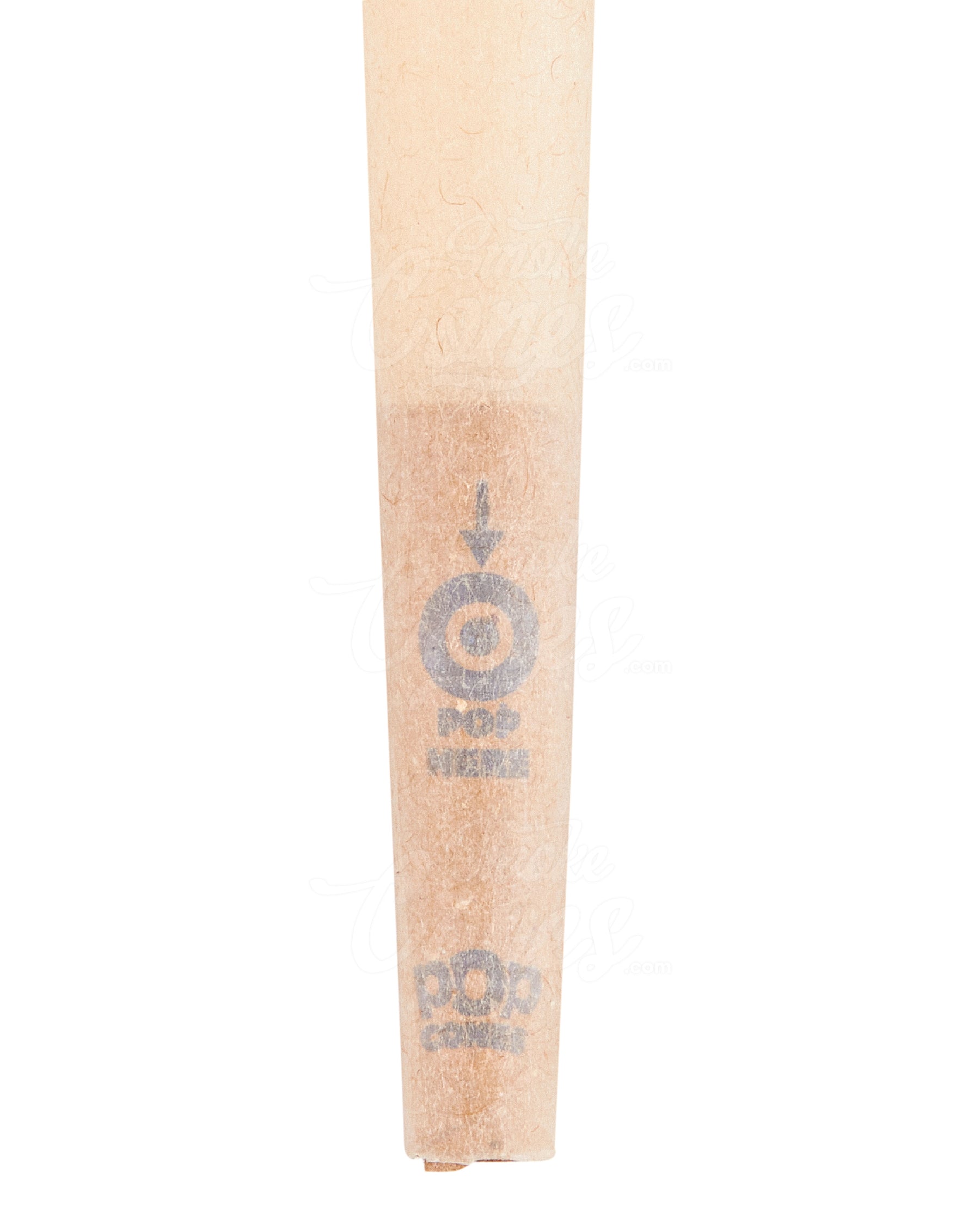 Pop Cones Strawberry Jam 109mm King Sized Unbleached Pre Rolled Cones 400/Box
These new unbleached Pop Cones are the best flavored pre-rolled cones to hit the shelves; you'll love them. Taste some of your favorite flavors as you enjoy a nice joint. Upon popping the flavor bead inside the filter of the flavored cone papers, spark your joint and enjoy a flavorful hit every time with every puff.

The strawberry jam-flavored rolling cones are fan favorites that customers love purchasing for their own personal stock or for their establishments. By adding some flavor to your inventory with these new Pop Cones, you are sure to increase traffic and sales. We have them at a price that is so low, you surely can't pass on this fantastic deal.
Size: King Size
Type: Unbleached Brown Cone
Total Length w/ Filter: 109mm
Filter Length: 26mm
Box Count: 400 Packs/Box