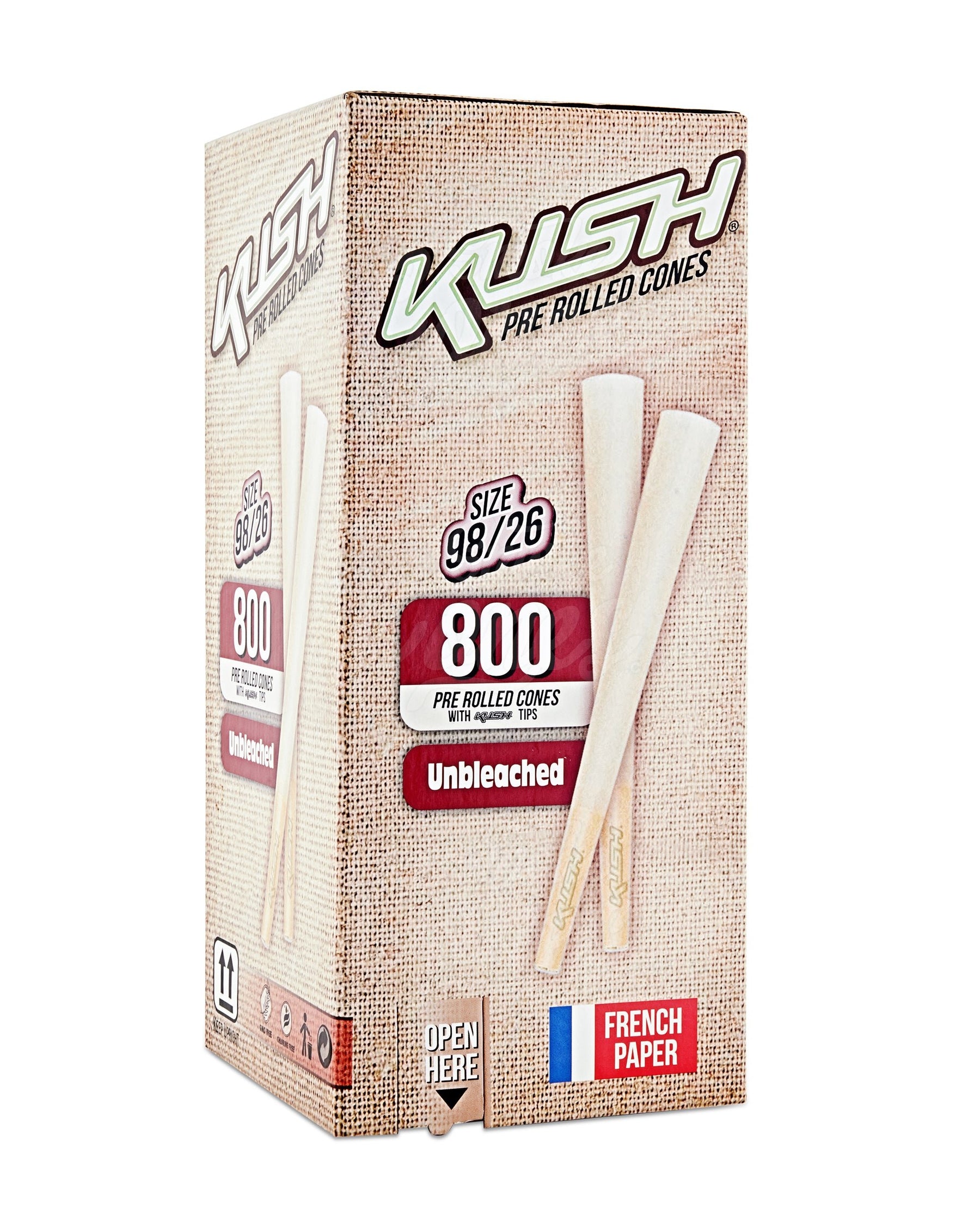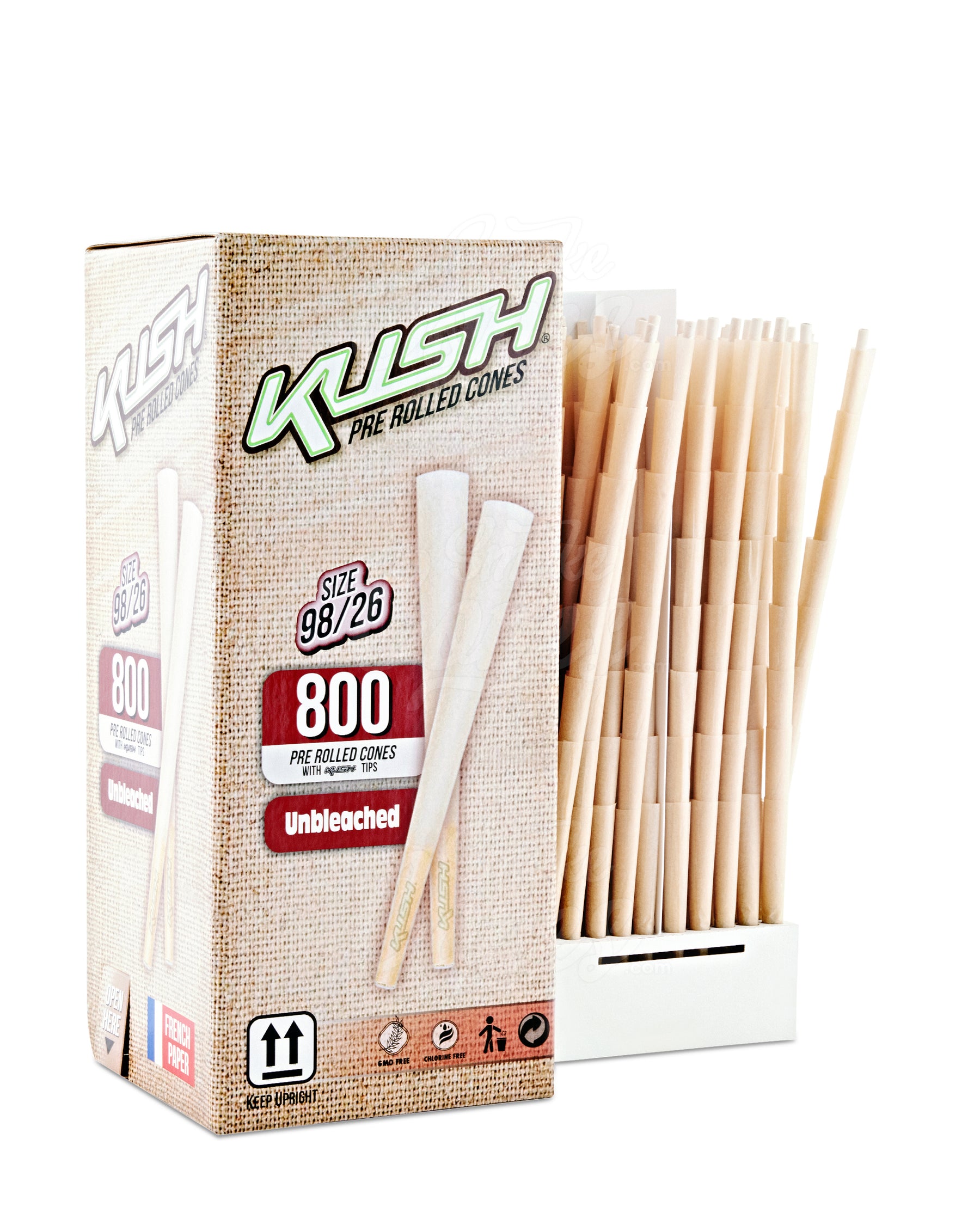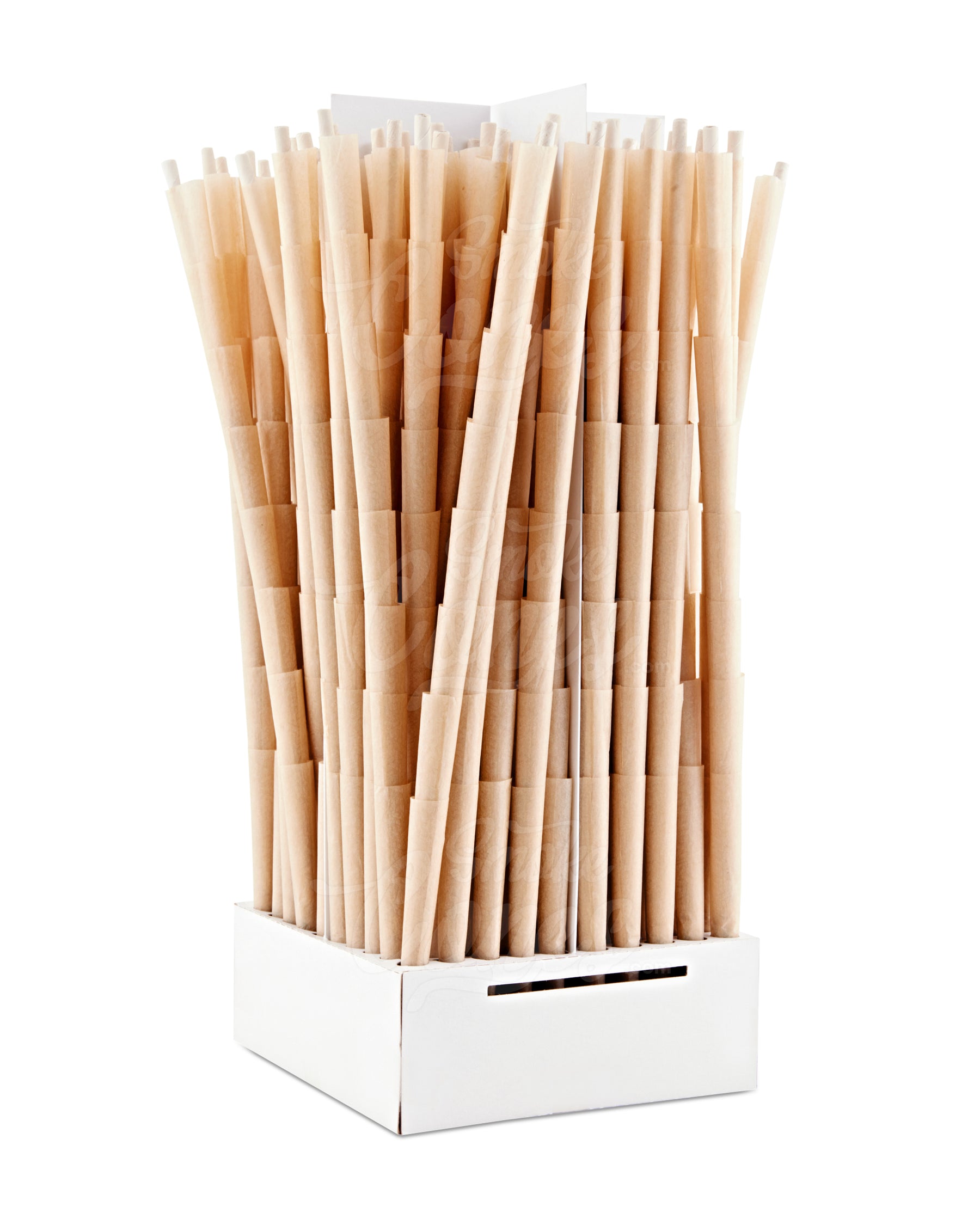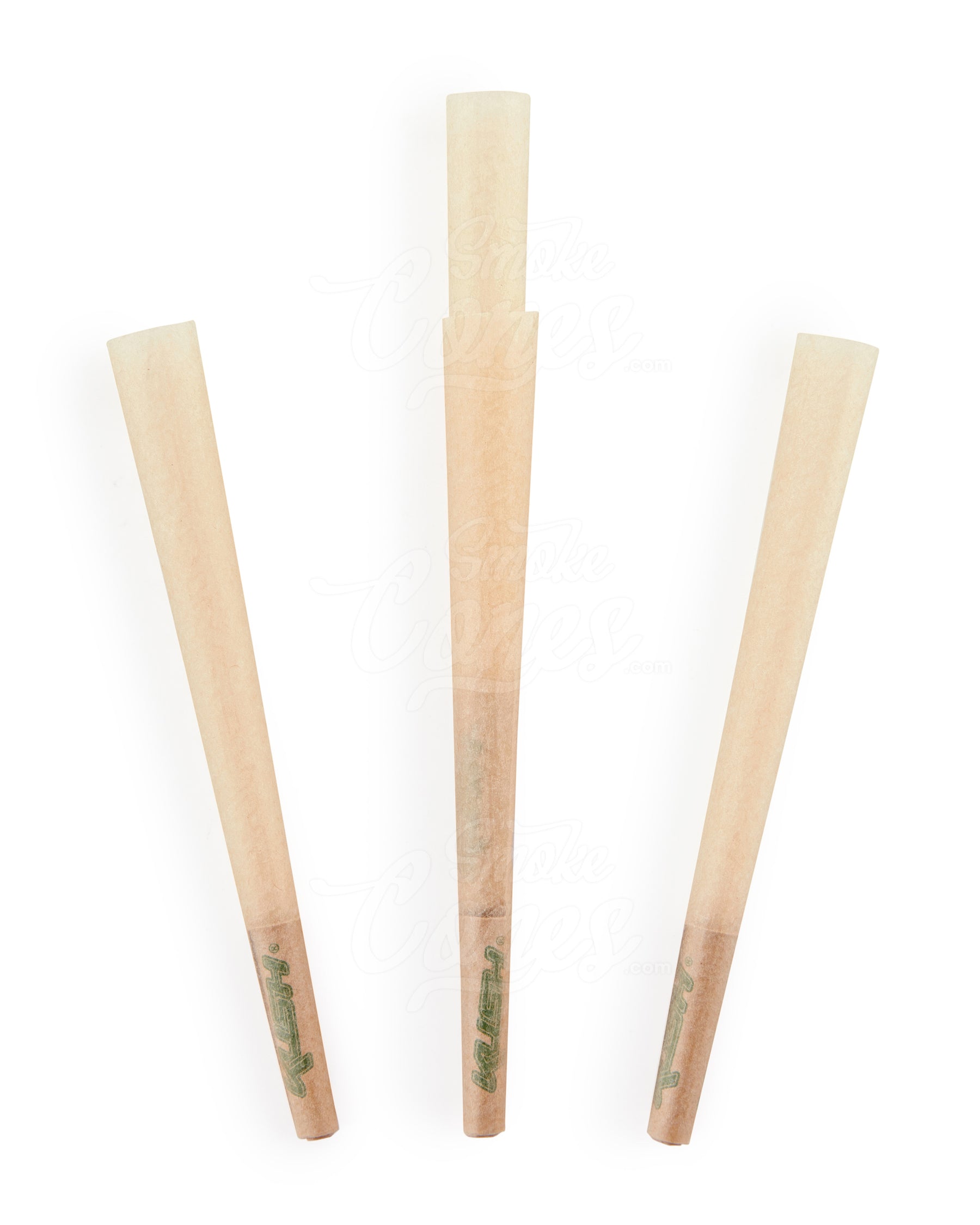 Kush 98mm 98 Special Size Unbleached Pre Rolled Cones w/ Filter Tip 800/Box
Pre-rolled cones from the Kush brand are perfect for people looking for a quick and stress-free method to ingest cannabis. Due to its ultra-fine crushing method, which permits delayed burning, the 98 Special Size cones provide high-quality information. They are constructed of brown paper that is natural and unbleached.

Smokers can access the full flavor profile of their favorite flower while still enjoying a cool, smooth smoking experience thanks to these 98 Special Size cones, which offer a healthier alternative to traditional smoking methods.
800 units per box
Brand: Kush
Size: 98 Special Size
Type: Unbleached Brown Paper
100% Tobacco and Nicotine Free
26mm filter tip included
Notice: Packaging received may vary slightly from product images.
INTERNATIONAL: Due to the strict enforcement of shipping regulations, it is not currently permissible to ship this item to addresses outside of the United States.