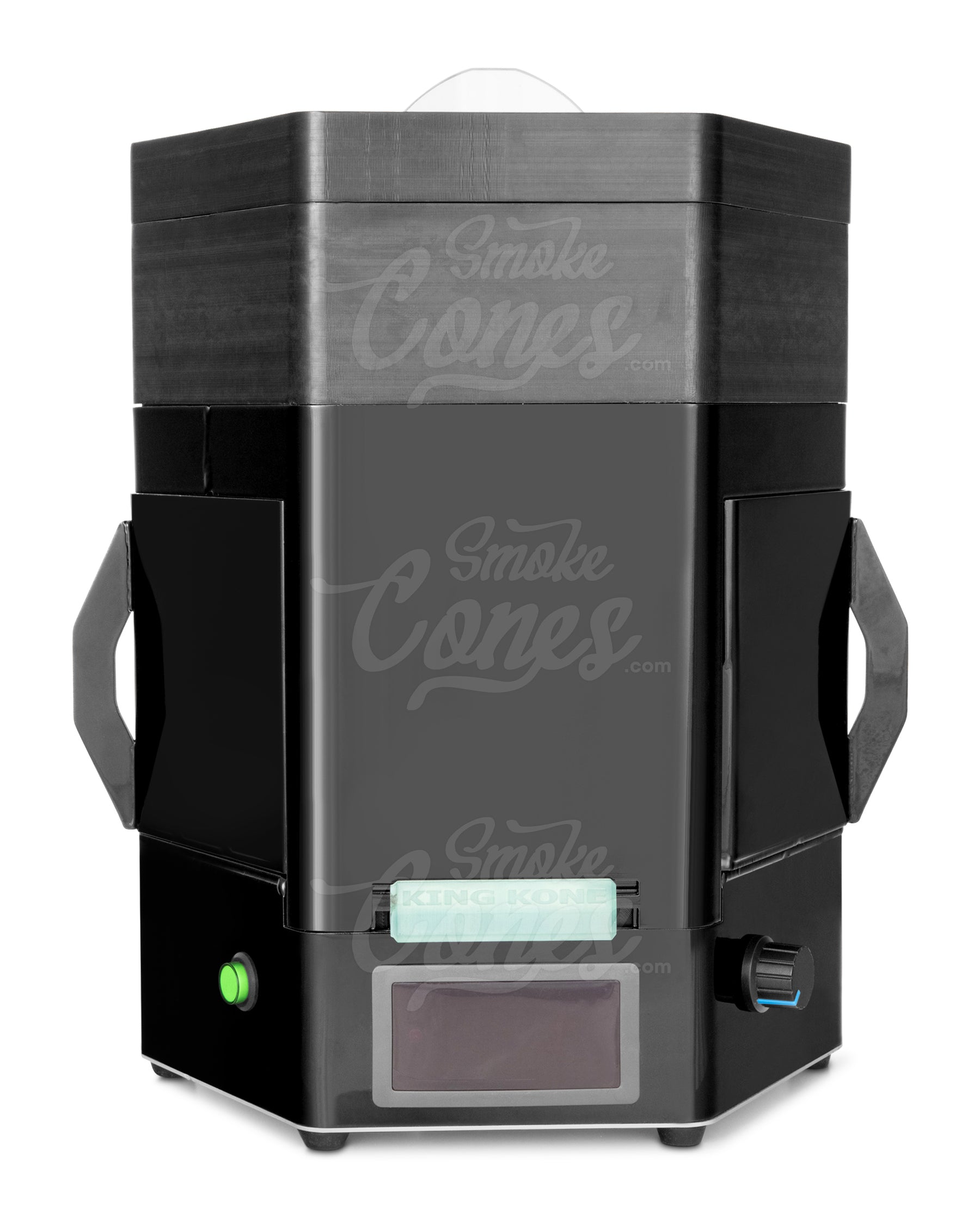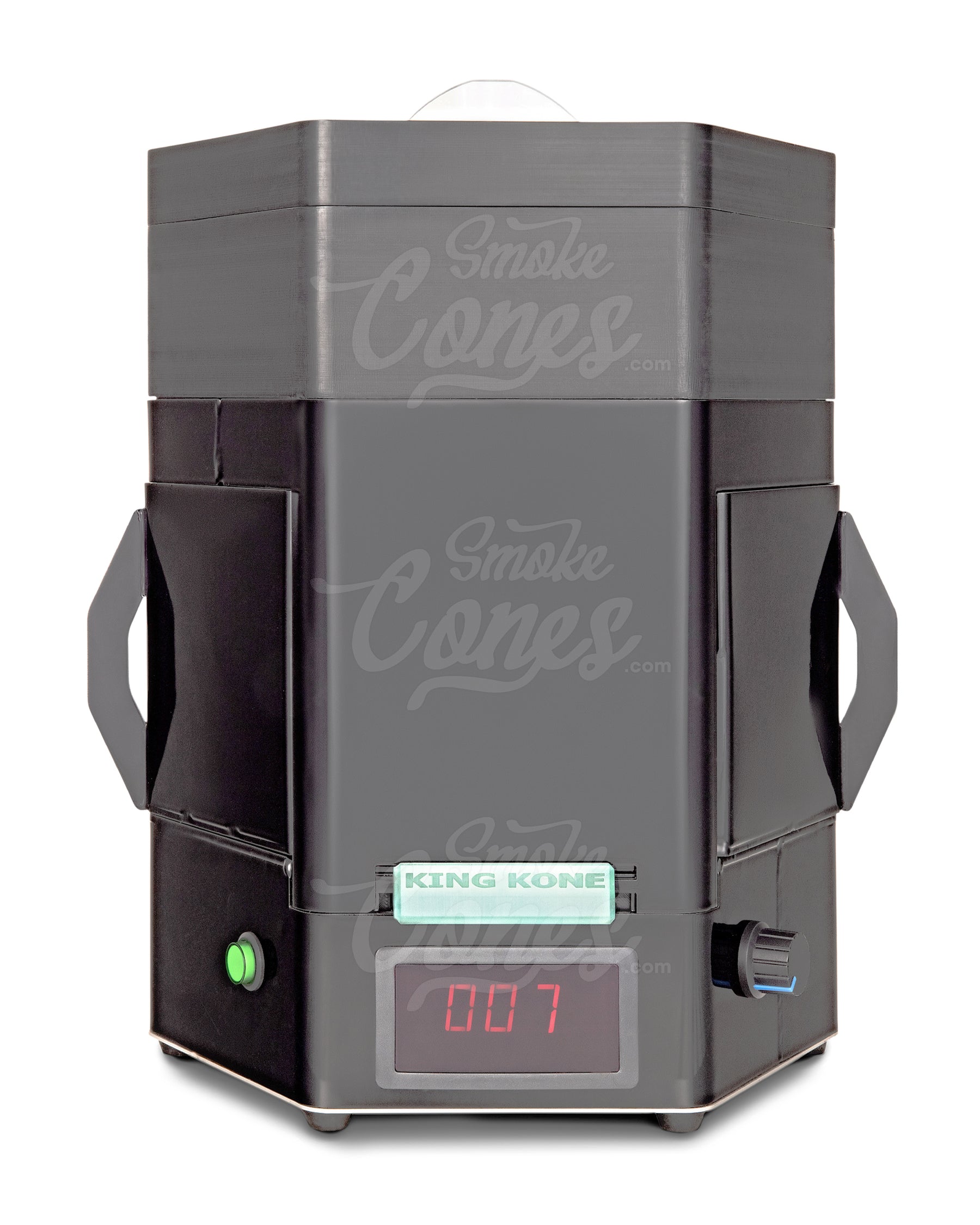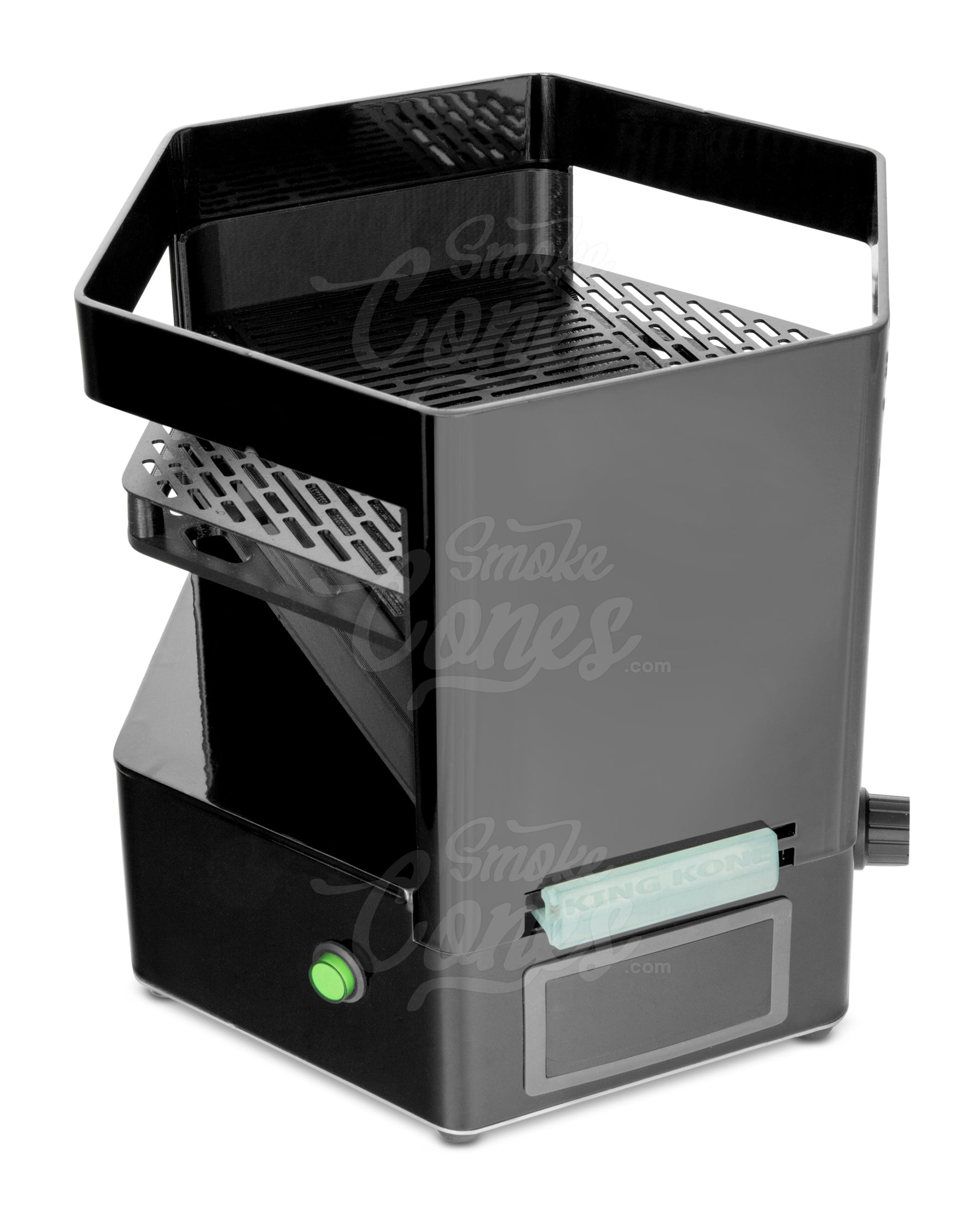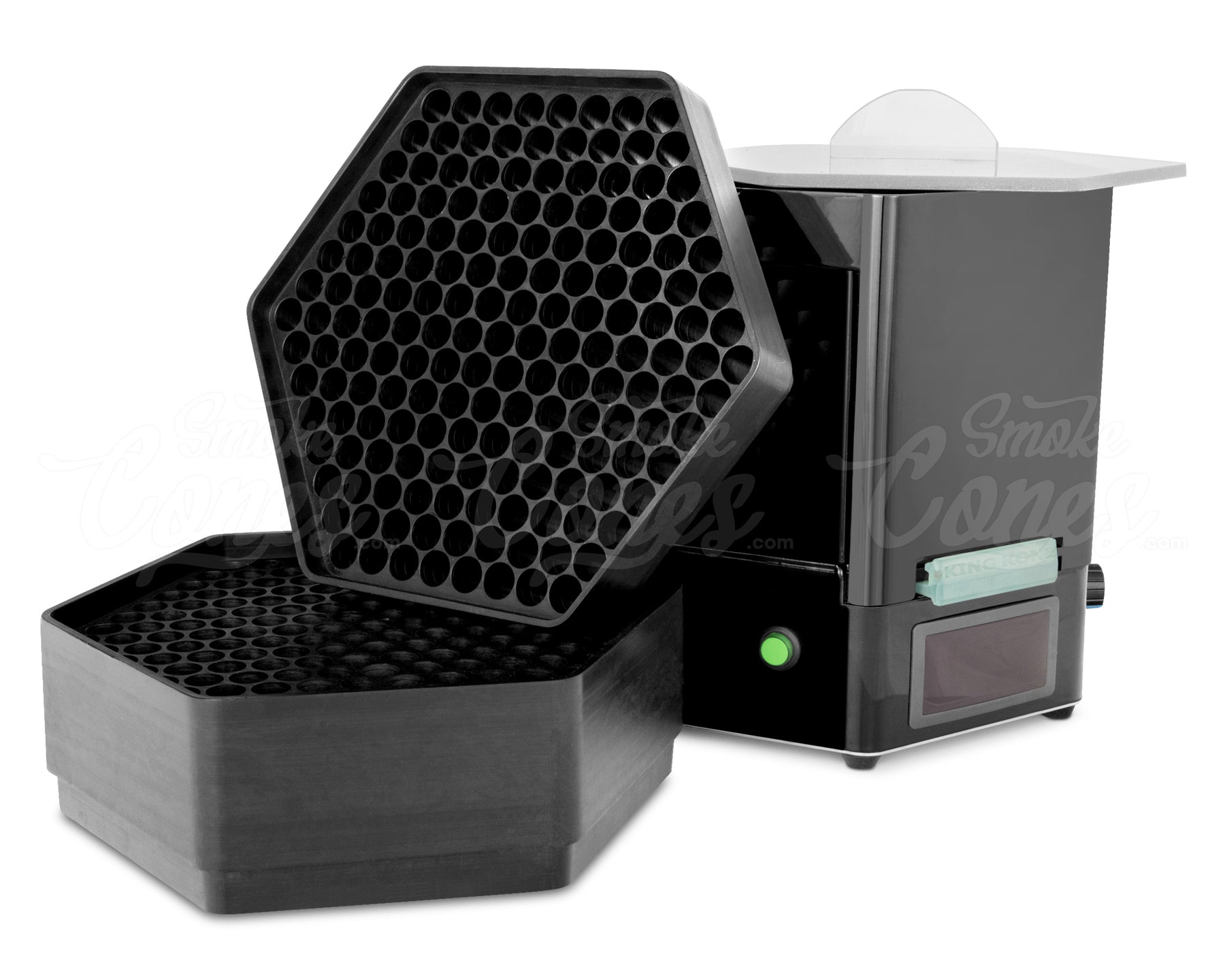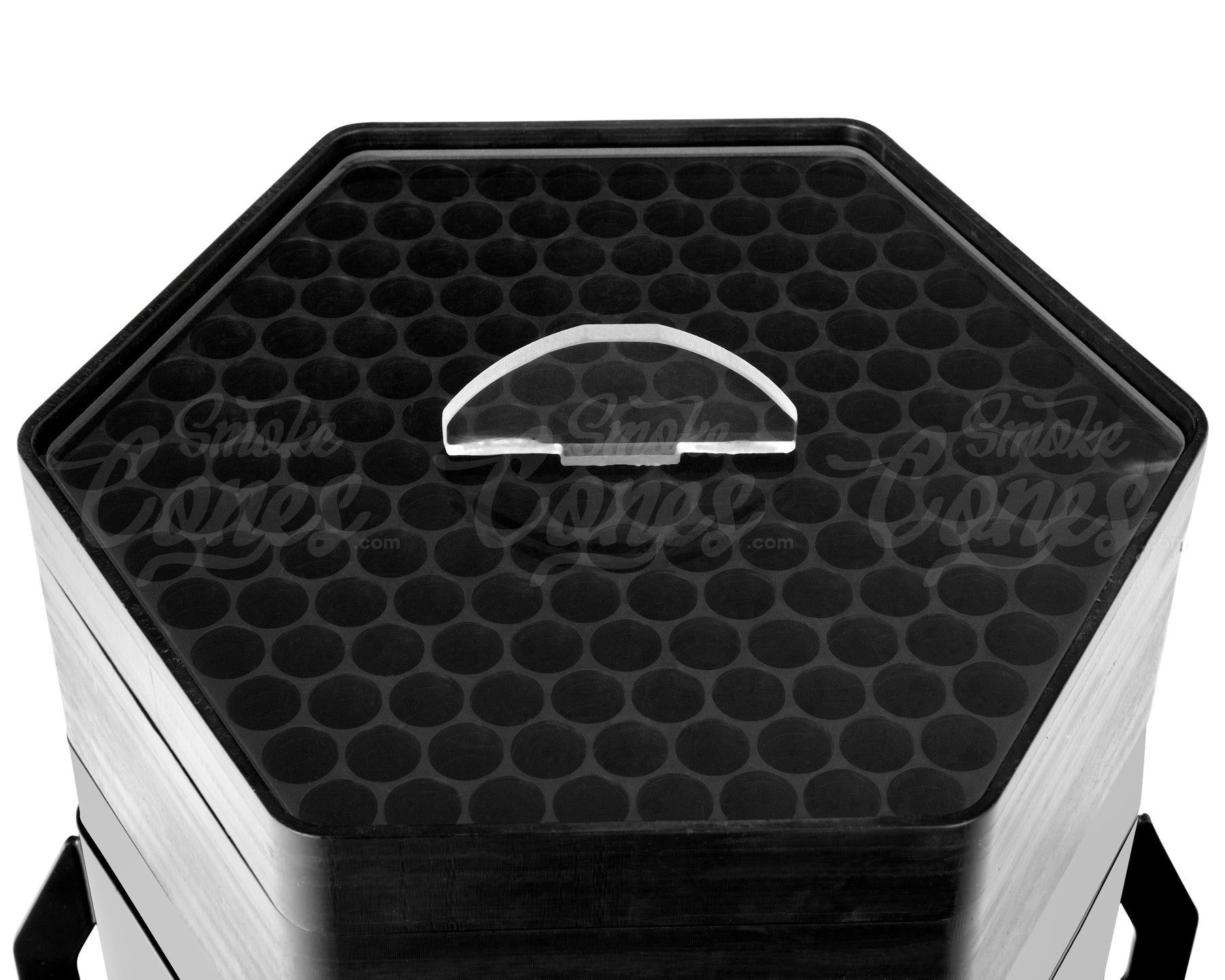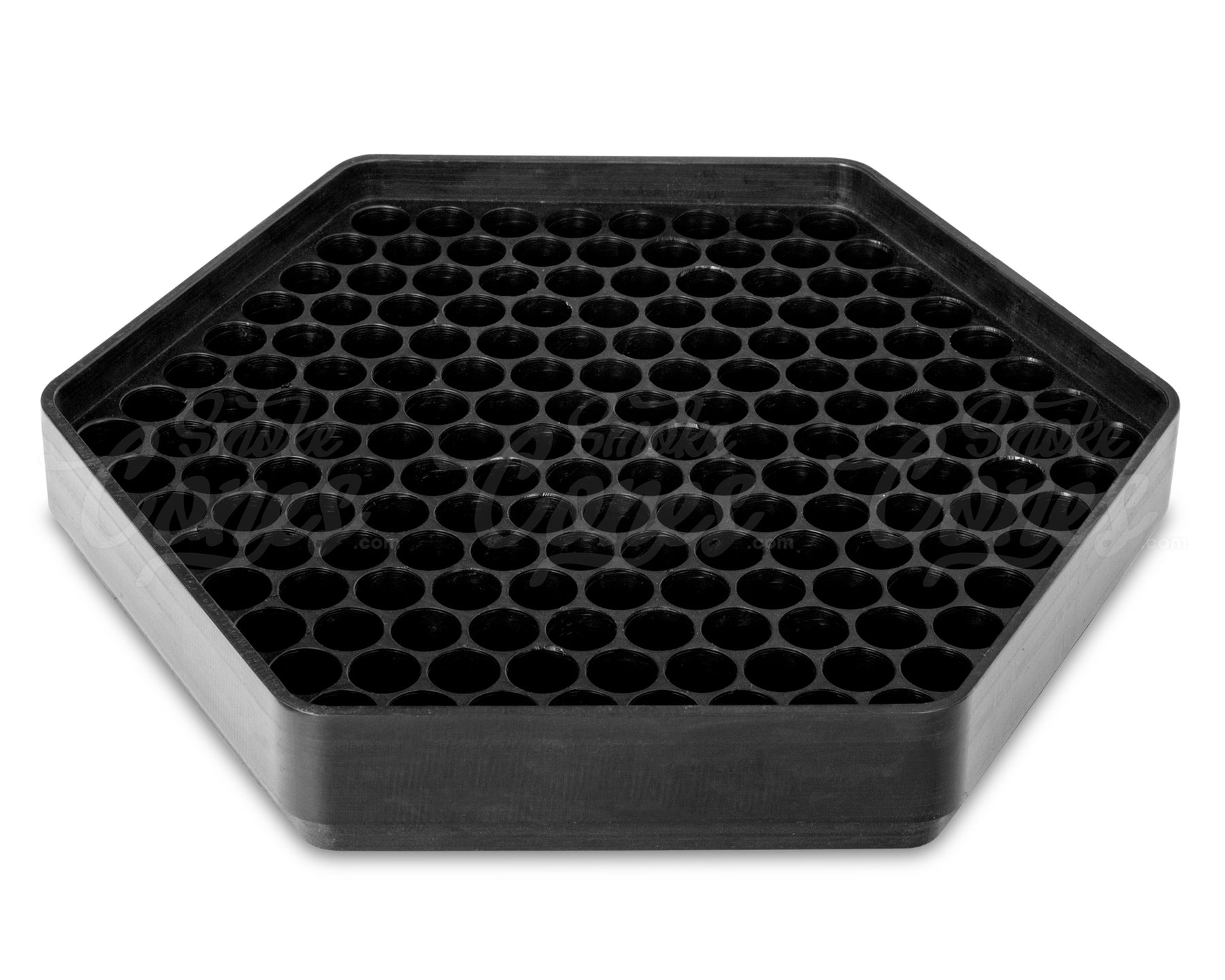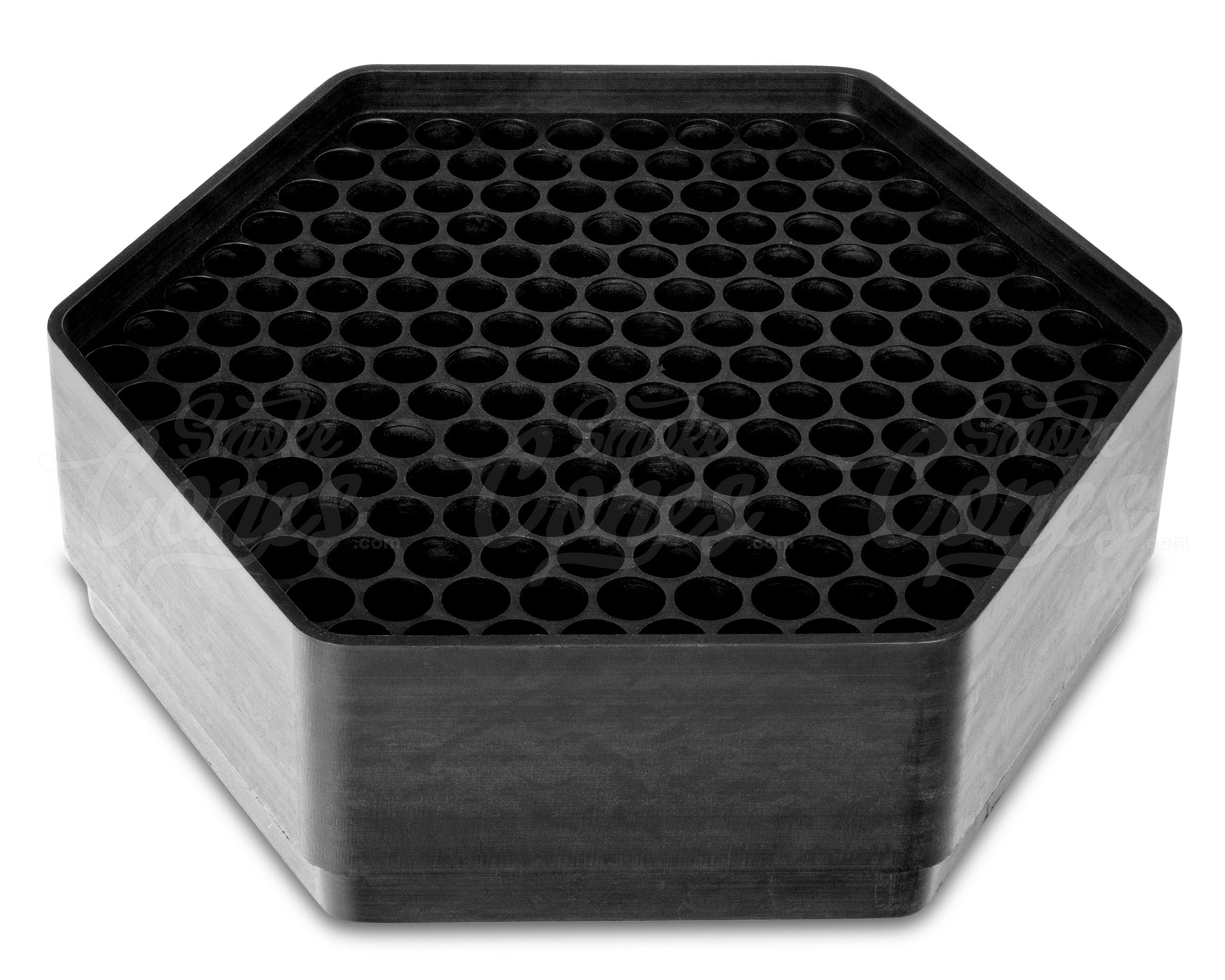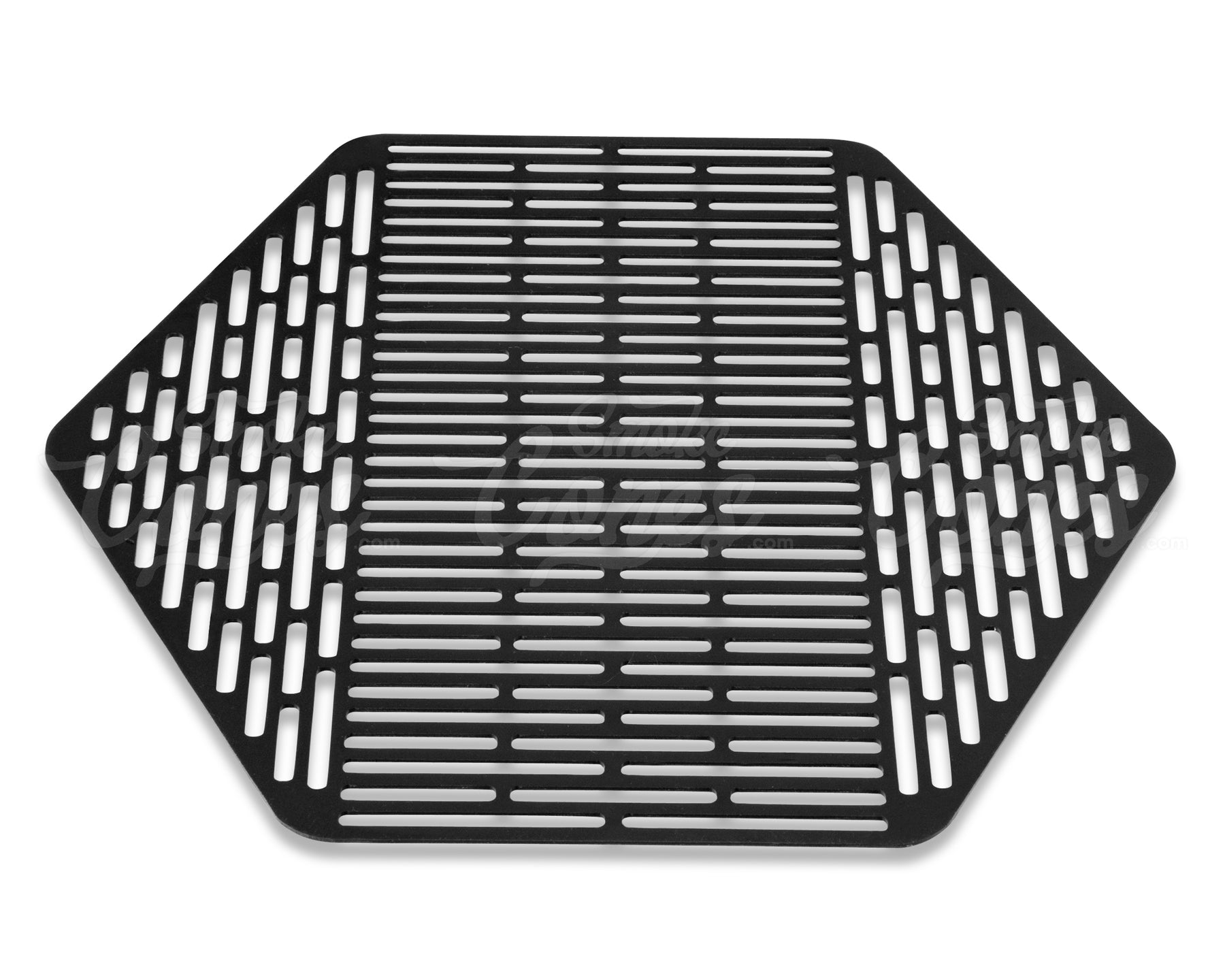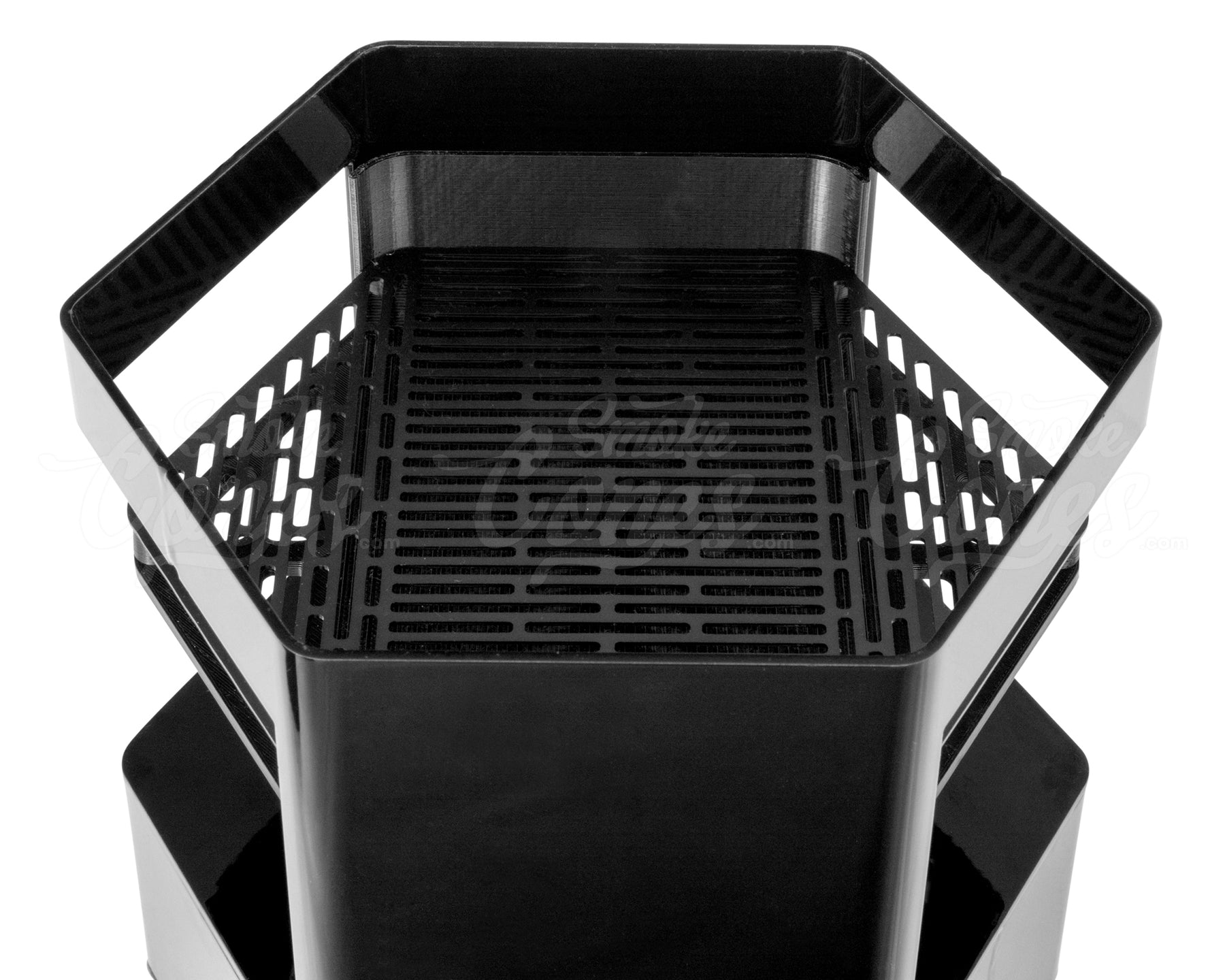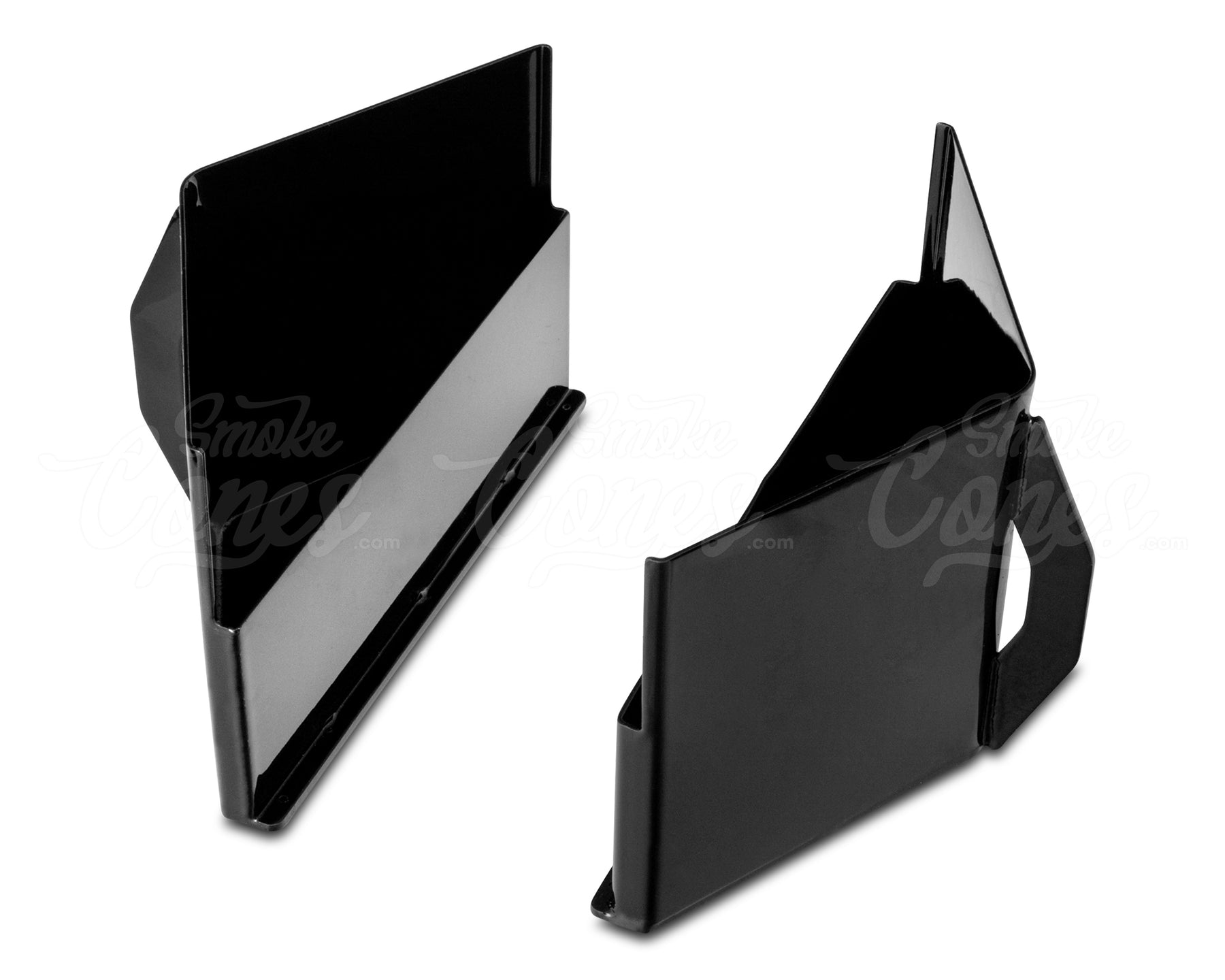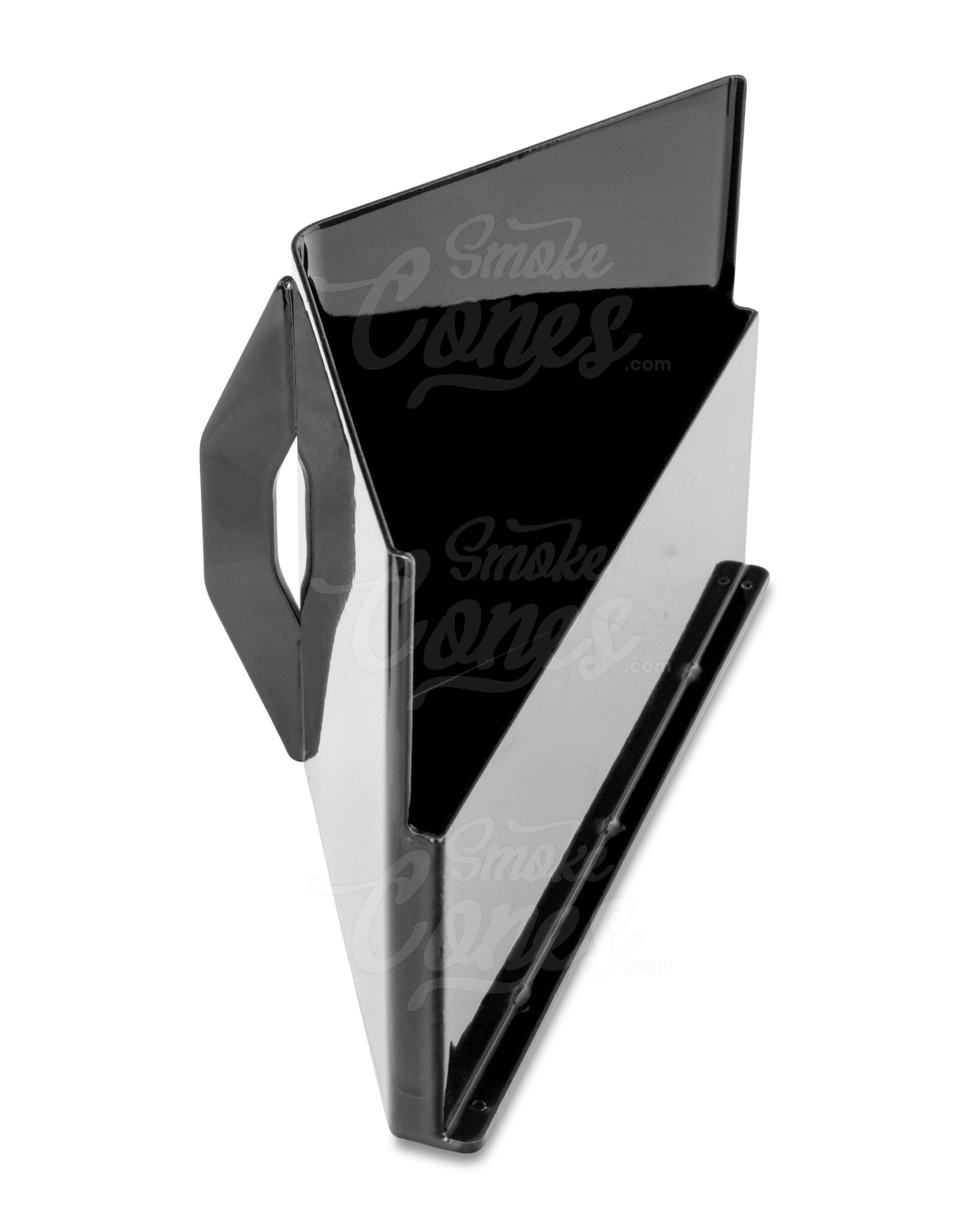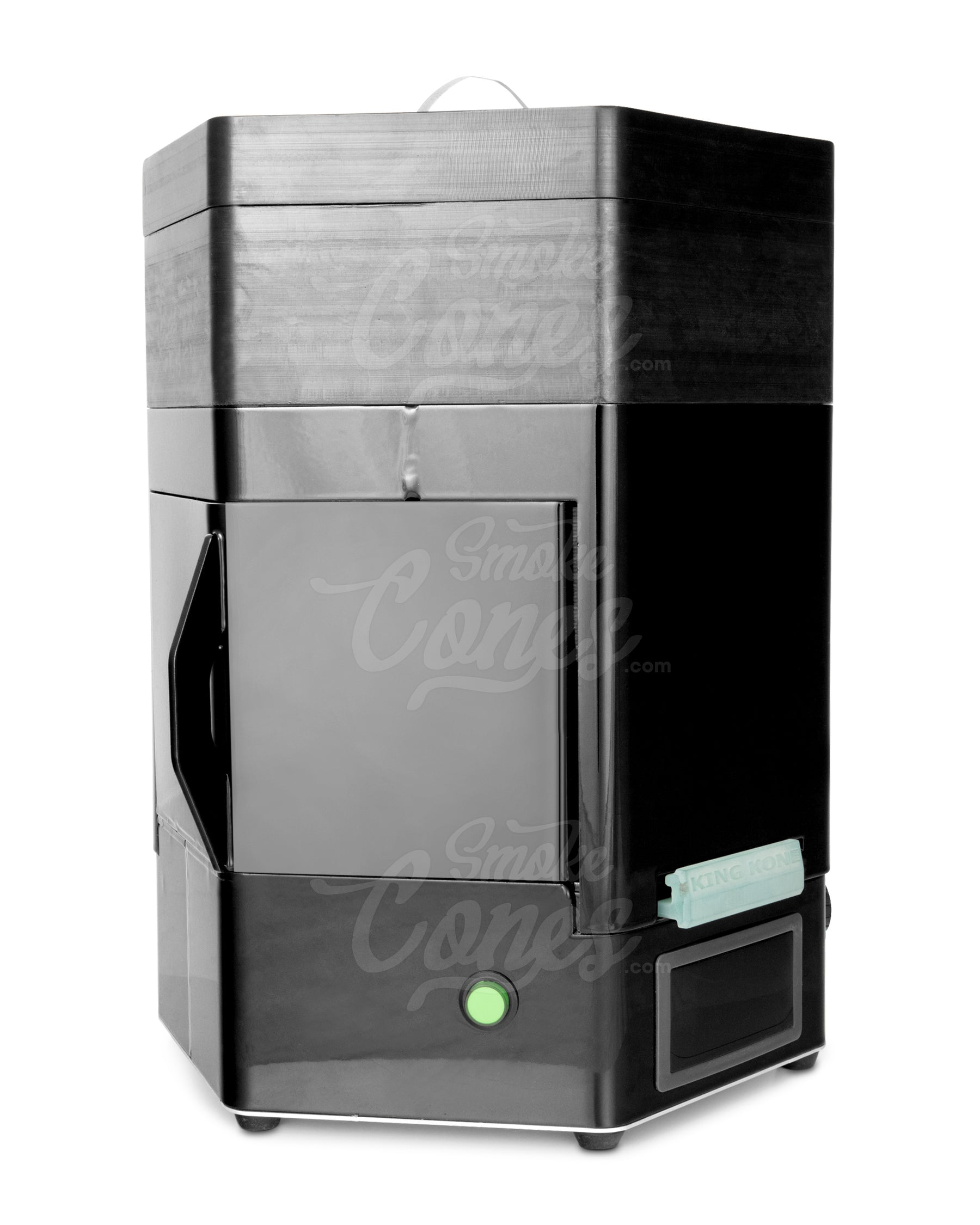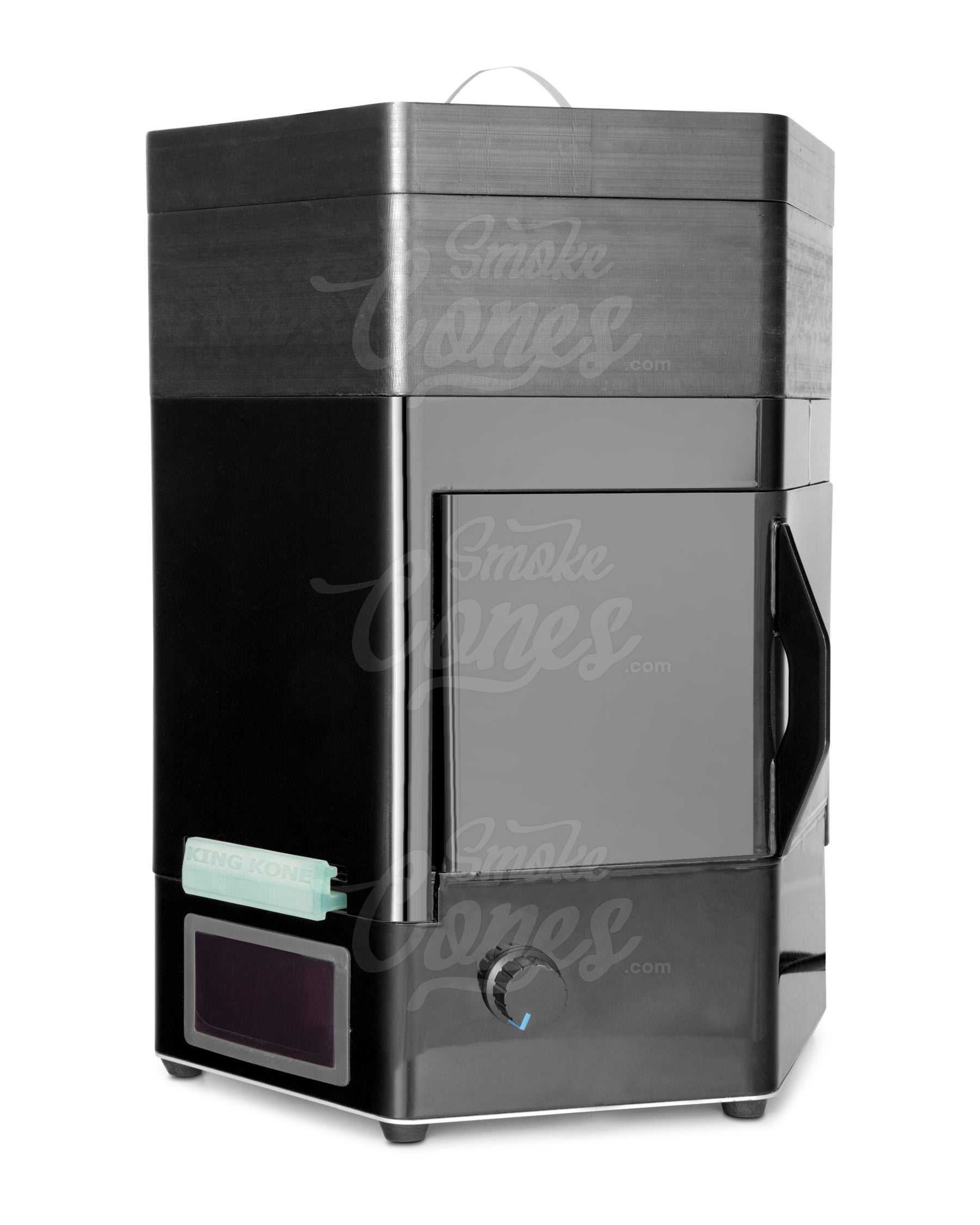 King Kone Black 84/98/109mm Pre Rolled Cone Filing Machine V2
The King Kone pre-rolled cone filling machine is a versatile and affordable option for cannabis businesses. The machine is made with high-quality steel for durability, and its sleek compact design includes mix trays to save on attachments. The King Kone can pack up to 169 pre-rolled cones at once, in under three minutes, and its trays are adaptable to all three standard cone sizes. With its high capacity and fast performance, King Kone is an ideal option for cannabis businesses looking to improve their efficiency and bottom line. 
Compatible Sizes: 84mm, 98mm & 109mm
Capacity: Fills 169 Cones

Material: Stainless Steel

Color: Black
Size: 10.25" x 10.25" x 14.5"
Made in the United States
Warranty: 1 Year due to defect. Replaceable if unit is defective upon arrival.
FINAL SALE UNLESS DEFECTIVE AND REPORTED WITHIN 7-DAYS