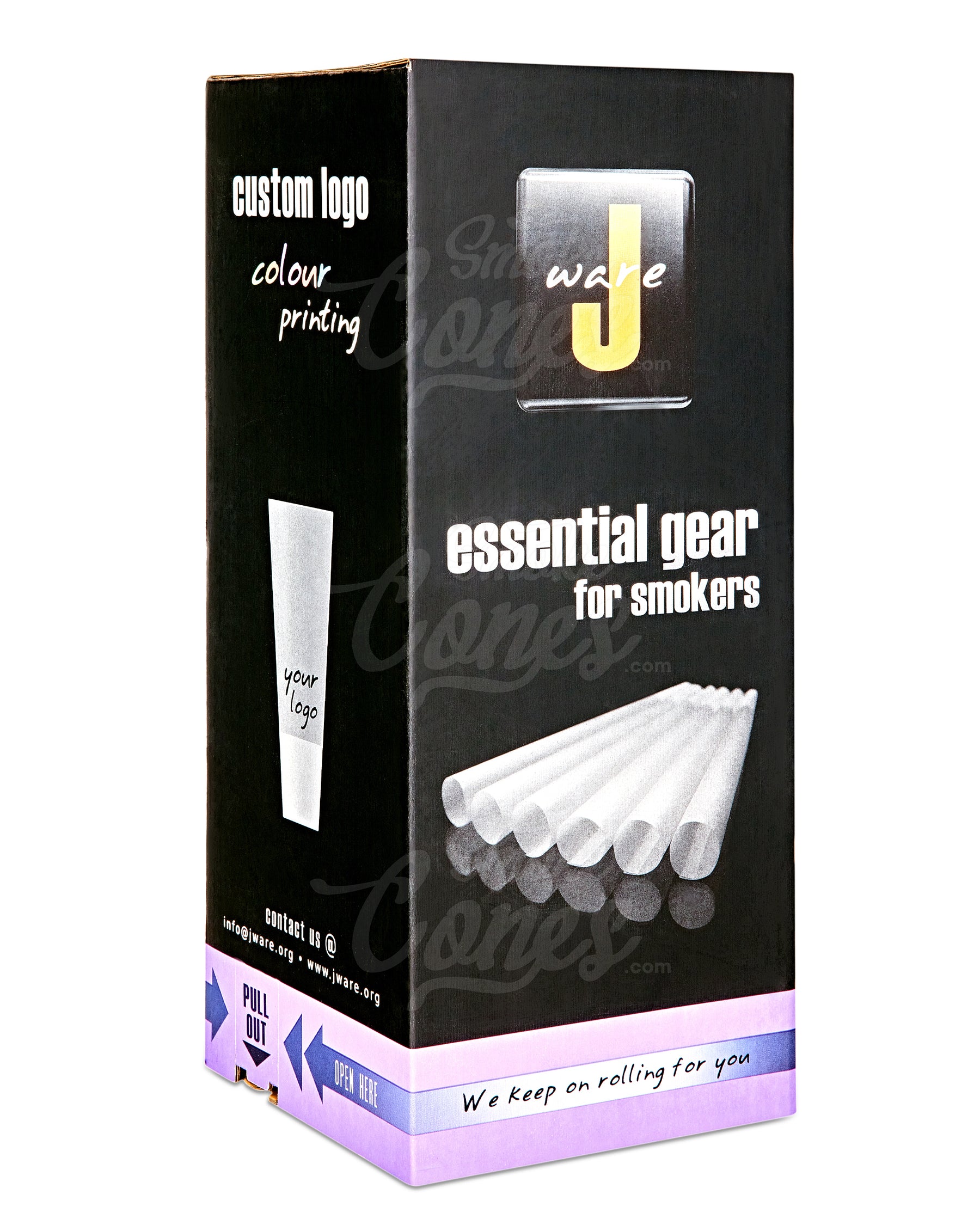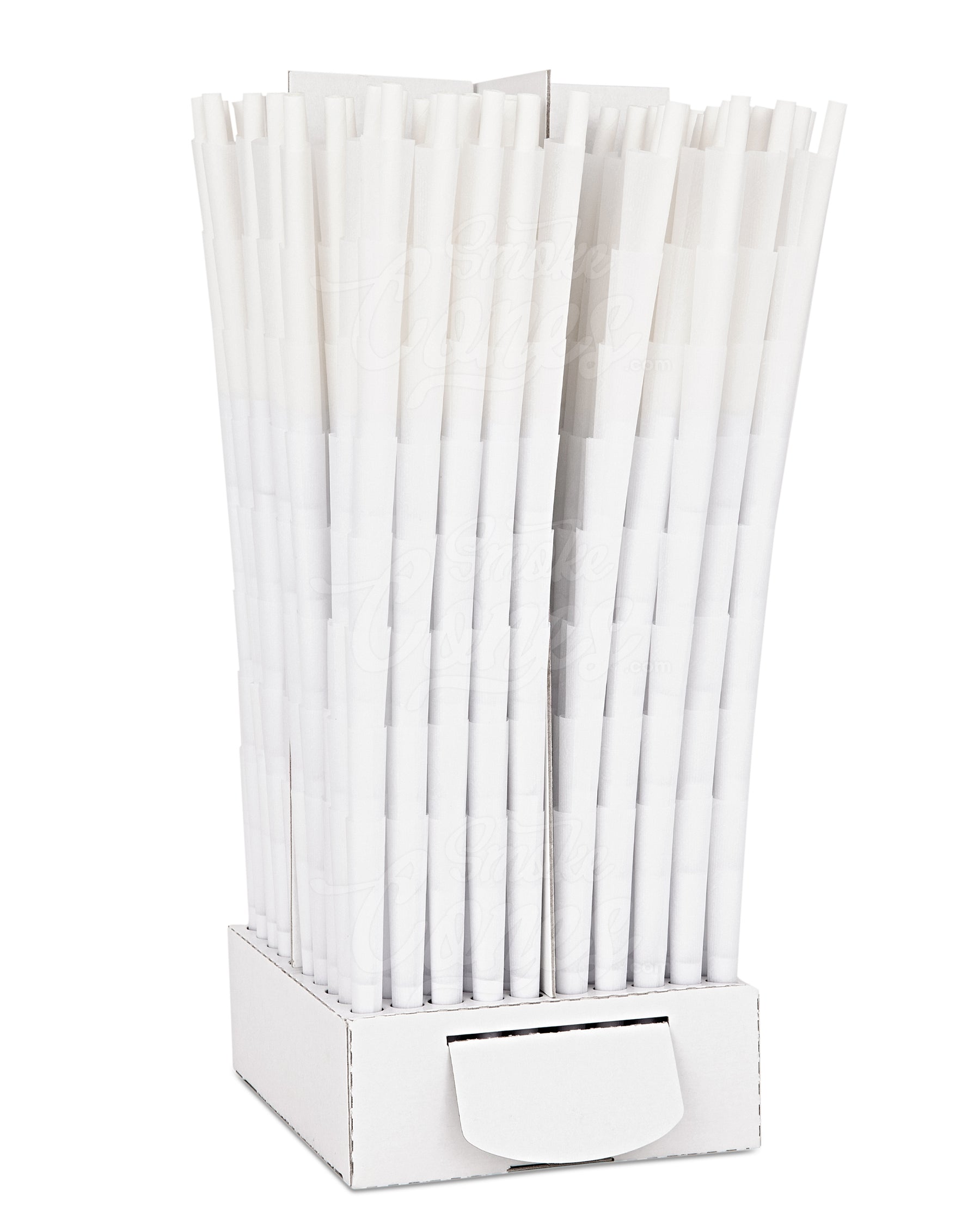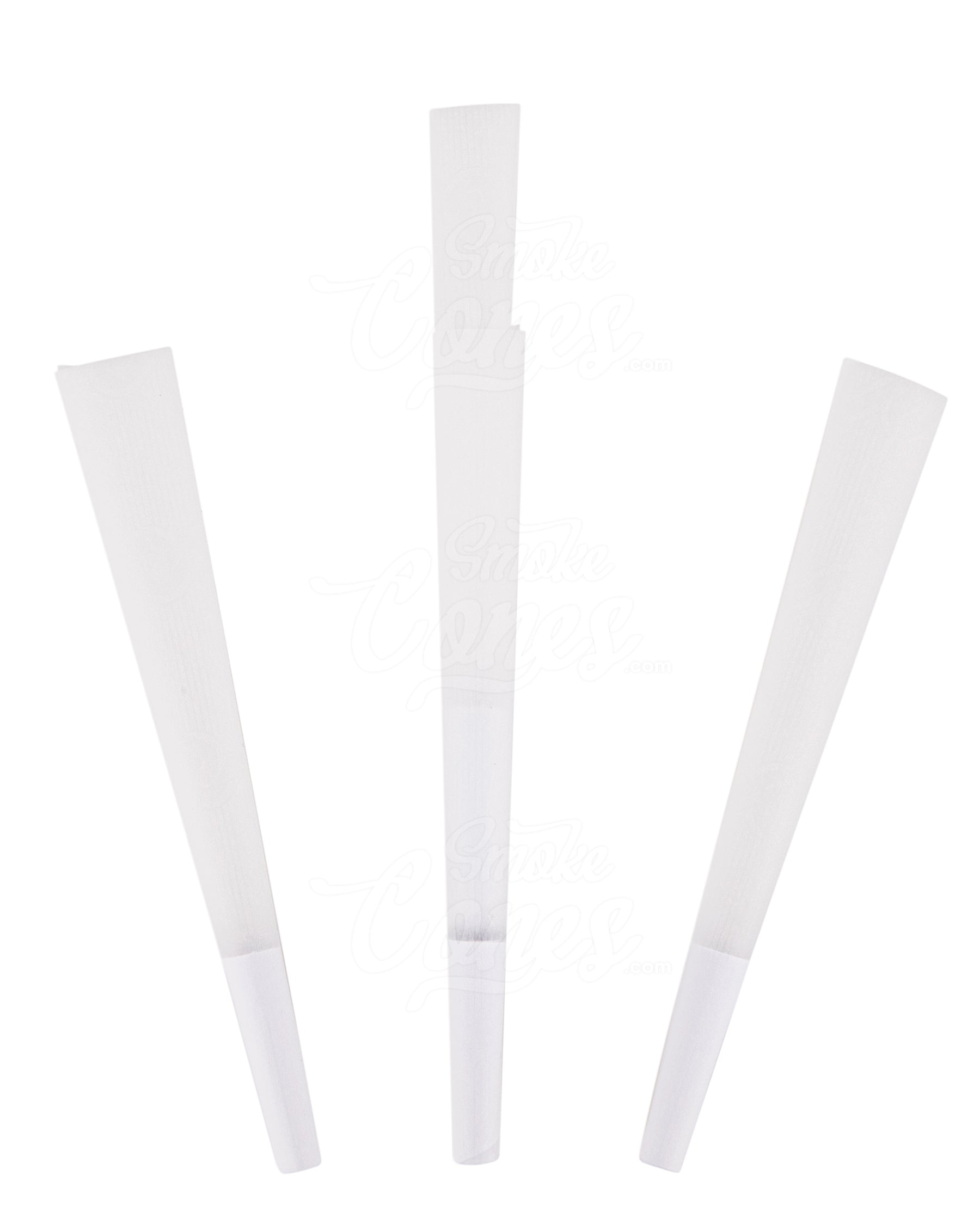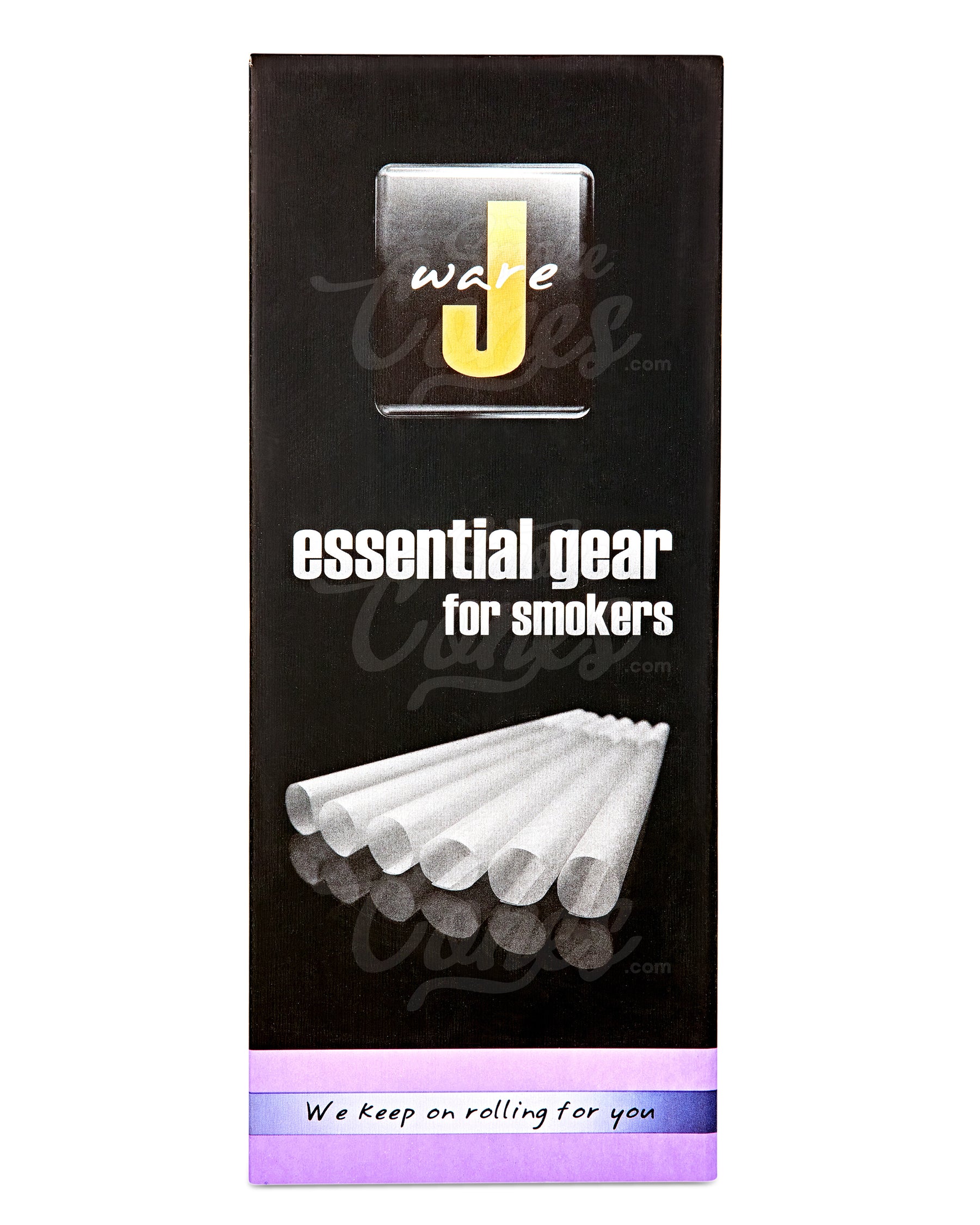 JWARE 98mm Medium Sized Pre Rolled White Paper Cones 800/Box
The JWare Pre-Rolled Medium Size cones are a great addition to your day-to-day dispensary supply needs. The JWare cones are medium size at 98mm. They feature a durable built-in paper filter to keep tobacco or herbs from falling out the bottom. The design of cones is intended for the user to have a slow-burning and better airflow smoke.
Size: 98mm
Tip Length: 26mm
Medium
800 units per box
Filter tip included
JWare Pre-Rolled Medium Size Cones 98mm is compatible with Pre-Rolled Filling Machine item #: 21010 and 1448
*THIS ITEM IS INTENDED FOR TOBACCO USE ONLY*
INTERNATIONAL: Due to the strict enforcement of shipping regulations, it is not currently permissible to ship this item to addresses outside of the United States.