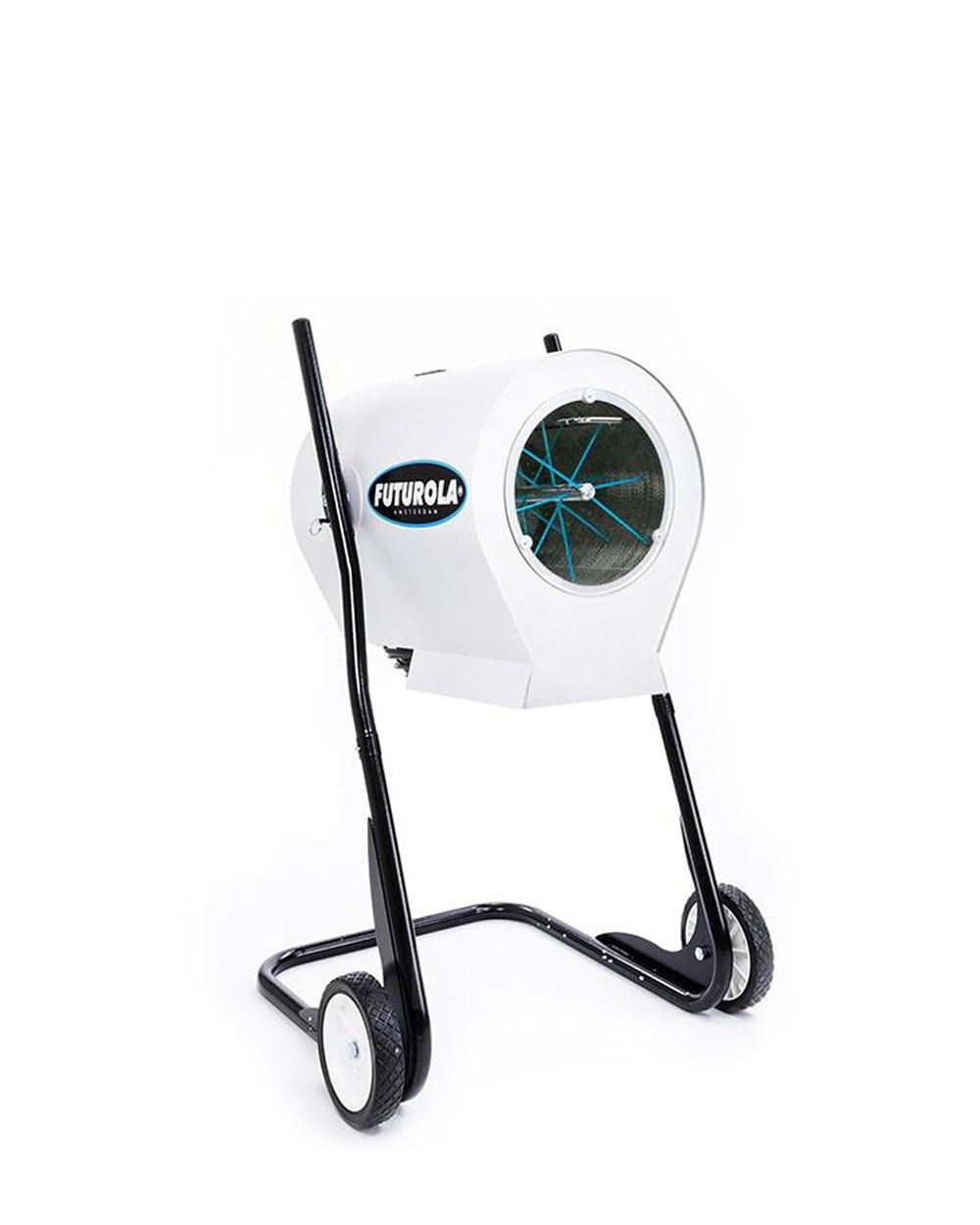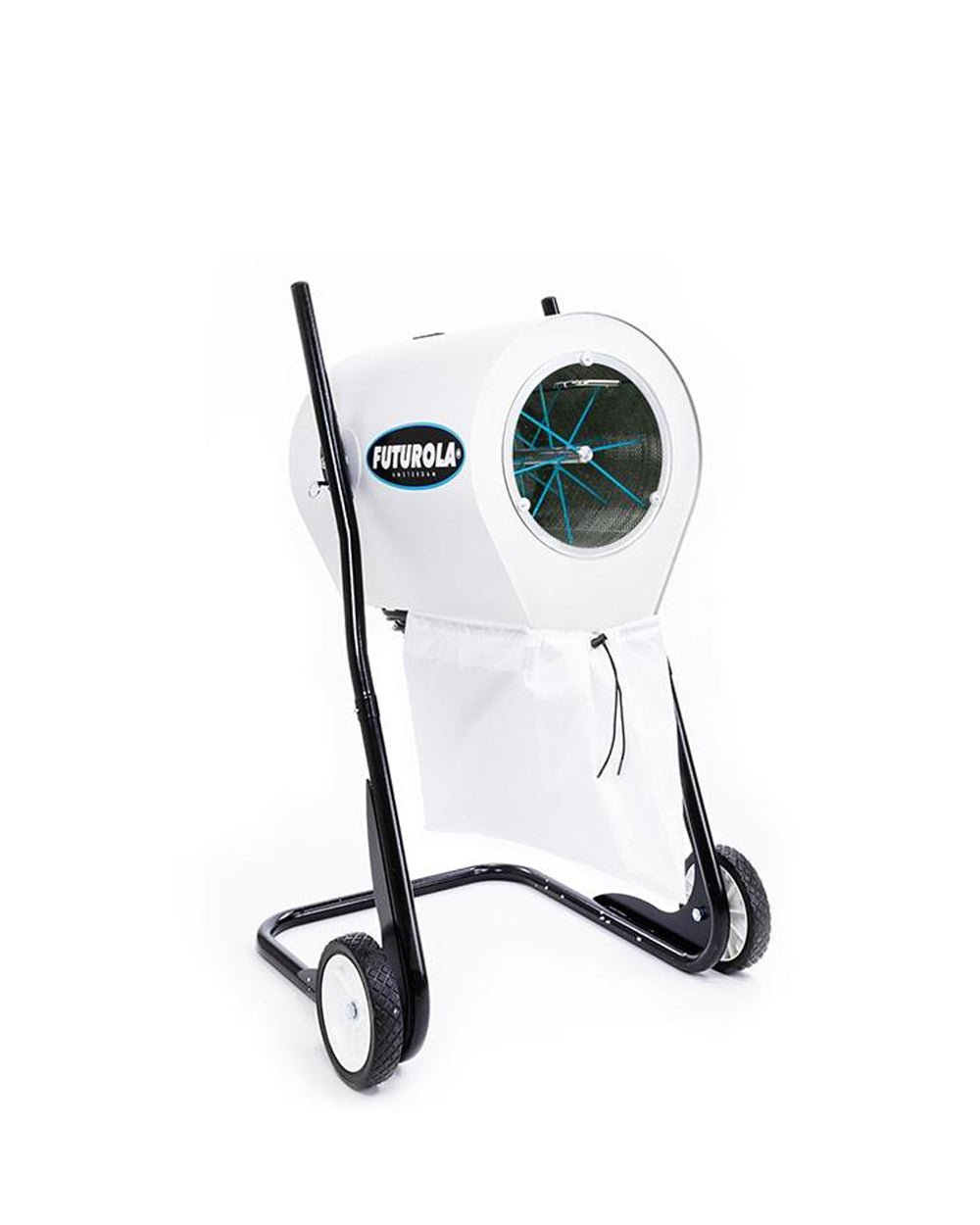 Futurola Super Original Commercial Herb Shredder
The Futurola Super Original Shredder not only reduces the time required to make pre-rolled joints for serious manufacturers, producers, grow houses, and dispensaries, but also cuts several pounds of fresh marijuana into finely ground herb.

A wise purchase is the Futurola Original Shredder. It is crucial for the optimum uniformity when filling premium pre-rolled cones because it can efficiently shred 3 pounds of flower in only two seconds flat. You can easily produce 100 pre rolls in 2 minutes using this machine and the Futurola Knockbox 3. That's a lot of joints for an average workday!

This food-grade stainless steel, high-performance, professional cannabis grinder is simple to clean and maintain. Buds are easily inserted into the marijuana grinder using a detachable pin, and your flower is kept secure by the magnetic clasp built into the Plexiglas lid. It's simple to keep track of the development of your pre-rolled joint thanks to the herb shredder's digital timer.

Made in the U.S.A., the Futurola Mini Shredder reliably produces mega results.
Made in USA
Easy to clean
Digital Timer
Food-Grade stainless steel #304 barrel
Plexiglas lid with magnetic closure
Removable Pin for Loading/Unloading
FINAL SALE UNLESS DEFECTIVE AND REPORTED WITHIN 7-DAYS