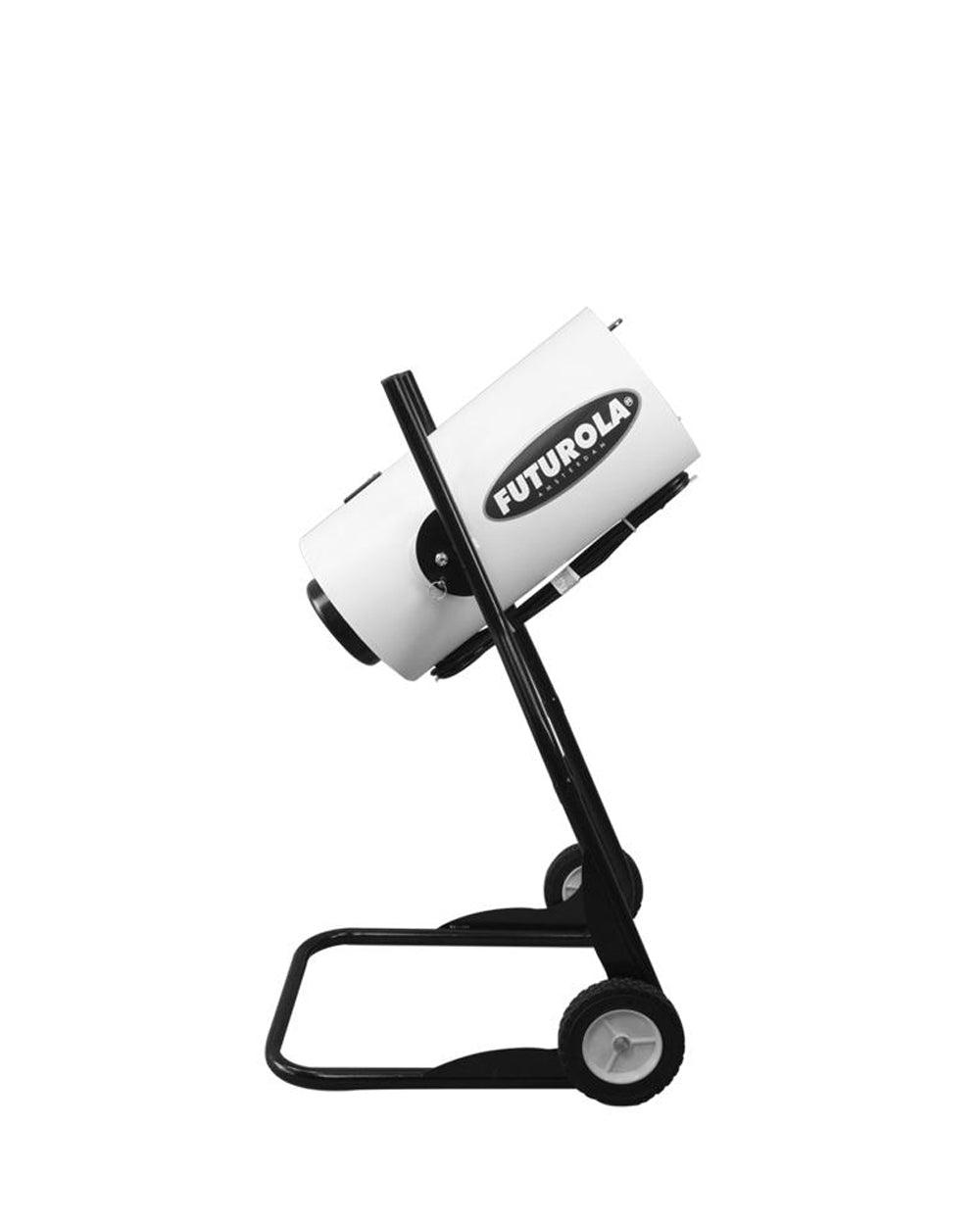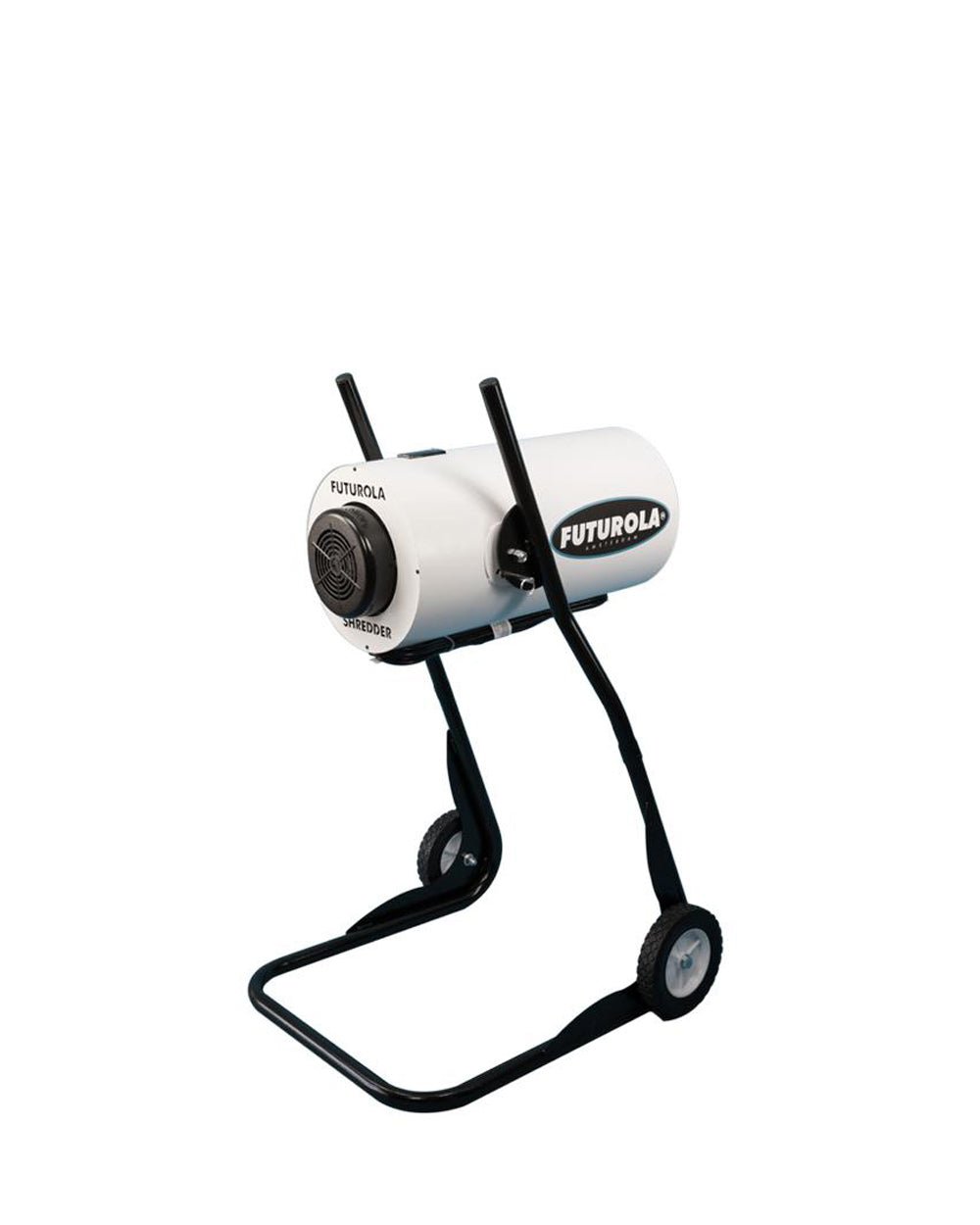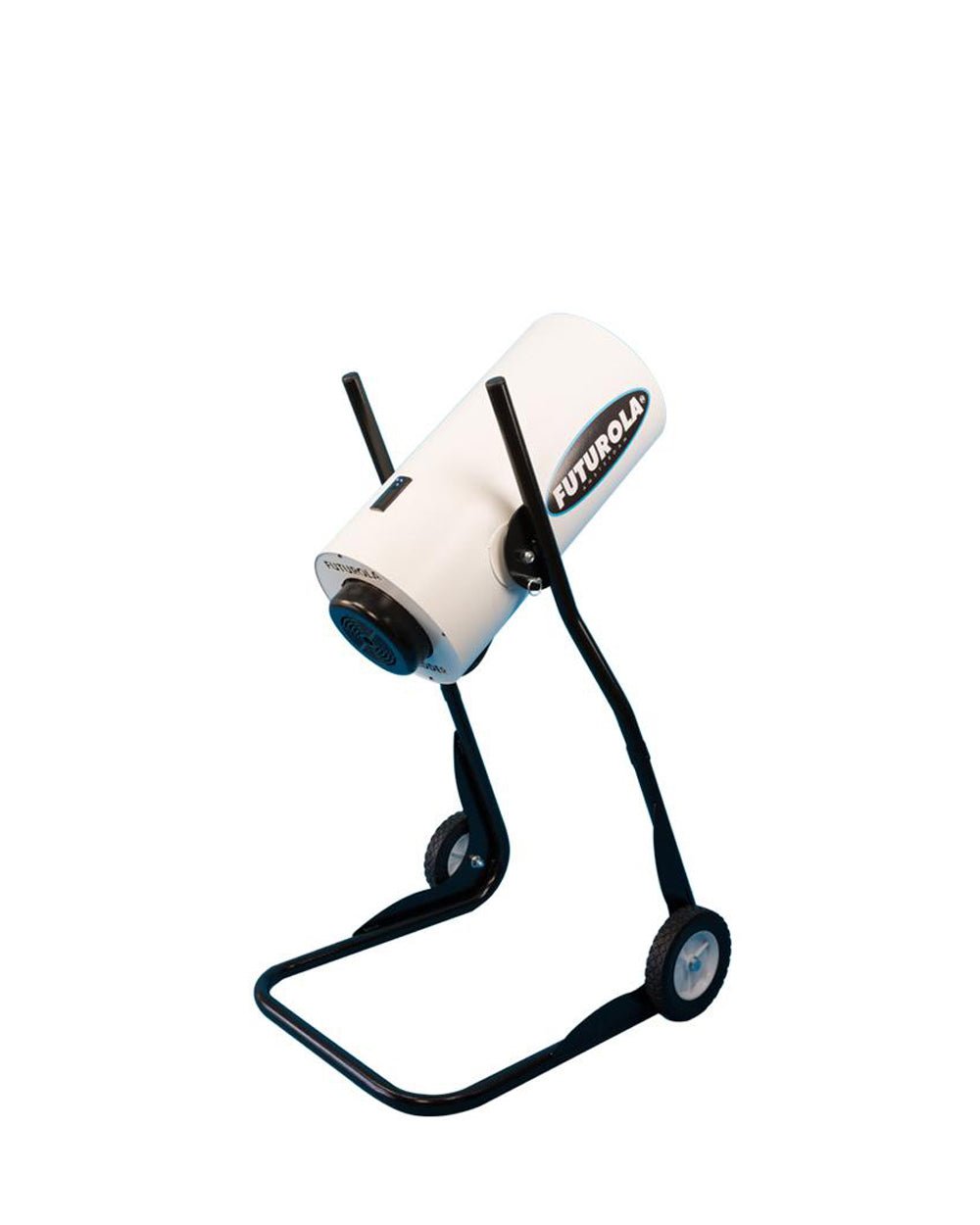 Futurola Original Commercial Herb Shredder
In addition to cutting several pounds of fresh marijuana into finely ground herb, the Futurola Original Shredder shortens the production time of pre-rolled joints for serious manufacturers, producers, grow houses, and dispensaries.

The Futurola Original Shredder is a good investment. Since it can properly shred 3 pounds of flower in only 2 seconds flat, it is essential for the best uniformity when filling premium pre-rolled cones. By combining this machine with the Futurola Knockbox 3, you can easily manufacture 100 pre rolls in 2 minutes. For a typical business day, that's a lot of joints!

This high-performance professional cannabis grinder is made of food-grade stainless steel and is easy to clean and maintain. A detachable pin makes it simple to insert buds into the marijuana grinder, and the magnetic clasp incorporated into the Plexiglas cover secures your flower. Even the herb shredder's digital timer makes it easy to keep track of the production of your pre-rolled joint creation.

Made in the U.S.A., the Futurola Mini Shredder reliably produces mega results.
Made in USA
Easy to clean
Digital Timer
Food-Grade stainless steel #304 barrel
Plexiglas lid with magnetic closure
Removable Pin for Loading/Unloading
FINAL SALE UNLESS DEFECTIVE AND REPORTED WITHIN 7-DAYS