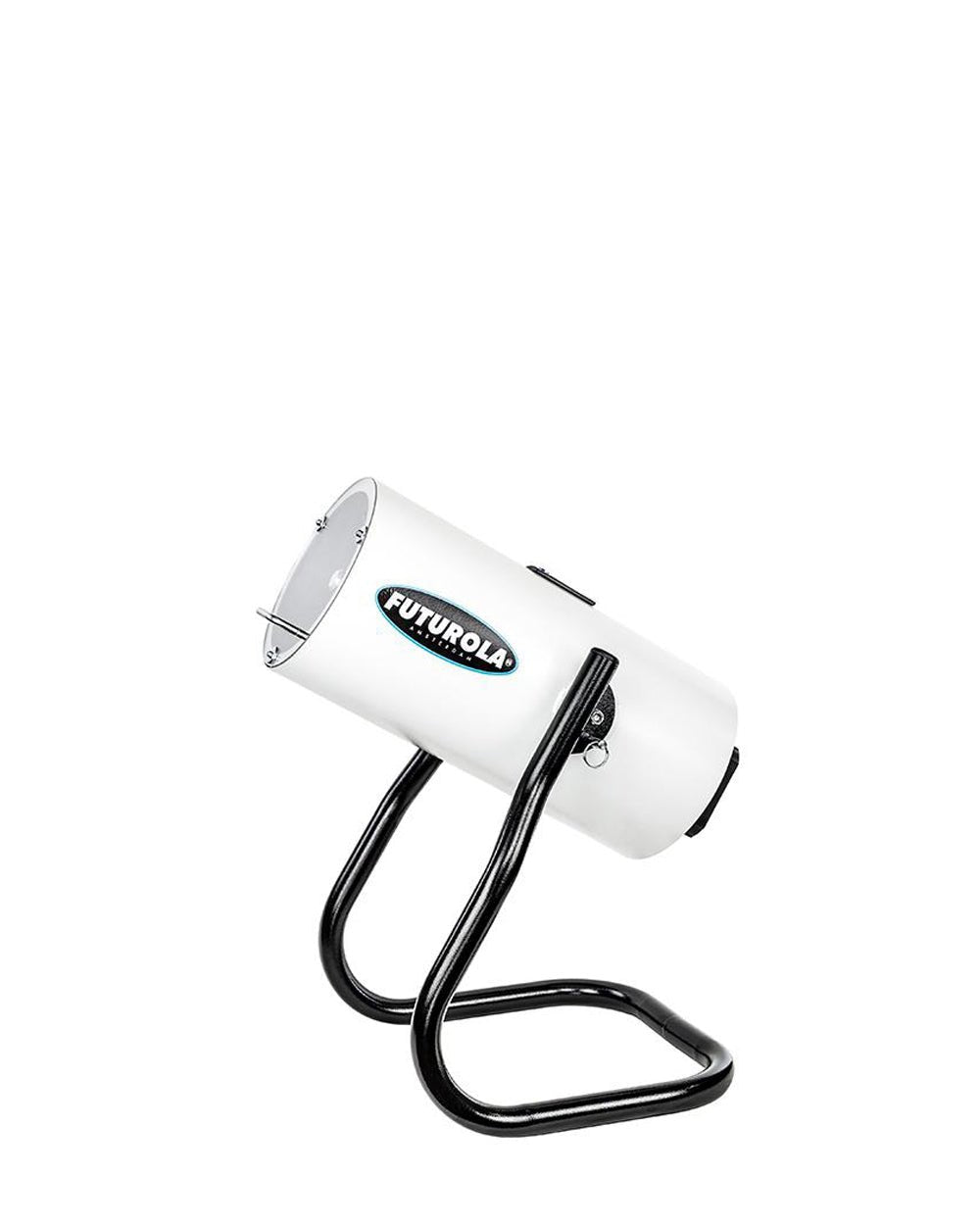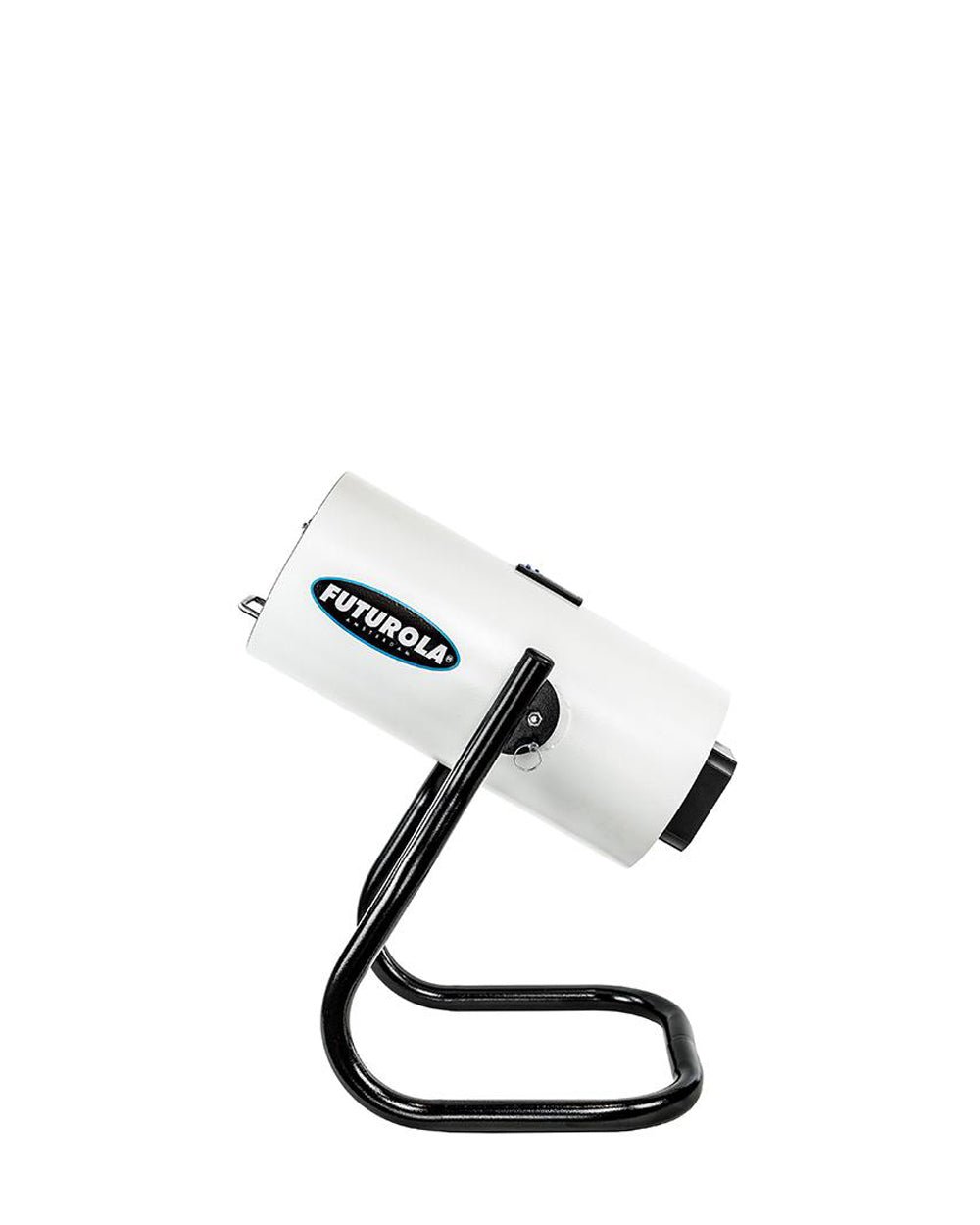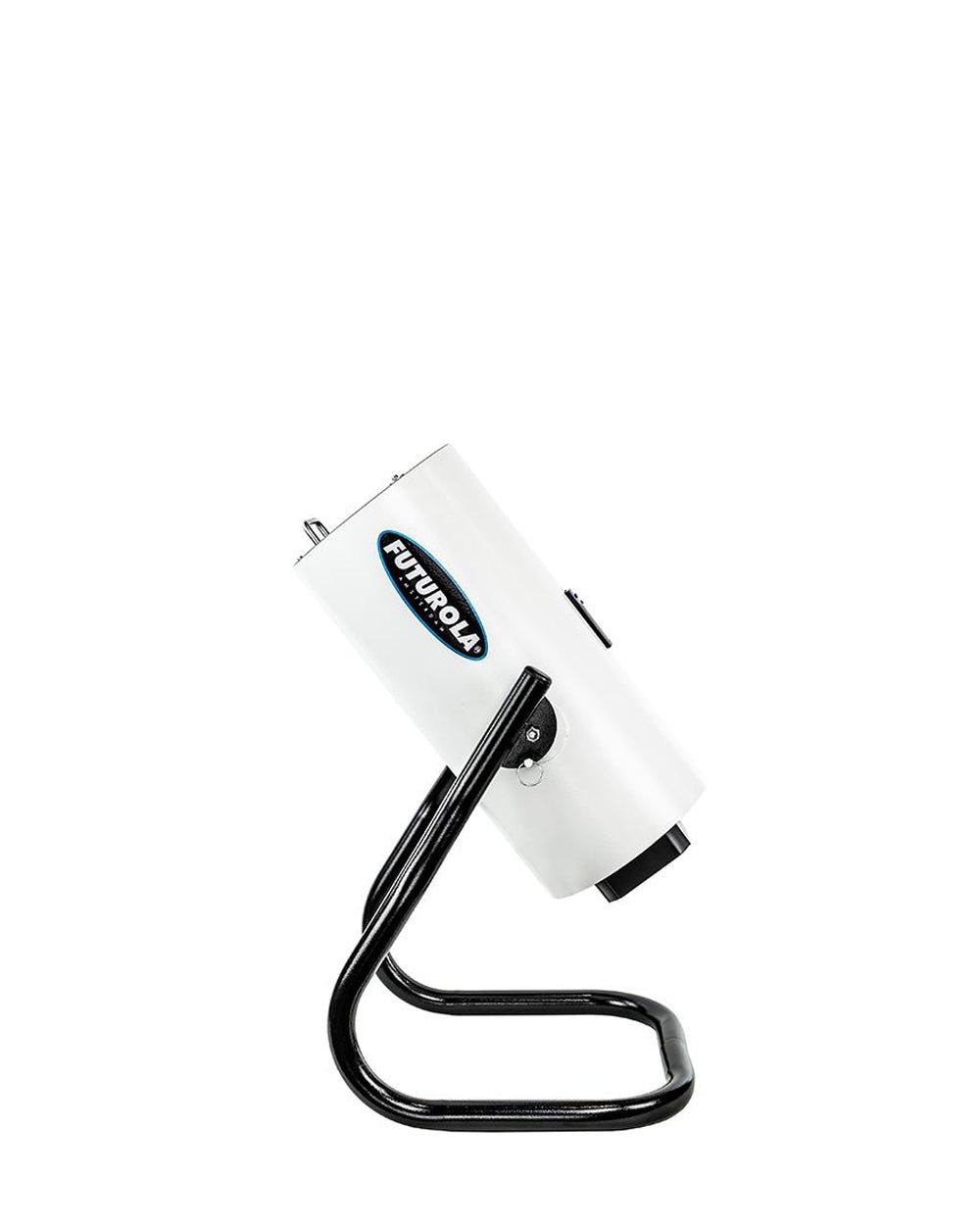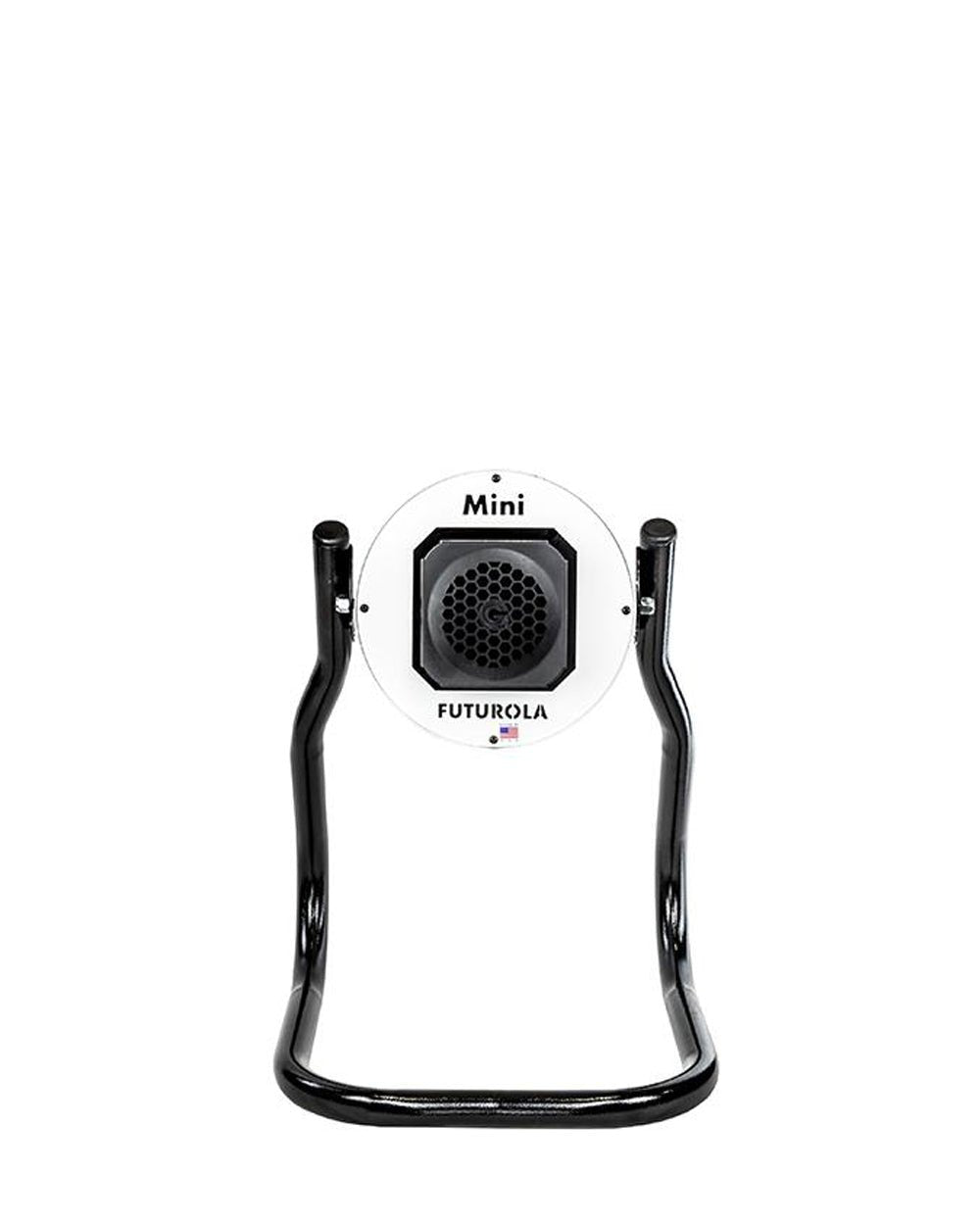 Futurola Mini Commercial Herb Shredder
For serious makers, producers, grow houses, and dispensaries, the Futurola Mini Shredder is a must since it can turn many pounds of tough buds into finely ground marijuana in less than a minute.

The Futurola Mini Shredder is a wise investment since, like in any sector, time is money in the cannabis market. It can accurately shred 0.7 pounds of flower with the ideal consistency for filling premium pre rolls in about 7 seconds flat. You may easily produce 100 pre rolls in 2 minutes when using the Futurola Knockbox in conjunction with this machine. In a typical business day, that translates to hundreds of joints.
Made of food-grade stainless steel, this high-performance professional cannabis grinder is simple to clean and maintain. The industrial herb grinder's detachable pin makes loading it quick and easy. The Plexiglas lid has a built-in magnetic closure that keeps operations secure. The herb shredder is the ideal tool for multitasking because it also comes with a digital timer.
Made in the U.S.A., the Futurola Mini Shredder reliably produces mega results.
Ships from Los Angeles, CA
Made in USA
Easy to clean

Digital Timer

Food-Grade stainless steel #304 barrel
Plexiglas lid with magnetic closure
Removable Pin for Loading/Unloading
FINAL SALE UNLESS DEFECTIVE AND REPORTED WITHIN 7-DAYS