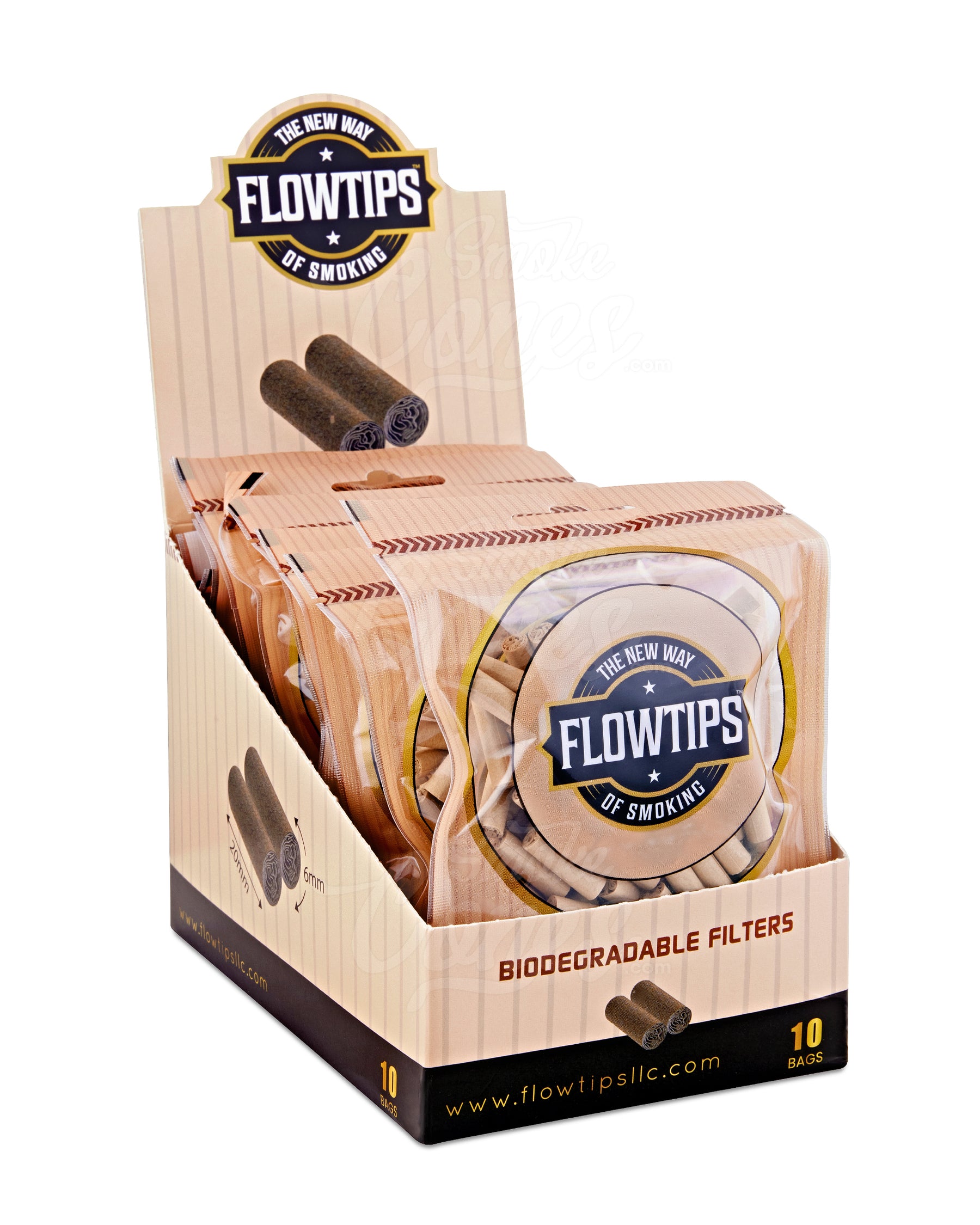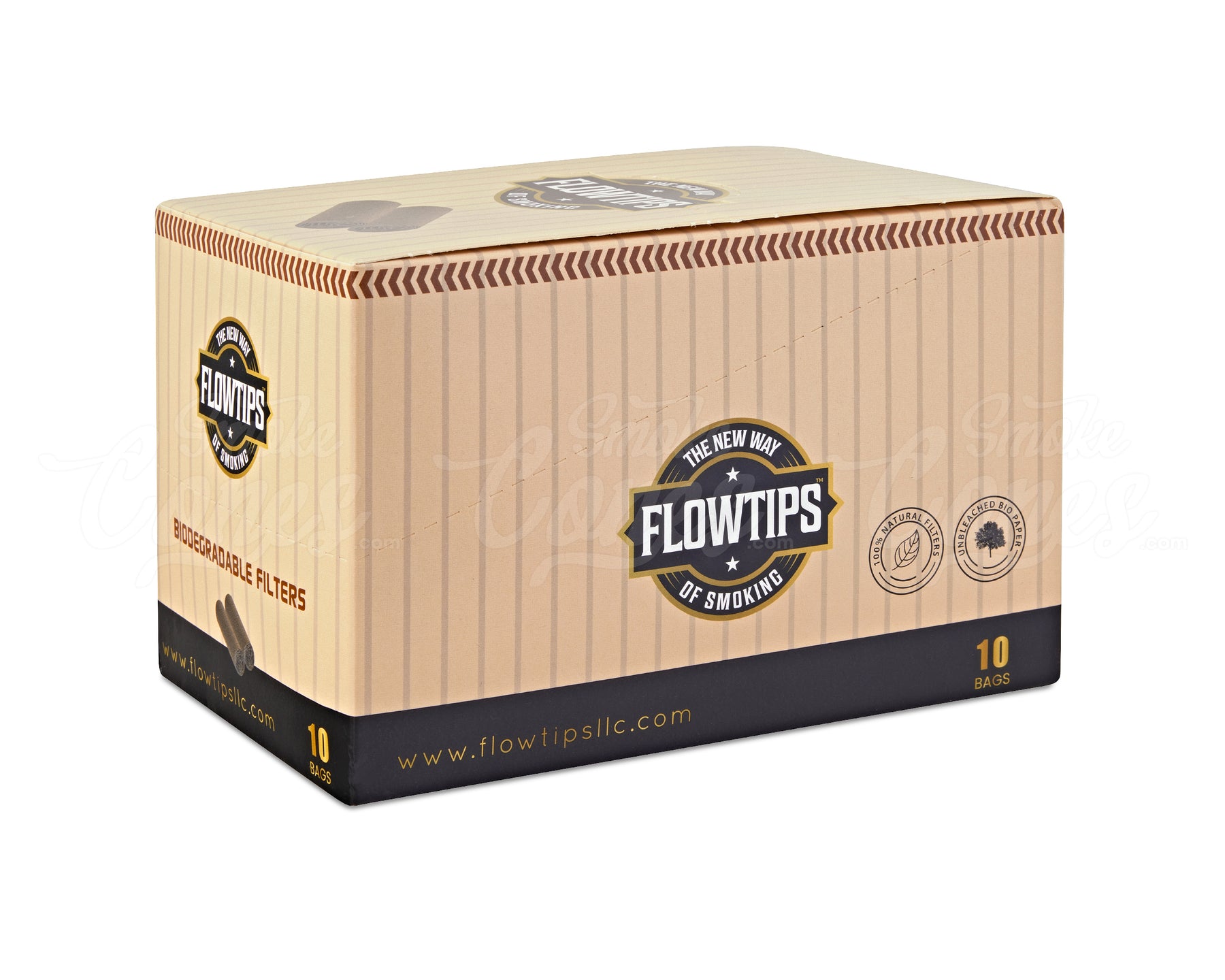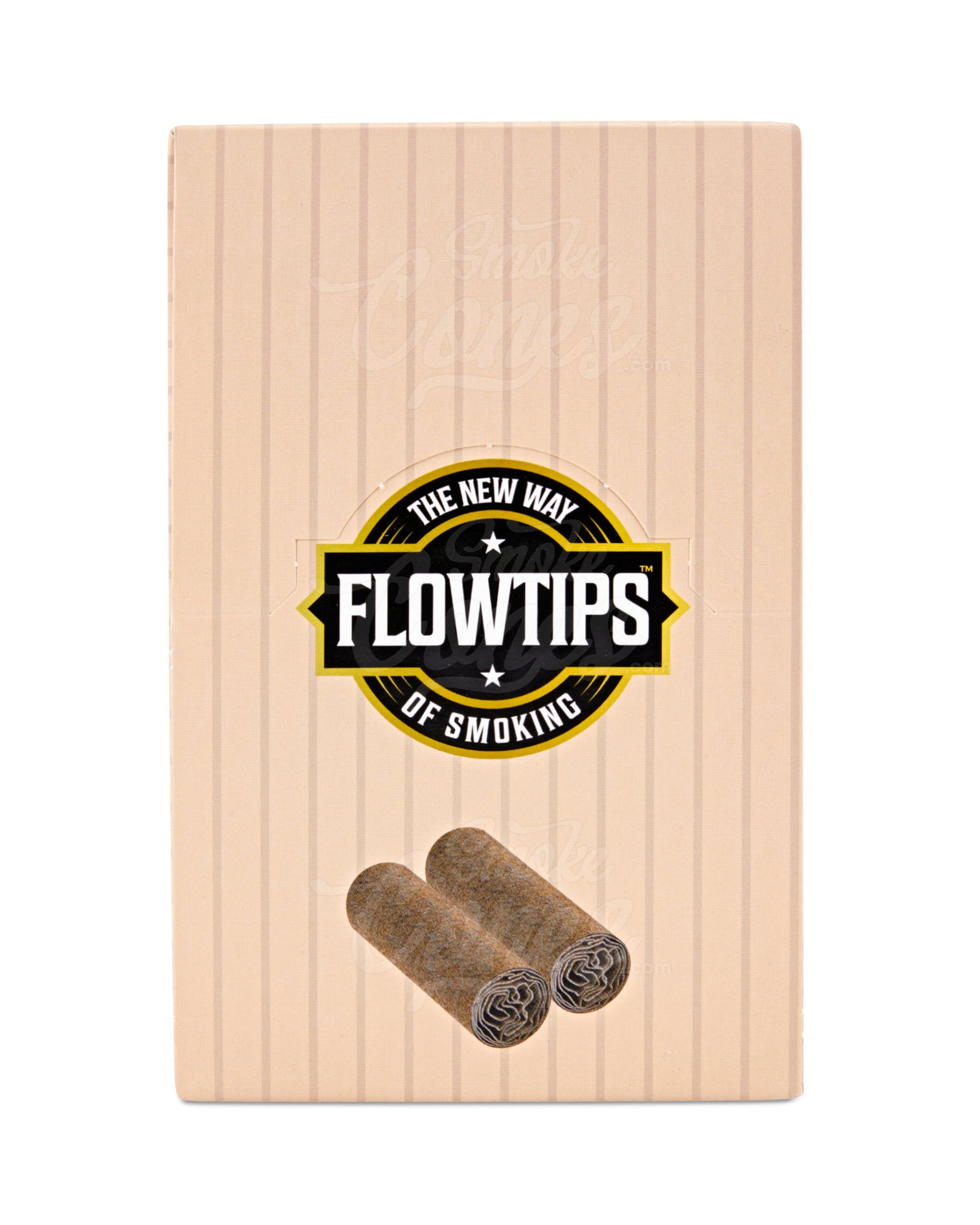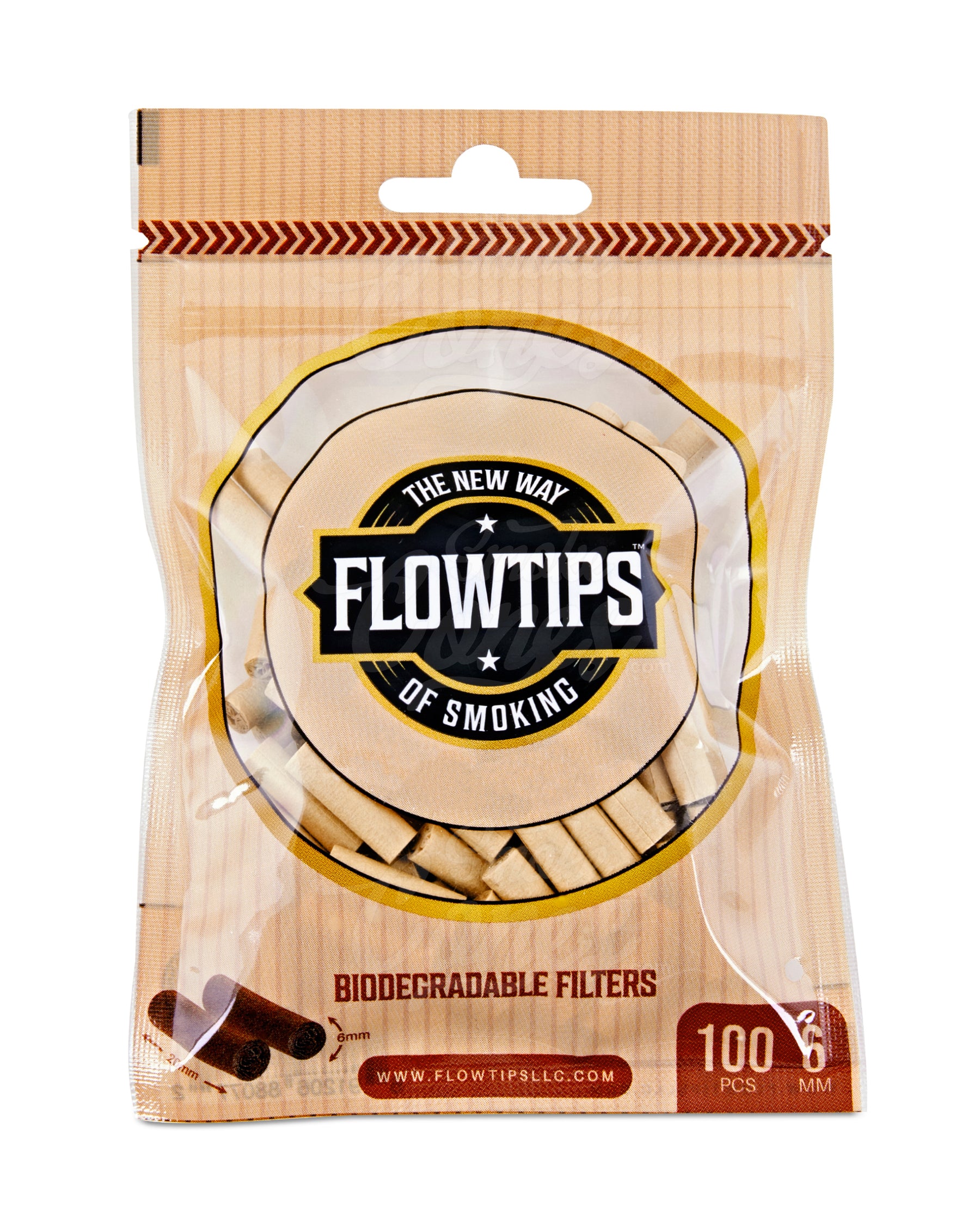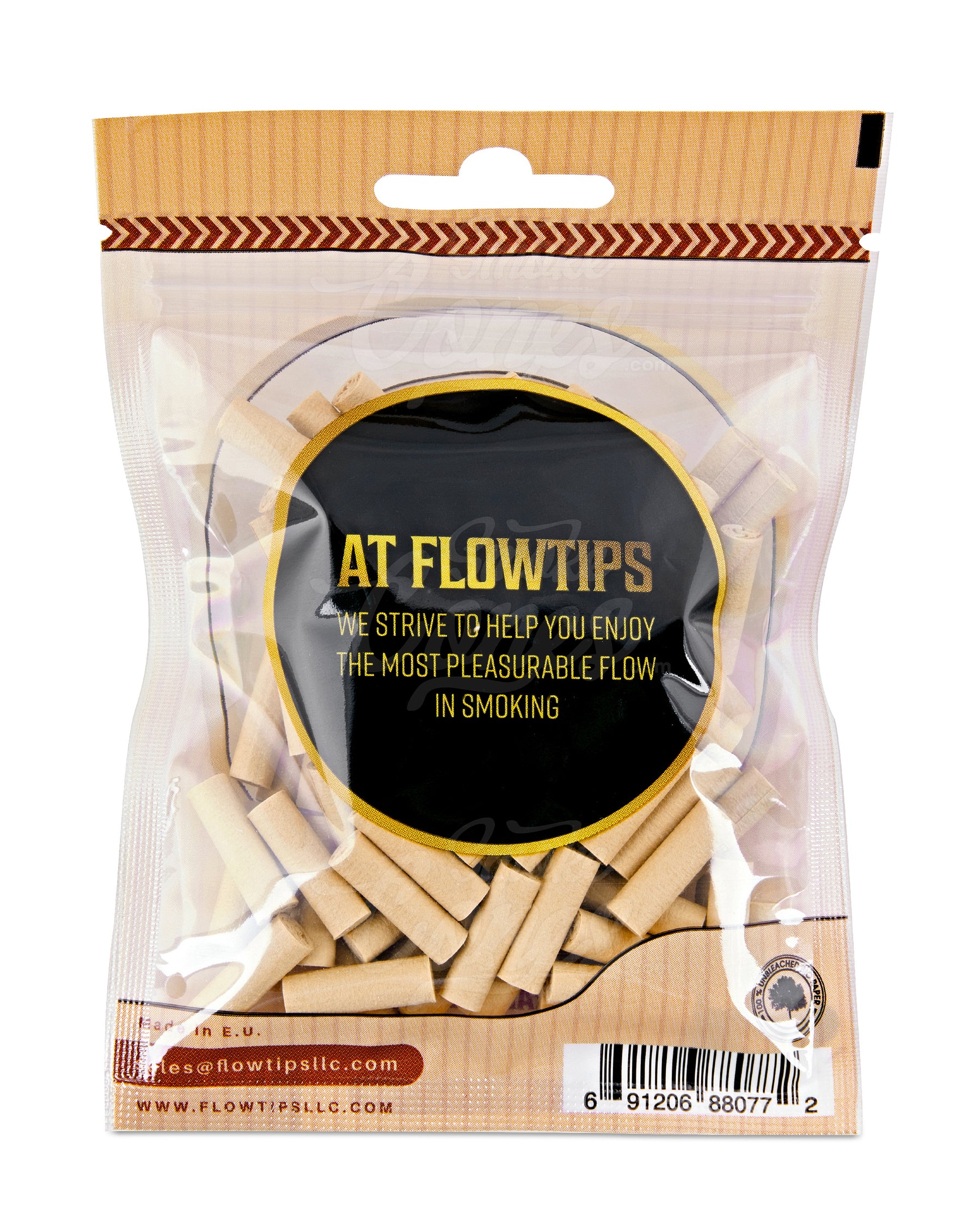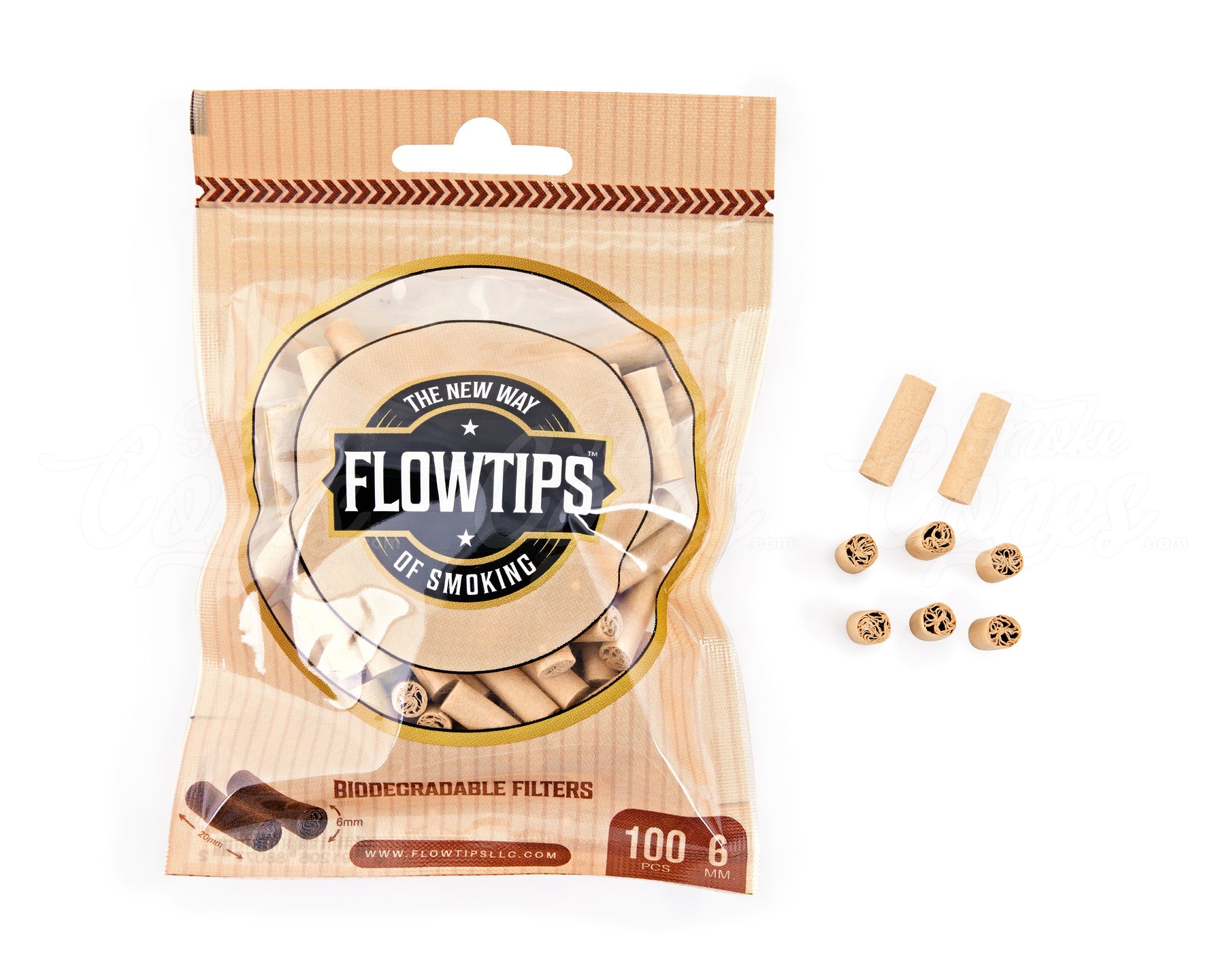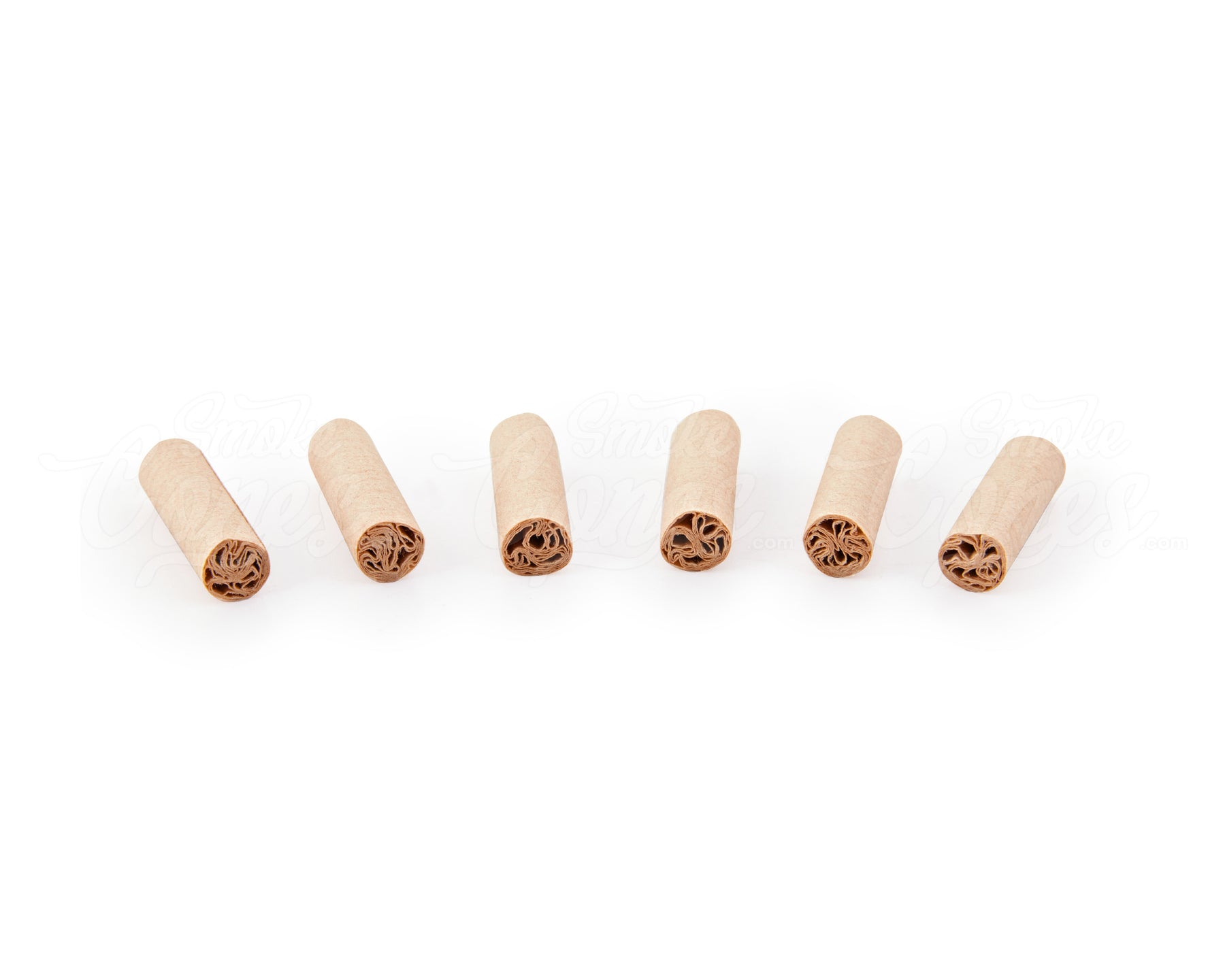 FLOWTIPS 20mm Unbleached Biodegradable Filter Tips 10/Box
Looking for a eco-friendly way to filter your smoking materials? Look no further than FLOWTIPS biodegradable filter tips! These organic filters are made out of high quality, bio-degradable, unbleached paper so there are no harmful chemicals.
FLOWTIPS filter tips are flexible, roll with ease, and provide a clean smoking experience. Plus, you can feel good knowing that you're using a product that's good for the environment. So why not switch to FLOWTIPS today? Your lungs will thank you!
Filter Length: 20mm
Filter Diameter: 6mm
Type: Biodegradable
Count: 100/Bag , 10 bags/Box
Other: 100% Natural Filters , Unbleached Bio Paper
*THIS ITEM IS INTENDED FOR TOBACCO USE ONLY*
INTERNATIONAL: Due to the strict enforcement of shipping regulations, it is not currently permissible to ship this item to addresses outside of the United States.