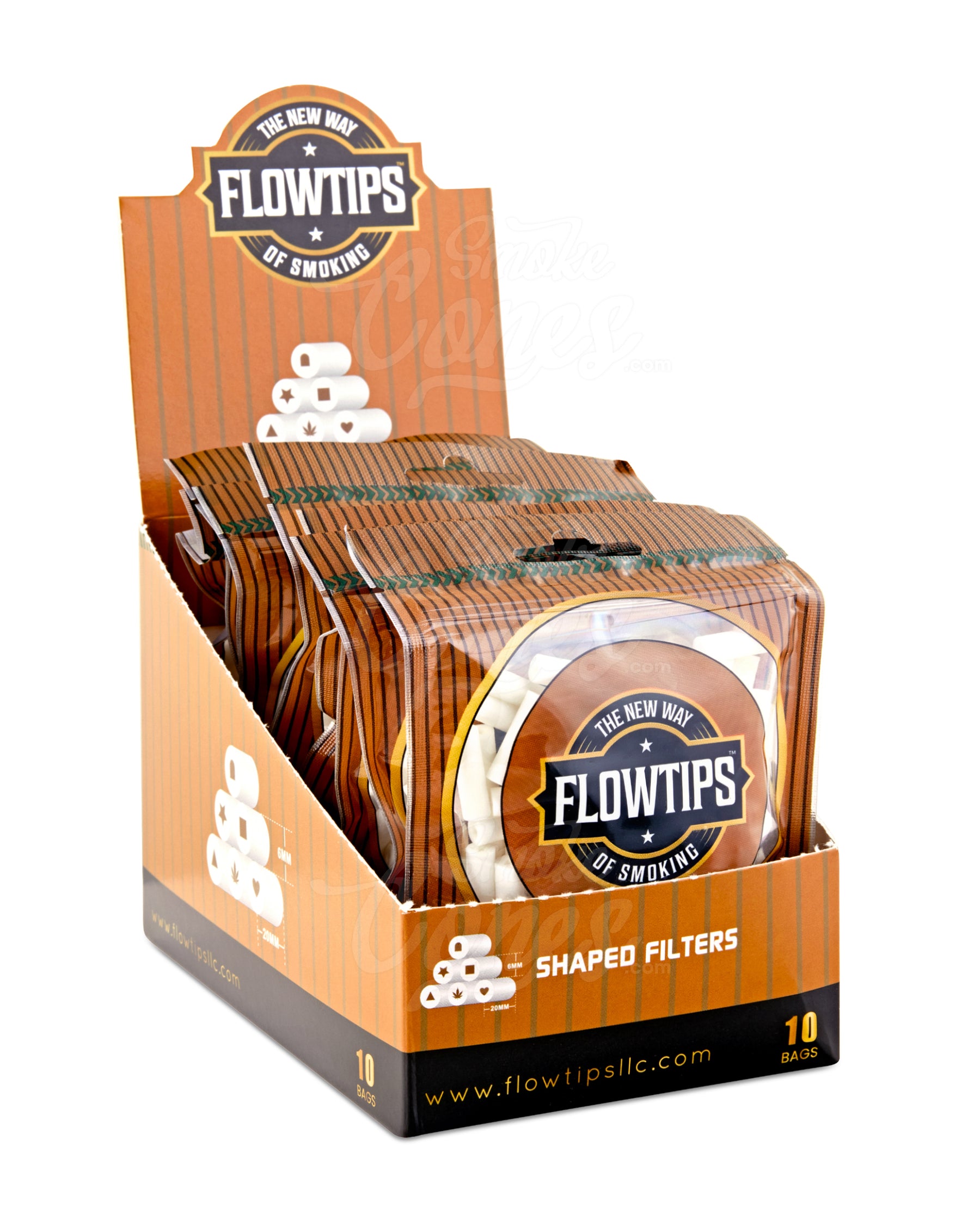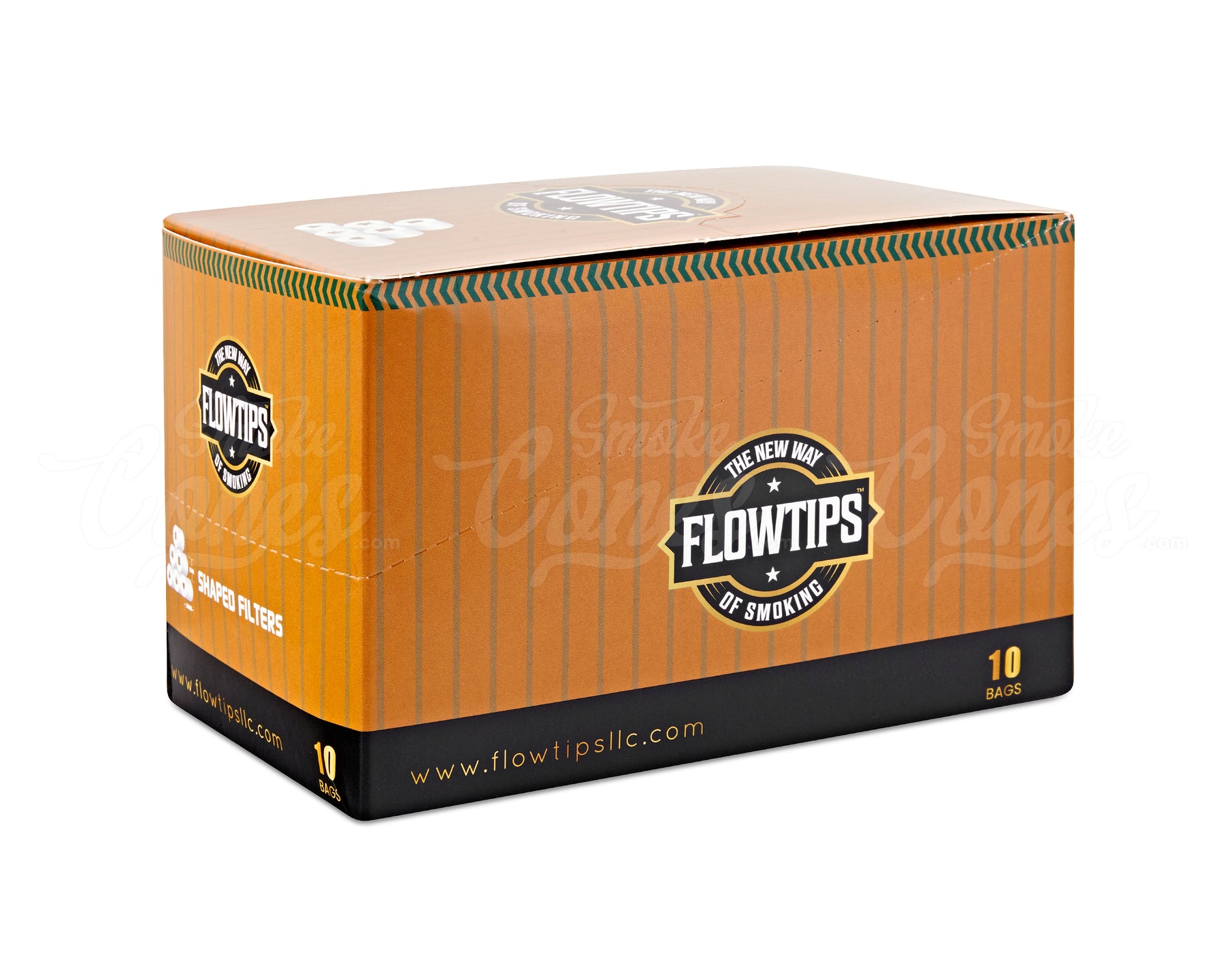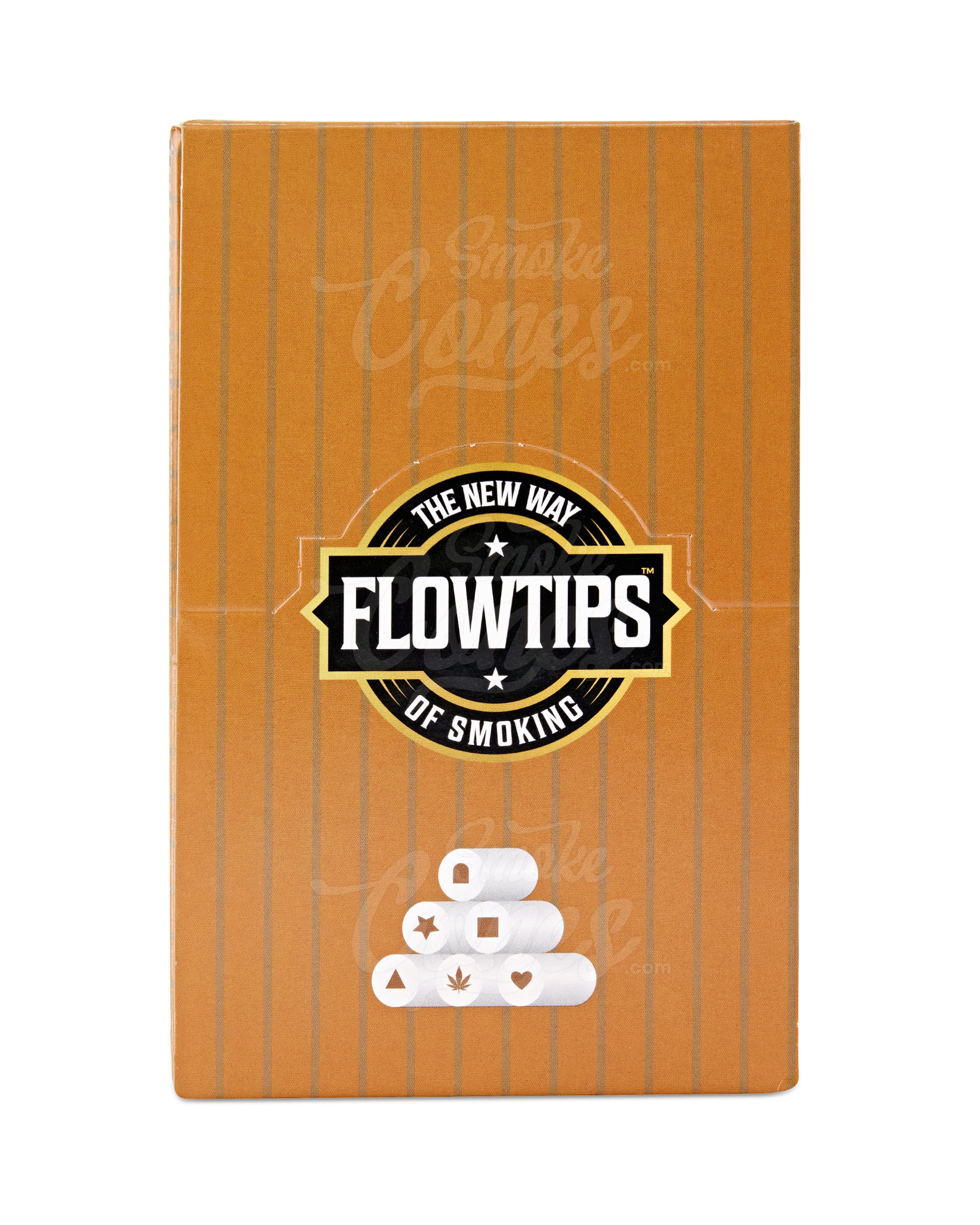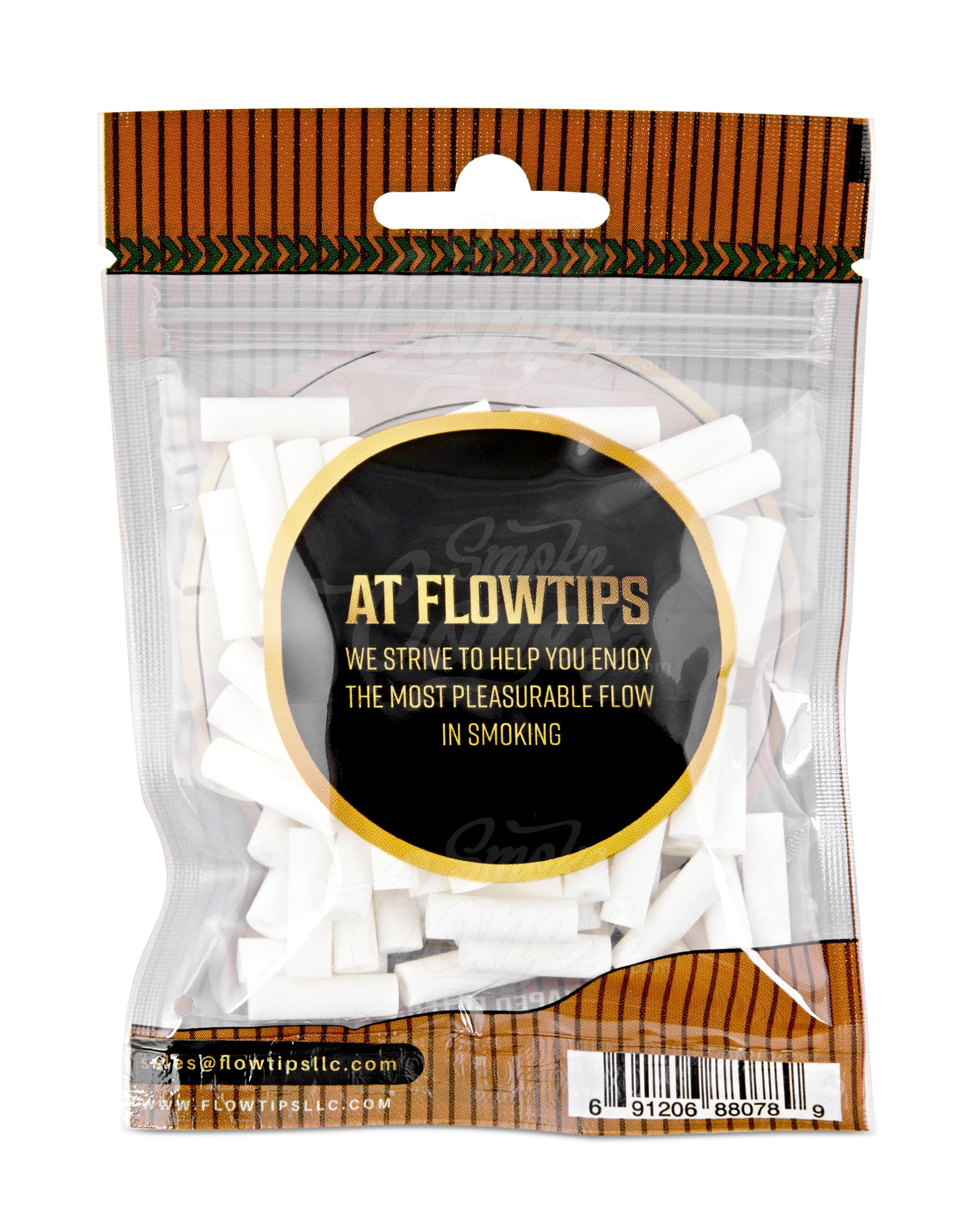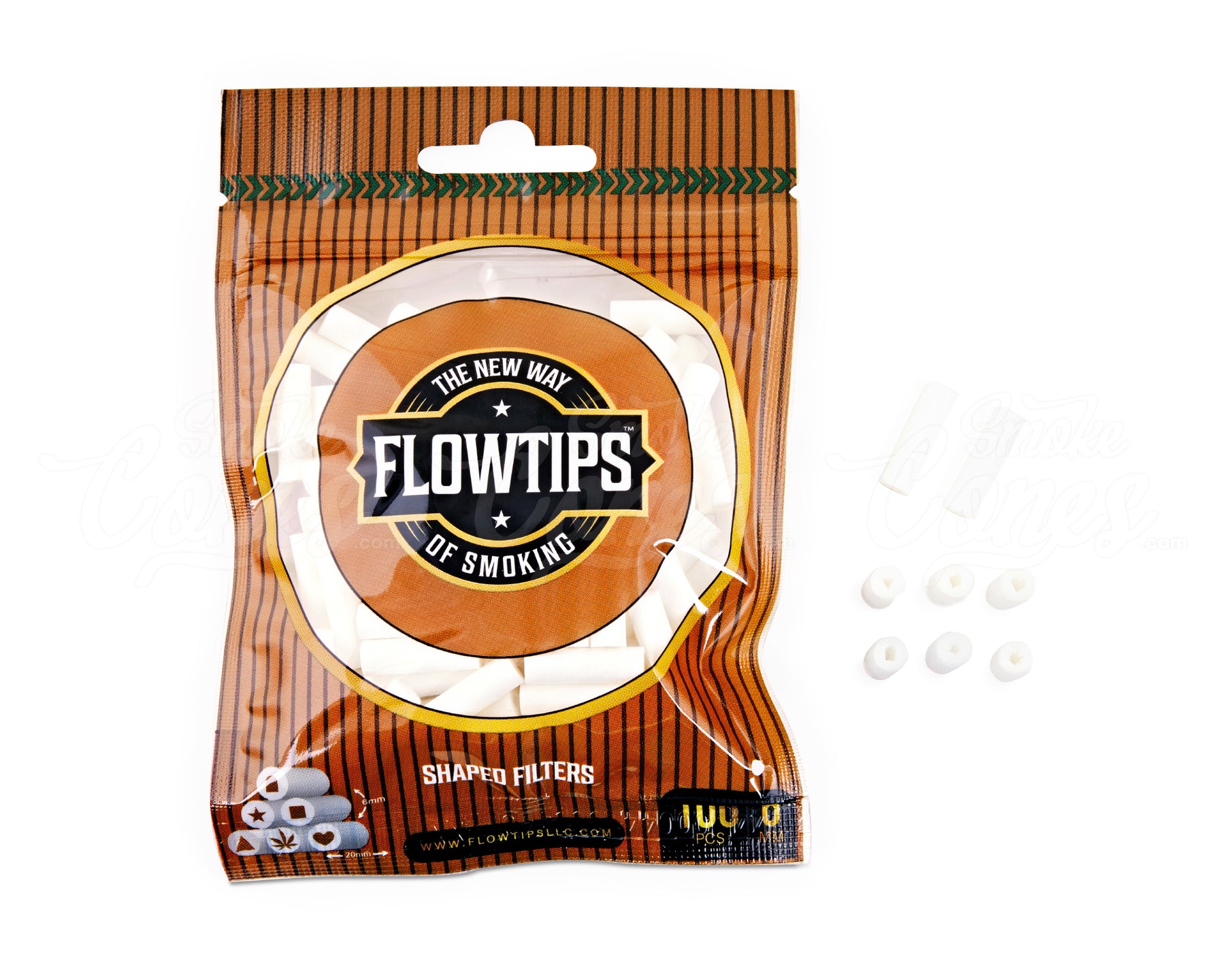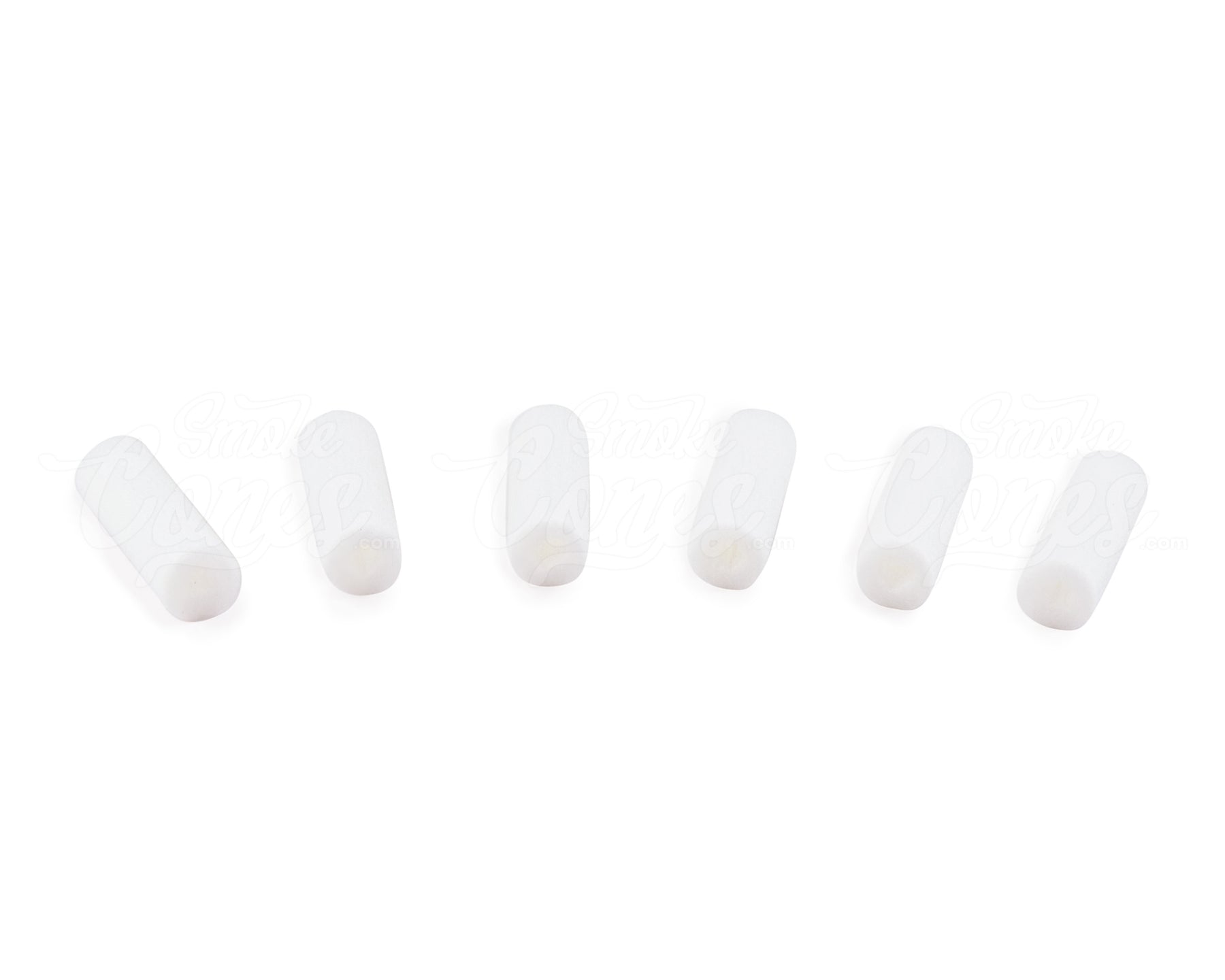 FLOWTIPS 20mm Hollow Shaped Premium Cotton Filter Tips 10/Box
FLOWTIPS premium quality cotton filter tips are the perfect way to ensure smooth smoking sessions. Made of high-quality cotton, these tips prevent any less desirable additives from being inhaled. Plus, they're designed with fun designs such as hearts, stars, and different shapes of patterns. As a result, FLOWTIPS are the perfect way to enjoy smoking while avoiding any unwanted substances.
Filter Length: 20mm
Filter Diameter: 6mm
Type: Hollow Shaped Filters
Count: 100/Bag , 10 bags/Box
Other: 6 Different Internal Filter Shapes
*THIS ITEM IS INTENDED FOR TOBACCO USE ONLY*
INTERNATIONAL: Due to the strict enforcement of shipping regulations, it is not currently permissible to ship this item to addresses outside of the United States.