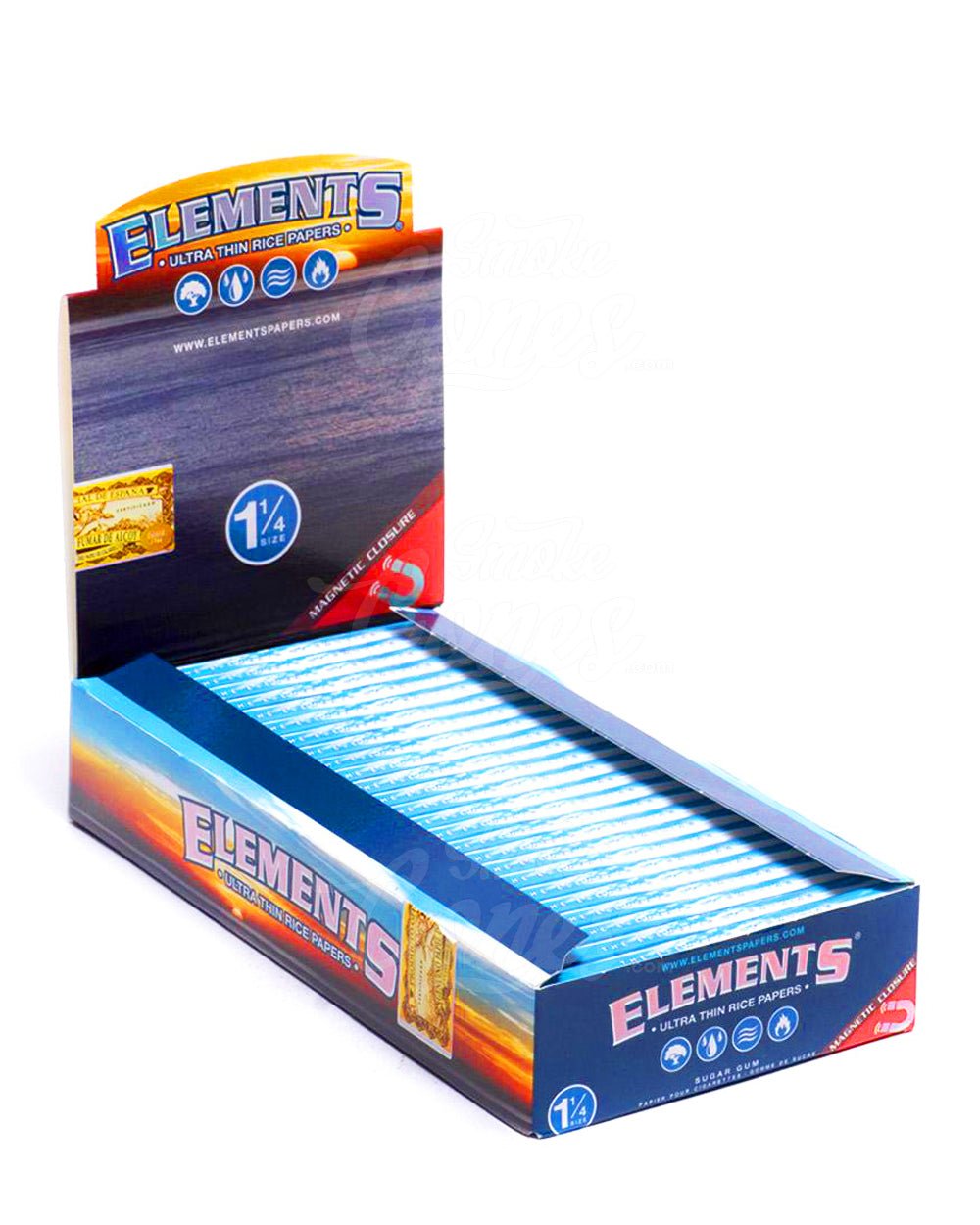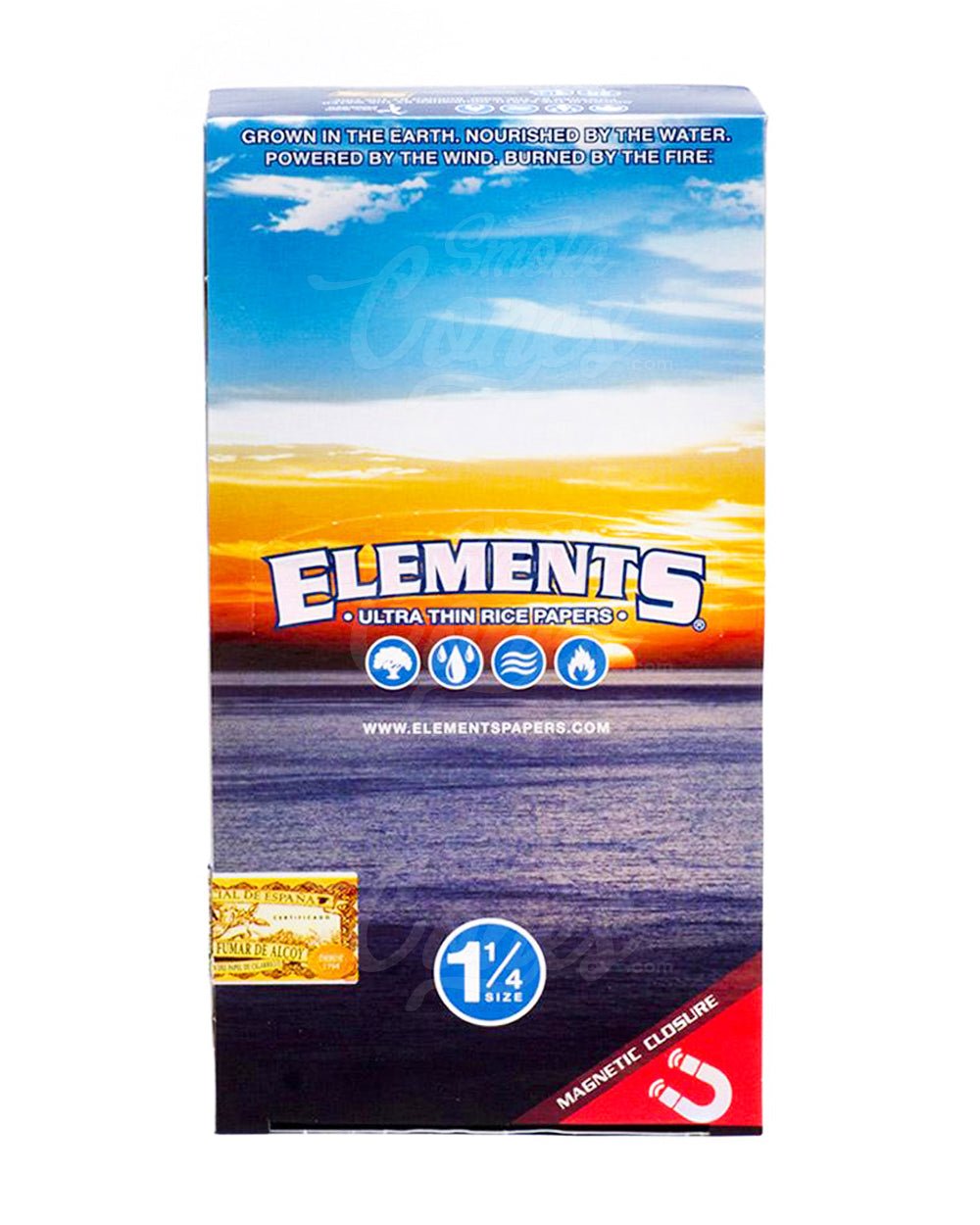 Elements 83mm 1 1/4 Size Ultra Thin Rice Paper Pre Rolled Cones 25/Box
The 1 1/4-size Elements Rice Rolling Papers burn with practically NO ash. The making of Elements Rolling Papers is done without the use of harsh chemicals or colors. One of the most popular rolling papers in the world today is Elements! The magnetic latch on each package keeps your papers from getting damaged in your pocket.
Size: 83mm - 1 1/4
25 units per box
Brand: Elements
Type: Rice Rolling Papers
*THIS ITEM IS INTENDED FOR TOBACCO USE ONLY*
INTERNATIONAL: Due to the strict enforcement of shipping regulations, it is not currently permissible to ship this item to addresses outside of the United States.