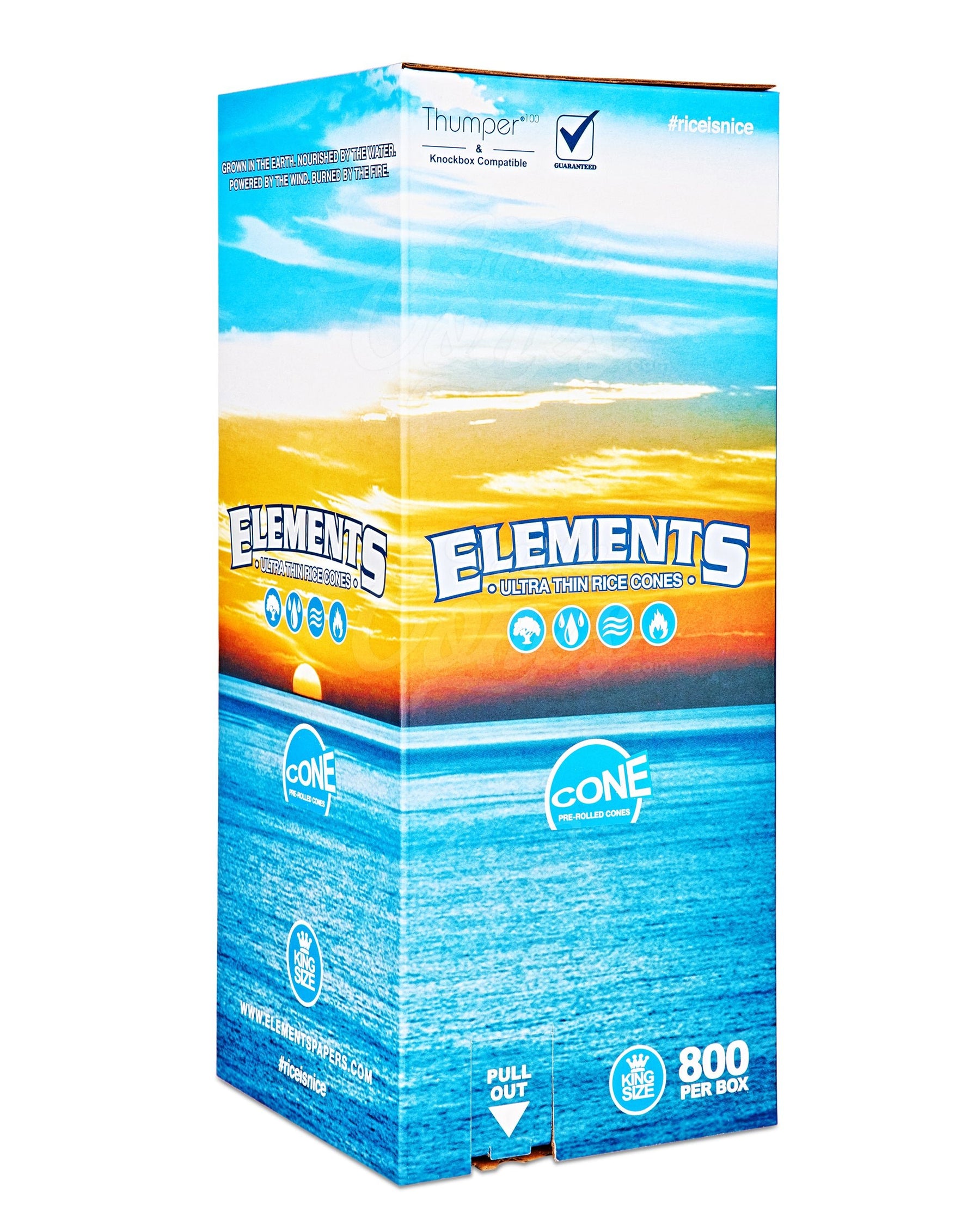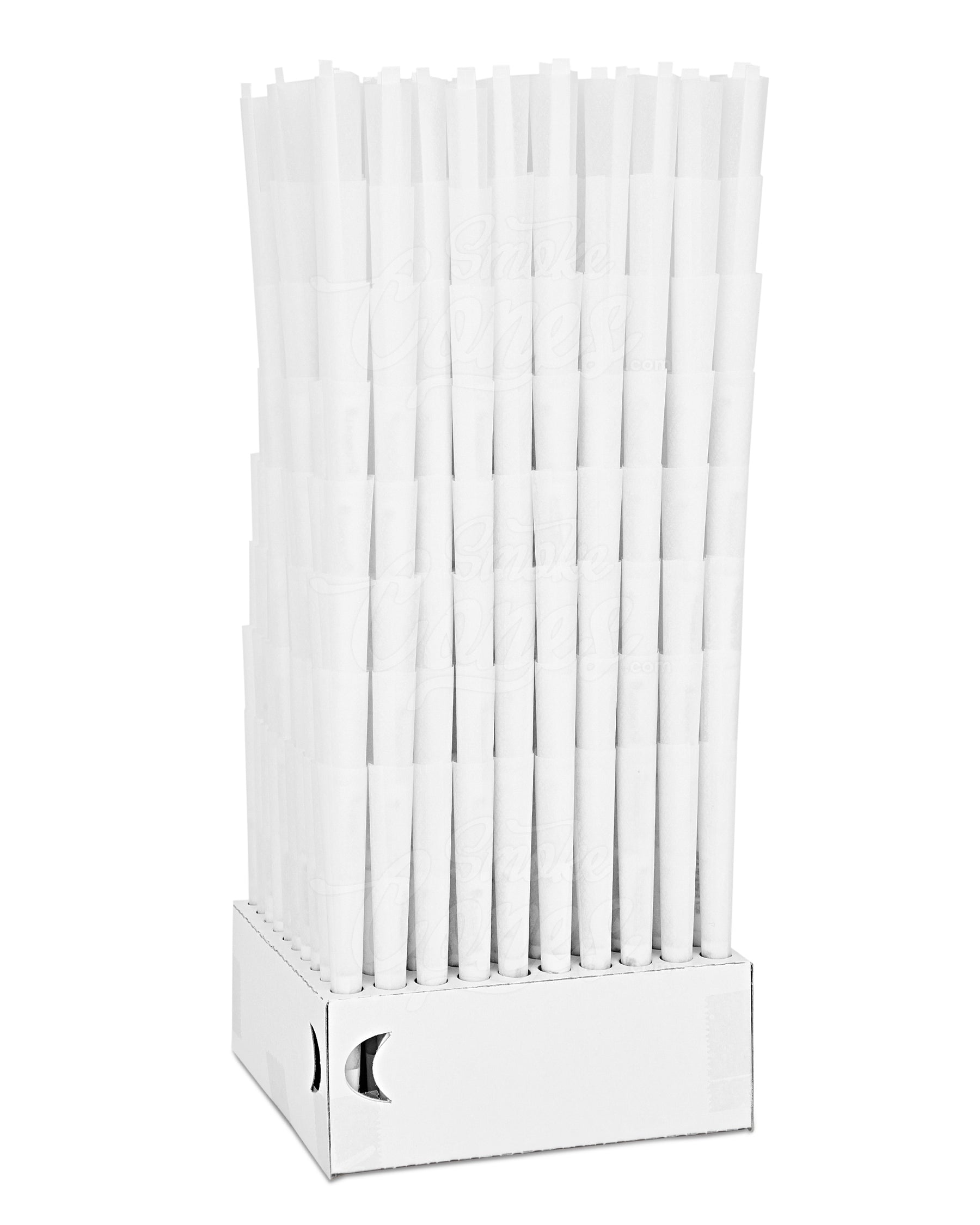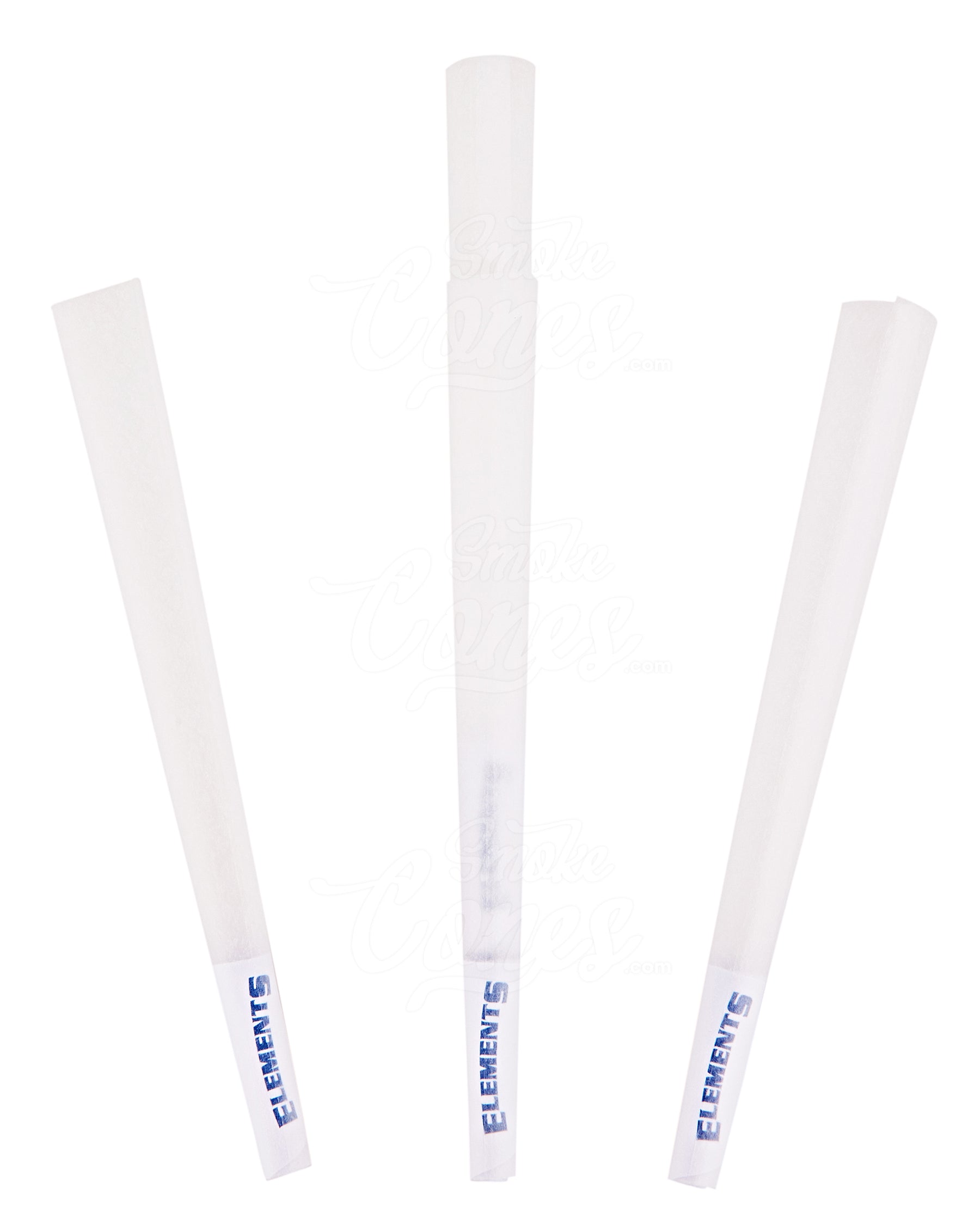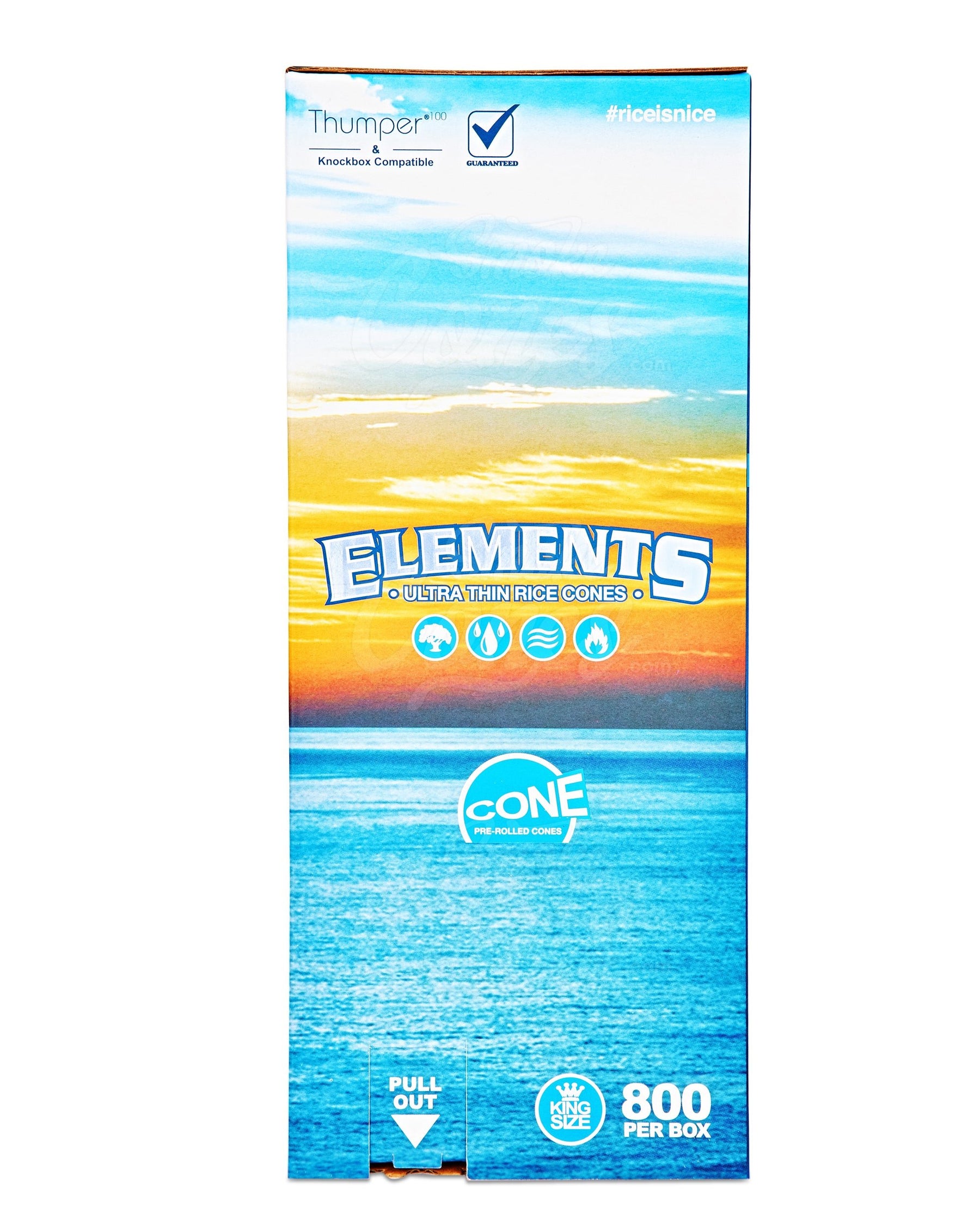 Elements 109mm King Sized Pre Rolled Ultra Thin Paper Rice Cones 800/Box
These King Size Elements Pre-Rolled Cones are perfect for when you want to inhale only the good stuff. Comprised of pure, ultra-thin rice paper, these pre-rolled cones leave behind no ash residue and provide a long, slow burn so you can really savor those smoke sessions. You also won't have to worry about competing flavors diluting the distinction of your favorite strains because rice paper has no taste.
Size: King Size 109mm
Tip Length: 26mm
800 units per box
Paper tip included
INTERNATIONAL: Due to the strict enforcement of shipping regulations, it is not currently permissible to ship this item to addresses outside of the United States.