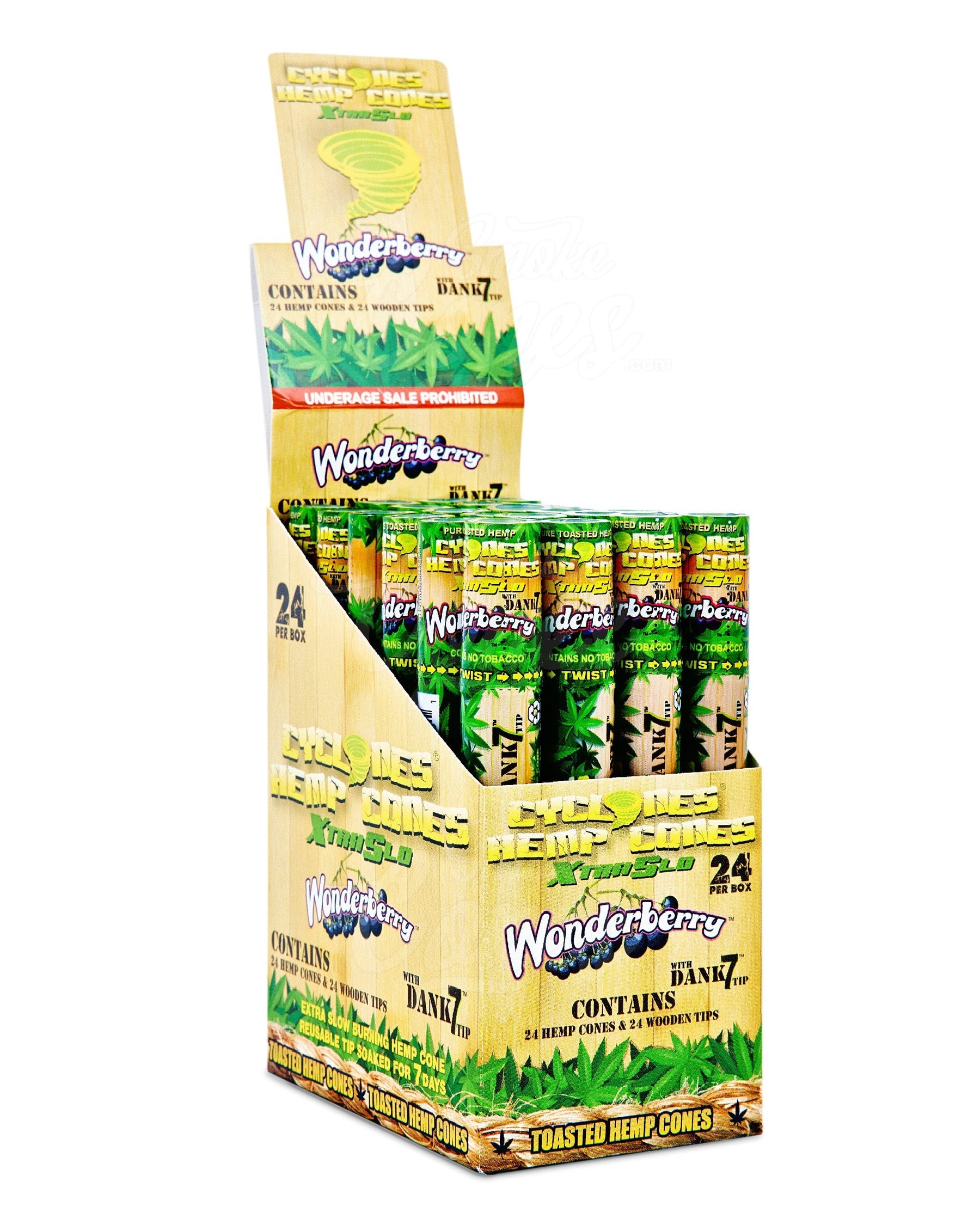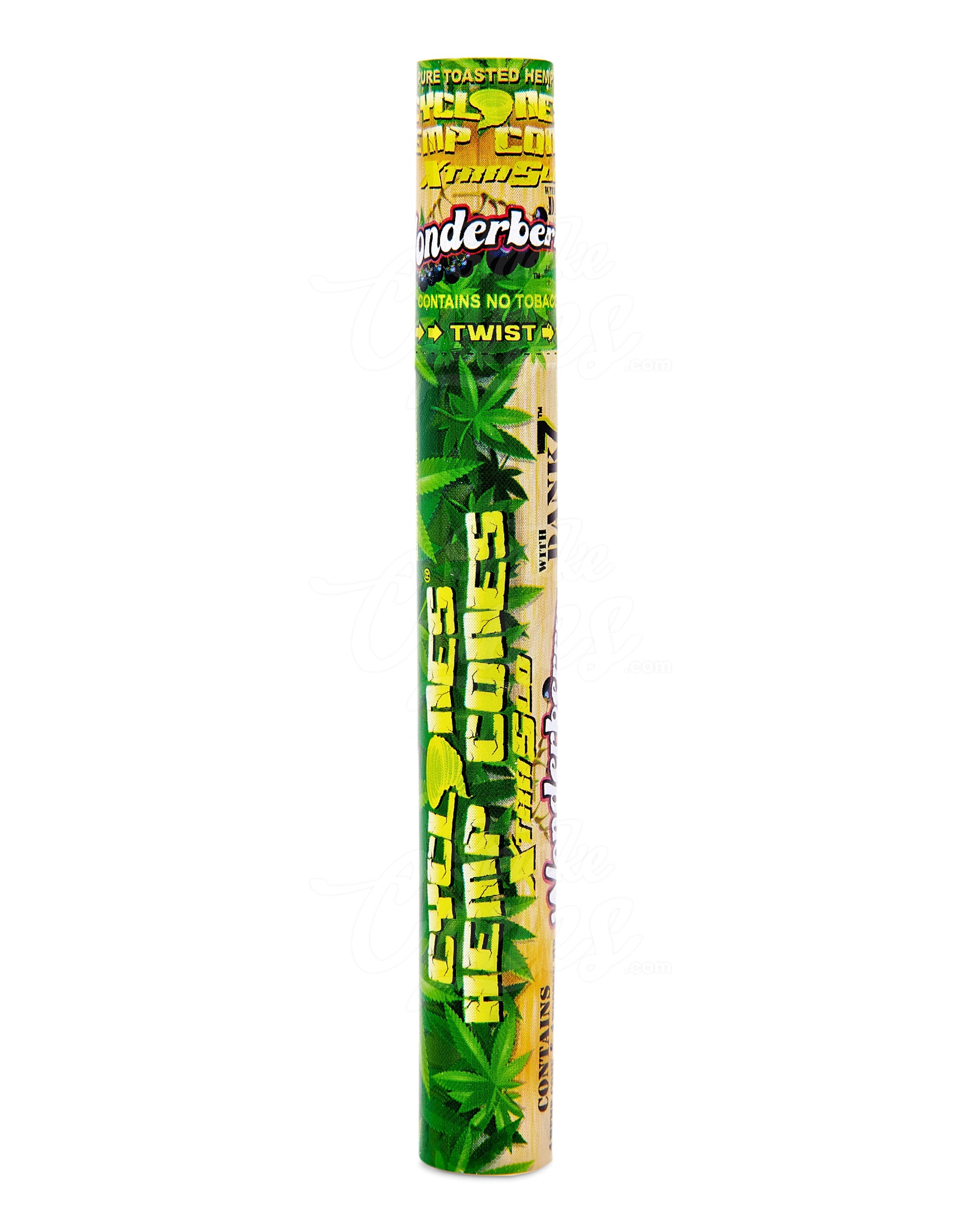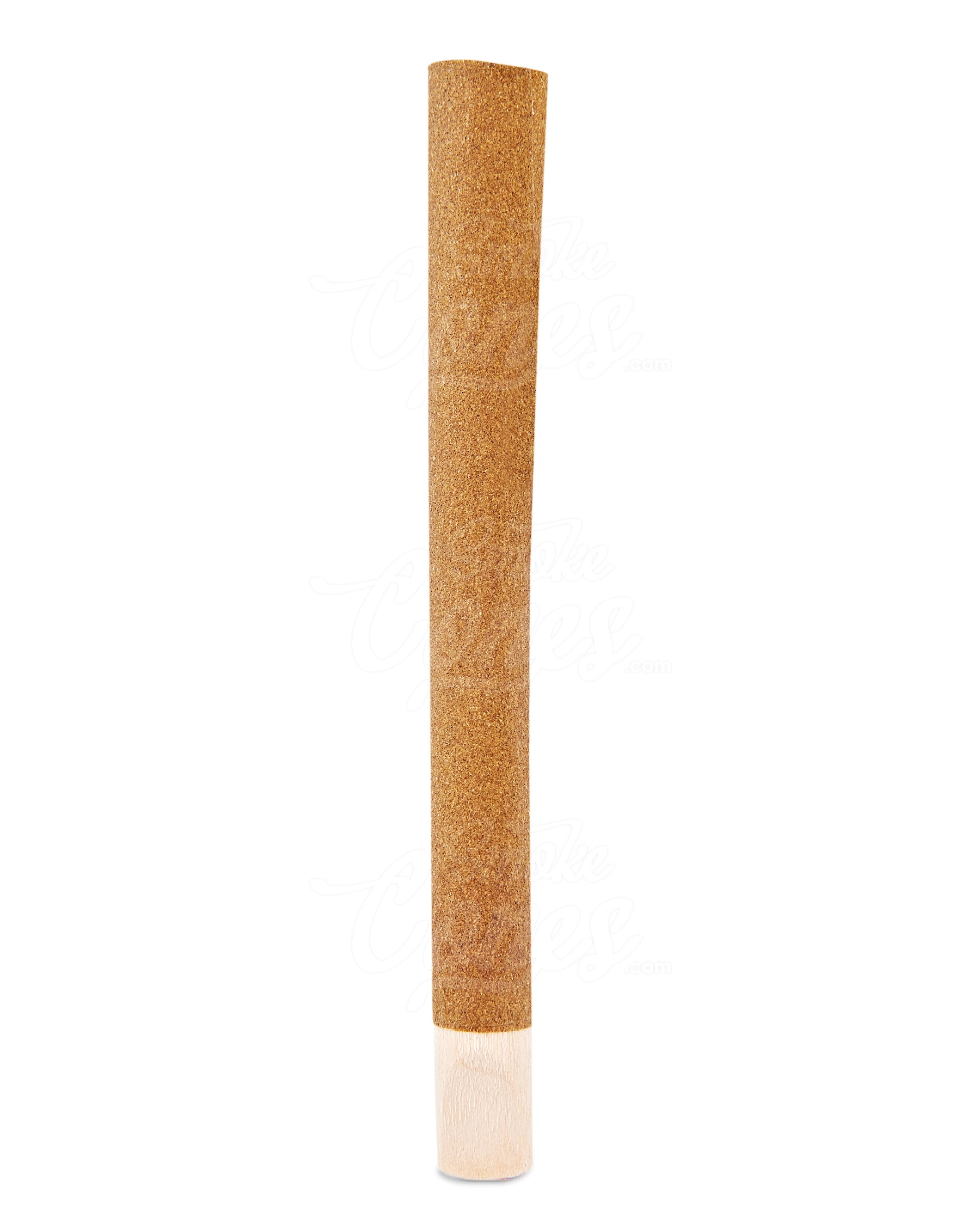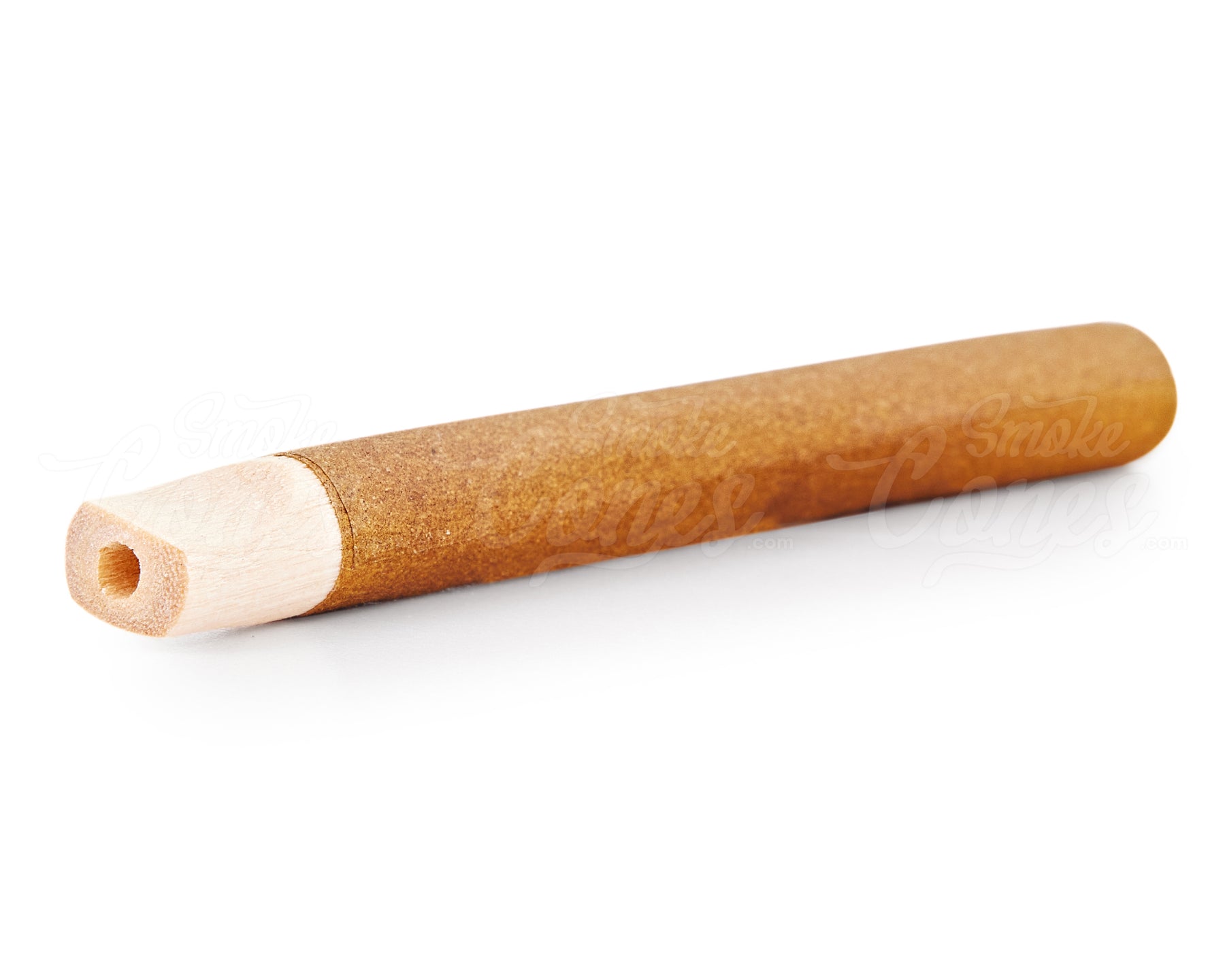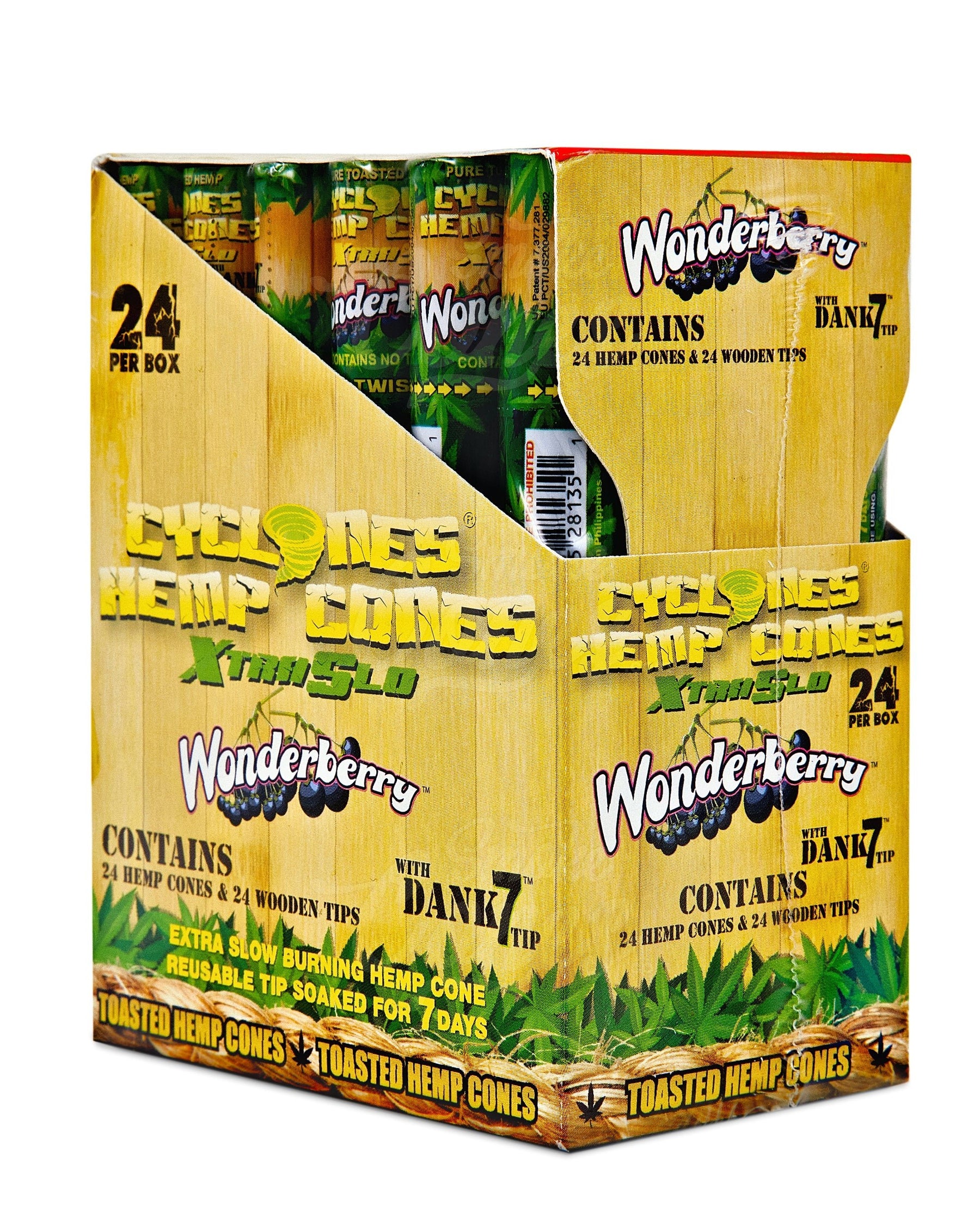 Cyclones 109mm King Sized Pre Rolled Wonderberry Hemp Cones 24/Box
Cyclones Cones are the perfect way to enjoy your smoking experience. These rolled cones are made with healthy, flavor-saving hemp and free of any nicotine or tobacco. Each pack comes with one cone for your smoking pleasure. With a wide array of flavors to choose from, you're sure to find the perfect cone for your taste.
1 wraps per pack
24 units per box
Brand: Cyclone
Flavor: Wonderberry
INTERNATIONAL: Due to the strict enforcement of shipping regulations, it is not currently permissible to ship this item to addresses outside of the United States.
ALL SALES ON THIS ITEM ARE FINAL. NO RETURNS AVAILABLE ON THIS PRODUCT.